Tag Results for
"Aaron Ekblad" - 3 Total Result(s)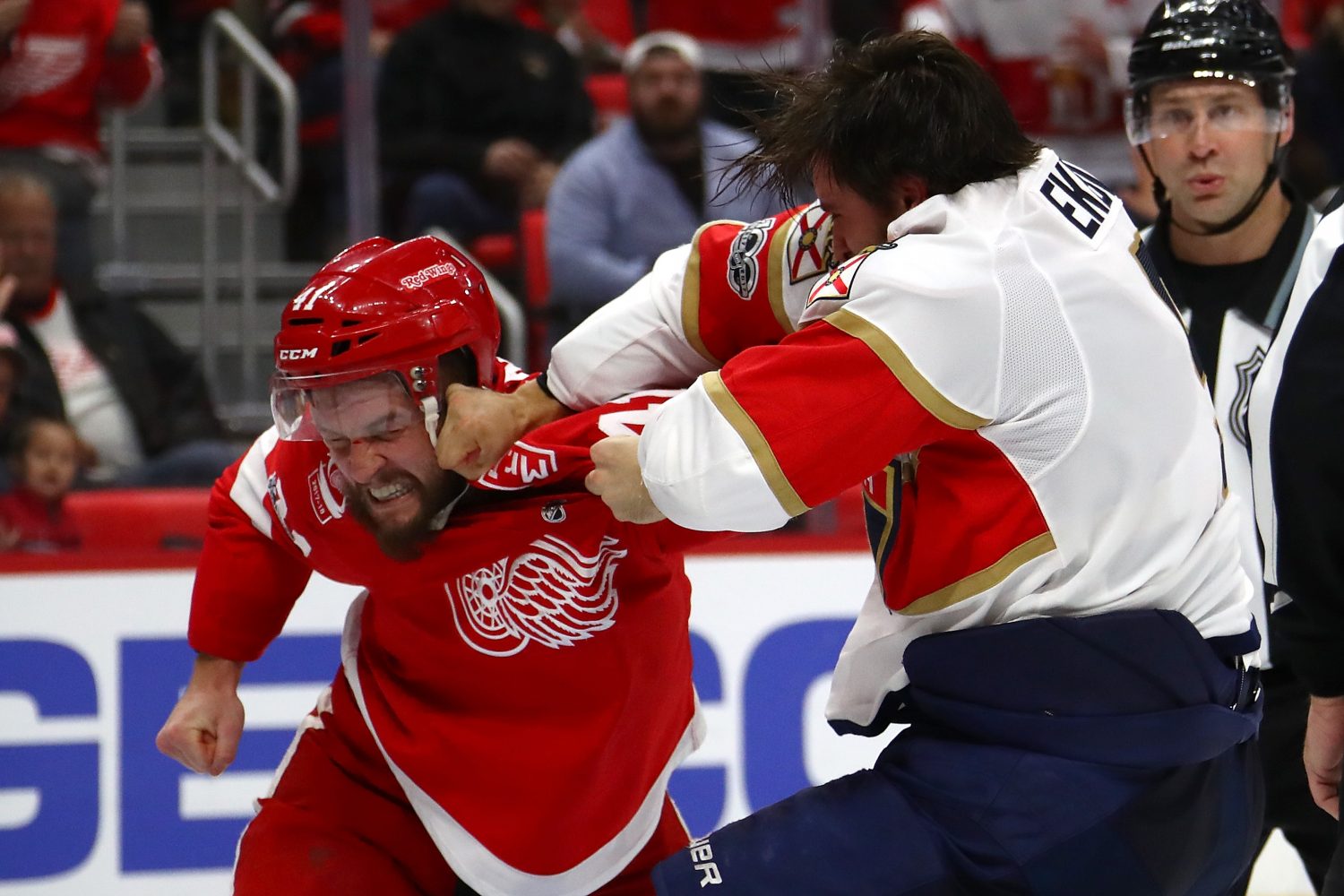 item
EKBLAD ISN'T HAVING IT, 2017
Luke Glendening of the Detroit Red Wings got the worst of Aaron Ekblad's right hook during the second period of a game on December 11, 2017, in Detroit. Brawling frequently results in rips and scuffs ...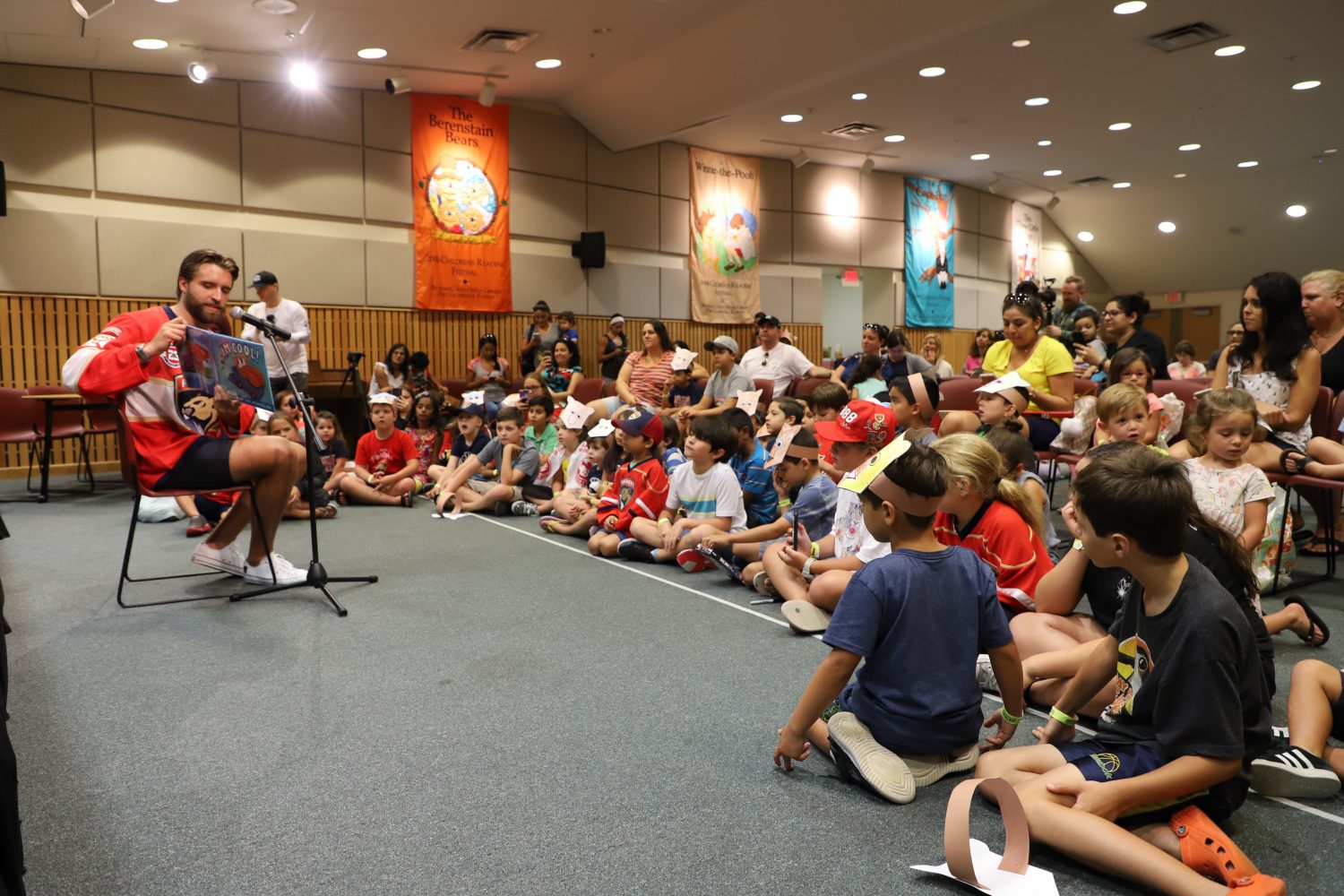 item
AARON EKBLAD TAKES ON A NEW CHAPTER, 2018
Aaron Ekblad entertains young Panthers fans on and off the ice! The 2015 Rookie of the Year participated in the Summer Reading Tour, sharing a story with a crowd of kids clad with Panthers gear at the ...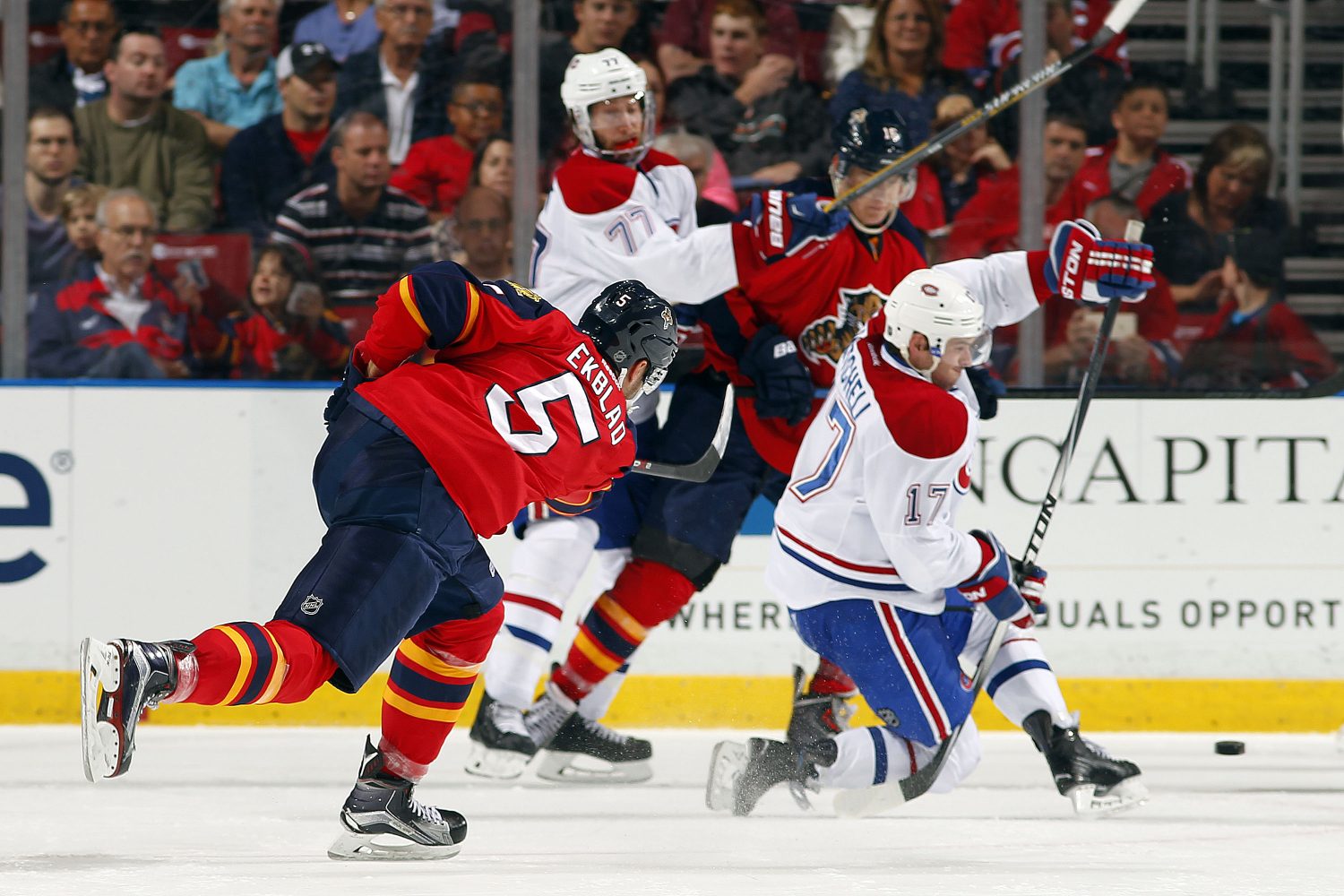 item
MOLLER SAYS: I LOVE ME SOME TUNA, 2015
Aaron Ekblad's power-play goal was the lone Panthers score called by Randy Moller in a 4-1 loss to the Montreal Canadiens on April 5, 2015. With 39 points that season, the defenseman was awarded the C ...