Tag Results for
"Reilly Smith" - 2 Total Result(s)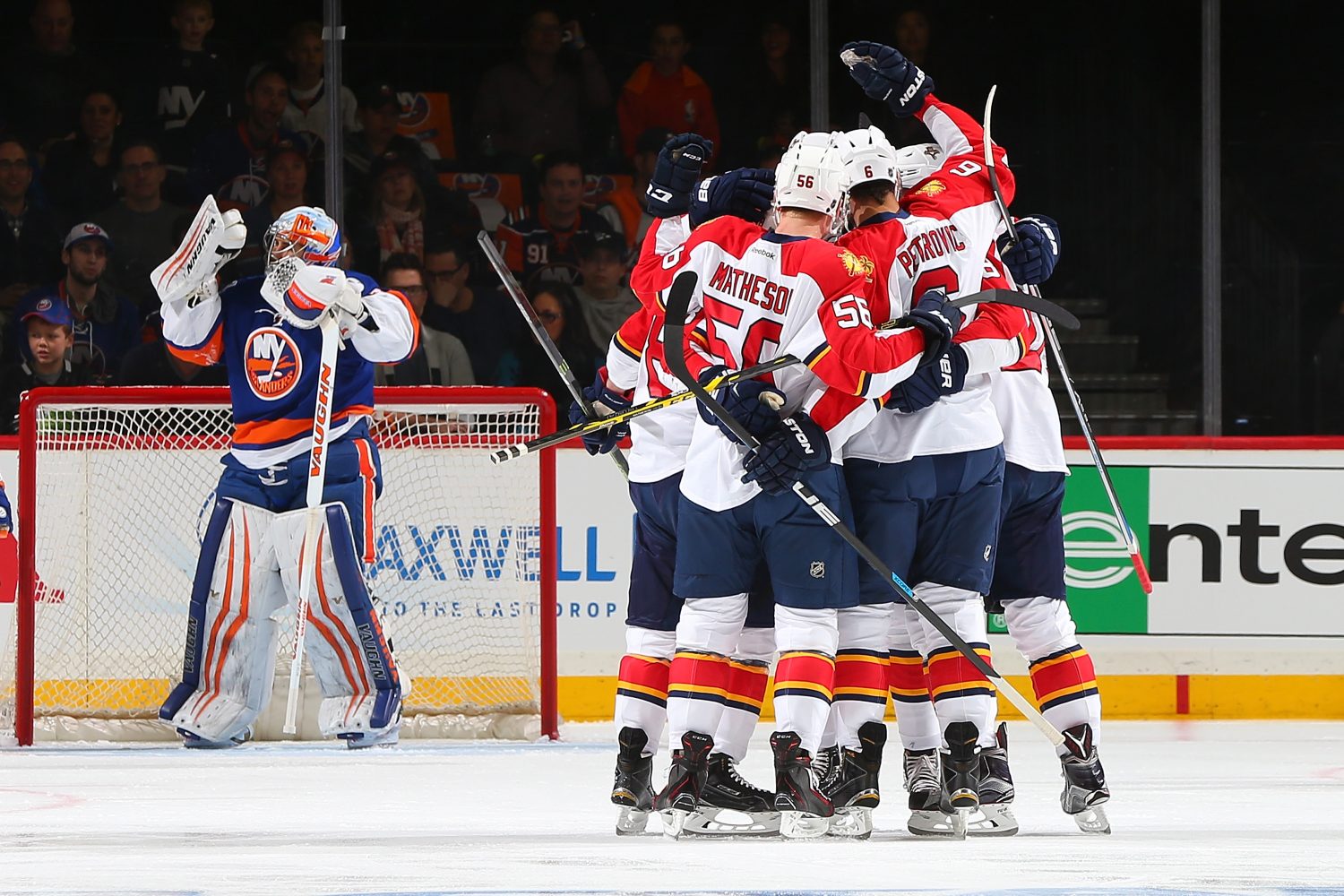 item
REILLY DOES IT AGAIN, 2016
Reilly Smith came through again when he opened the scoring in Game 3 of the 2016 Eastern Conference First Round with a goal at just 2:25 in the 1st period. It was Smith's team-leading fourth goal of t ...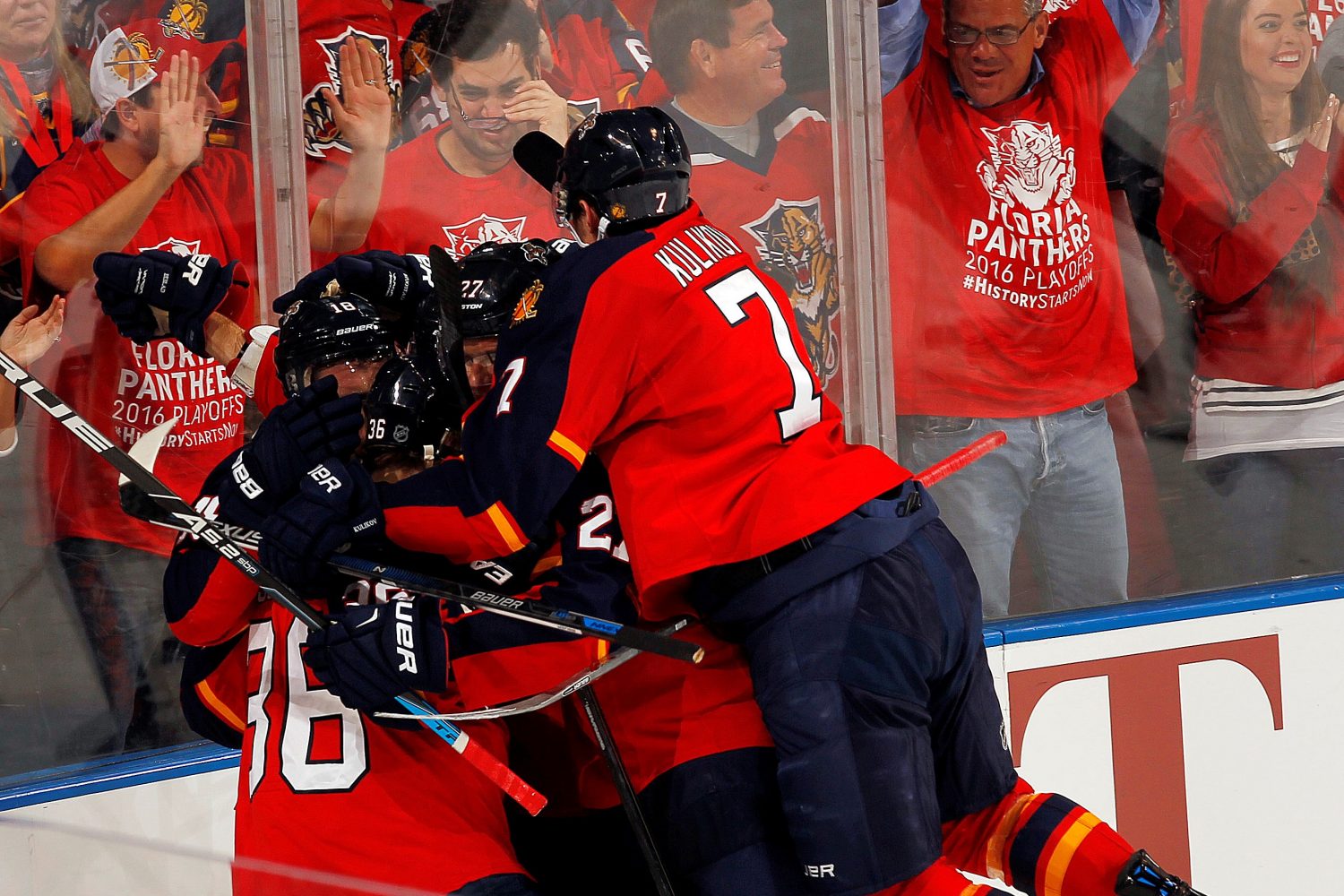 item
REILLY WAS READY, 2016
Reilly Smith had a fantastic first season with the Panthers. The 24-year-old was one of only two players on the team who played in all 82 regular-season games (the other one was Brian Campbell). Plus, ...