Tag Results for
"Patric Hörnqvist" - 3 Total Result(s)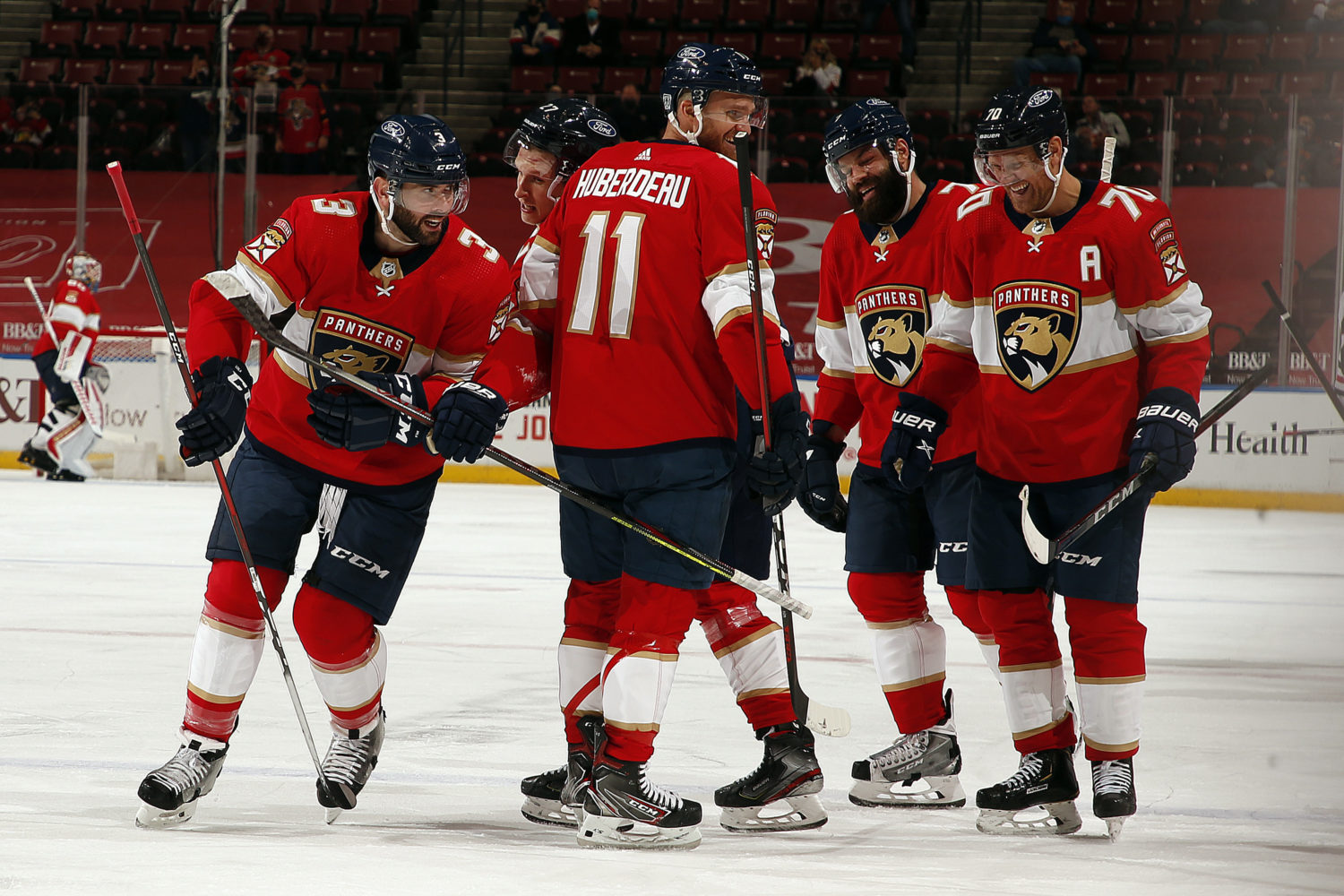 item
A HELPING YAND
Everyone was smiling after Yands scored his 100th career goal in the first Panthers game of the 2020-2021 season. The defenseman isn't afraid to take a shot when he sees an opportunity, but most of hi ...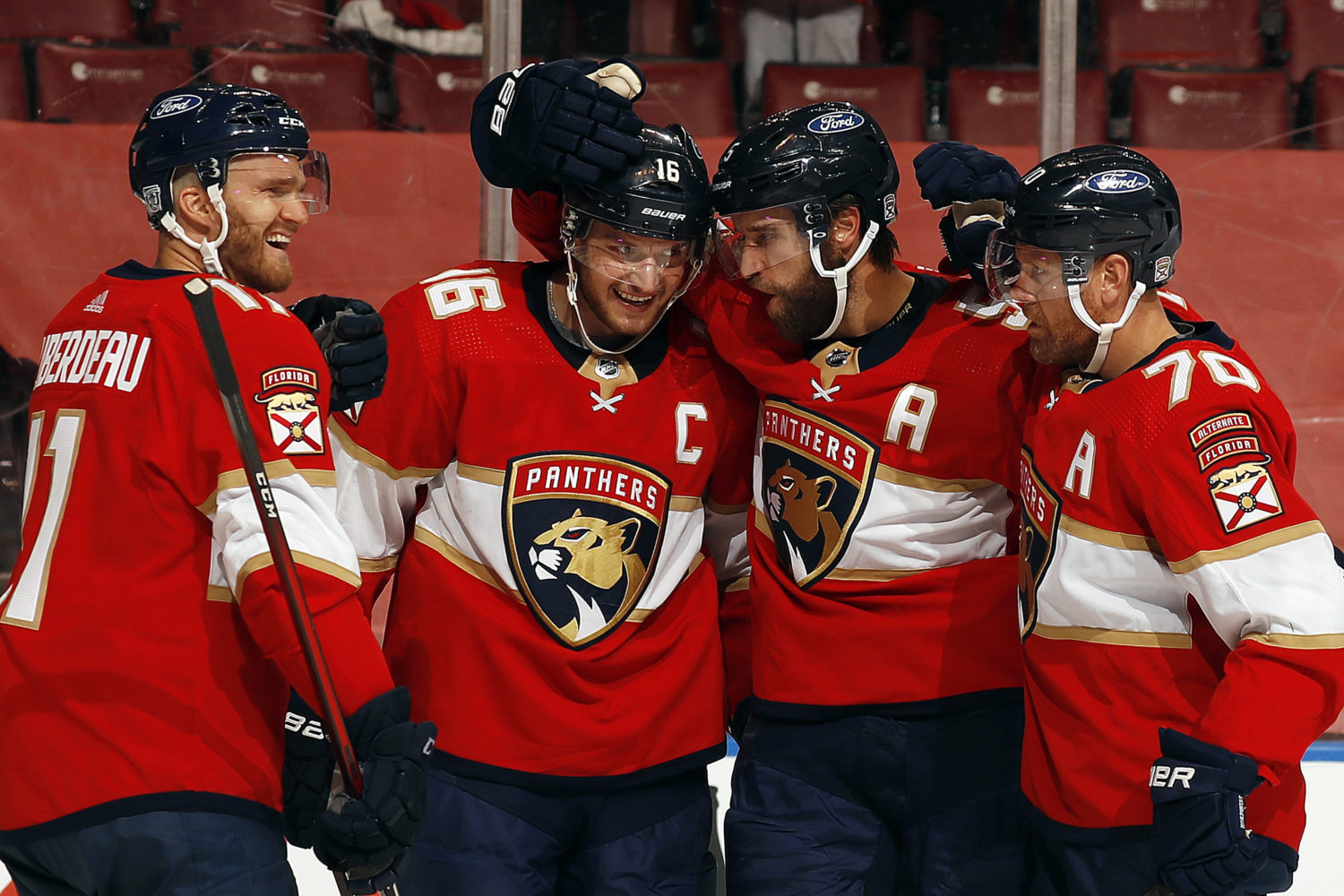 item
BARKOV IS ALL IN
In the eight seasons since the Cats drafted him as the No. 2 pick of the 2013 NHL Entry Draft, Aleksander Barkov became the youngest captain in Panthers history, won both the Lady Byng Memorial Trophy ...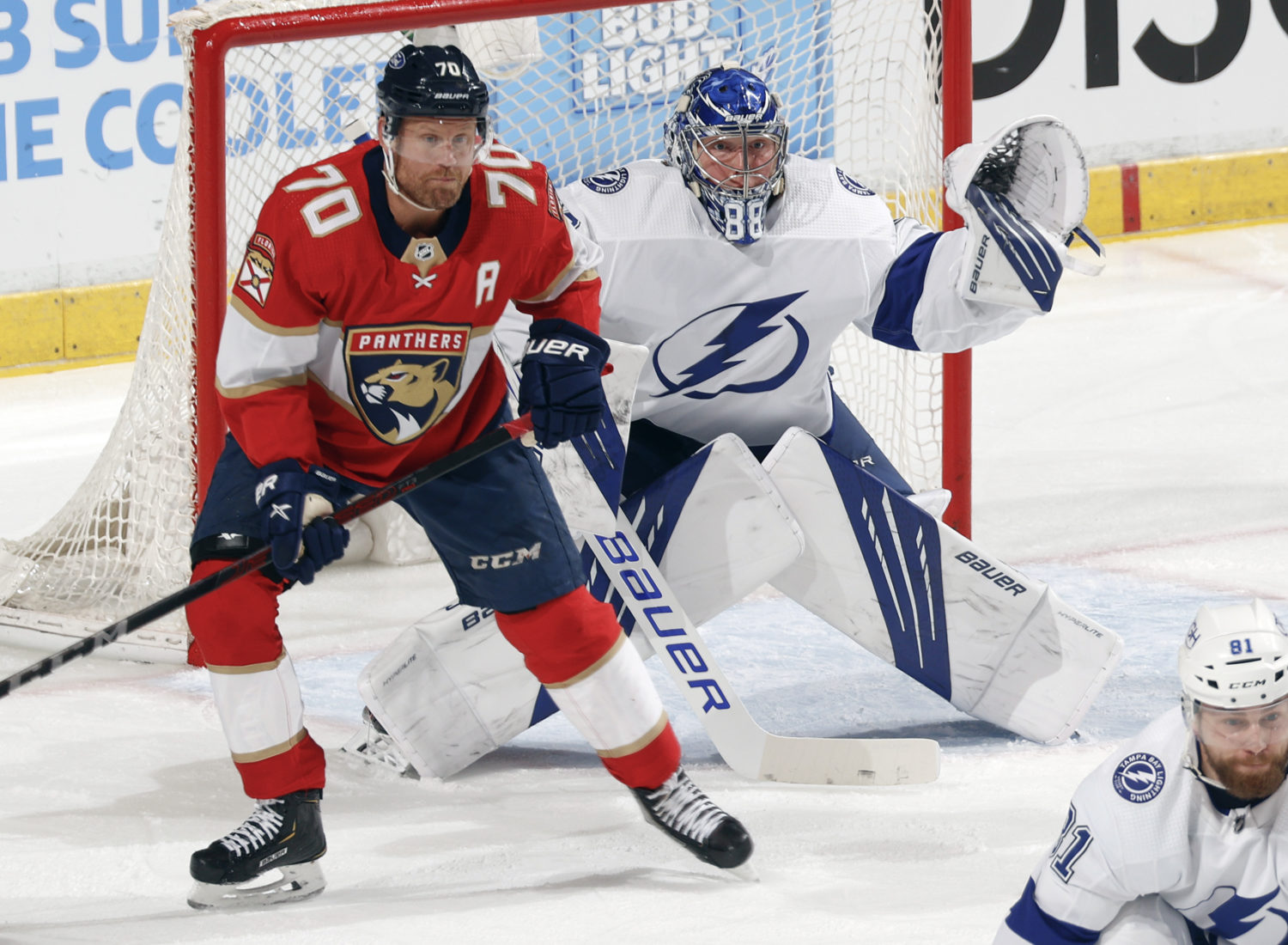 item
POWERED BY PATRIC
Playoff hockey is back in South Florida! For the second consecutive year, the Panthers made a run in the postseason, taking on the defending champion Tampa Bay Lightning in the First Round of the 2021 ...