Tag Results for
"Marcel Goc" - 3 Total Result(s)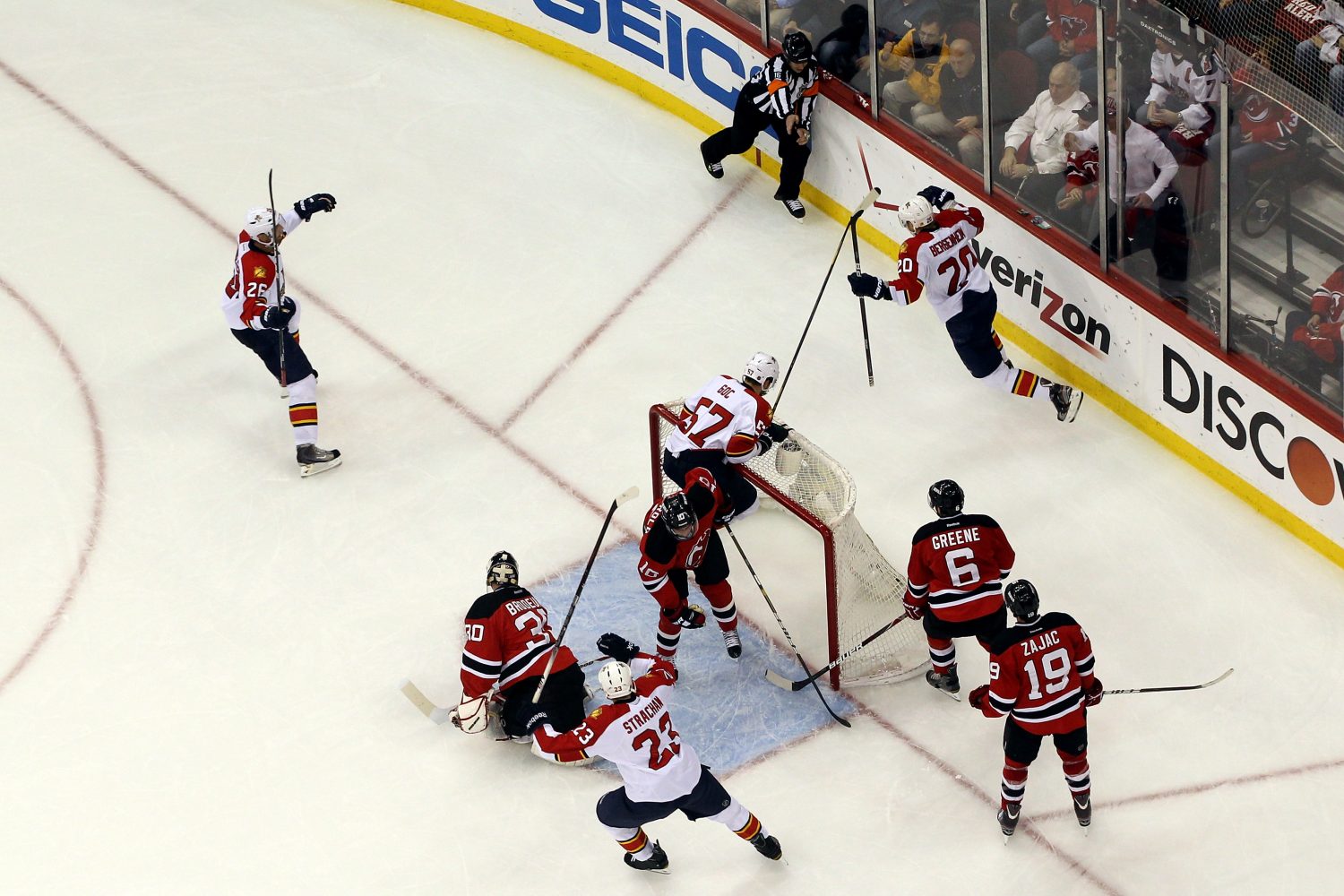 item
BERGENHEIM KEEPS THE CATS IN IT, 2012
The Panthers pushed Game 6 of the 2012 Eastern Conference Quarterfinals to OT thanks to Sean Bergenheim's 2nd-period goal, which tied the game 2-2. Though the Panthers ultimately fell to the Devils in ...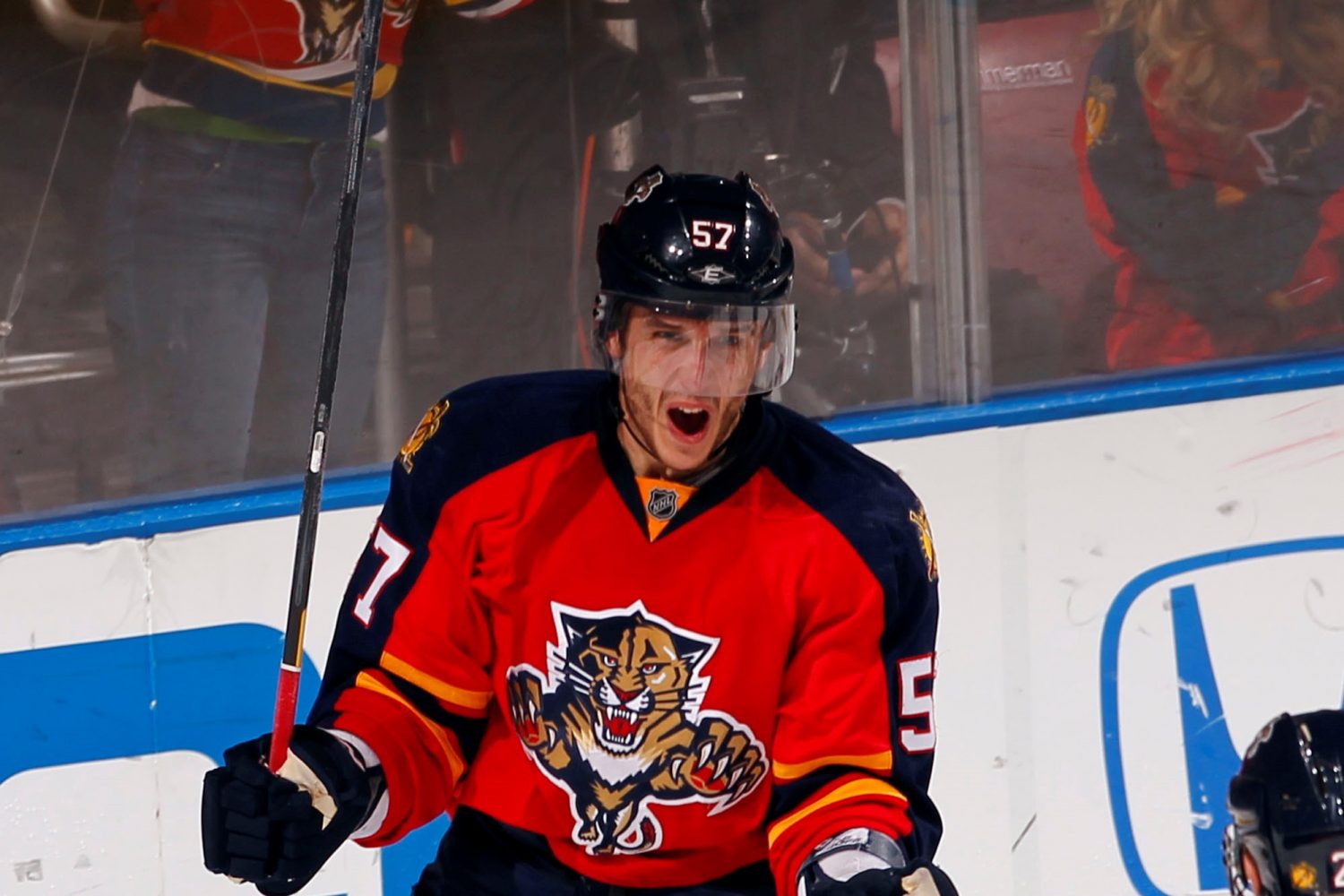 item
FOUR MINUTES LEFT ON THE CLOCK, HERE COMES GOC, 20 ...
Every young hockey player dreams of playing in the Stanley Cup Playoffs. But what about scoring a game-tying goal in 3rd period of a Game 7 with less than four minutes left on the clock? When his powe ...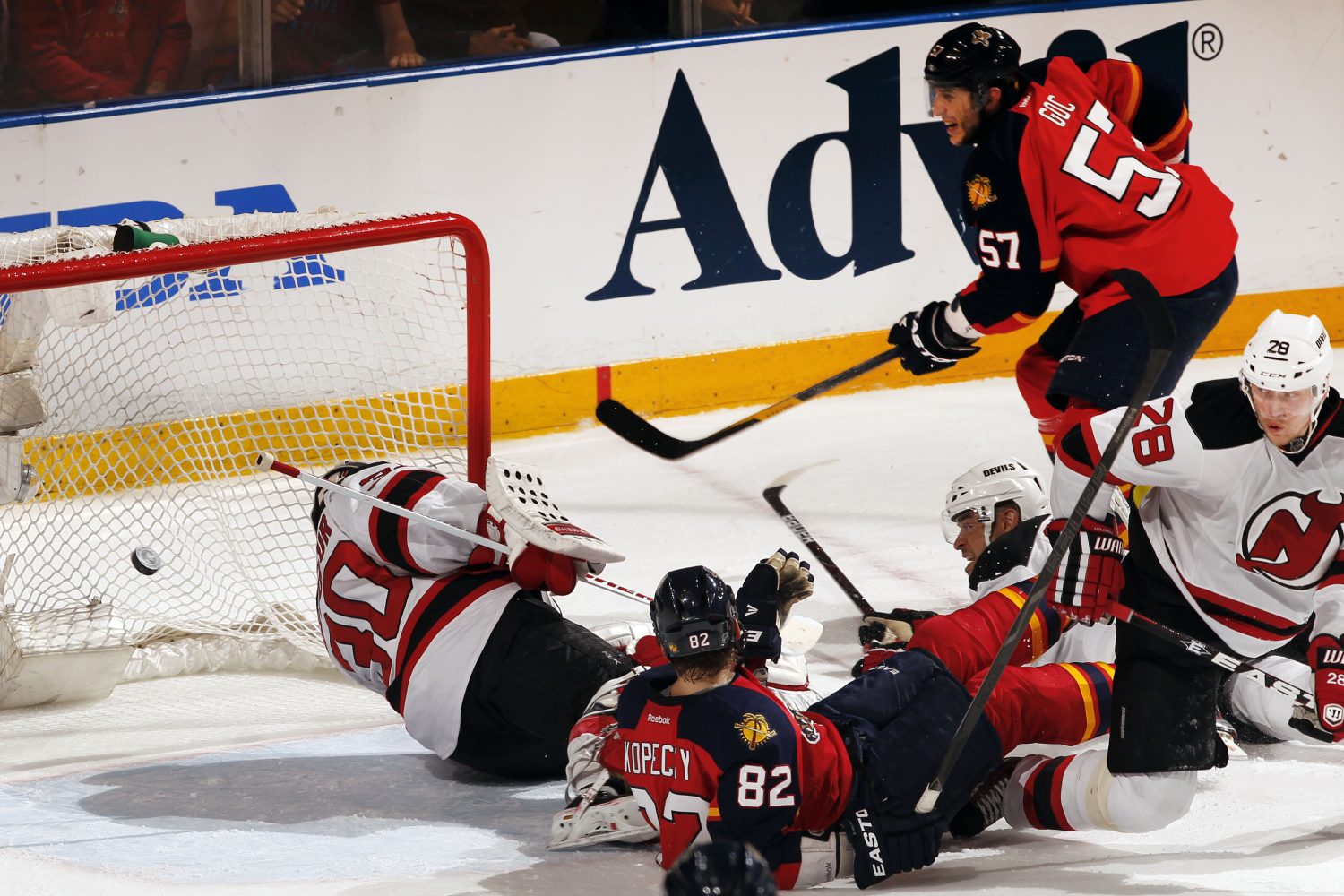 item
GOC GETS IT, 2012
Game 7 was just the cherry on top of a series full of epic games. After the Panthers were silenced through the first two periods, with the series on the line the Cats came alive. Stephen Weiss got the ...