Tag Results for
"2005-2006 Season" - 3 Total Result(s)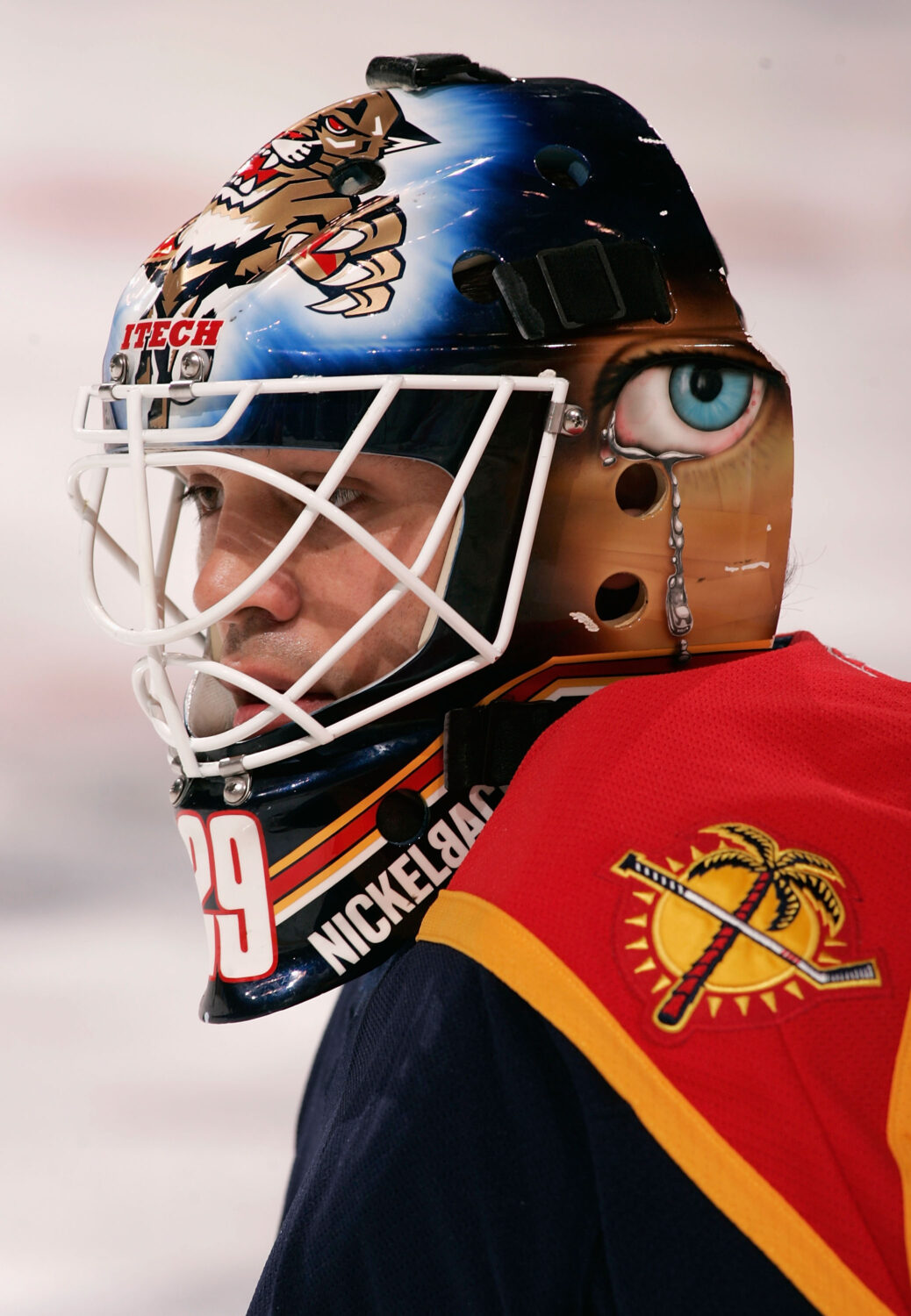 item
MASKED MCLENNAN
Much of the artwork on this Jamie McLennan mask is self-explanatory, but other elements have been left up to interpretation. The journeyman goalie spent only the 2005-2006 season with Florida, but tha ...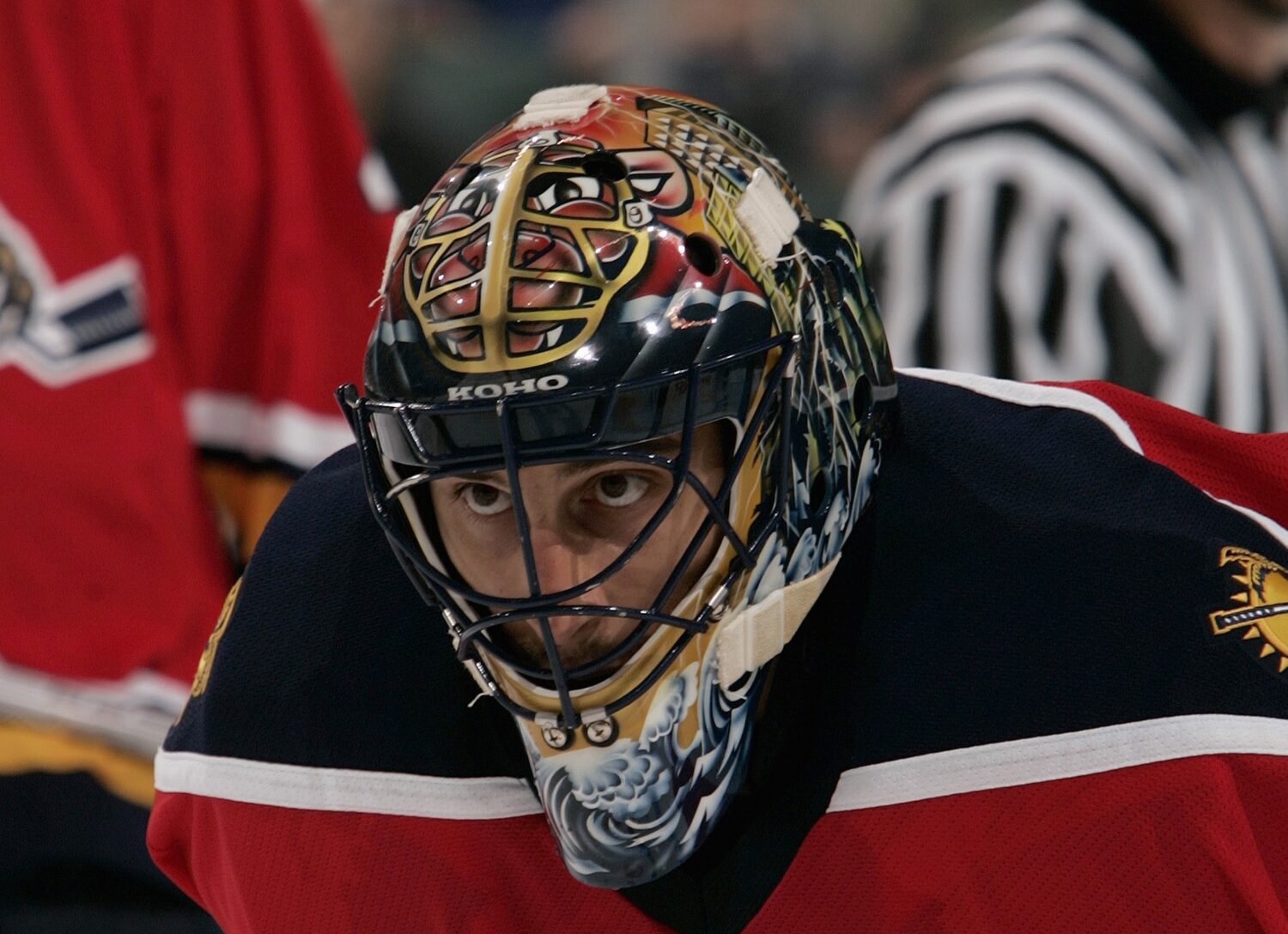 item
LU AND THE RETURN OF THE PINK PANTHER
Roberto Luongo's second "Pink Panther" mask again featured the classic cartoon inspector surrounded by a Floridian landscape. This time, however, the Pink Panther wore a goalie mask of his own. Luongo ...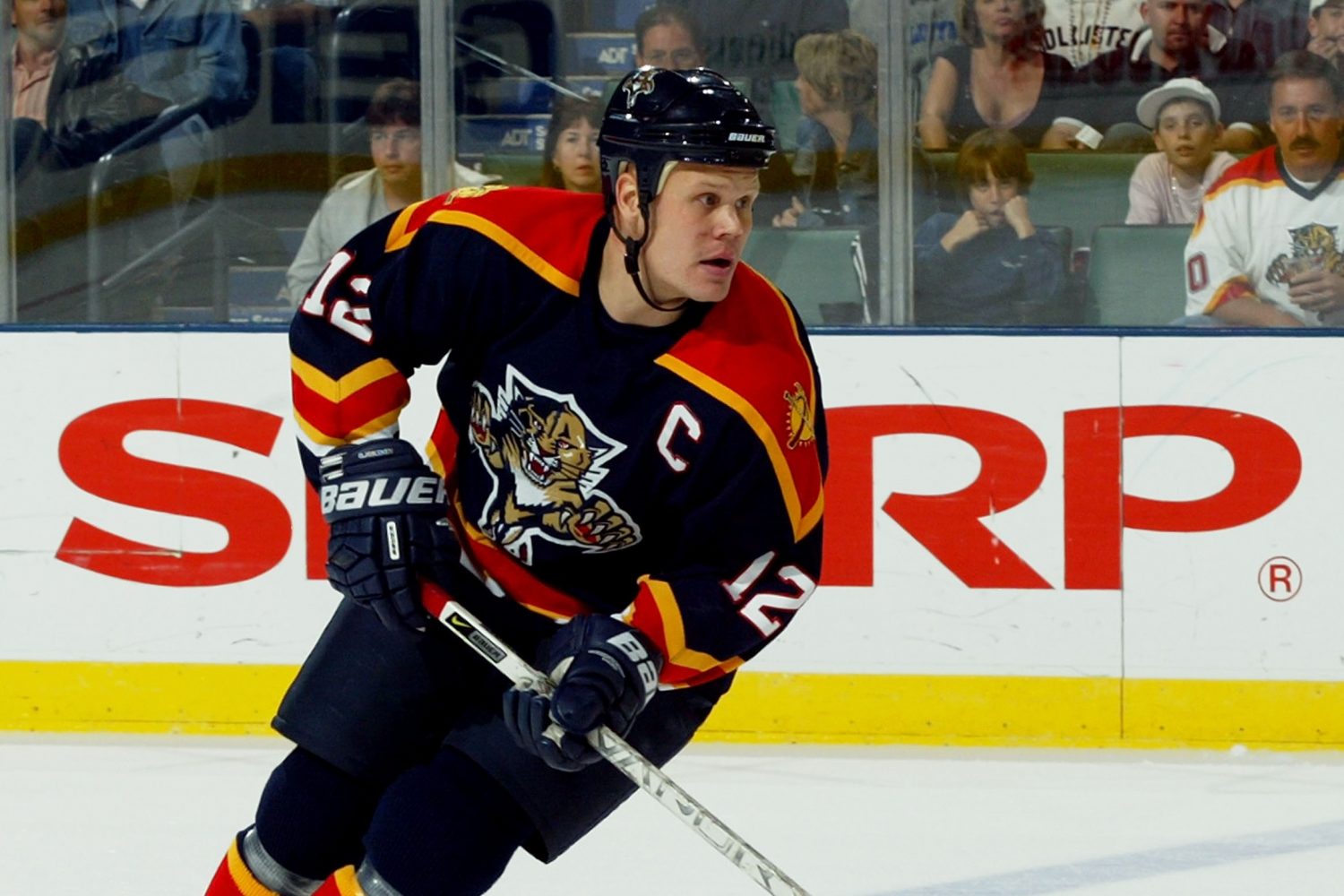 item
NOTHING TO JOKE ABOUT, 2003-2008
Olli Jokinen was the fifth captain in Panthers history, wearing the title from 2003-2008. The Finnish center was the epitome of a reliable leader, missing only one game during his entire tenure as cap ...