Tag Results for
"Shawn Matthias" - 2 Total Result(s)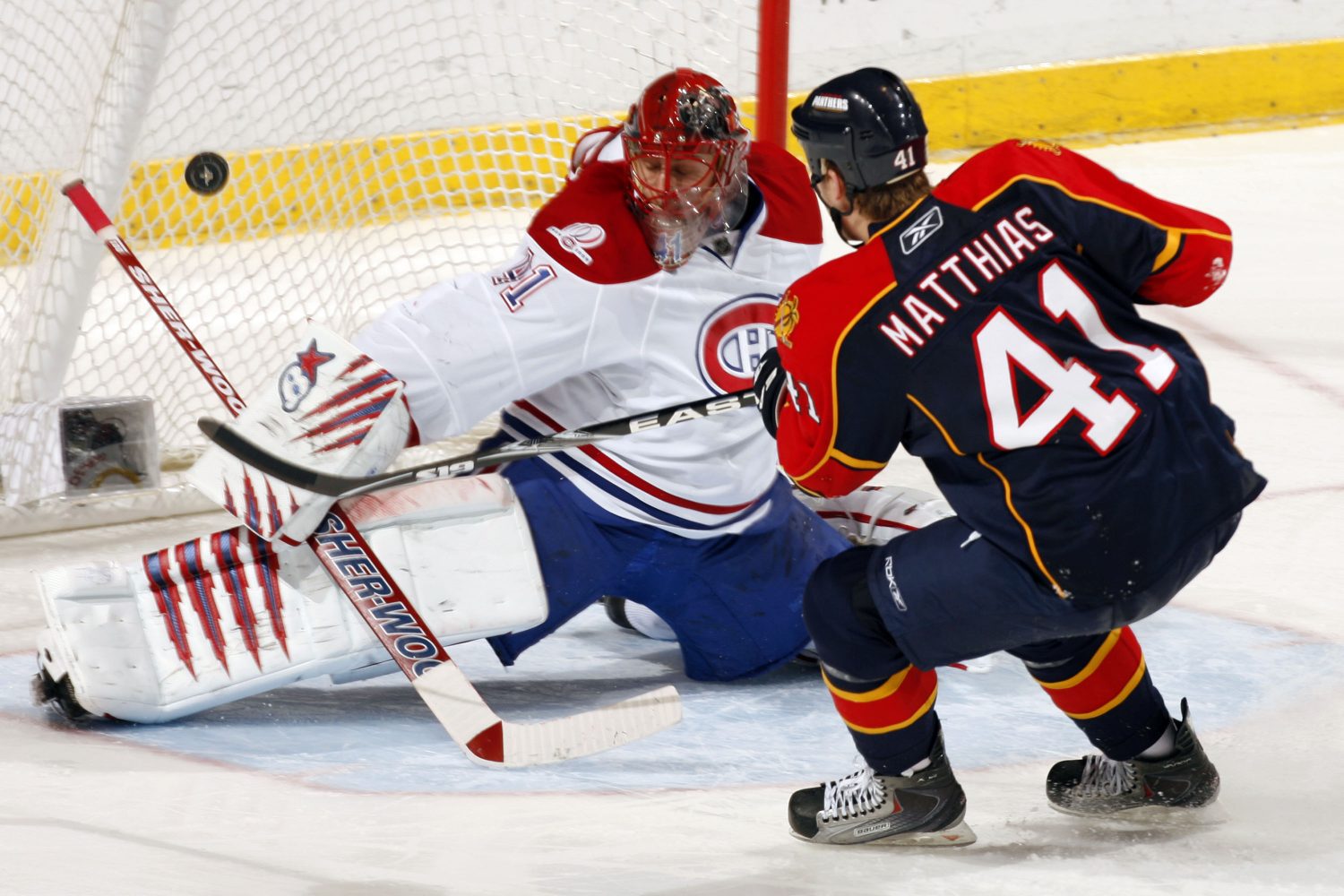 item
MOLLER SAYS: PANTS ON THE GROUND, 2010
Shawn Matthias was responsible for both Panthers goals in a 2-1 win over the Montreal Canadiens on January 26, 2010. As Randy Moller noted with a lively playcall, Matthias nailed a penalty shot in the ...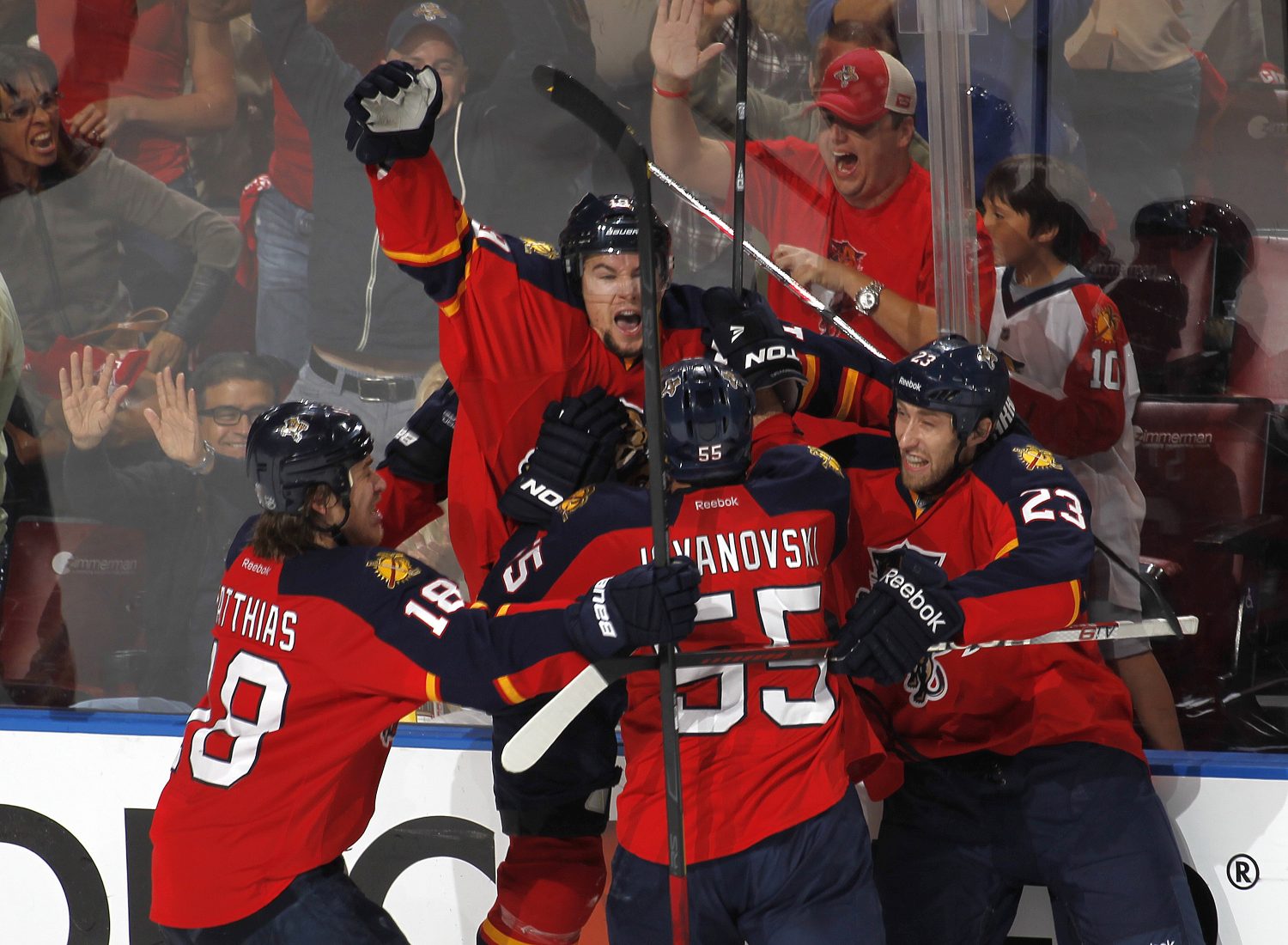 item
UPSHALL'S GOT UPS, 2012
Scottie Upshall jumped for joy after scoring a third period goal that put the Panthers up 2-0 in Game 5 of the 2012 Eastern Conference Quarterfinals. It was Upshall's first goal of the series (he woul ...