Tag Results for
"Sergei Bobrovsky" - 3 Total Result(s)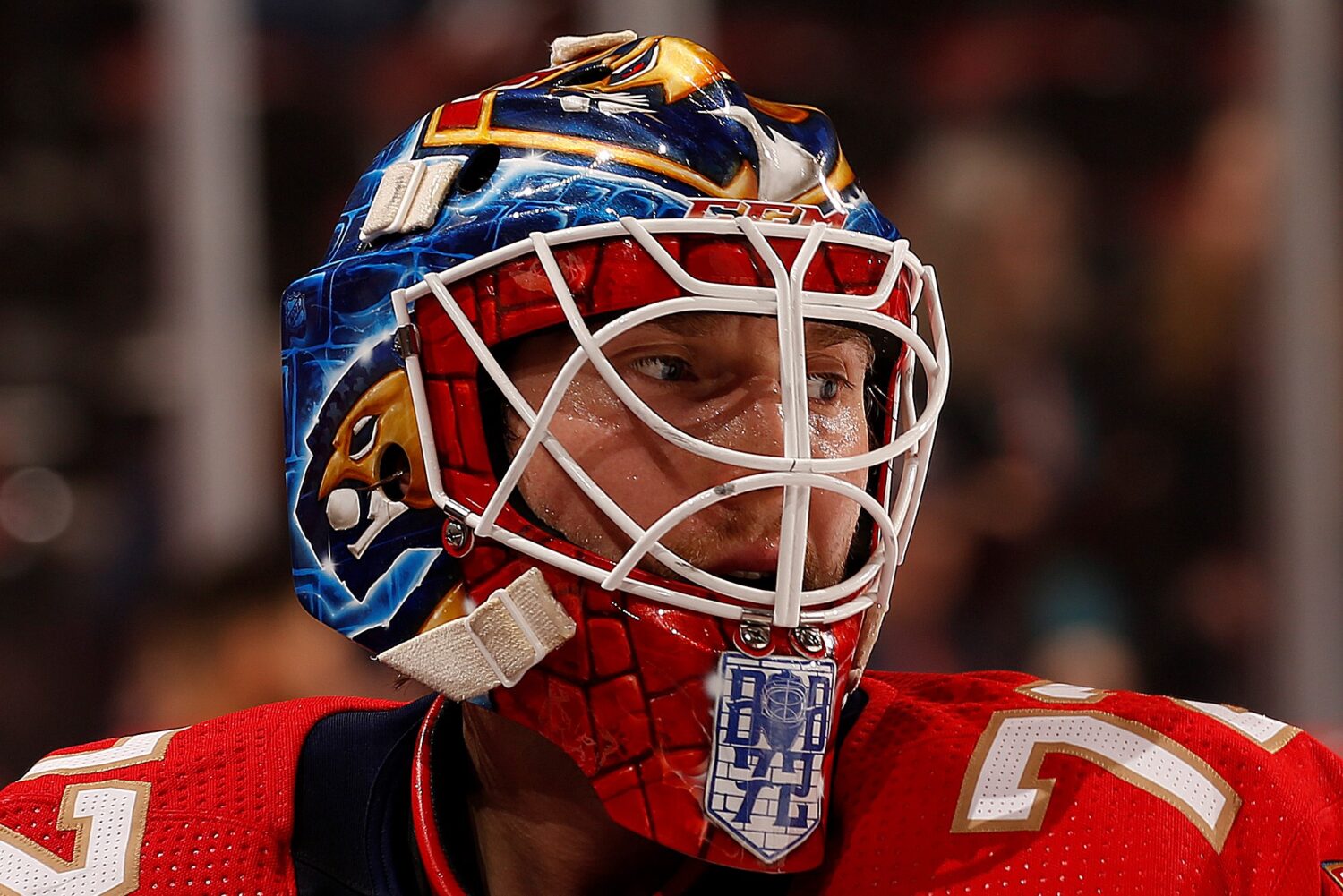 item
BOB'S SECOND PANTHERS MASK
Sergei Bobrovsky's second mask in his first season with the Panthers continued the netminder's usual brick-wall theme, this time with the team's official logo right on top. And in case there was any c ...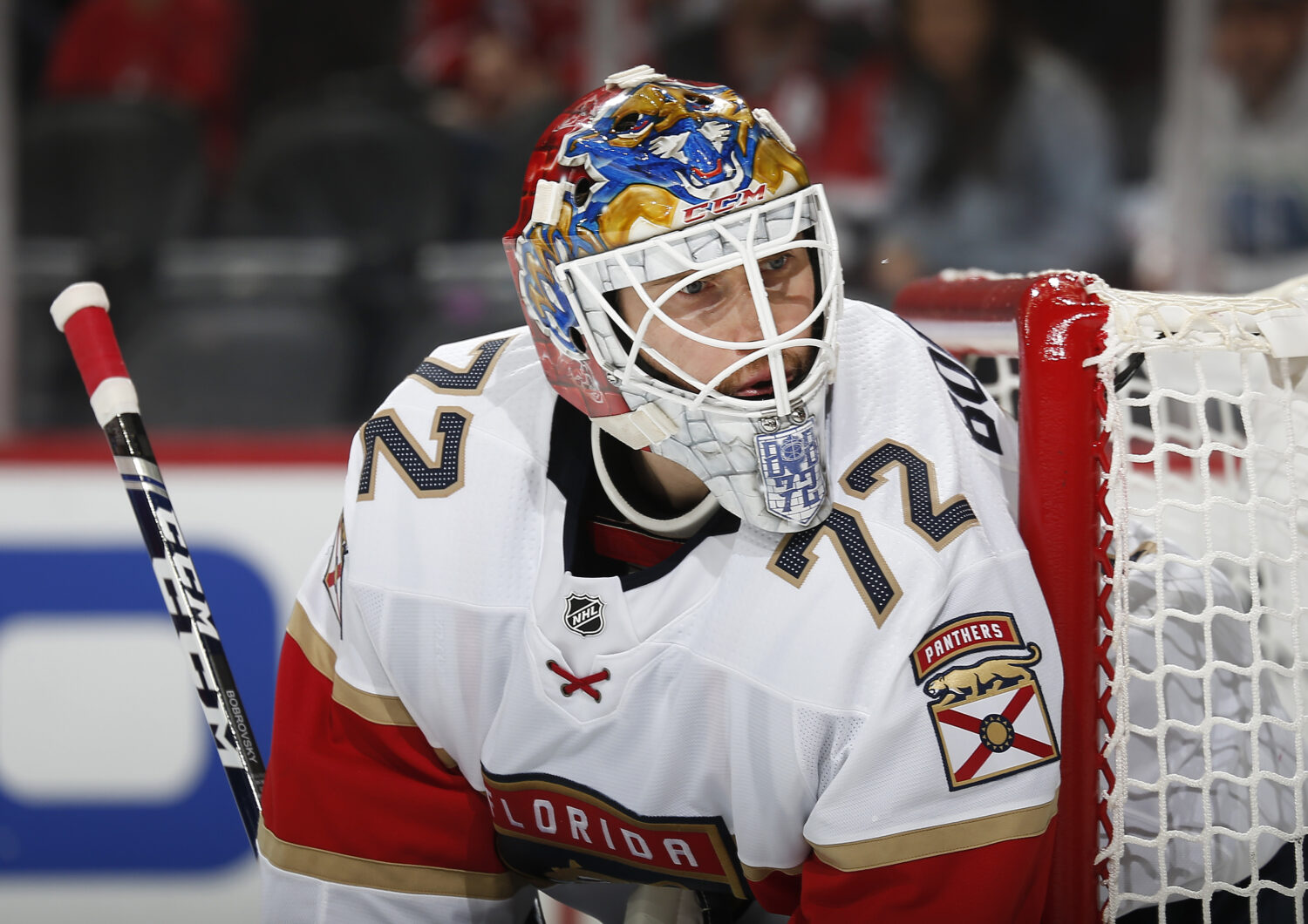 item
BRICK BY BRICK BOBROVSKY
This Sergei Bobrovsky mask was custom painted by artist David Gunnarsson for the goalie's first season with the Cats. Gunnarsson titled the look, "Brick by Brick: Panthers Edition" and we can see why. ...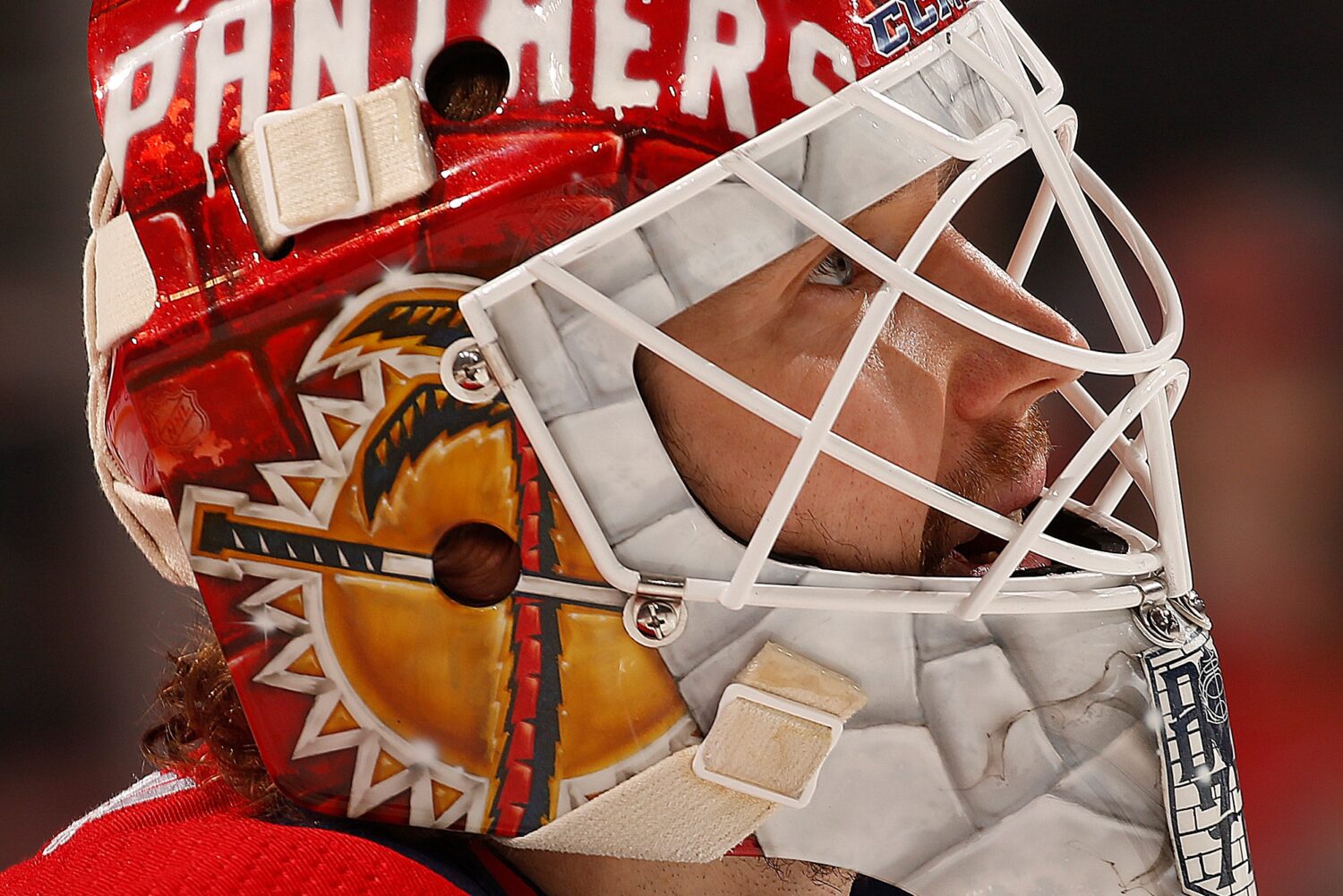 item
BOBROVSKY THE BRICK WALL
In less than a full season guarding the net for the Cats, Sergei Bobrovsky has already debuted three different custom masks. This look from February 2020 was his most recent. Like the other two masks, ...