Tag Results for
"Sean Bergenheim" - 2 Total Result(s)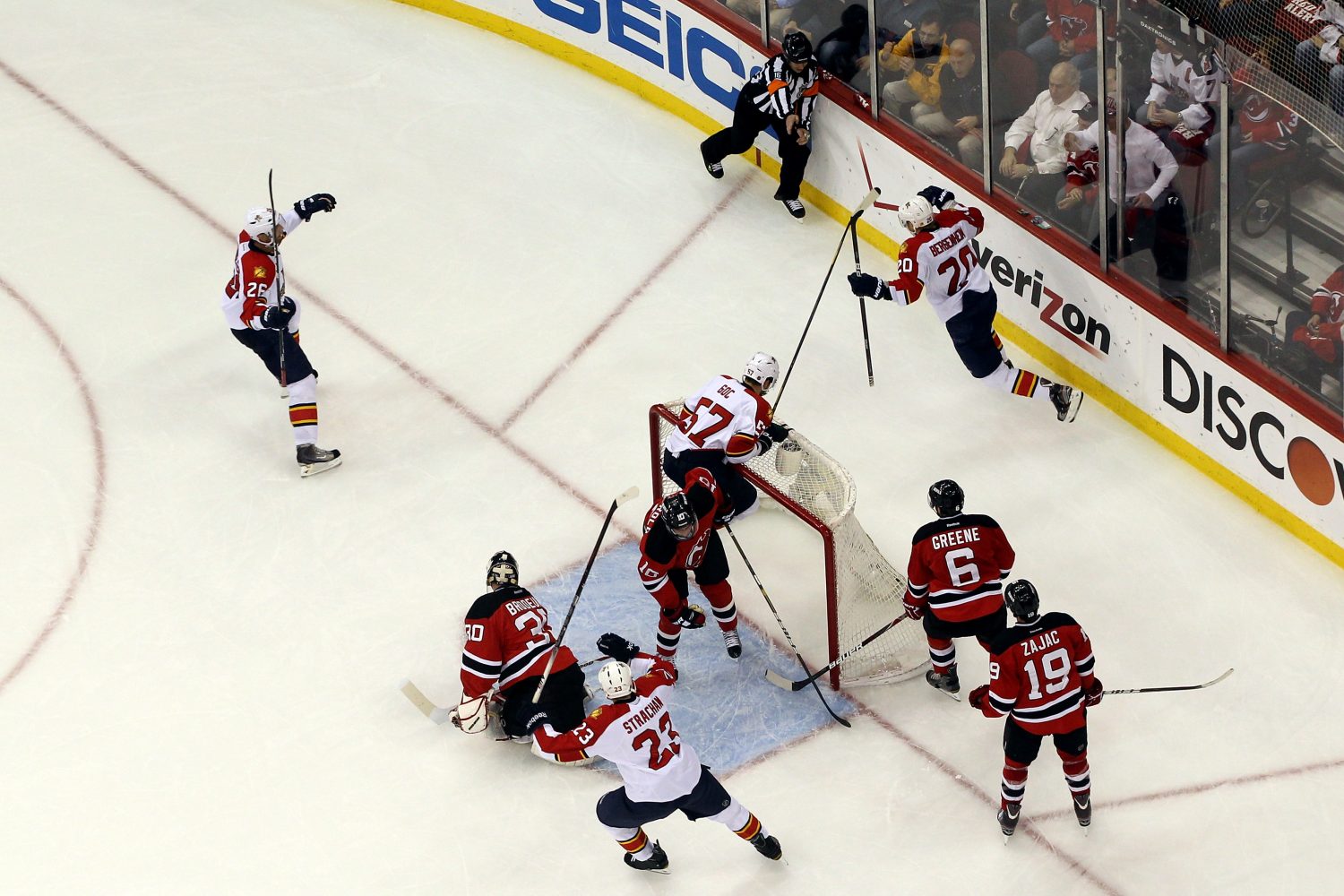 item
BERGENHEIM KEEPS THE CATS IN IT, 2012
The Panthers pushed Game 6 of the 2012 Eastern Conference Quarterfinals to OT thanks to Sean Bergenheim's 2nd-period goal, which tied the game 2-2. Though the Panthers ultimately fell to the Devils in ...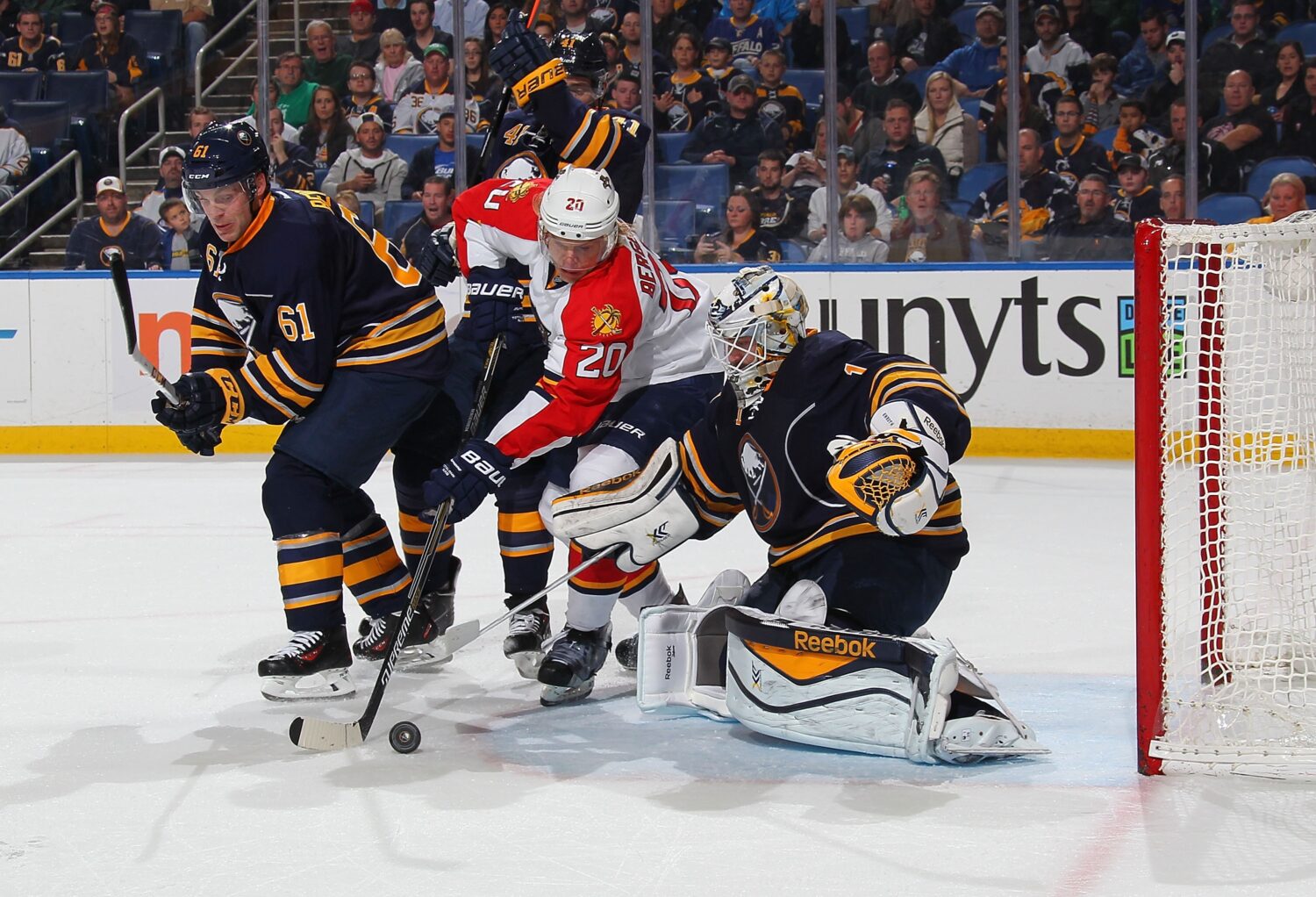 item
MOLLER SAYS: I AM GROOT, 2014
On their 17th shot of the game against the Buffalo Sabres, the Cats got one through. Sean Bergenheim fired a goal so marvelous that Randy Moller felt like he was in a superhero movie. A single goal wa ...