Tag Results for
"net" - 2 Total Result(s)
item
ALL HANDS ON DECK, 2012
The 2012 Panthers were anchored by two veteran netminders, Jose Theodore and Scott Clemmensen. These experienced goalies didn't need much help, but the whole team converged to provide defensive suppor ...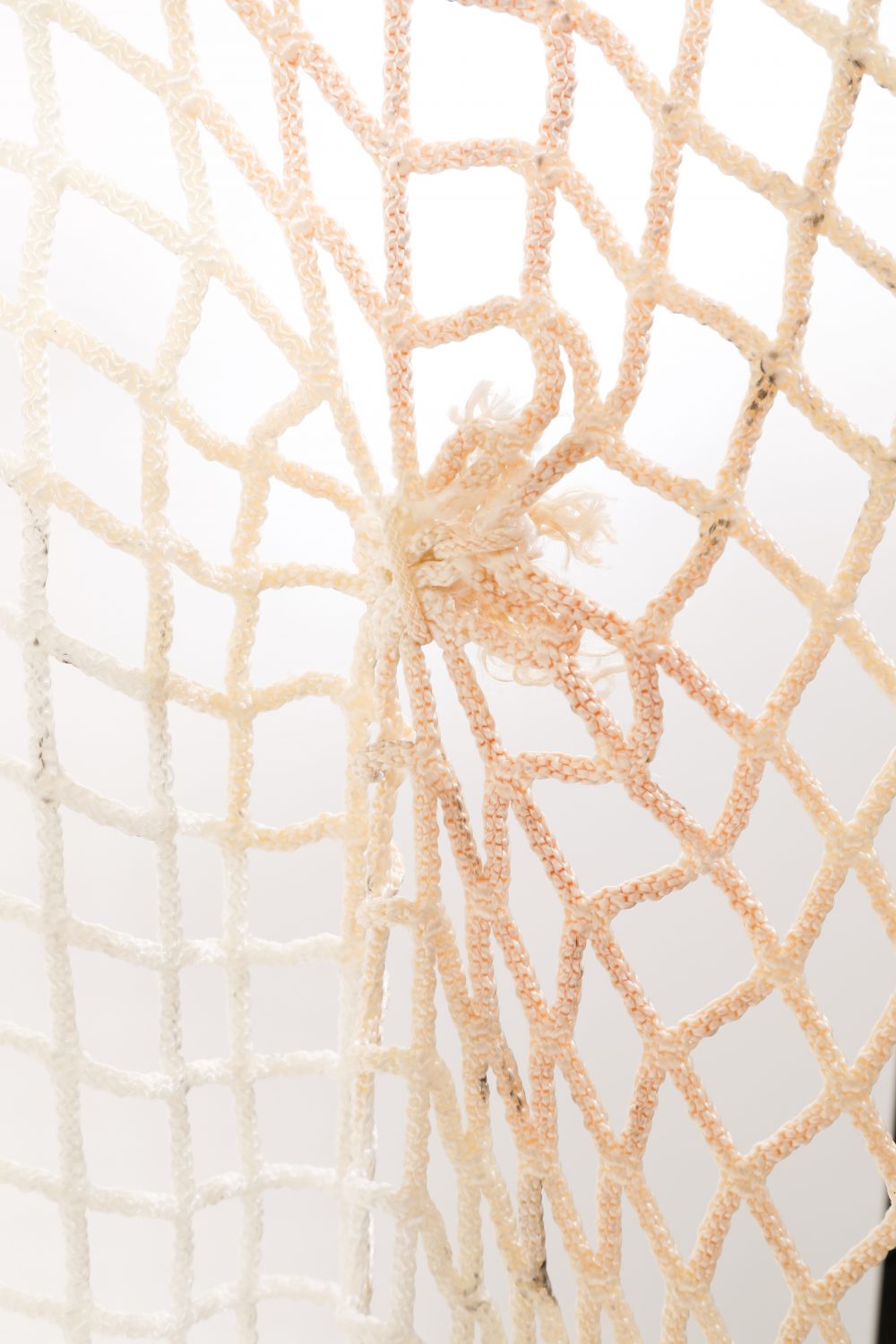 item
THE MOST FAMOUS NET IN PANTHERS HISTORY?
How many amazing goals has this net seen? It was on the ice at Miami Arena for the entirety of the 1996 playoffs (though we don't know which end). John Vanbiesbrouck undoubtedly guarded it (masterfull ...