Tag Results for
"Matt Caldwell" - 3 Total Result(s)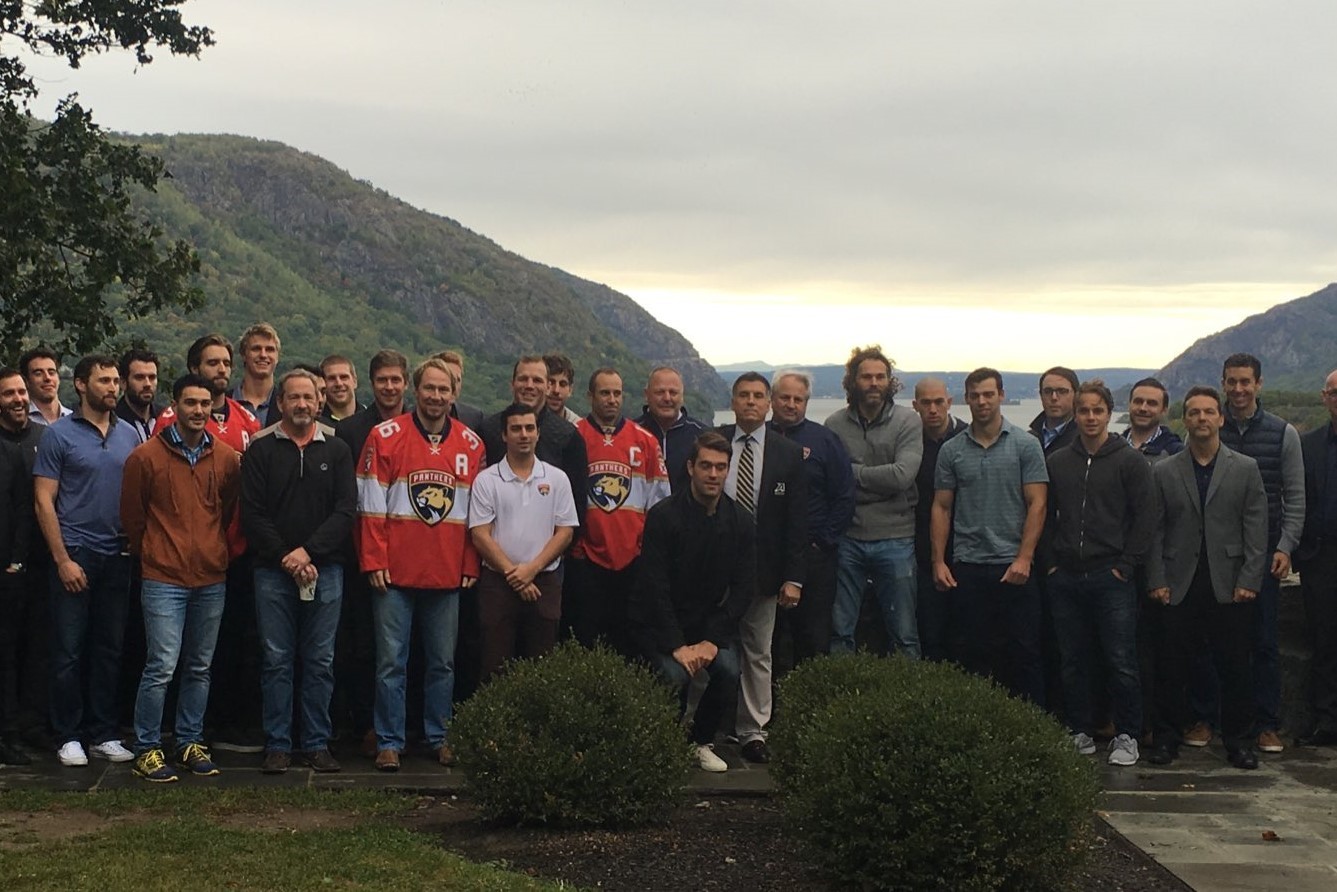 item
COMMON VALUES
West Point alum Vincent Viola purchased the Panthers in 2013 and quickly stacked the Panthers front office with fellow alumni, including the team's president & CEO Matt Caldwell. Caldwell explained th ...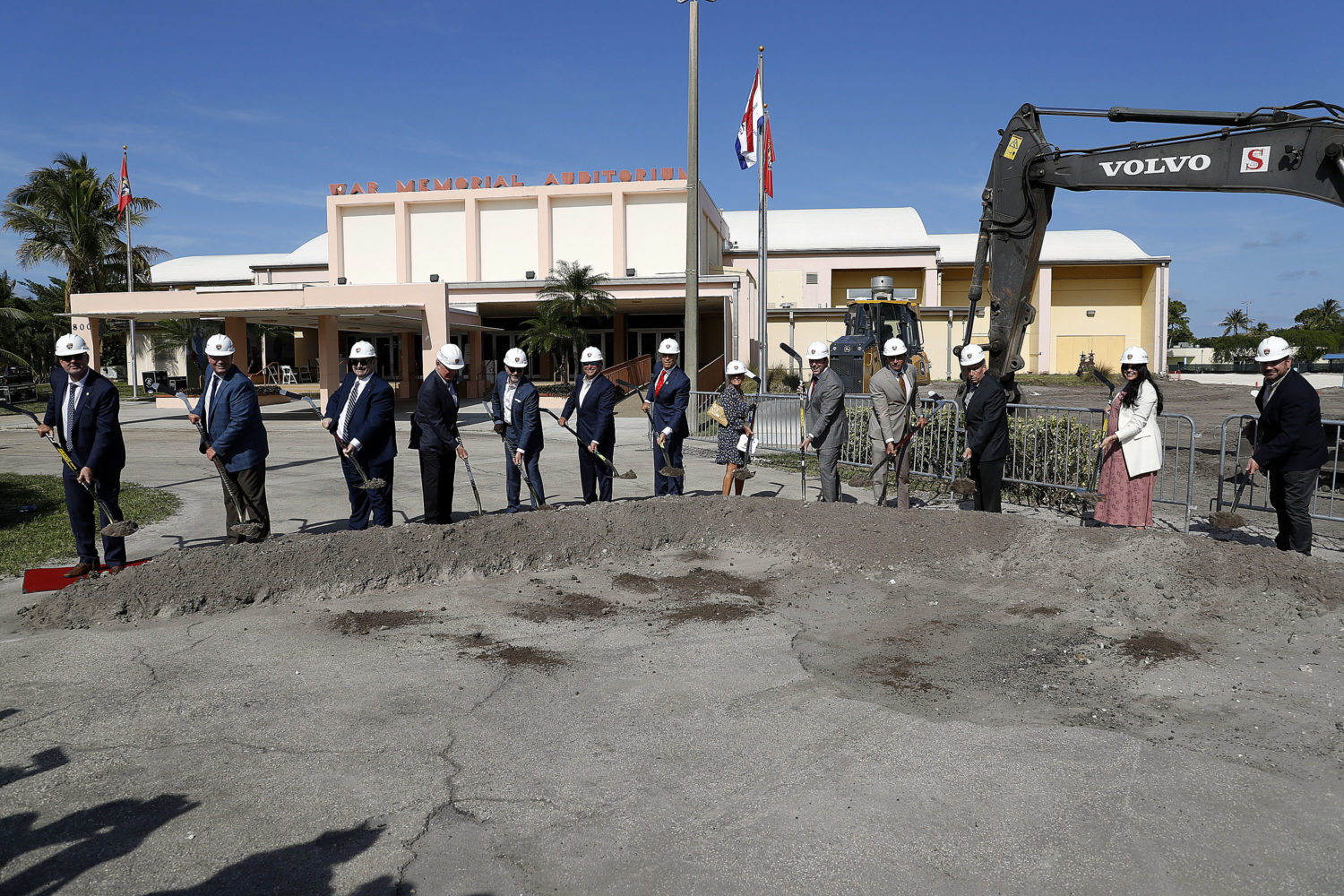 item
HONORING HEROES, SUPPORTING COMMUNITY
In April 2019, the Panthers announced plans for a $65 million revitalization of the War Memorial Auditorium in Fort Lauderdale's Holiday Park. The historic venue first opened in 1950 as a tribute to m ...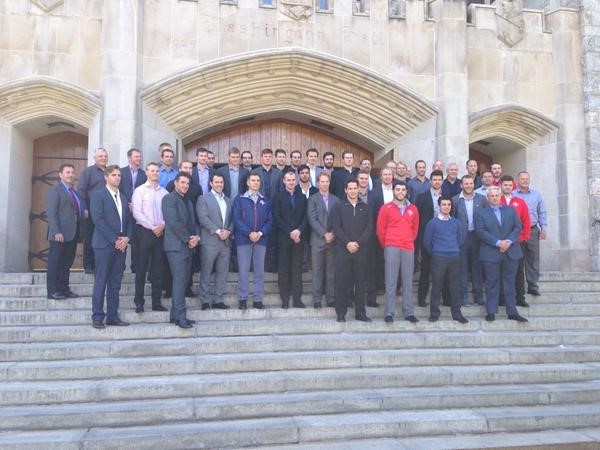 item
MORE THAN TEAM-BUILDING AT WEST POINT
The 2016 trip to West Point was a second visit for most of the players. Shortly after purchasing the team, Panthers owner and West Point alum Vincent Viola arranged for a memorable team-building event ...