Tag Results for
"Kraft Hockeyville" - 2 Total Result(s)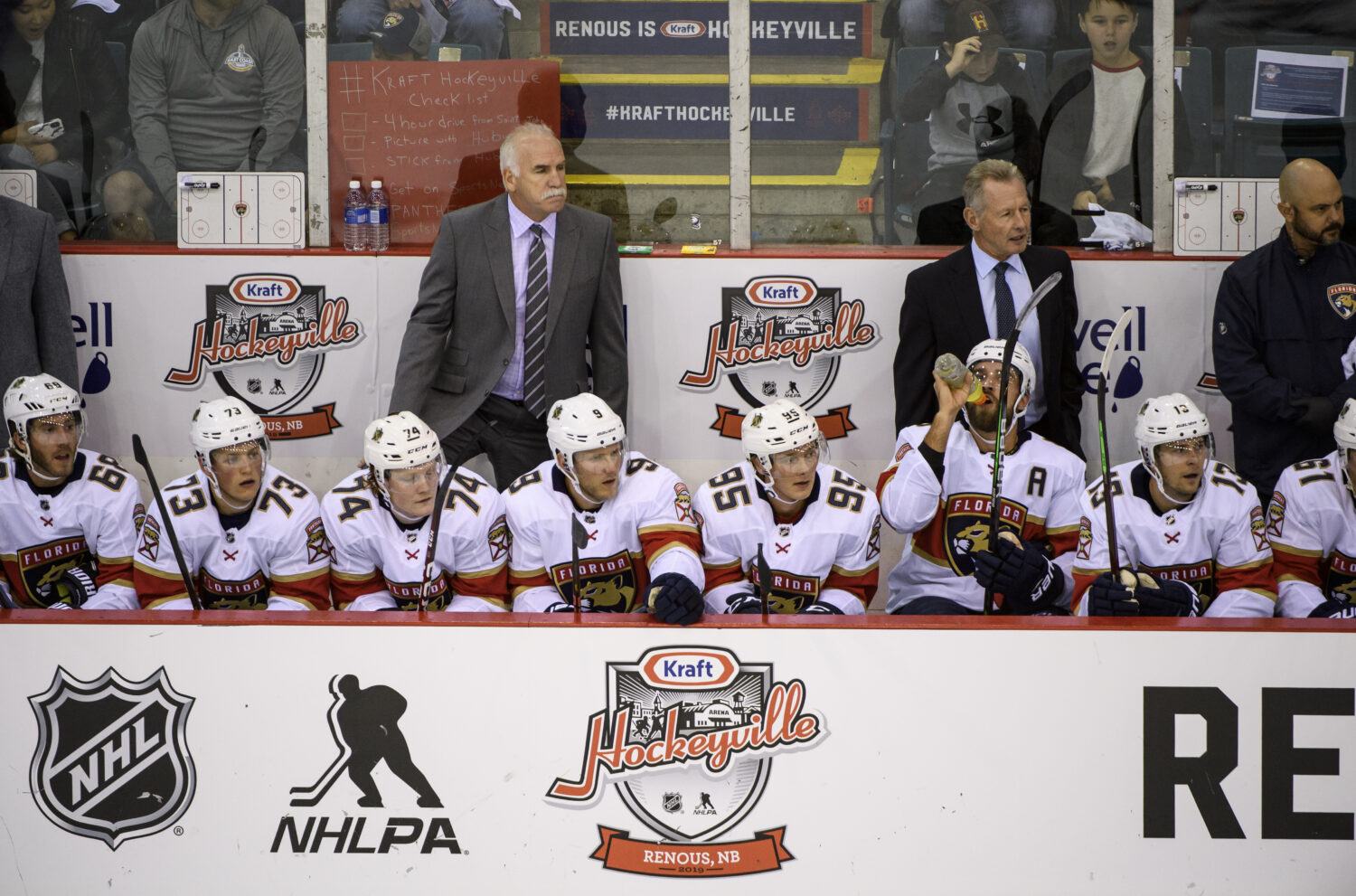 item
THE KRAFTSMEN
Every year since 2006, communities in North America have competed to be deemed Kraft Hockeyville. In 2019, the Canadian winner was Renous, New Brunswick. Their reward? A cash prize of $250,000 to upgr ...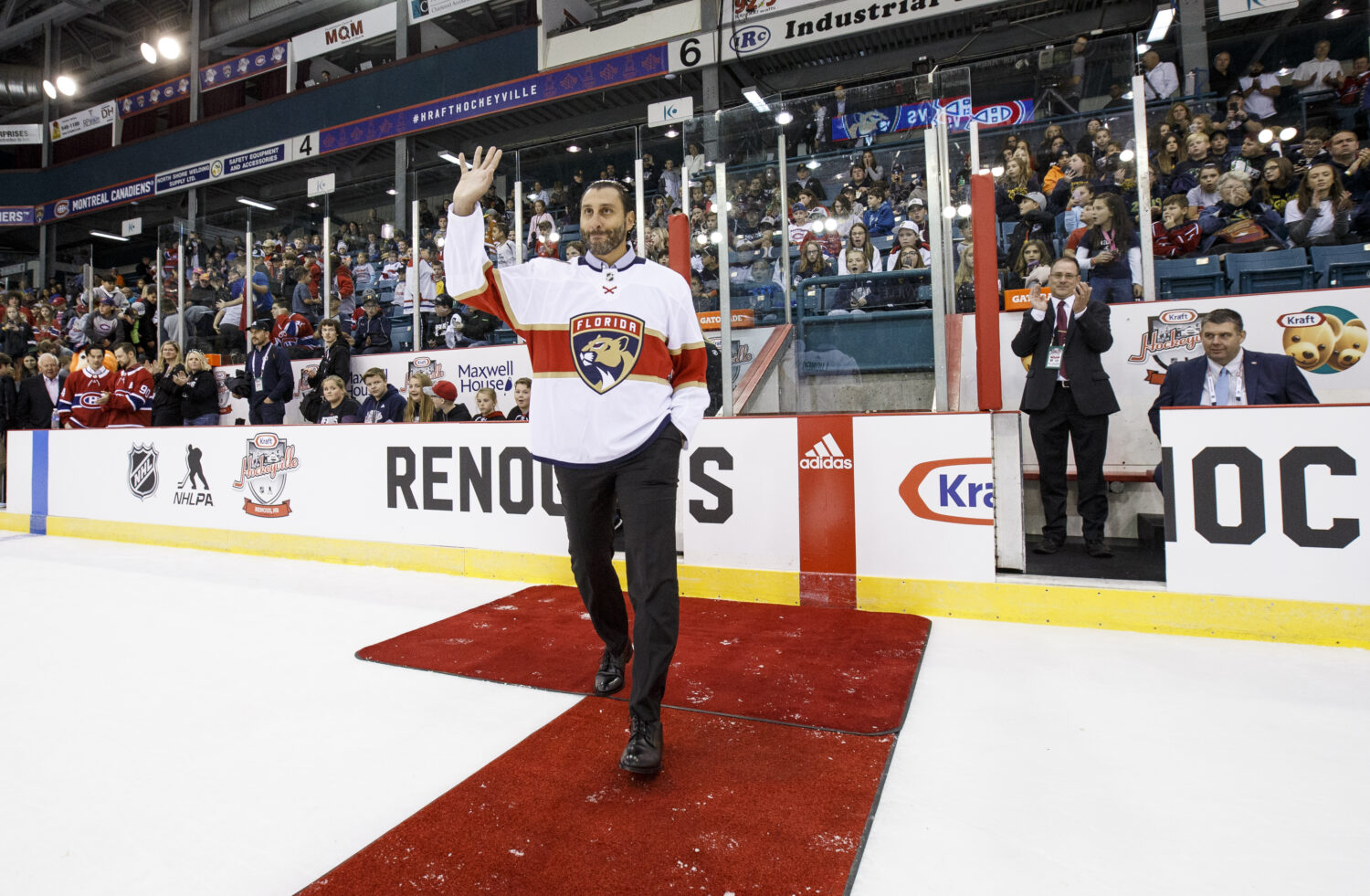 item
NO. 1 IN HOCKEYVILLE
Renous, New Brunswick, won the annual title of Kraft Hockeyville in early 2019. The contest, presented by Kraft and the NHL, provided funds for renovating the local rink, the chance to host a Panthers ...