Tag Results for
"Cory Stillman" - 2 Total Result(s)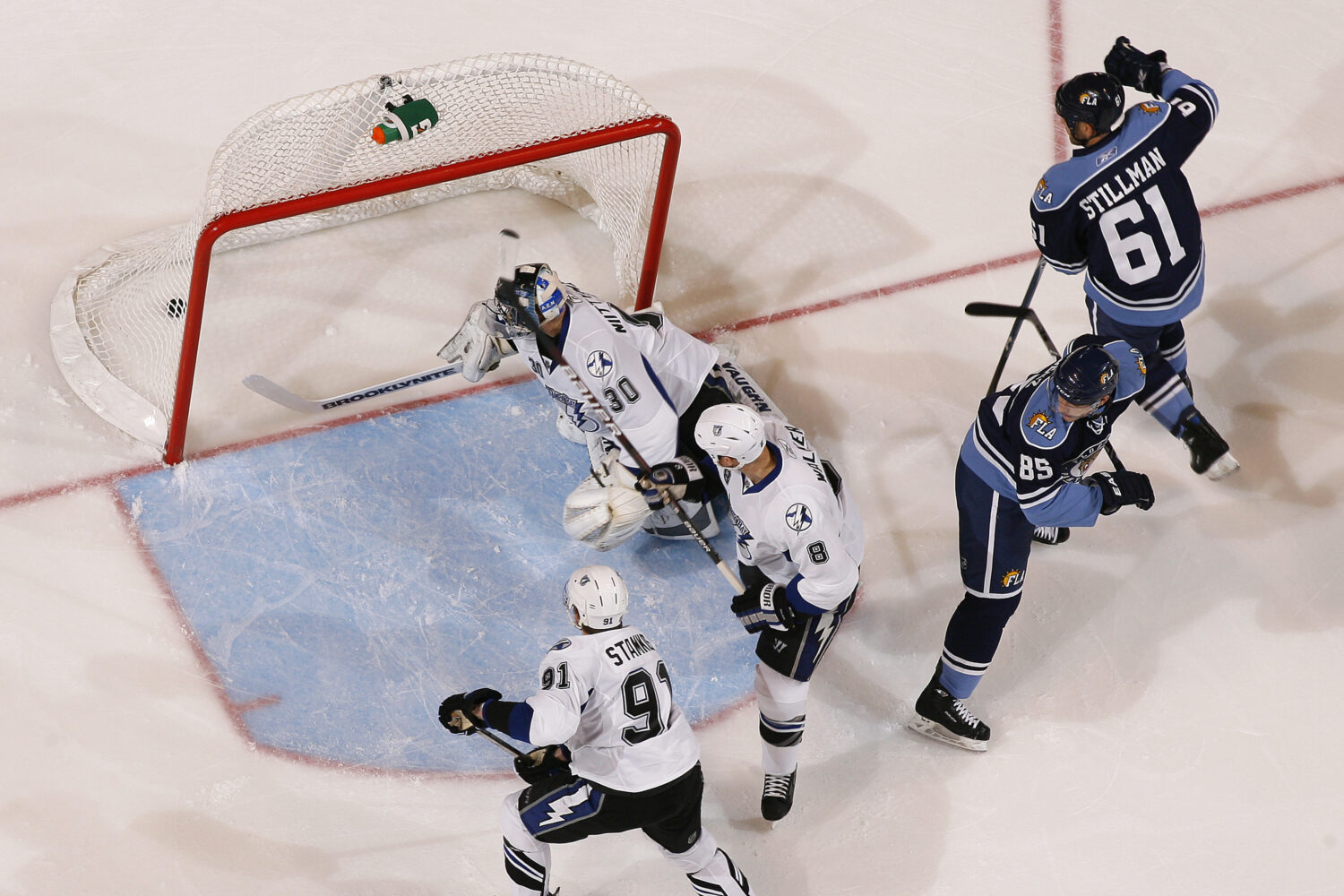 item
MOLLER SAYS: A HUGE PAIR, 2010
At 10:28 in the 1st period, the whole world knew: Cory Stillman had a huge pair…of goals. Listen to Randy Moller go into a frenzy during a 5-2 victory over the Tampa Bay Lightning. The night didn't ju ...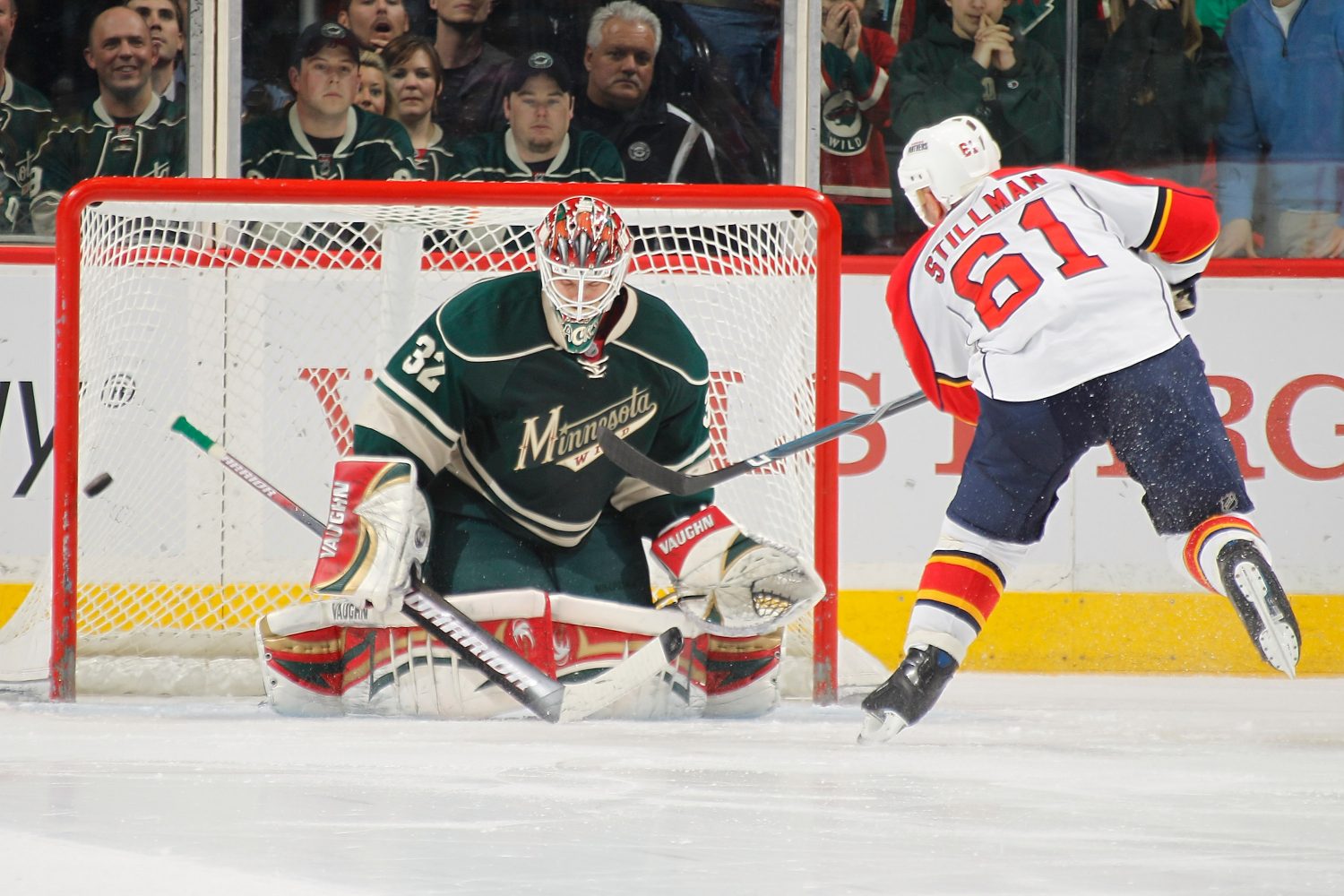 item
MOLLER SAYS: WINNER CHICKEN DINNER, 2010
Last stand heroics! Cory Stillman led the charge for a 3-2 win over the Minnesota Wild that also happened to be the 500th victory in franchise history. Stillman scored a third period goal to tie the g ...