Tag Results for
"Anthony Duclair" - 3 Total Result(s)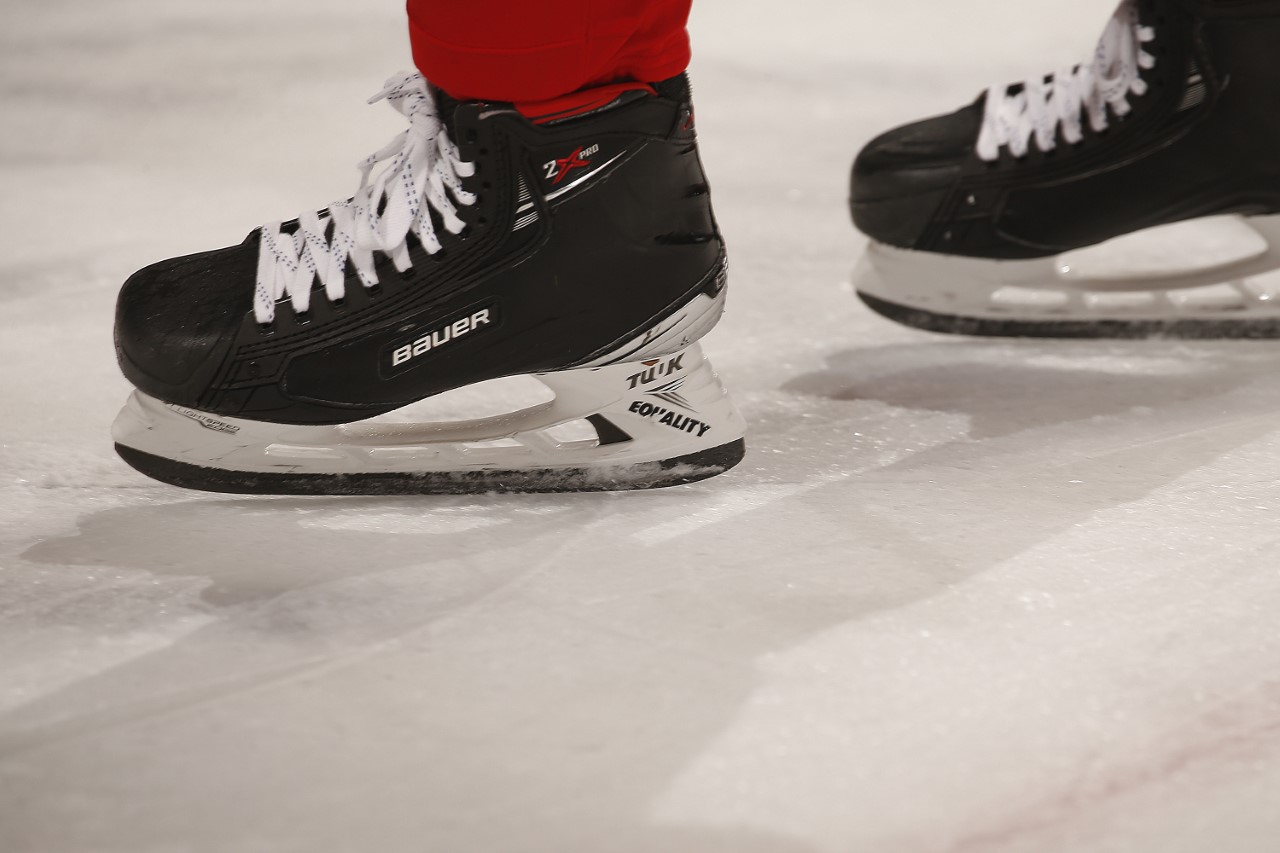 item
CALLING FOR EQUALITY
Anthony Duclair made his Panthers debut in some special skates. The forward took the ice on what also happened to be the eve of Martin Luther King Jr. Day with the words "equality" and "empathy" print ...
item
CELEBRATING BLACK HISTORY
Anthony Duclair was one of a handful of NHL players who wore custom Bauer skates honoring Willie O'Ree, the first Black player in NHL history, to celebrate Black History Month. The skates featured an ...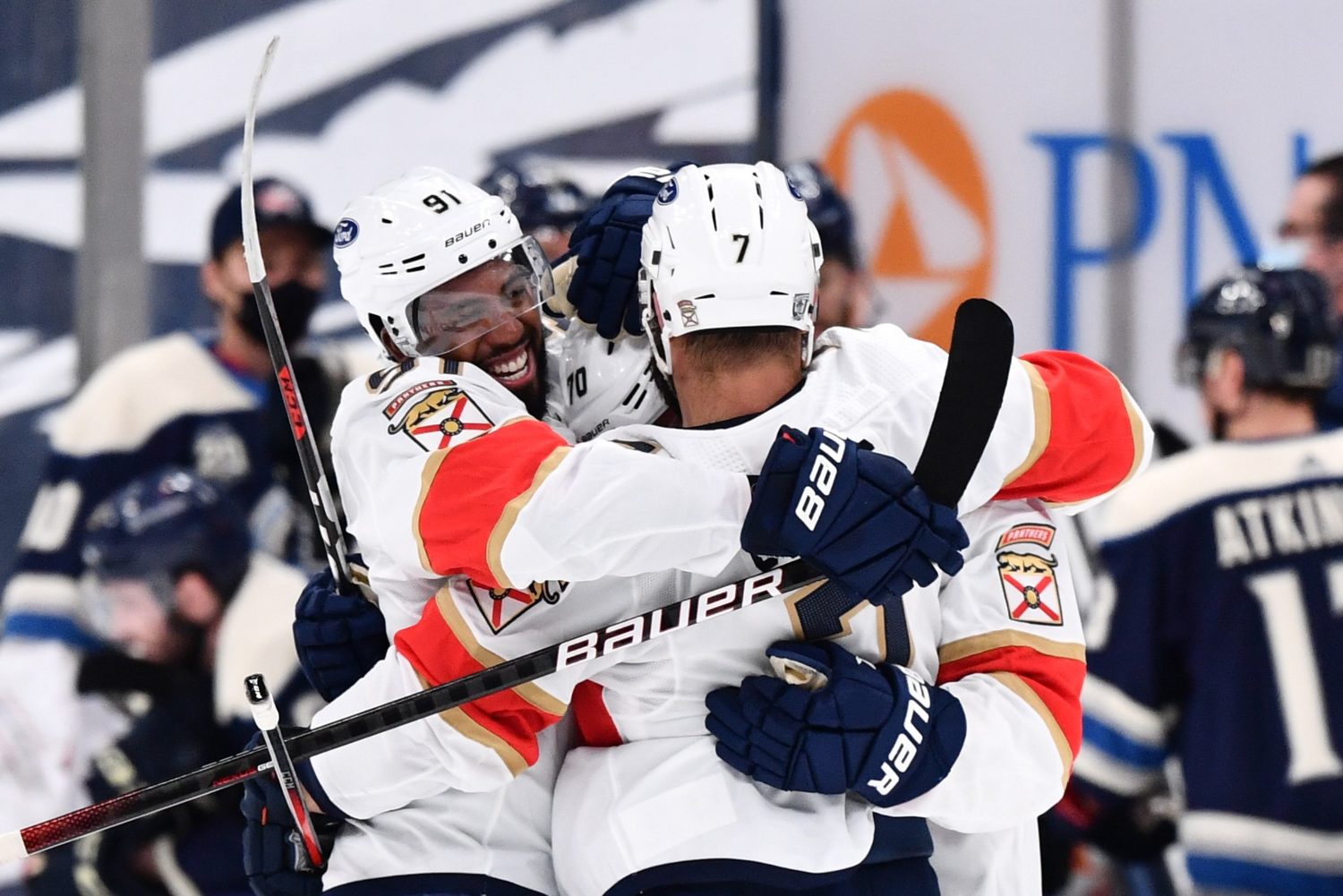 item
DUCLAIR'S MEANINGFUL MESSAGE
When Anthony Duclair first took the ice for the Panthers, he had an immediate impact with both his play and his message. See anything special on the forward's uniform? Try zooming in on his skates. Th ...