Tag Results for
"2022" - 2 Total Result(s)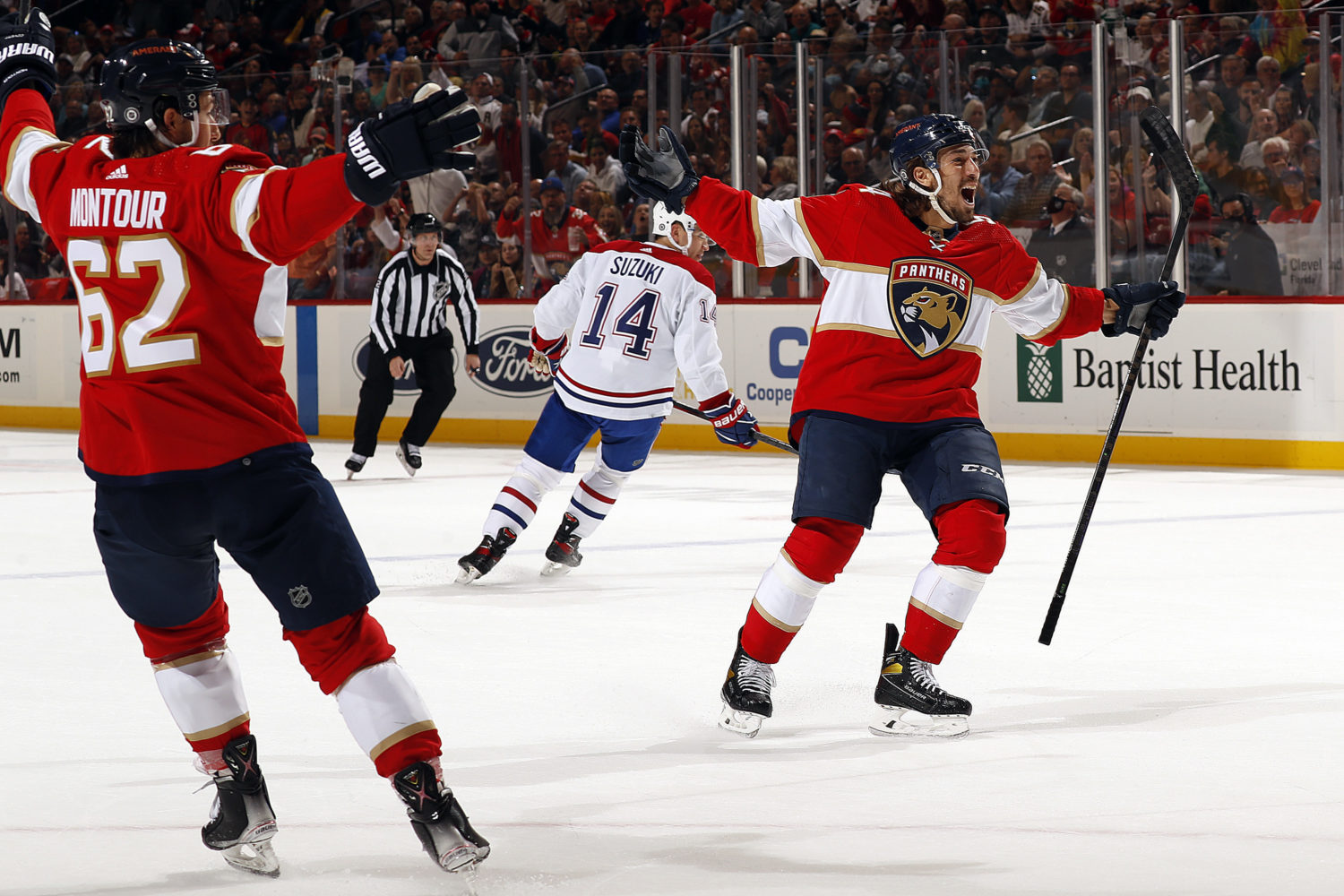 item
LOMBERG THE SNIPER
After scoring eight goals in his first 90 NHL games, left winger Ryan Lomberg notched the first two-goal game of his career, including this 1st Period tally against the Montreal Canadiens. Lomberg's s ...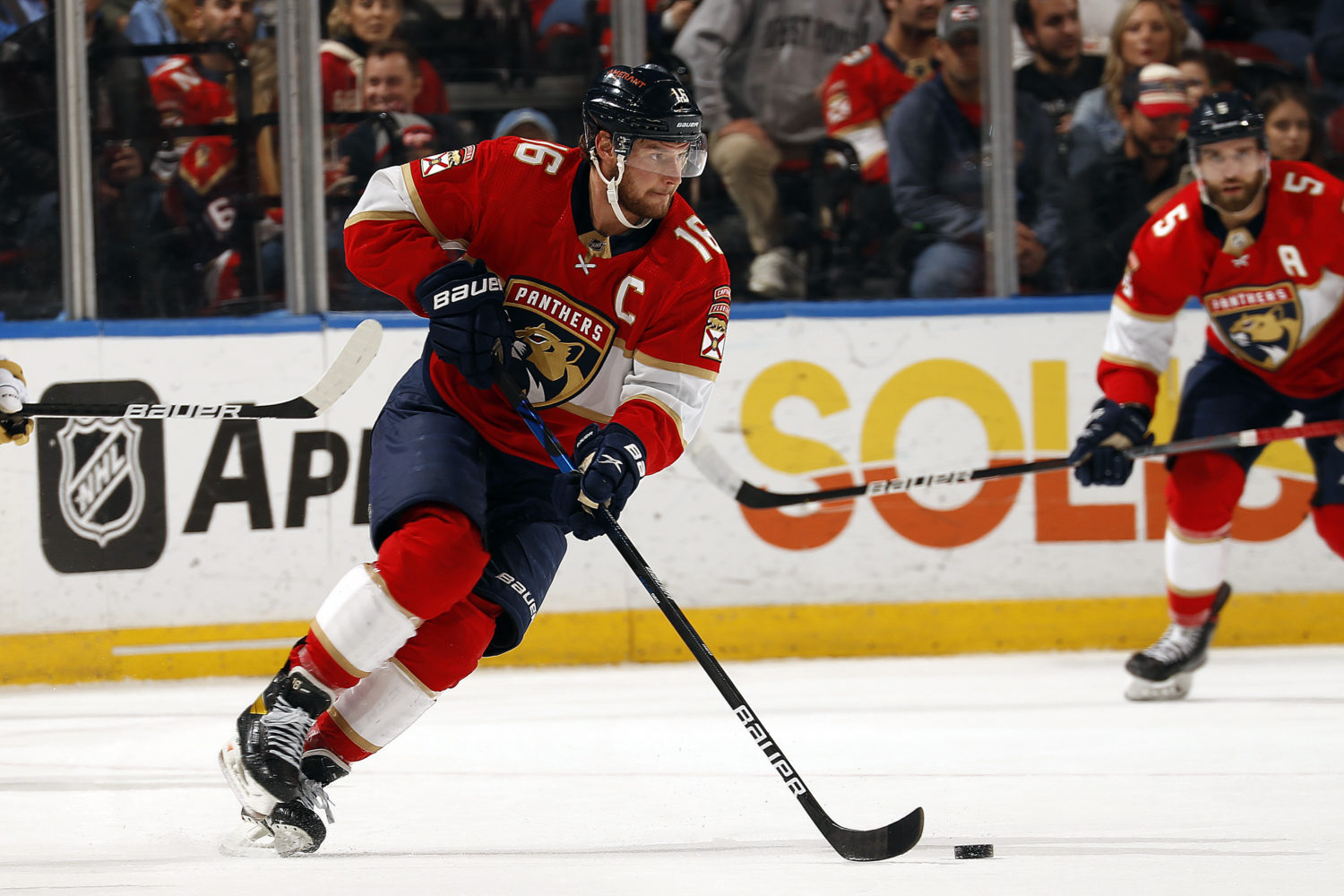 item
TWO RECORDS ON ONE SHORTY
Panthers captain Aleksander Barkov handled the puck in the 1st Period against the Vegas Golden Knights. Barkov's shorthanded goal with 29 seconds remaining in the period not only tied the game but als ...