Tag Results for
"2006" - 3 Total Result(s)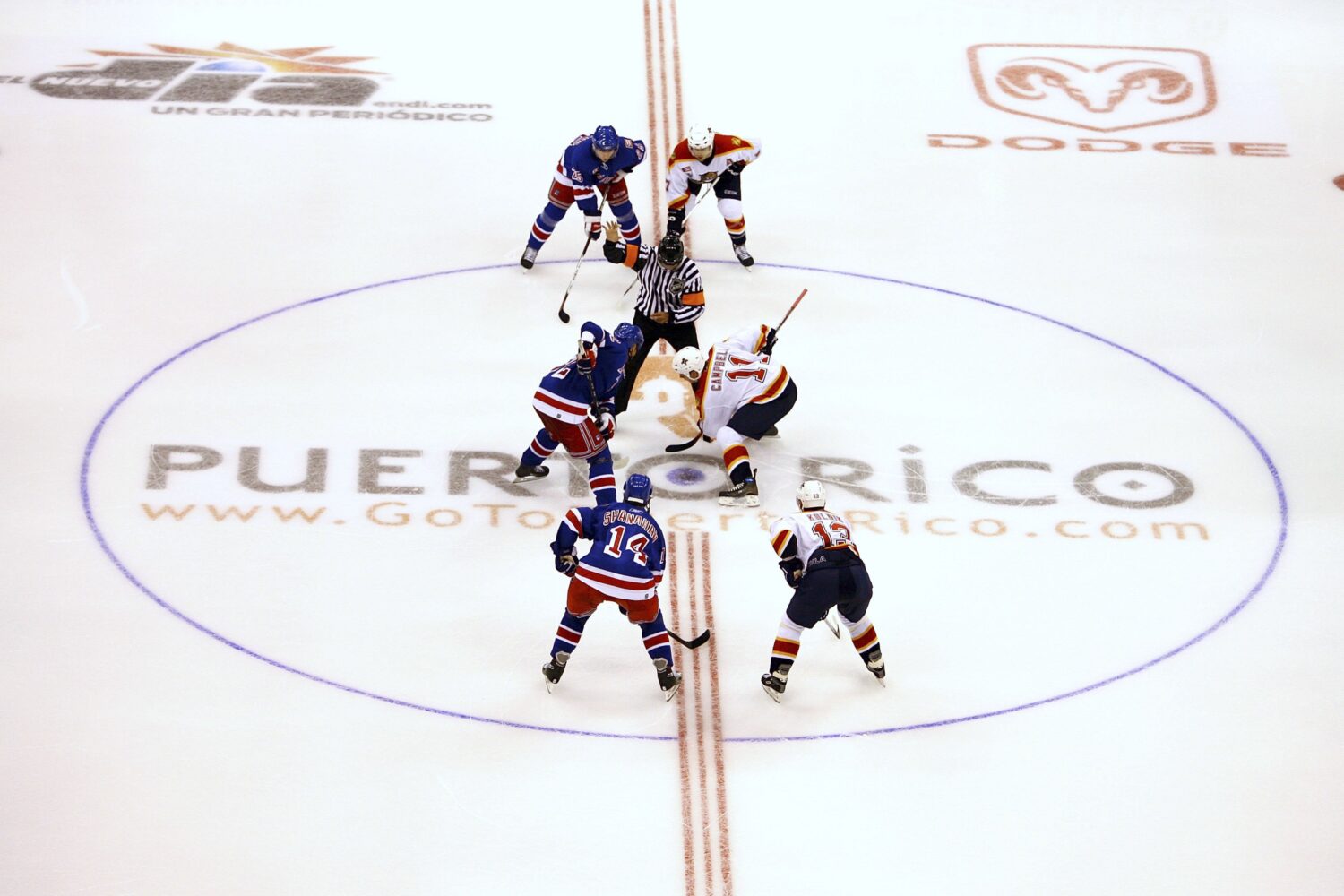 item
MAKING HISTORY IN THE CARIBBEAN
In 2006, the NHL's southern-most team headed even farther south — all the way to Puerto Rico! — for a preseason faceoff against the New York Rangers. The Cats were proud to be part of the historic mat ...
item
TODD BERTUZZI RAT, 2000s
Todd Bertuzzi's time as a Panther was brief. Yet his 7 points in as many games must have made a strong impression on the fan who painted this rat with his no. 44.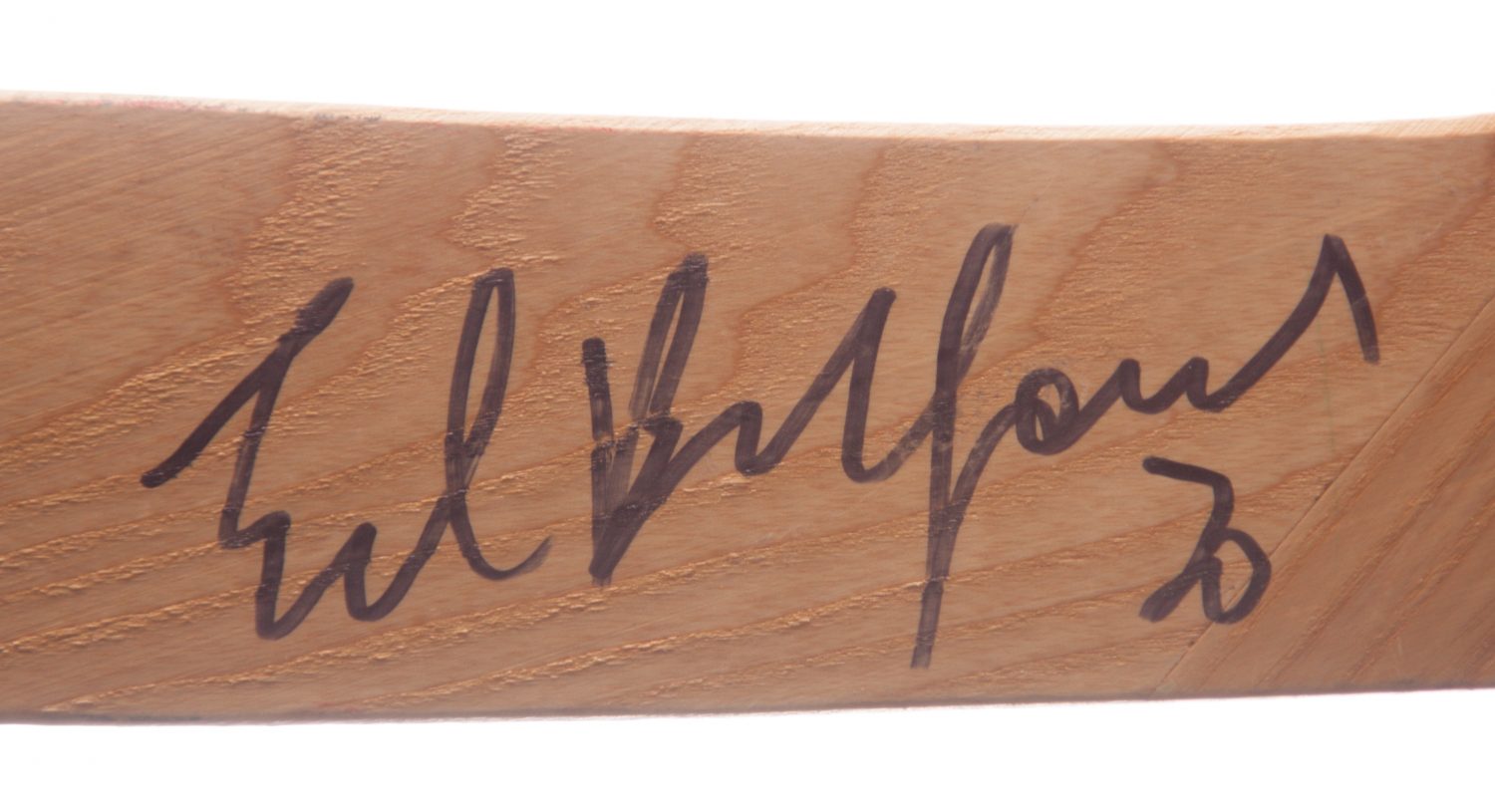 item
ED BELFOUR'S AUTOGRAPHED STICK, 2006-2007
Ed Belfour played his final NHL season with the Panthers. The 41-year-old played 58 games, making 1,398 saves and winning 27 of them. Ed Belfour was inducted into the Hockey Hall of Fame in 2011, one ...