Tag Results for
"Waiter There's A Puck in My Soup" - 3 Total Result(s)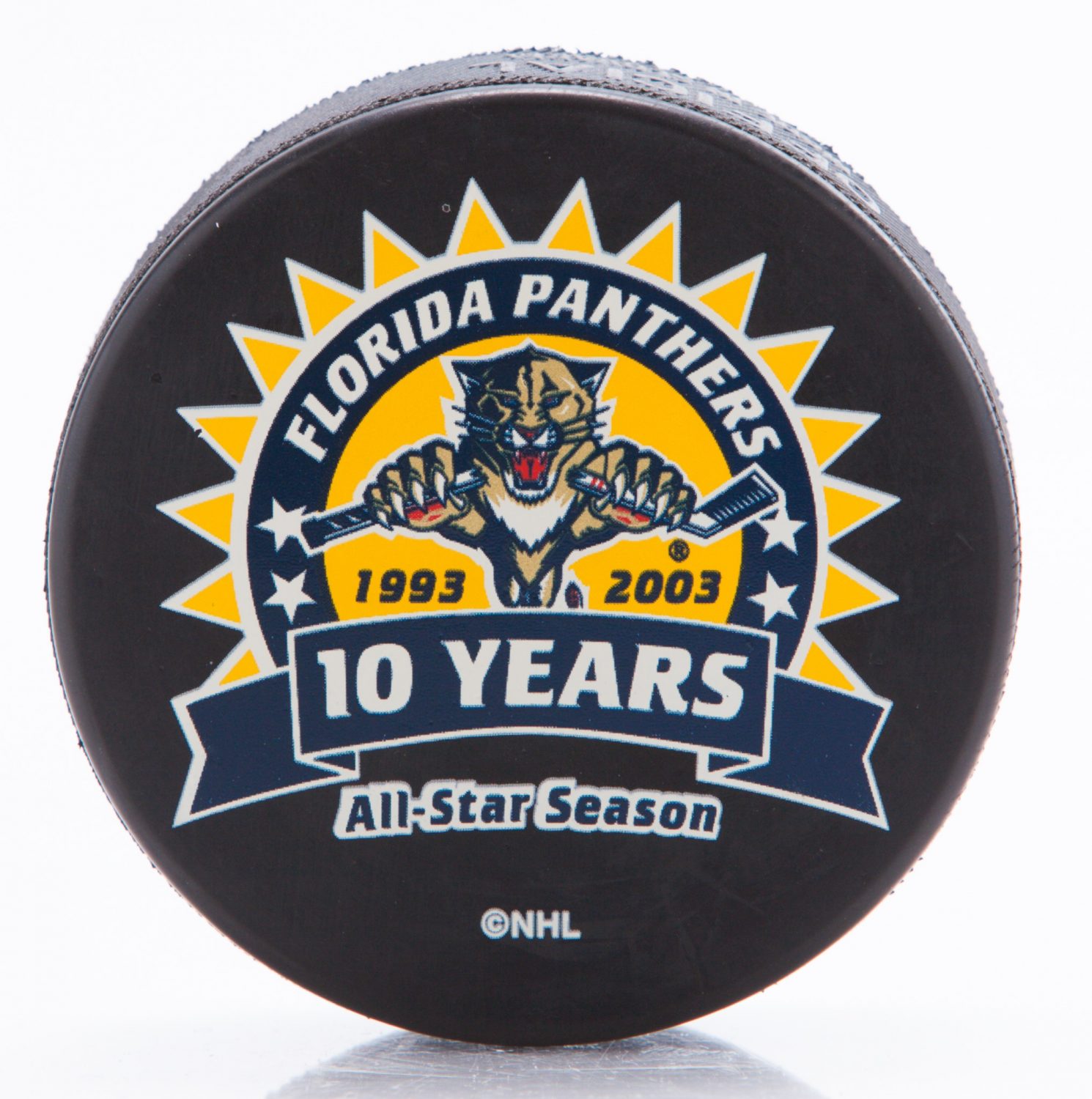 item
ALL-STAR SEASON "WAITER" PUCK, 2003
The Panthers had a memorable year in 2003, when they celebrated their 10th anniversary, hosted the NHL All-Star Game at the Office Depot Center and held the annual "Waiter, There's a Puck in My Soup" ...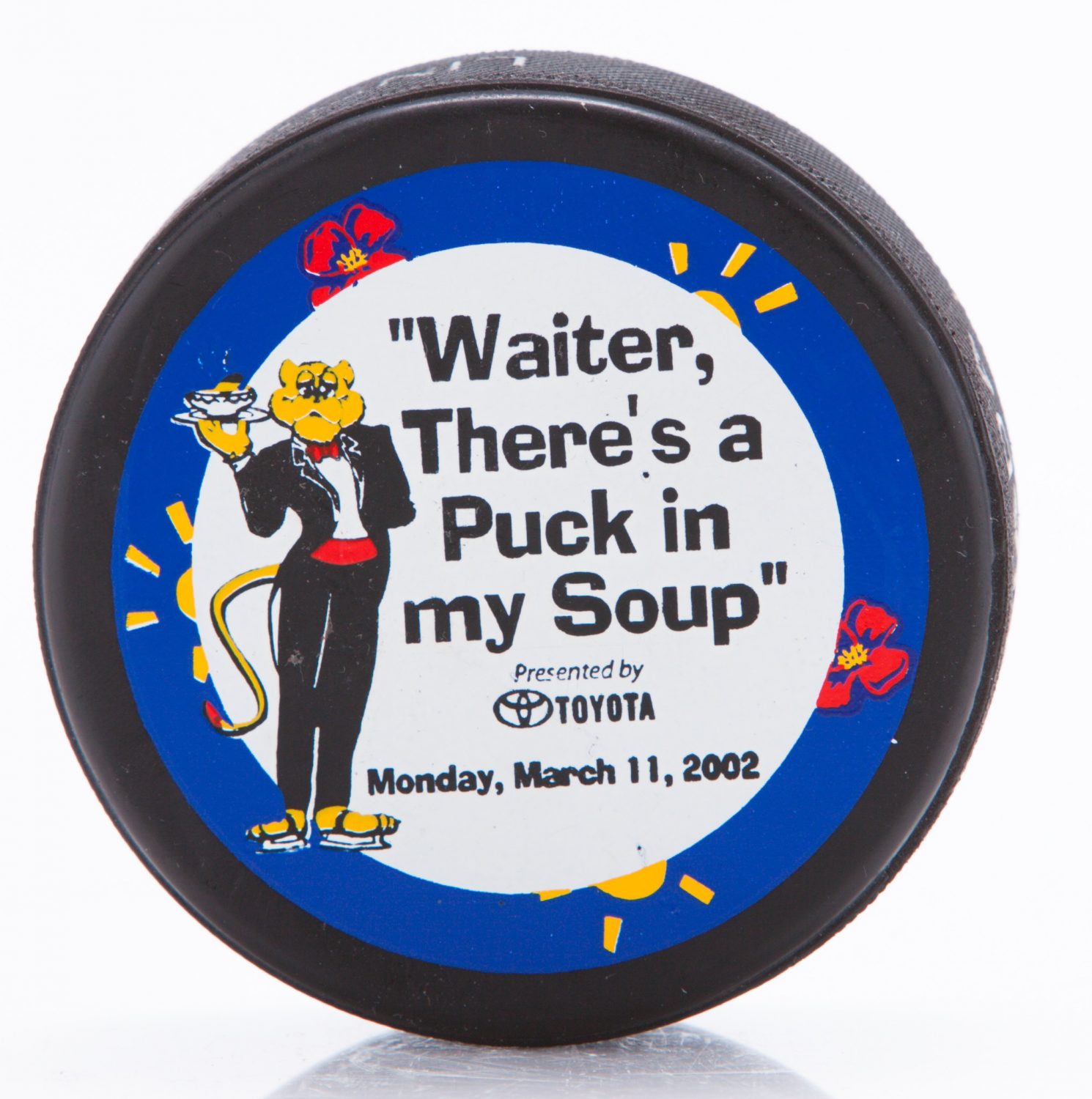 item
COMMEMORATIVE "WAITER" PUCK, 2002
The Panthers hosted the first "Waiter, There's a Puck in My Soup" gala in 1998, which raised money for charities, including the Florida Panthers Foundation. The gala became a much-anticipated annual e ...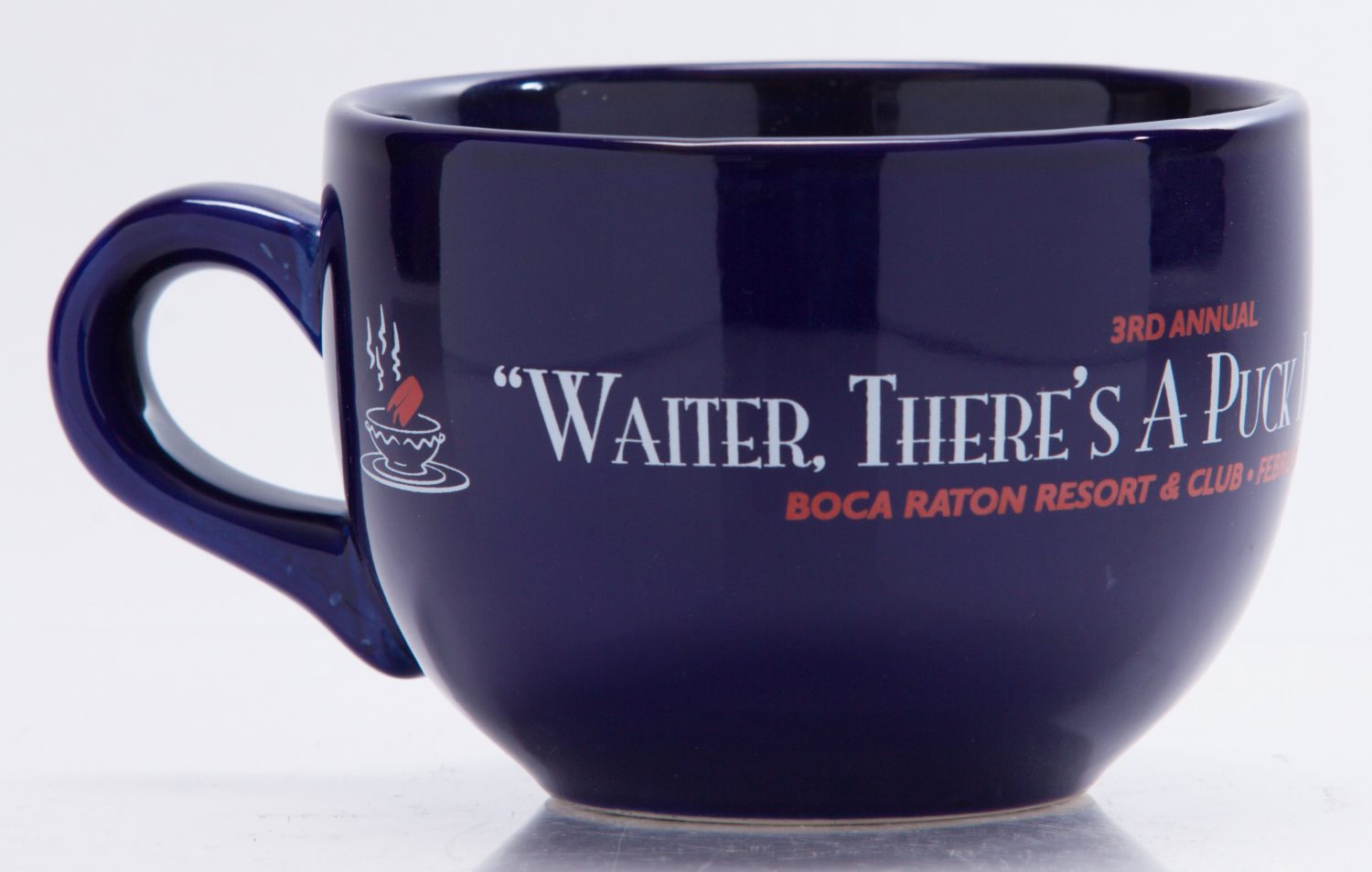 item
"THERE'S A PUCK" IN MY MUG, 2000
Whether in a cup or a bowl, no one wants a puck in their soup, but this annual charity event hosted by the Panthers raises considerable funds for local charities. This drinkware commemorated the third ...