Tag Results for
"Stu Barnes" - 2 Total Result(s)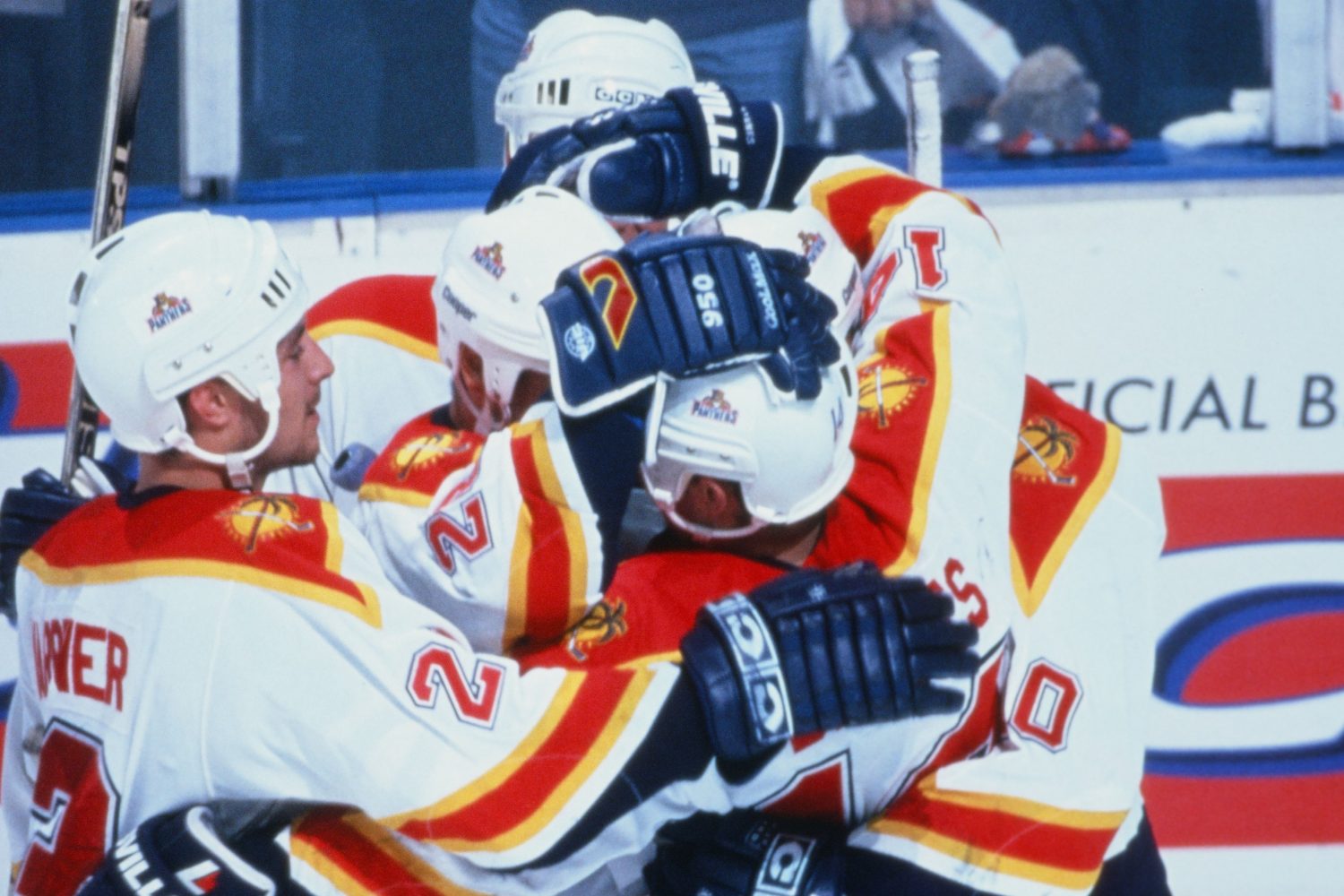 item
CELEBRATING PLAYOFF SUCCESS, 1996
The 1996 playoff run was cause for Panthers celebration on and off the ice.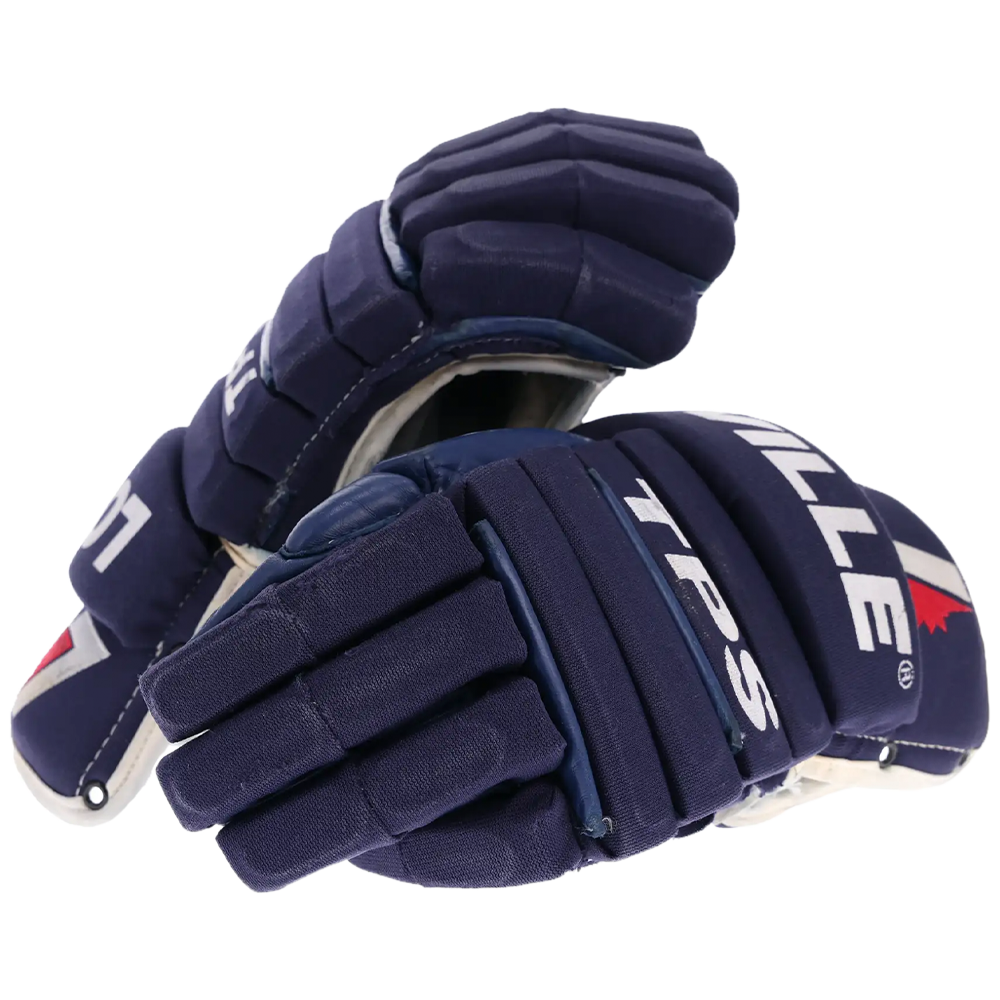 item
STU BARNES GLOVES, 1990s
A Louisville hockey glove? That's right — the same company that made Louisville Slugger bats also made hockey equipment for NHL players like Stu Barnes, who played for the Panthers from 1993 to 1996. ...