Tag Results for
"Stu Barnes" - 2 Total Result(s)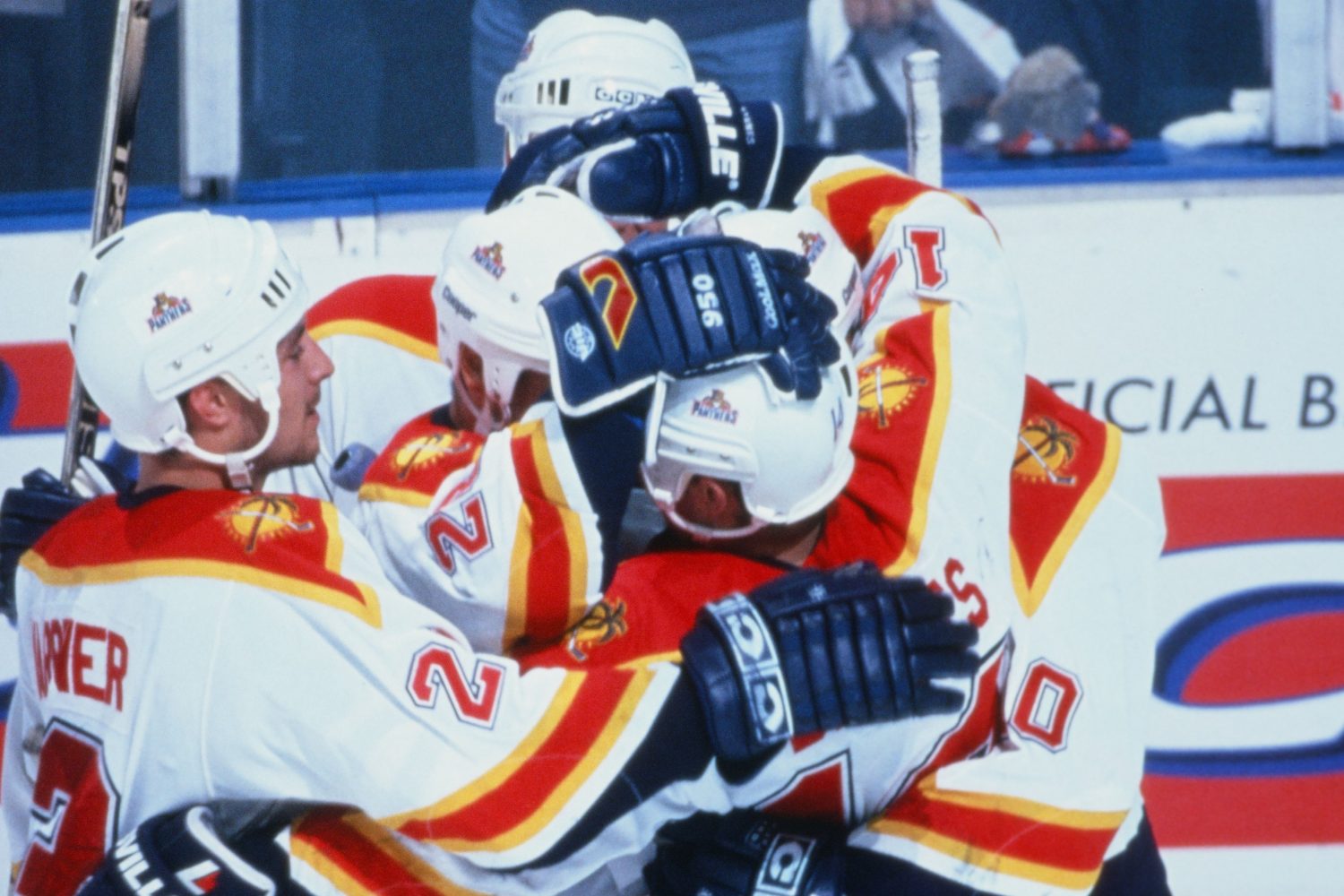 item
CELEBRATING PLAYOFF SUCCESS, 1996
The 1996 playoff run was cause for Panthers celebration on and off the ice.
item
STU BARNES GLOVES, 1990s
Stu Barnes skated for Florida from 1993 to 1996. In his final full season with the team, Barnes was a part of the "Year of the Rat" trip to the Stanley Cup Final. Barnes tallied 6 goals and 10 assists ...