Tag Results for
"Shawn Thornton" - 2 Total Result(s)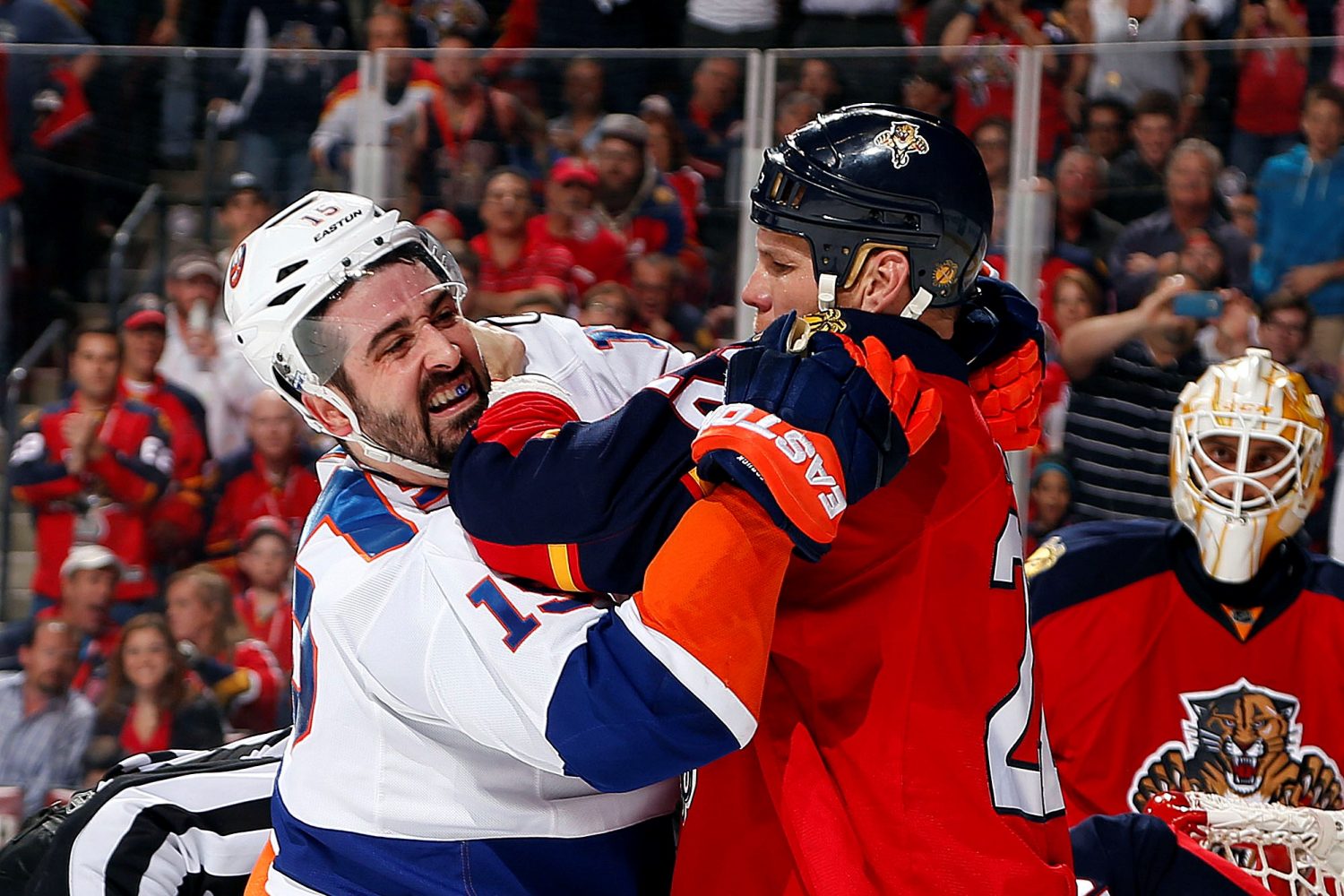 item
TANGLED UP, 2016
Quite the scuffle broke out at 18:33 in the 2nd period of Game 2 of the 2016 Eastern Conference First Round. Cal Clutterbuck of the New York Isanders and Shawn Thornton of the Panthers were just two o ...
item
THORNTON SCORES DURING WINNING STREAK, 2015
Shawn Thornton celebrated his first goal of the season, which came during a 5-4 victory over the Vancouver Canucks at BB&T Center on Dec. 20, 2015. It was the fourth of what would be 12 straight victo ...