Tag Results for
"Ryan Lomberg" - 3 Total Result(s)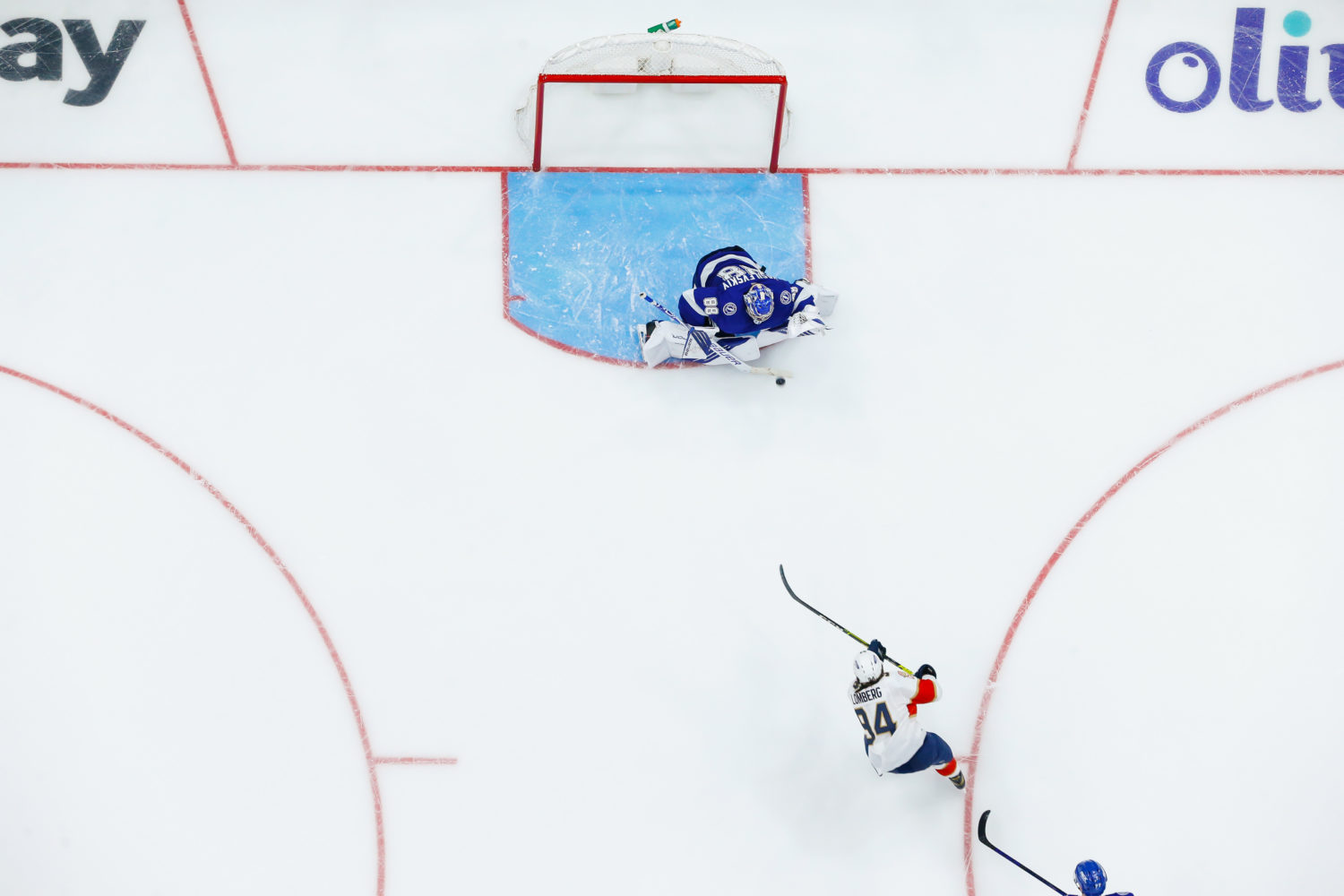 item
BREAKING AWAY FOR THE WIN
Ryan Lomberg had nothing but open ice ahead of him when he fired the game-winning OT goal in Game 3 of the First Round. The Panthers faced a challenge against Tampa Bay Lightning in the 2021 Stanley C ...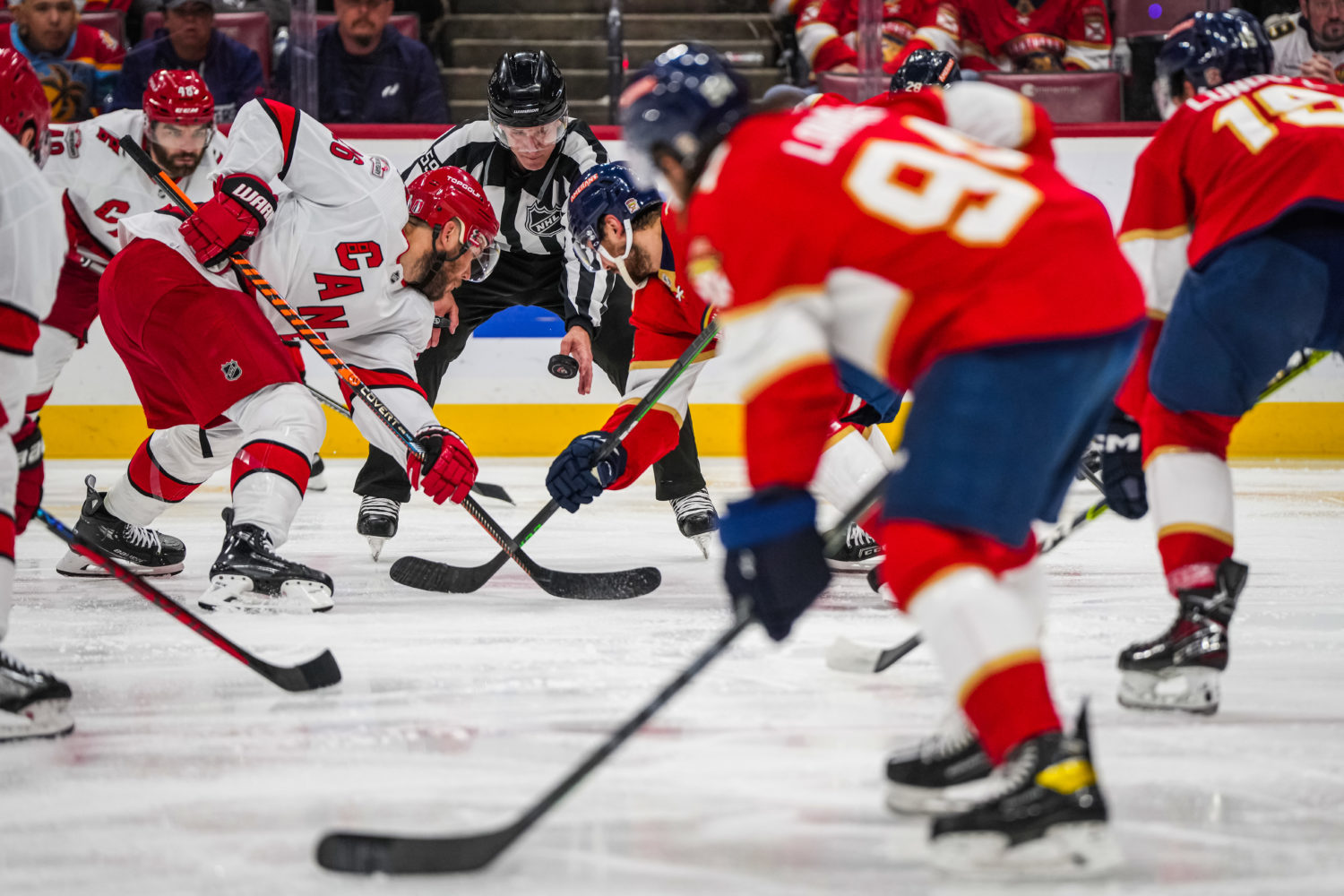 item
IT ONLY TAKES ONE
Sam Reinhart got ready for a face-off in Game 3 of the 2023 Eastern Conference Final. In the second period, the Panthers cashed in just eight seconds into a power play when Reinhart took a pass from M ...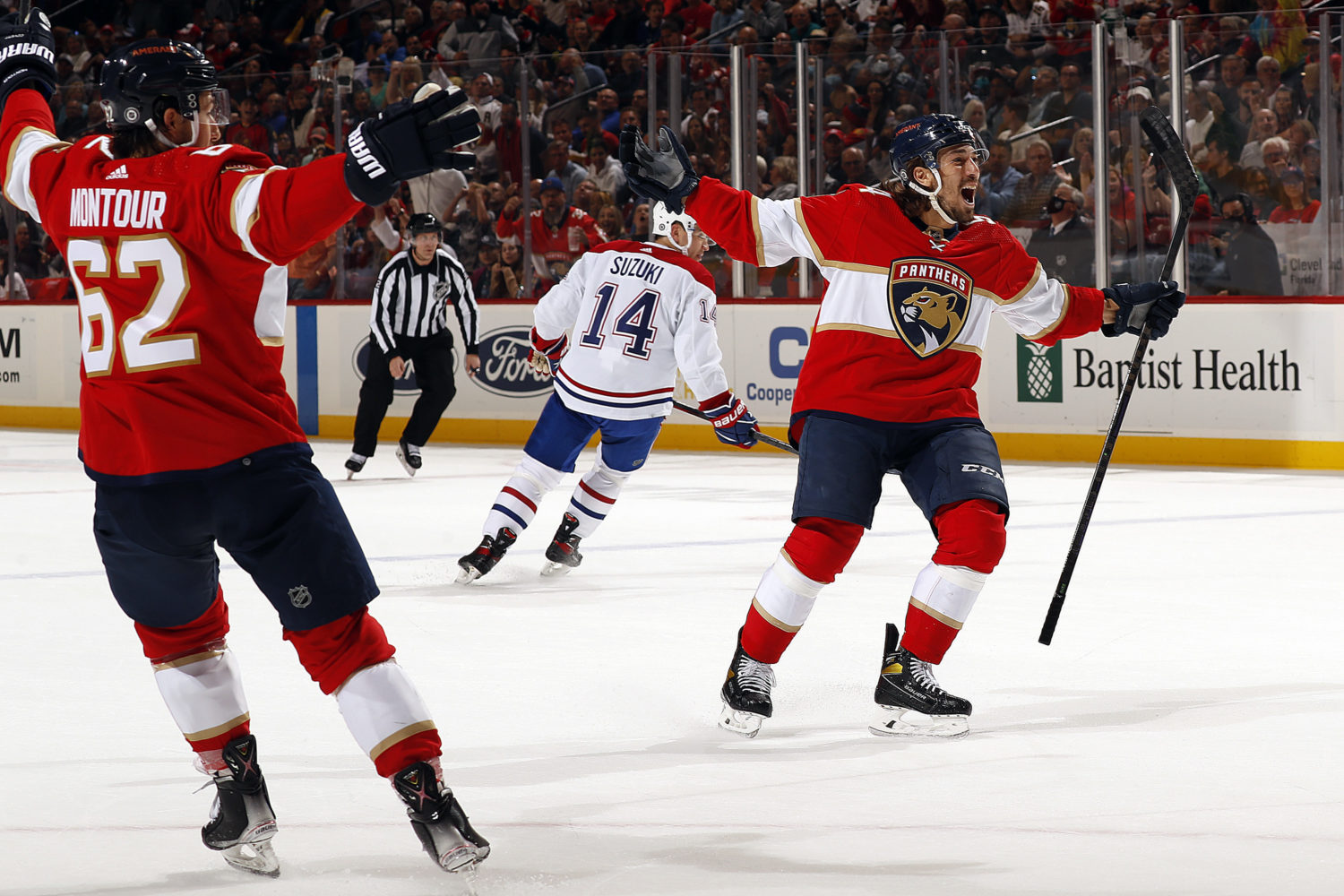 item
LOMBERG THE SNIPER
After scoring eight goals in his first 90 NHL games, left winger Ryan Lomberg notched the first two-goal game of his career, including this 1st Period tally against the Montreal Canadiens. Lomberg's s ...