Tag Results for
"rubber" - 2 Total Result(s)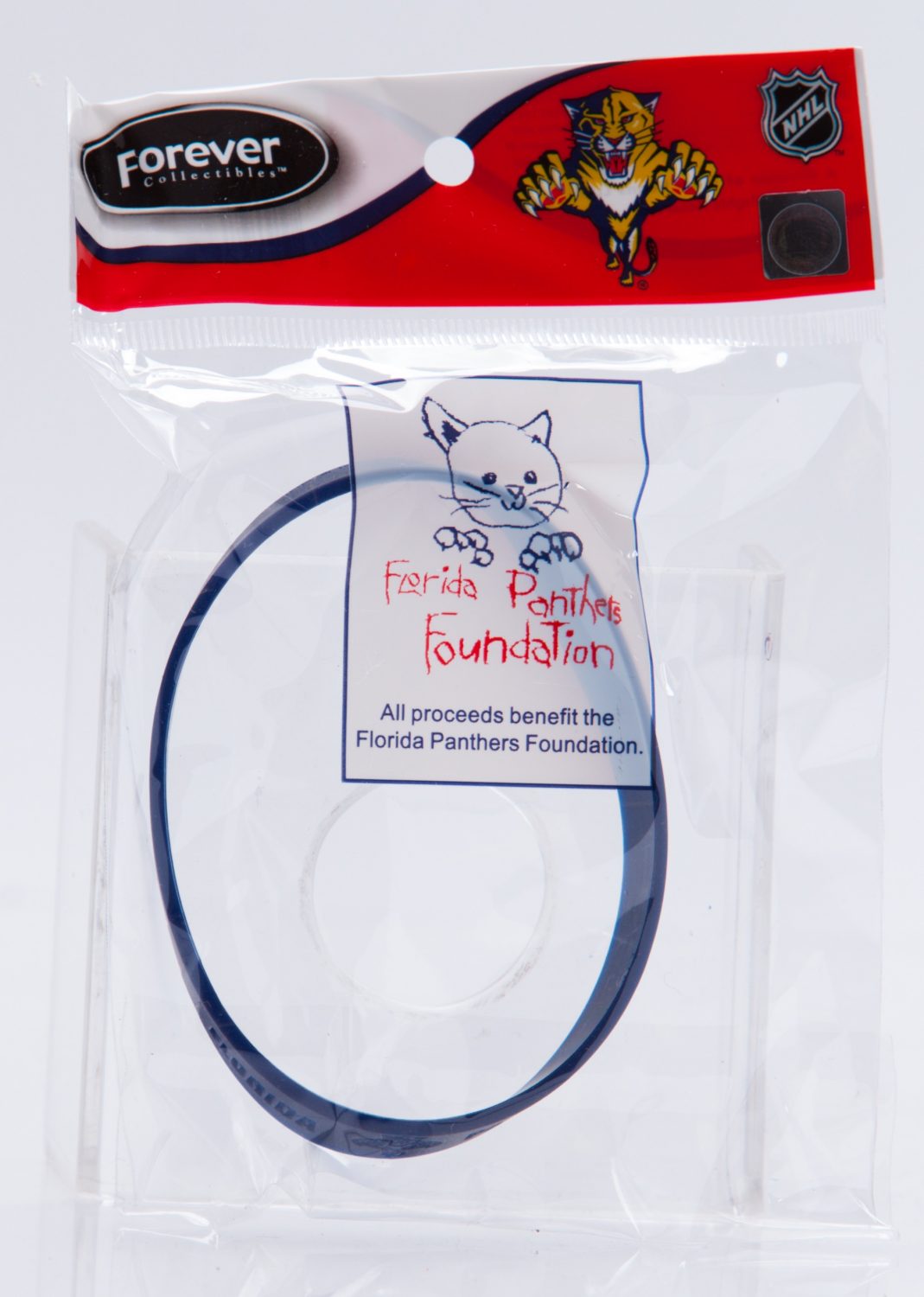 item
PANTHERS FOUNDATION WRISTBAND, 2005
The mission of the Florida Panthers Foundation is to build a better future for the children of South Florida. The Foundation was formally organized in 2003 but operated informally as far back as the 1 ...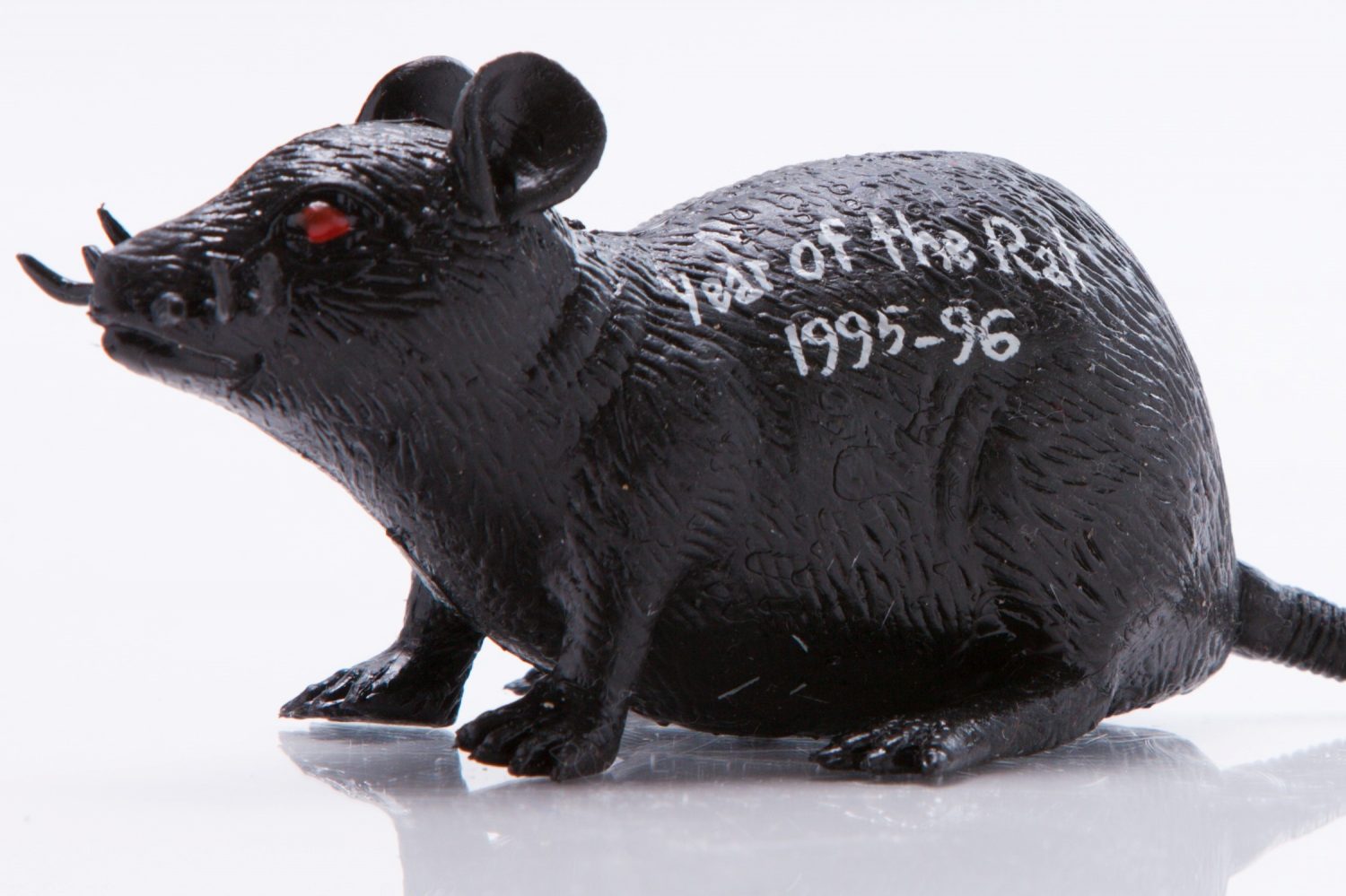 item
ANNIVERSARY YEAR OF THE RAT FIGURE
Starting with Scott Mellanby's Rat Trick at the 1995 home opener and ending with an appearance in the 1996 Stanley Cup Final, the Year of the Rat proved to be a successful season for the Panthers. Dur ...