Tag Results for
"roller hockey" - 3 Total Result(s)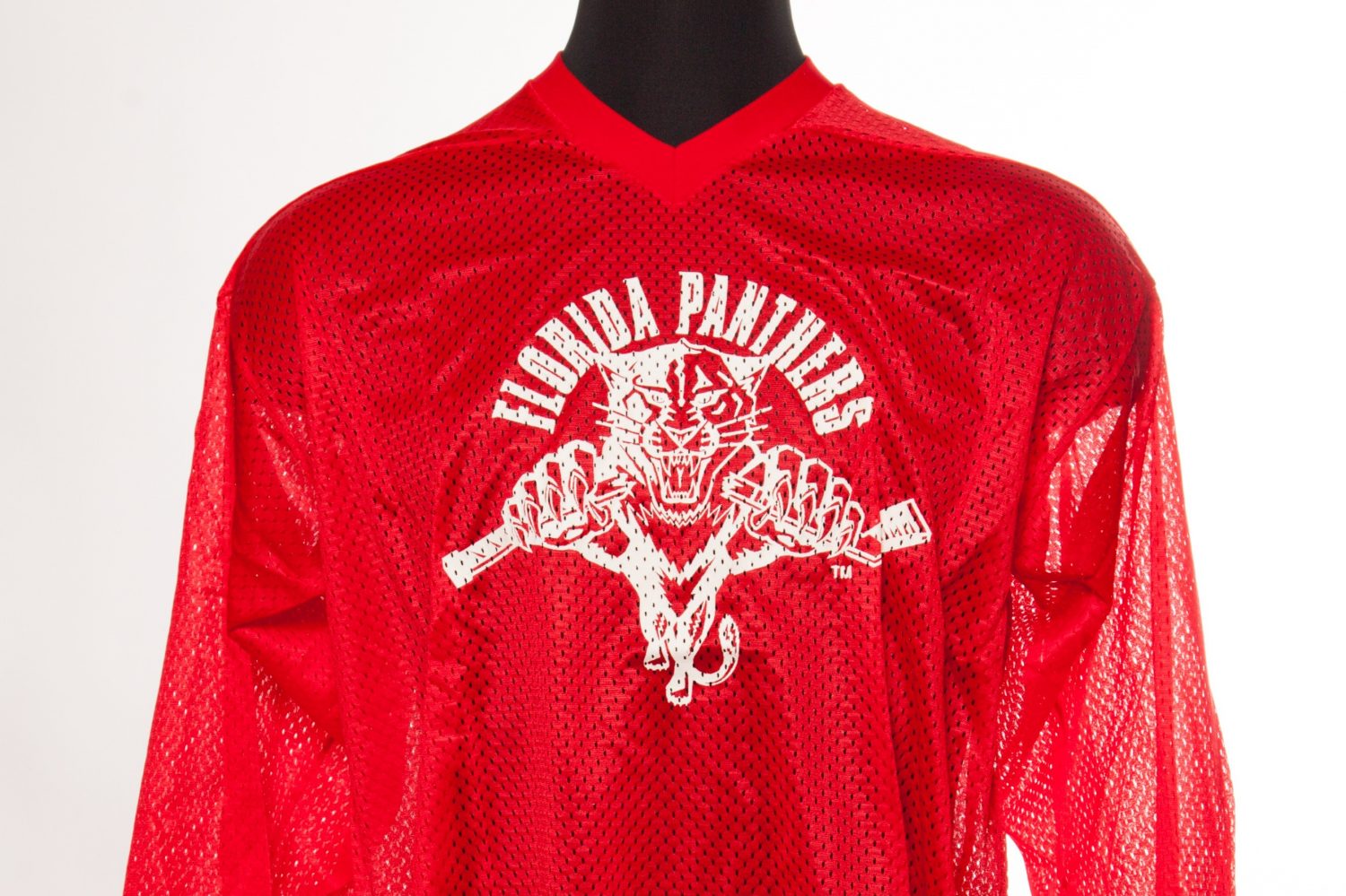 item
KIDS SUIT UP LIKE THE PROS, 1990s
The Panthers organized a number of youth hockey programs, on the street and on ice, during the 1990s and 2000s. A roller hockey jersey featuring the leaping panther logo gave kids the same look as the ...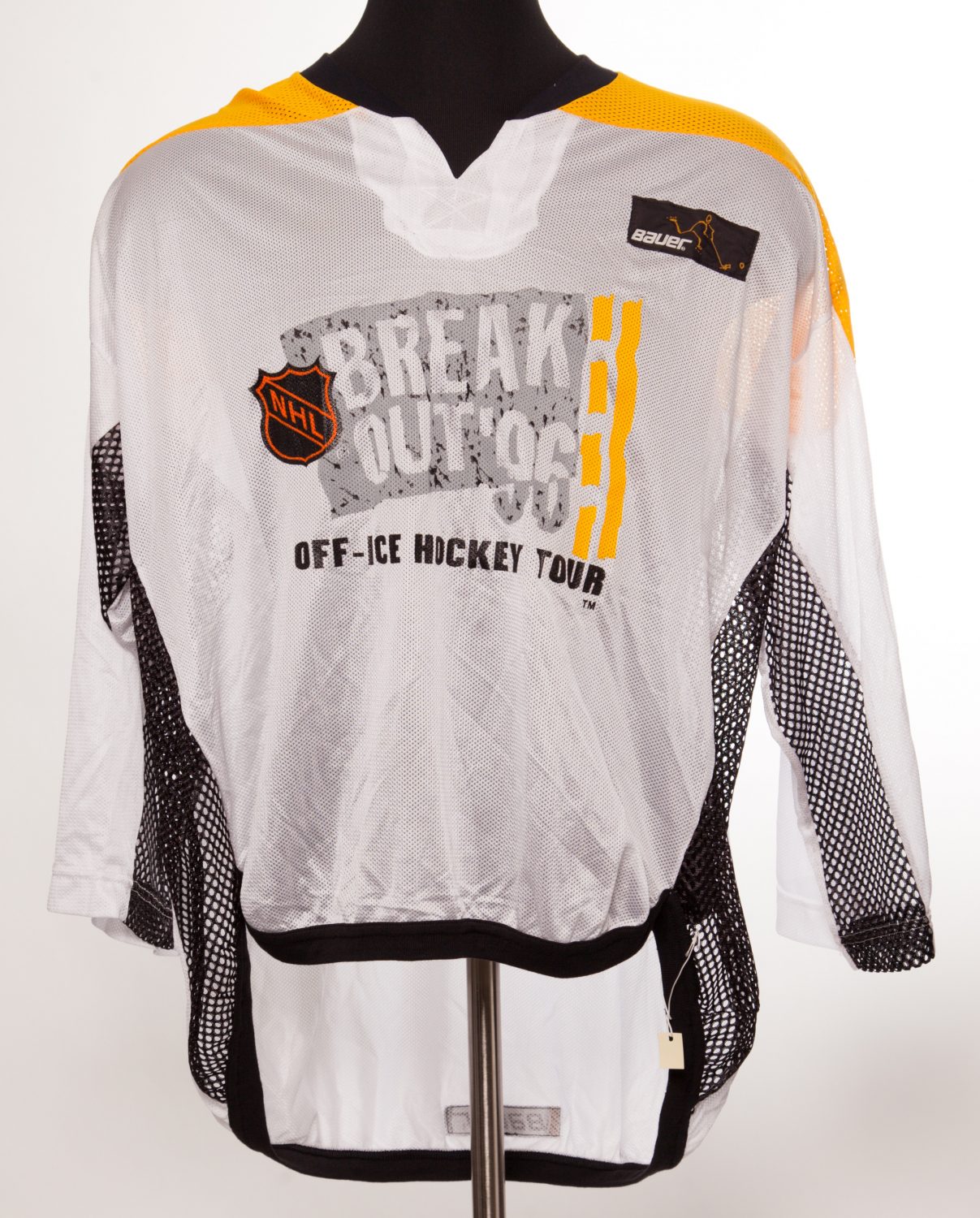 item
NHL BREAK OUT ROLLER HOCKEY JERSEY, 1996
No rink? No problem. The NHL Break Out Off-Ice tour hit 16 cities during the summer of 1996, when youth street and roller hockey players participated in tournaments and competitions.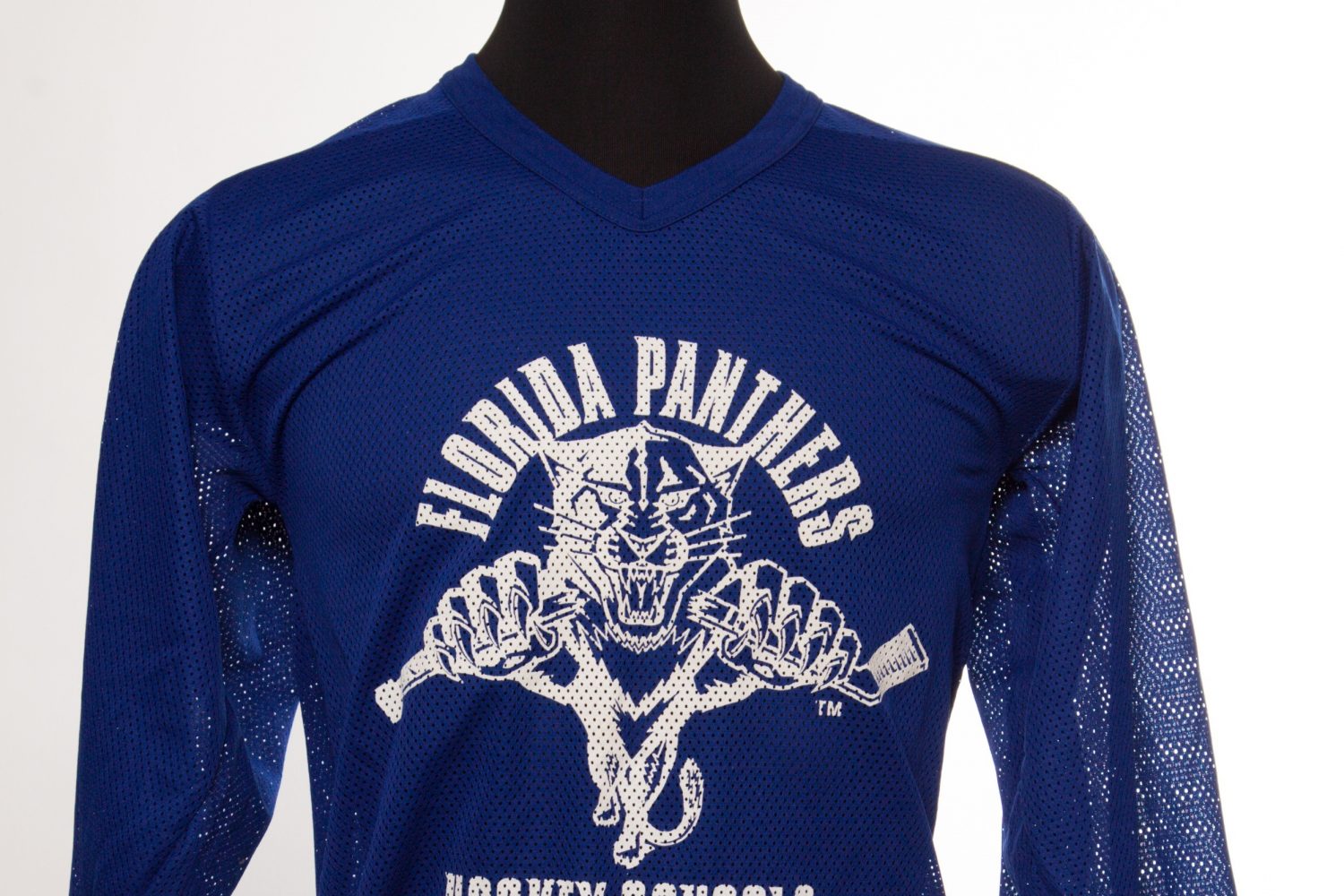 item
PANTHERS HOCKEY SCHOOLS JERSEY, 2000s
Youth players dressed like their favorite Panthers with Hockey Schools jerseys that featured the leaping panther logo. The program offered classes taught by Panthers players, including goaltending, of ...