Tag Results for
"Rhett Warrener" - 2 Total Result(s)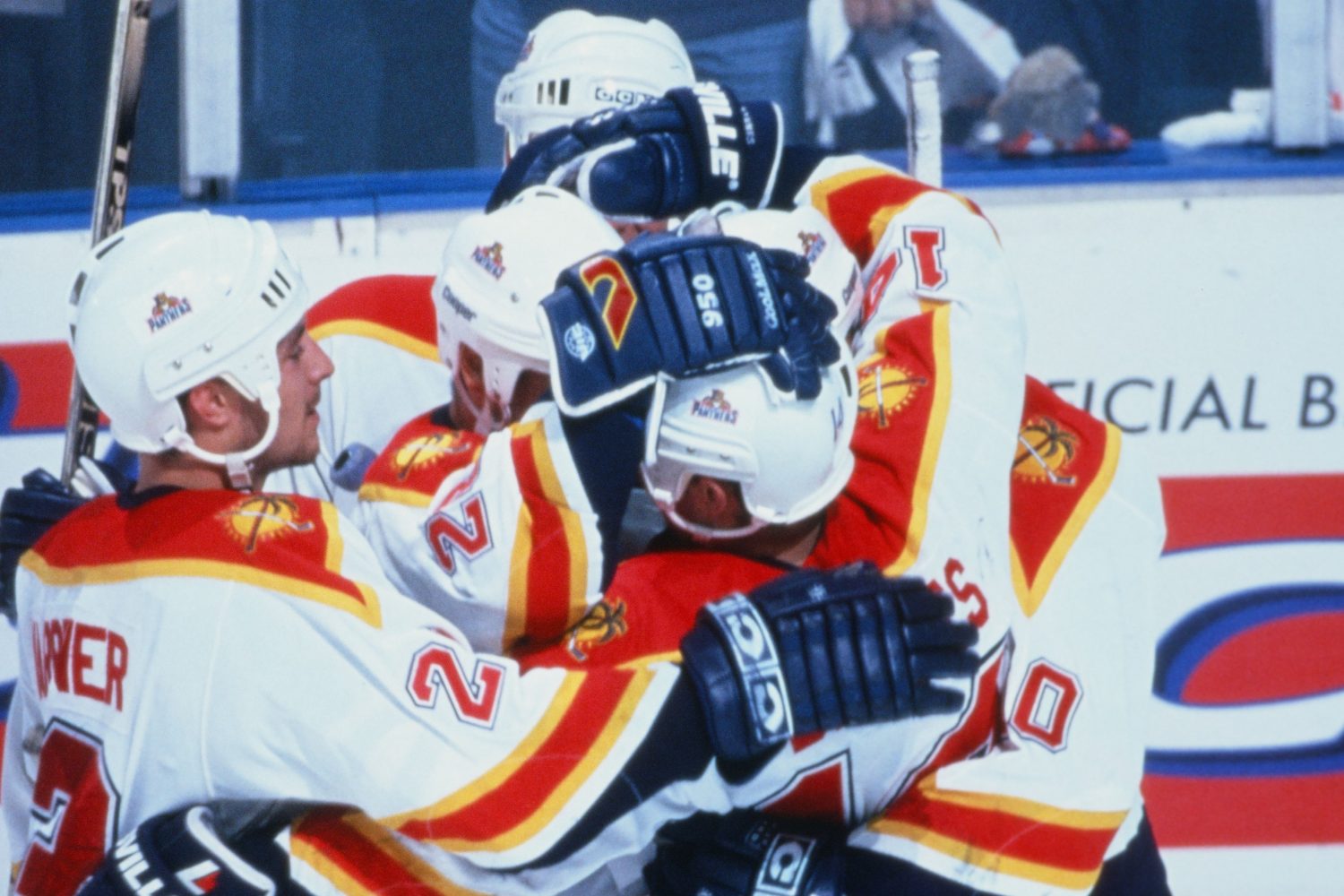 item
CELEBRATING PLAYOFF SUCCESS, 1996
The 1996 playoff run was cause for Panthers celebration on and off the ice.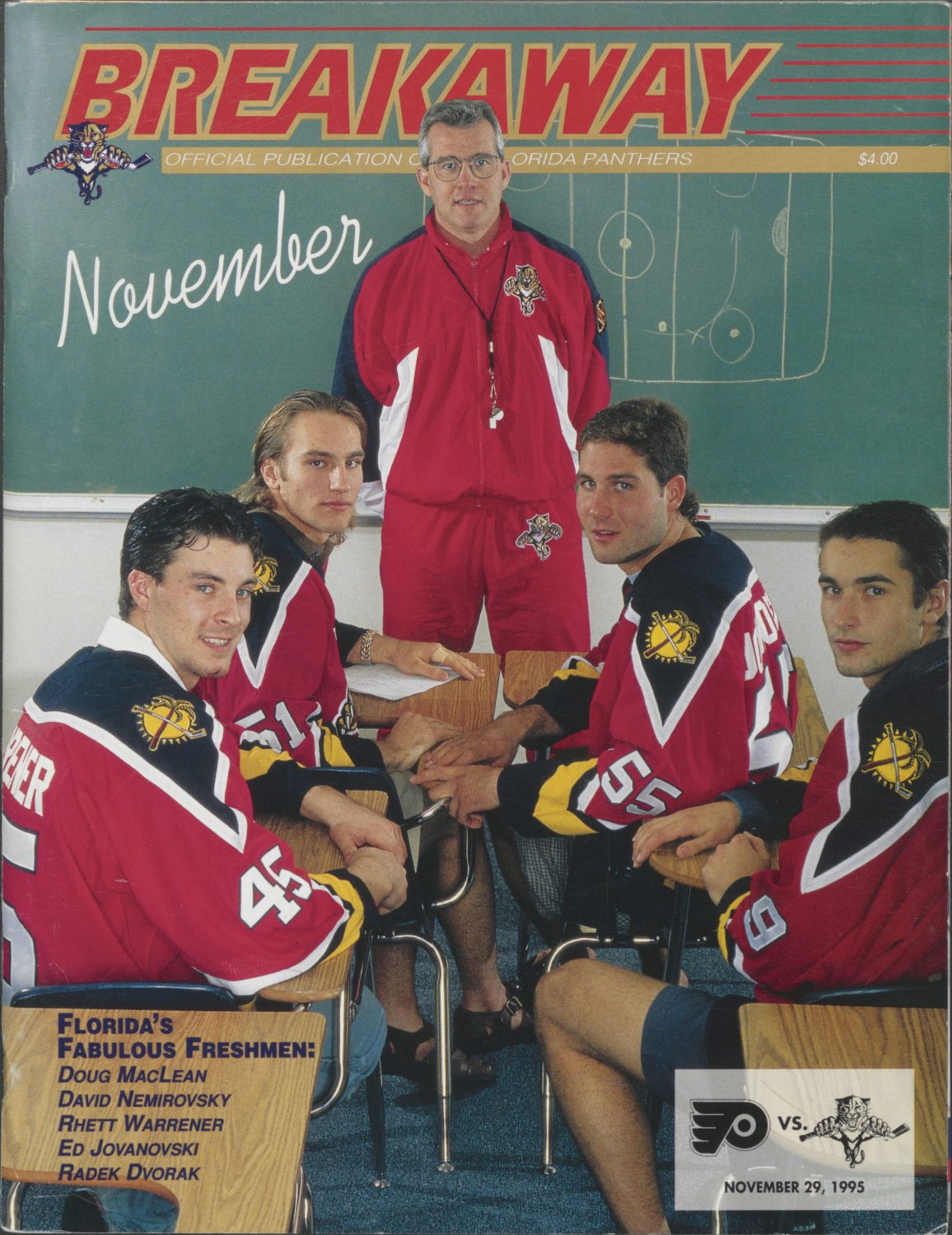 item
PANTHERS PUB SPOTLIGHTING TOP ROOKIES, 1995
The 1995-1996 team featured an unusually strong group of rookies: Doug MacLean (as coach), David Nemirovsky, Rhett Warrener, Ed Jovanovski and Radek Dvorak. Here we see them chronicled in the Panthers ...