Tag Results for
"Rat Pack" - 2 Total Result(s)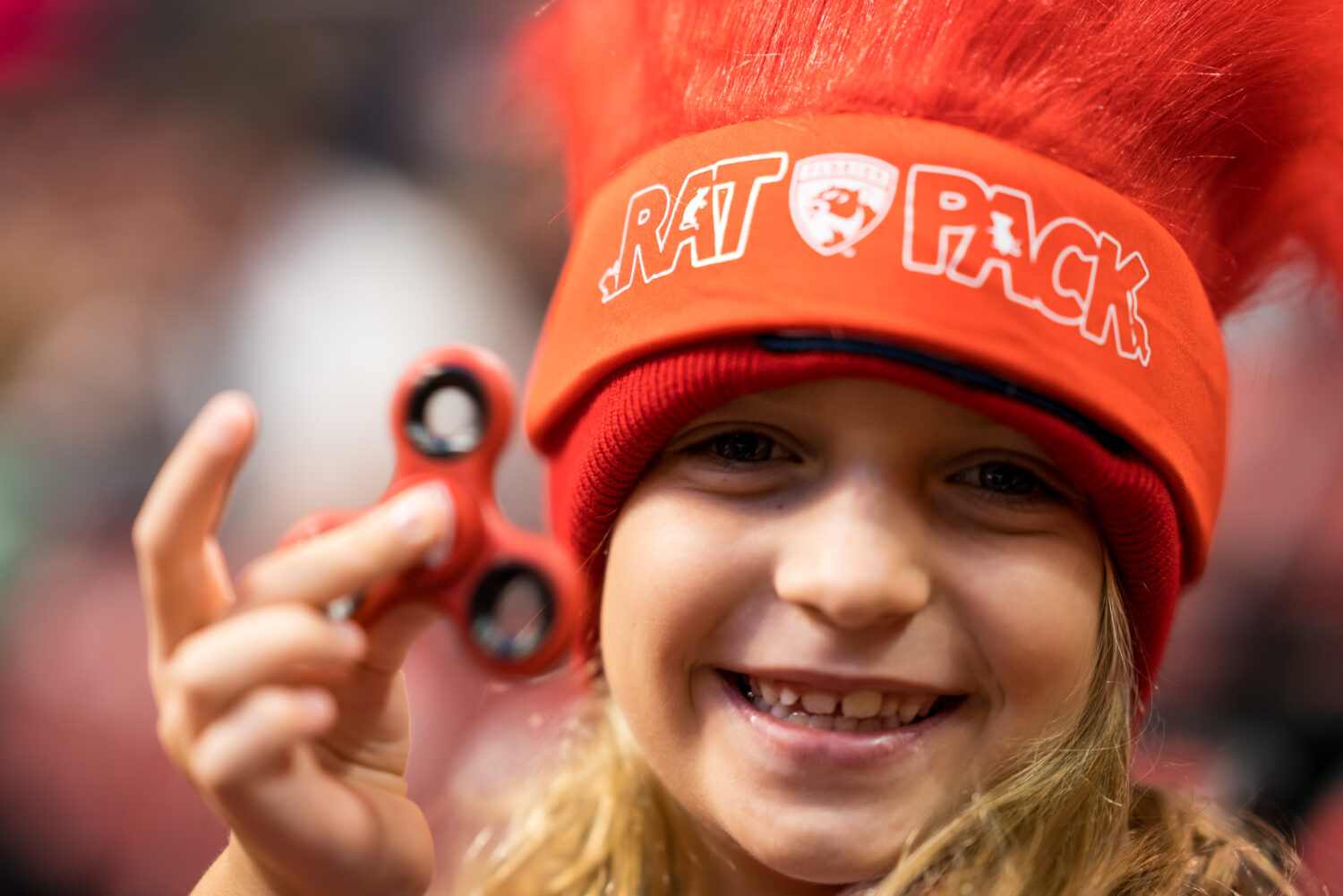 item
THE RAT PACK
This young fan is a member of the Florida Panthers Rat Pack Kids Club! Membership includes exclusive events, a store discount and tons of goodies, including a spinner and hat.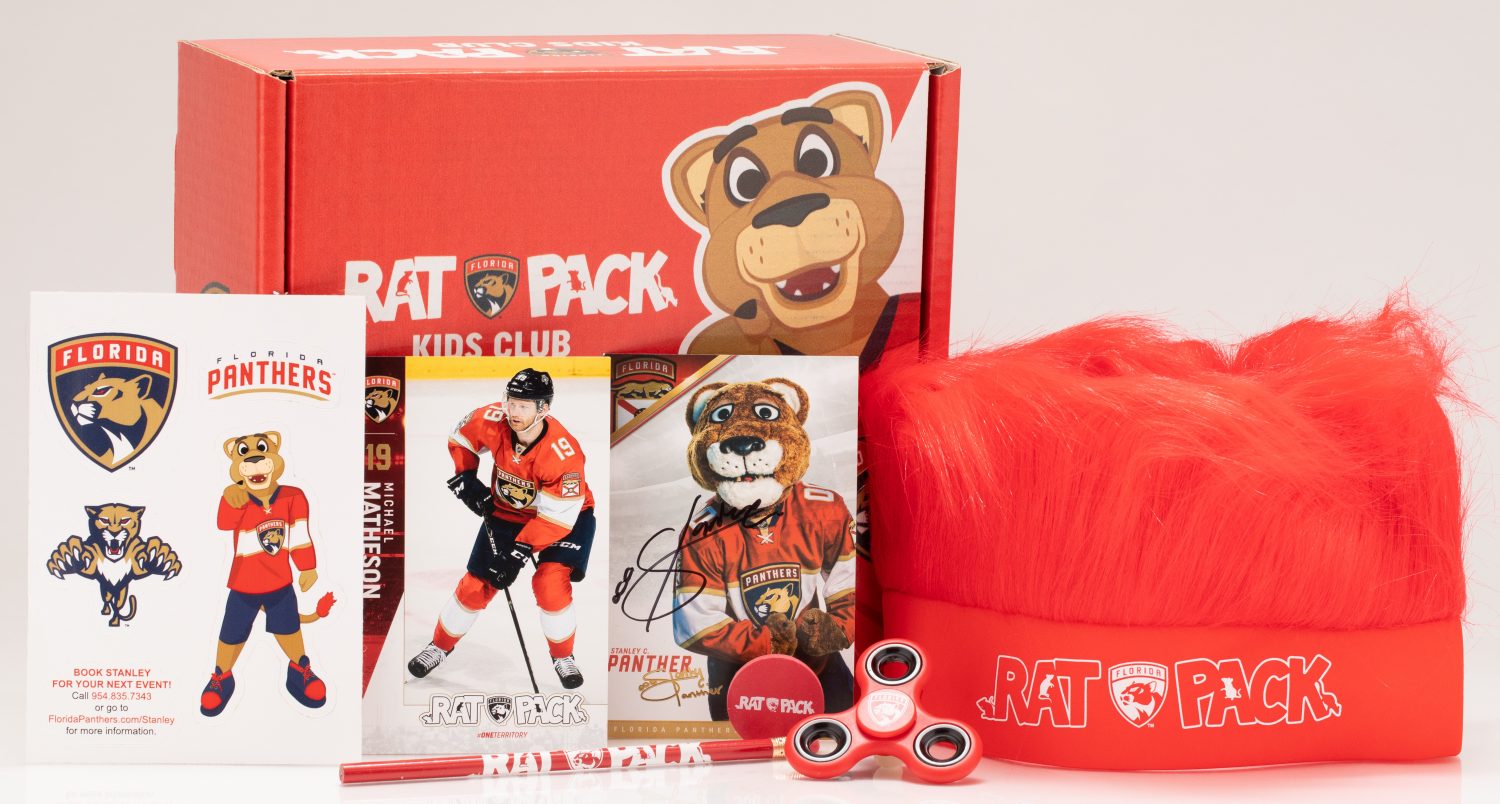 item
YOUNG FANS JOIN RAT PACK CLUB
Kids "get" hockey, they "get" the rat thing, and they really "get" the Florida Panthers. Young fans have an opportunity to join the Florida Panthers Kids Club (aka "Rat Pack") annually. Membership ben ...