Tag Results for
"poster" - 2 Total Result(s)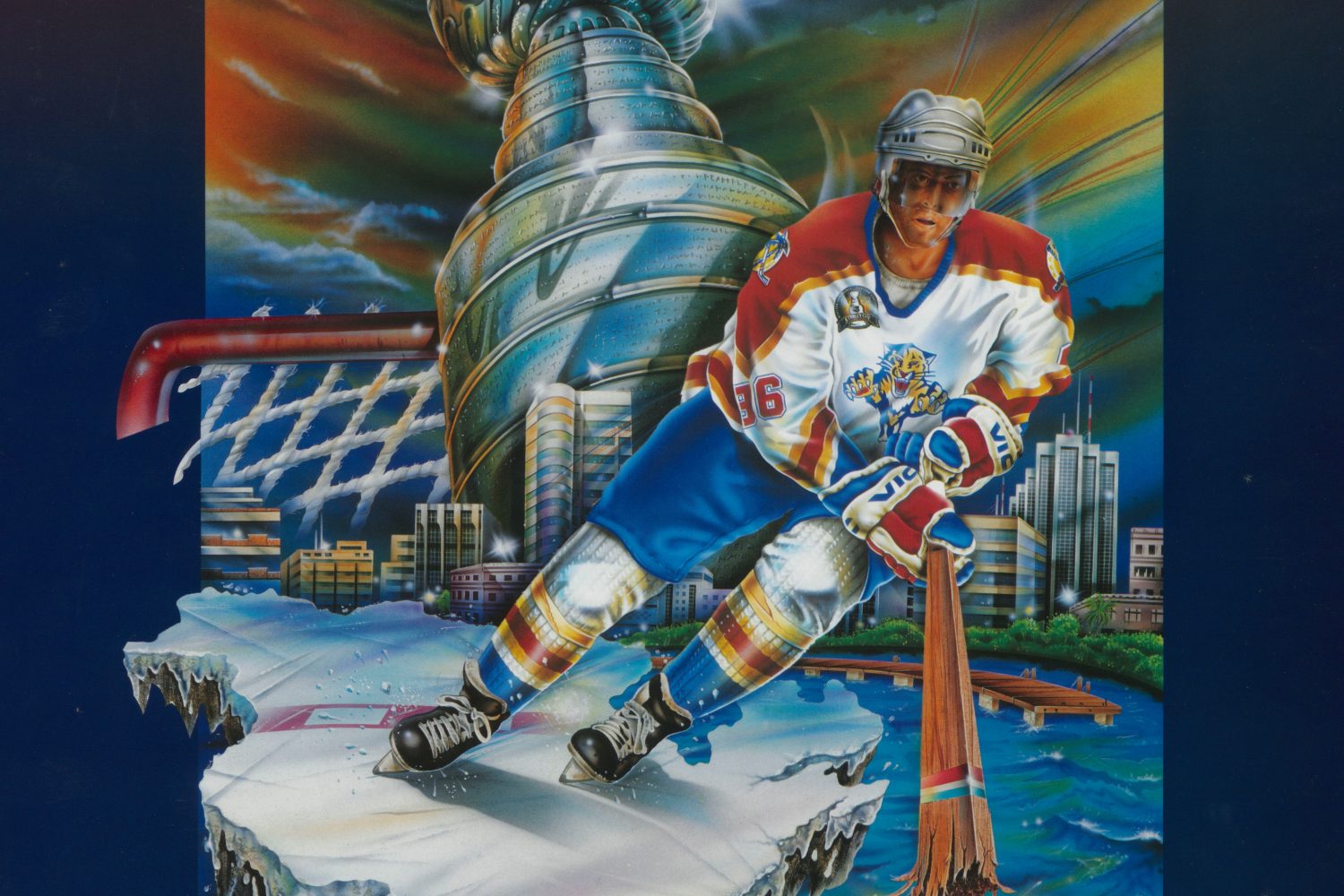 item
1996 CONFERENCE POSTER… OR BRAGGING RIGHTS?
How many of you had this poster on your walls? One of the unsung benefits of winning your conference's championship is being able to smugly augment your wall décor.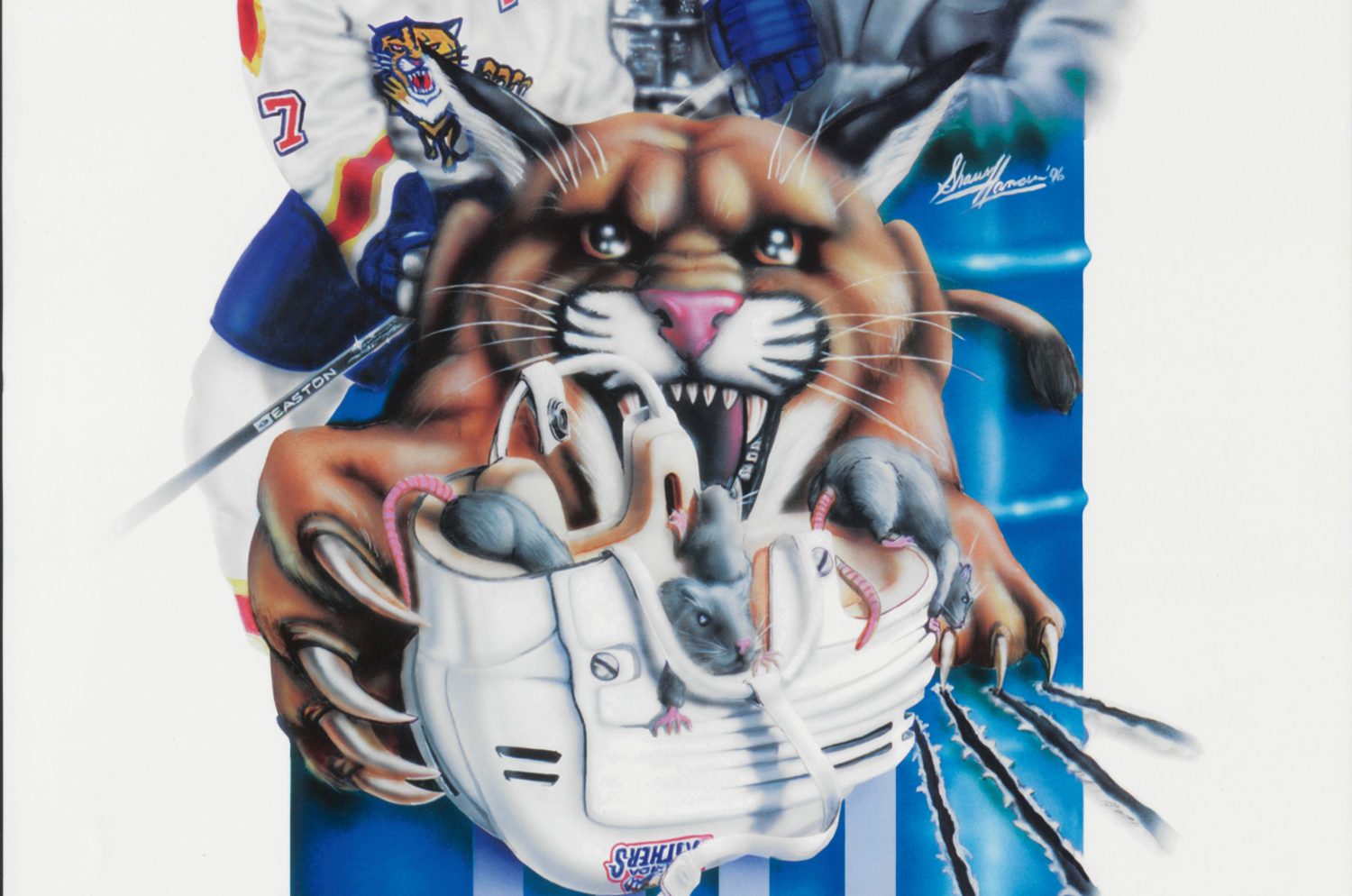 item
YEAR OF THE RAT PLAYOFFS POSTER, 1996
Just a few months after Scott Mellanby notched his "rat trick," the Panthers were headed to their first-ever playoff game. No one knew what the future would hold, but fans and players alike though "Th ...