Tag Results for
"patch" - 2 Total Result(s)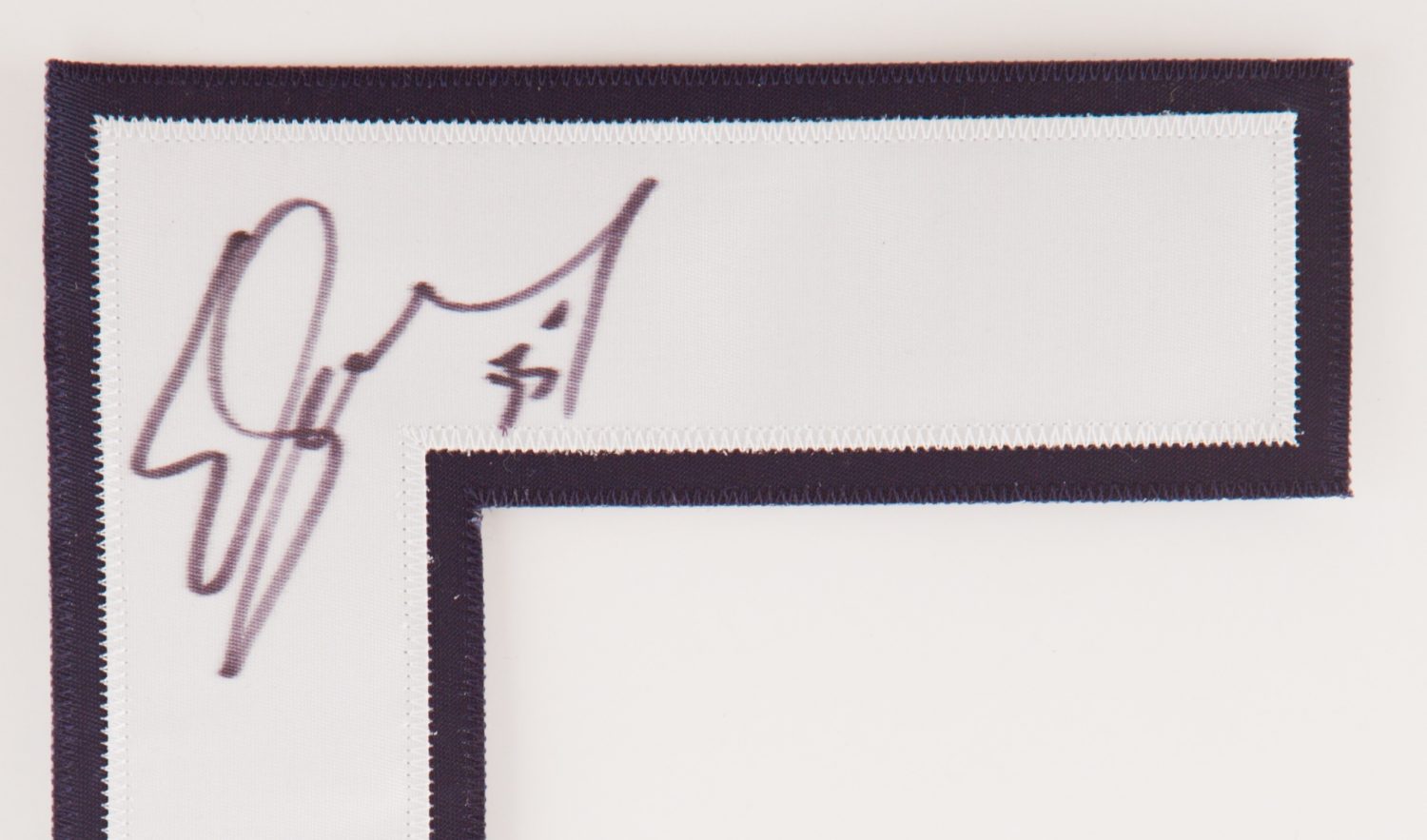 item
AUTOGRAPHED ED JOVANOVSKI PATCH
Ed Jovanovski wore no. 55 in seven seasons with the Panthers, split between the start and the end of his career. During his second stint in Florida, Jovanovski also wore the C patch from 2012 to 2014.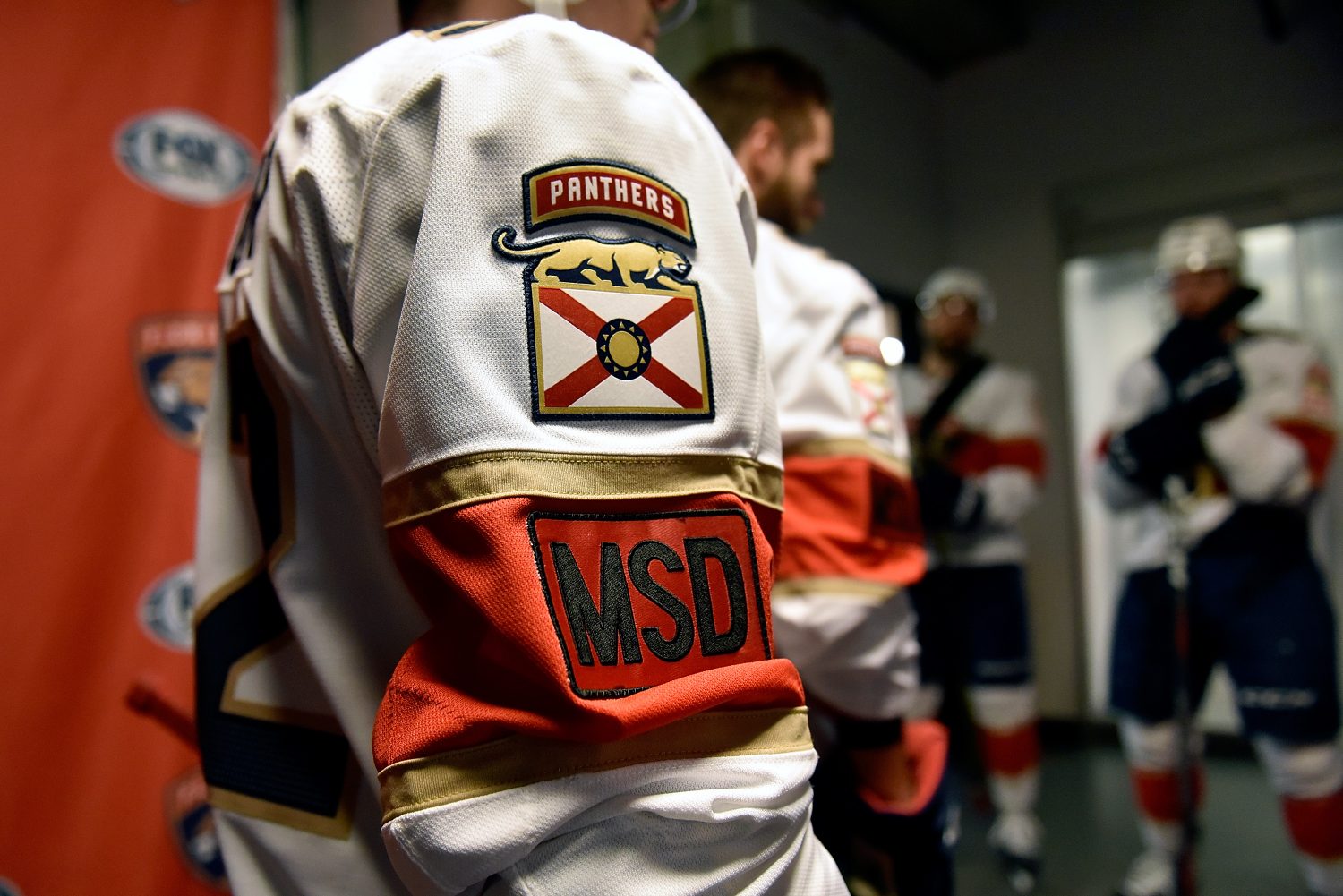 item
PANTHERS HONOR MSD VICTIMS, 2018
A mass shooting at Marjory Stoneman Douglas High School on February 14, 2018, rocked the South Florida community. Following the tragedy, the Panthers wore MSD patches on their jerseys for the remainde ...