Tag Results for
"OneTerritory" - 3 Total Result(s)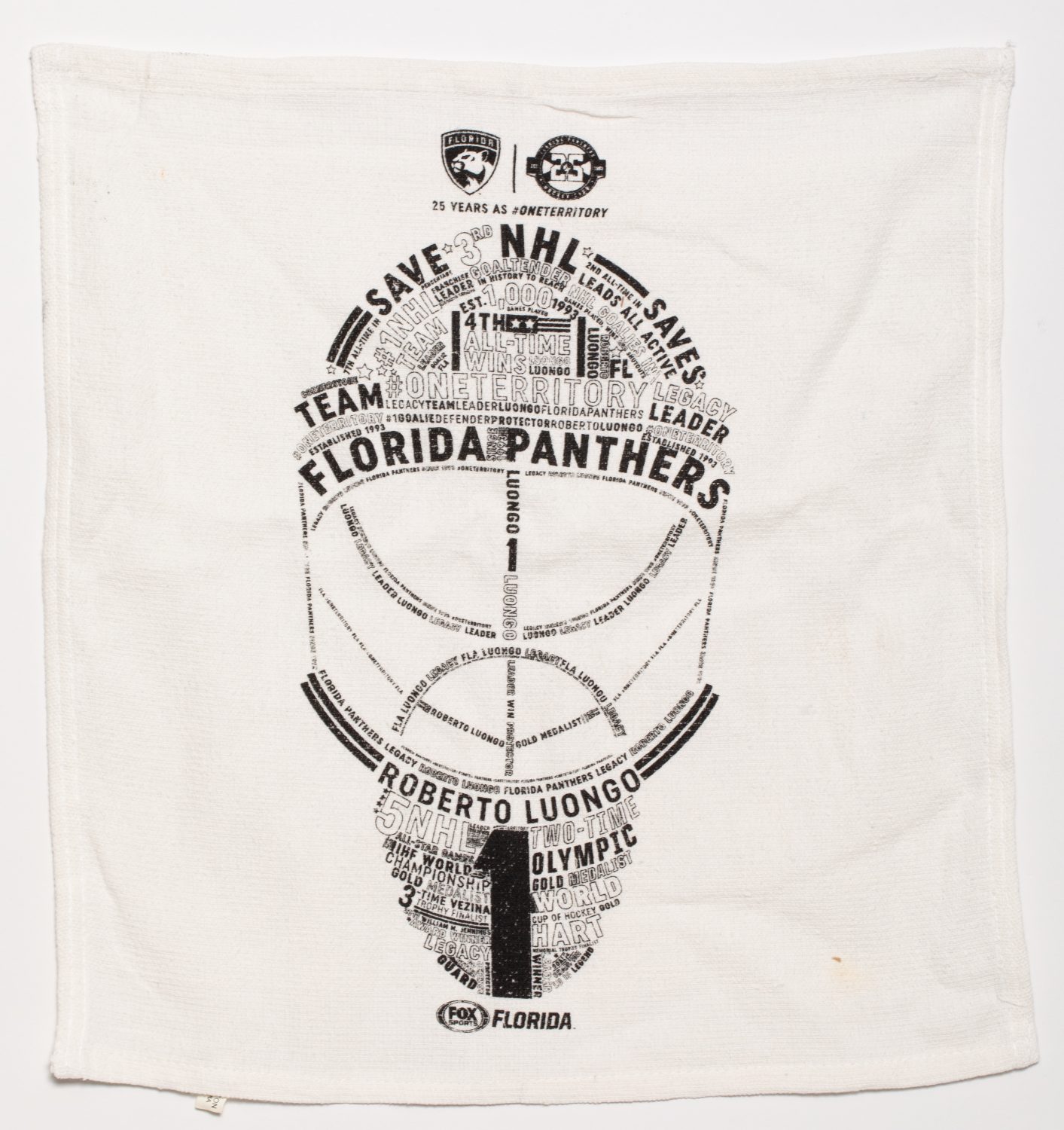 item
LUONGO'S LEGACY ON A RALLY TOWEL
By his last season with the Panthers in 2018-2019, Roberto Luongo was setting a record every time he stepped on the ice. The goaltender could claim both franchise and NHL records, with none more impre ...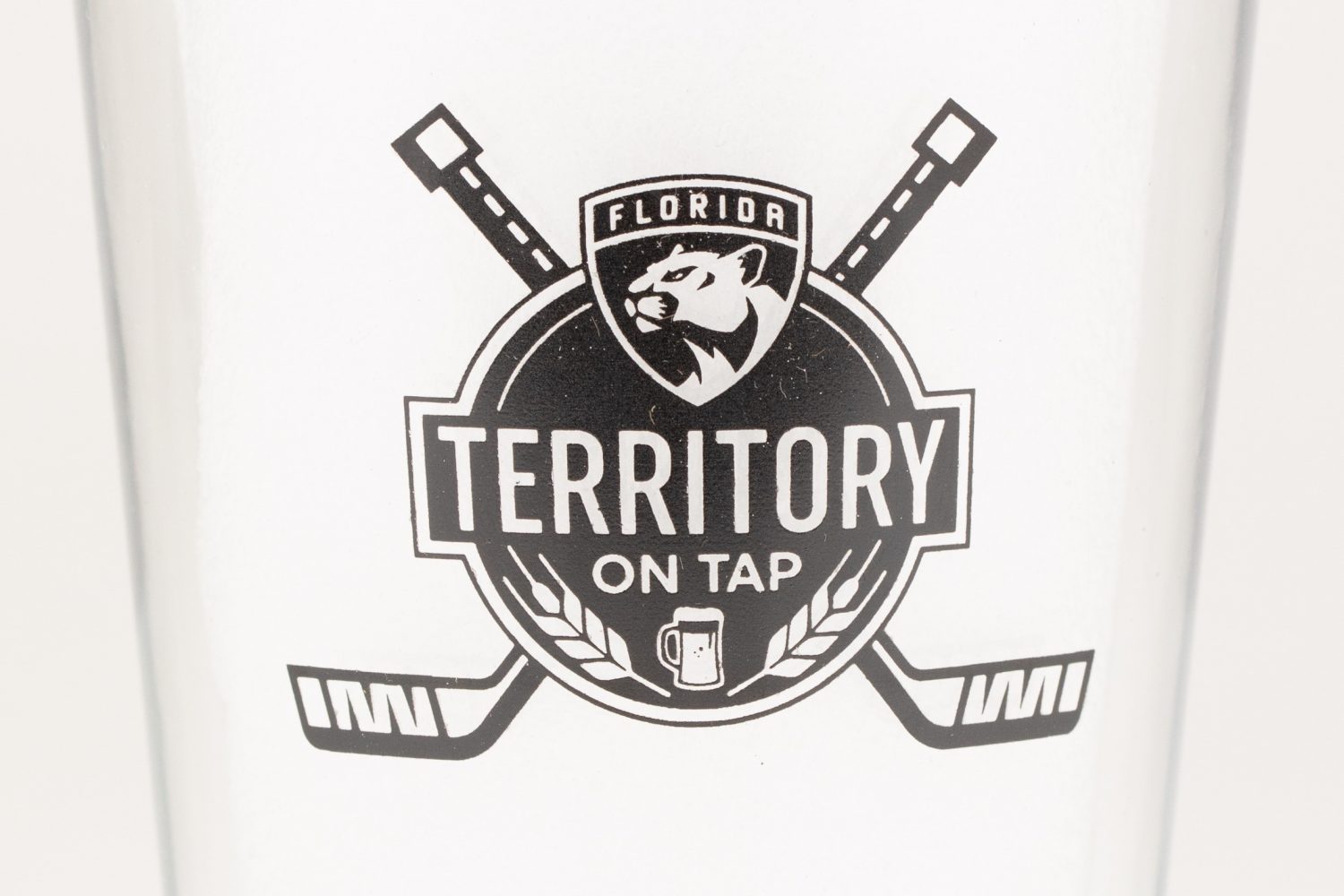 item
PANTHERS PINT GLASS PUTS PRIDE ON TAP
When Panthers fans couldn't make it to the game, they could join "watch parties" at select sports bars during the team's 25th anniversary season. The "Territory on Tap" program brought some of the in- ...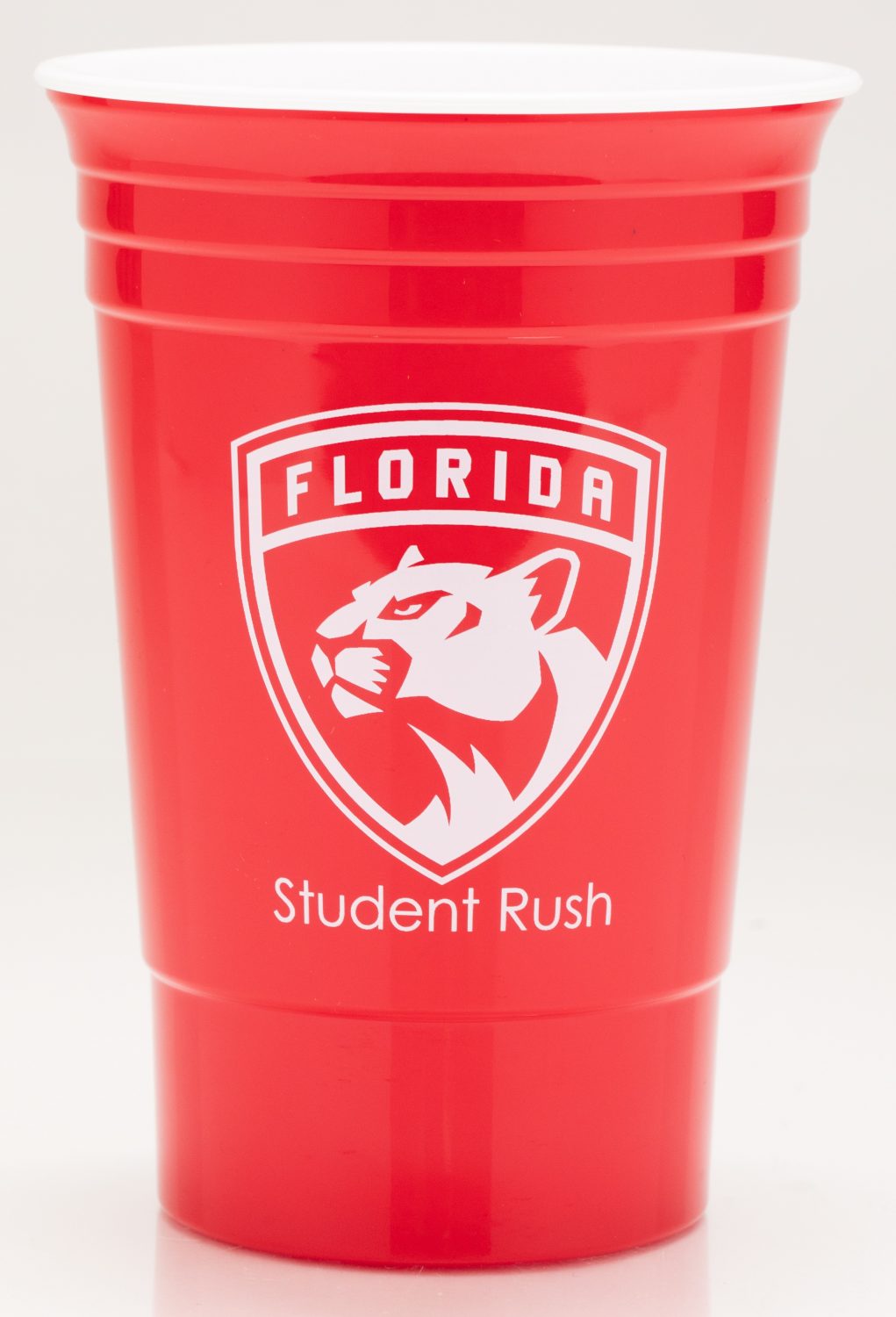 item
STUDENT ROOFTOP RUSH CUP
#OneTerritory included more college students than ever during the 25th anniversary season. Through the Student Rush program, college students could purchase affordable regular-season tickets for a spe ...