Tag Results for
"Office Depot" - 3 Total Result(s)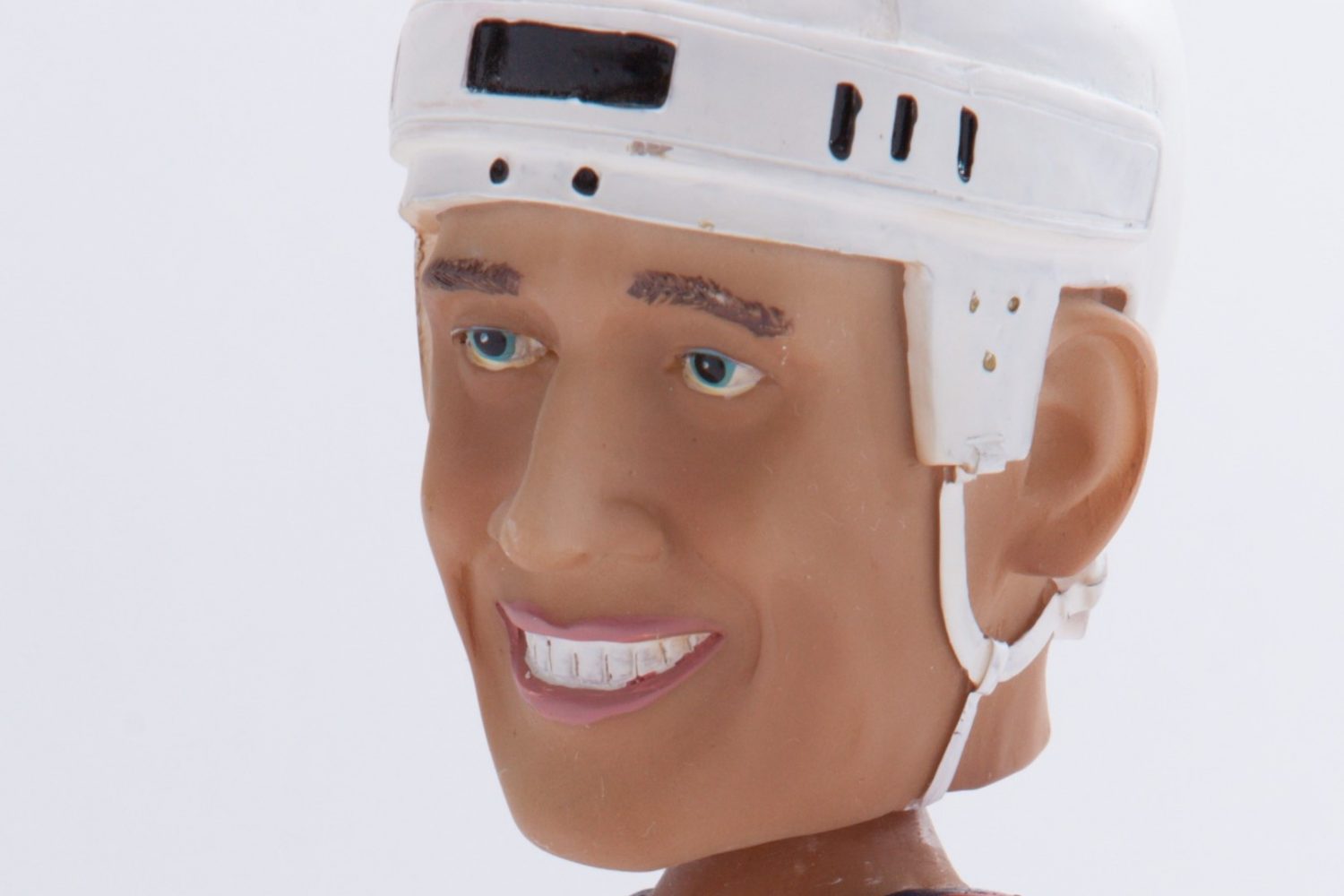 item
VALERI BURE BOBBLEHEAD, 2000s
The Panthers welcomed a second Bure brother during the early 2000s. In 132 games with the franchise, Valeri Bure notched 89 points.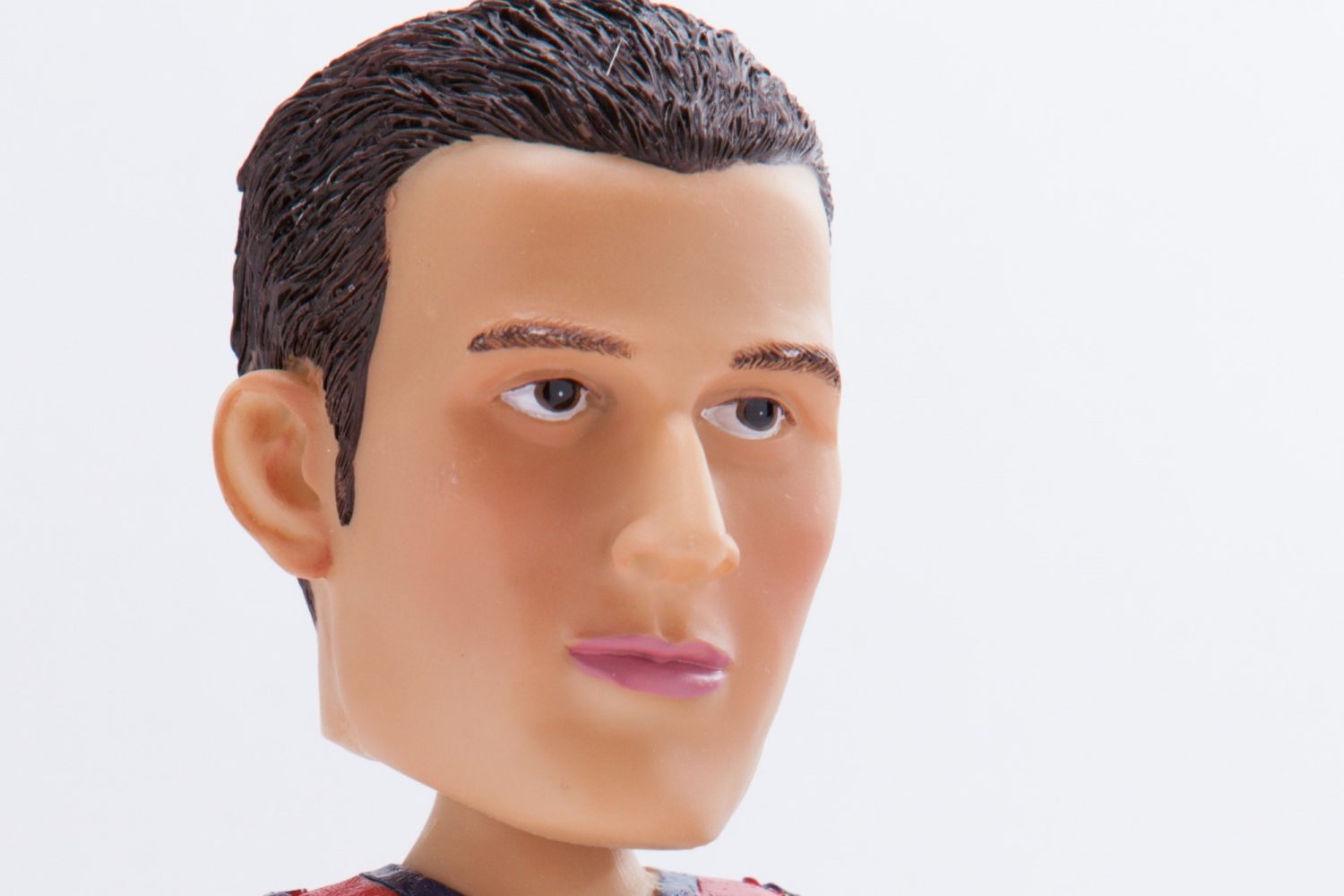 item
ROBERTO LUONGO BOBBLEHEAD, 2000s
Legendary netminder Roberto Luongo is first in the hearts of Panthers fans and first on several all-time franchise record lists. He played 572 games during his 11 seasons with the team, notching 230 w ...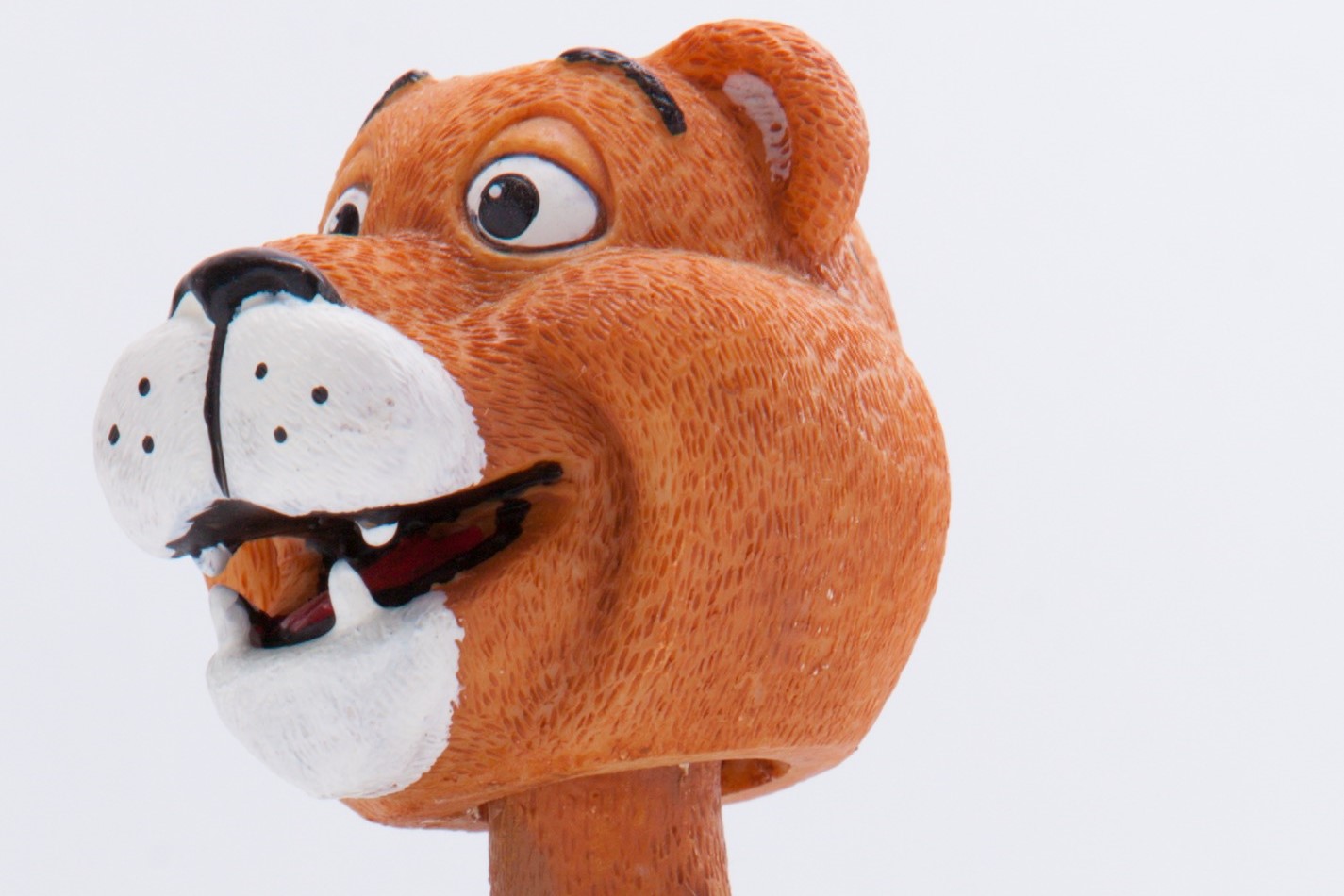 item
STANLEY C. PANTHER BOBBLEHEAD, 2000s
Stanley C. Panther gets a nod of approval! The earliest known Panthers bobblehead night in November 2001 featured Pavel Bure. The team has since given away bobbleheads of popular players, broadcasters ...