Tag Results for
"Noel Acciari" - 2 Total Result(s)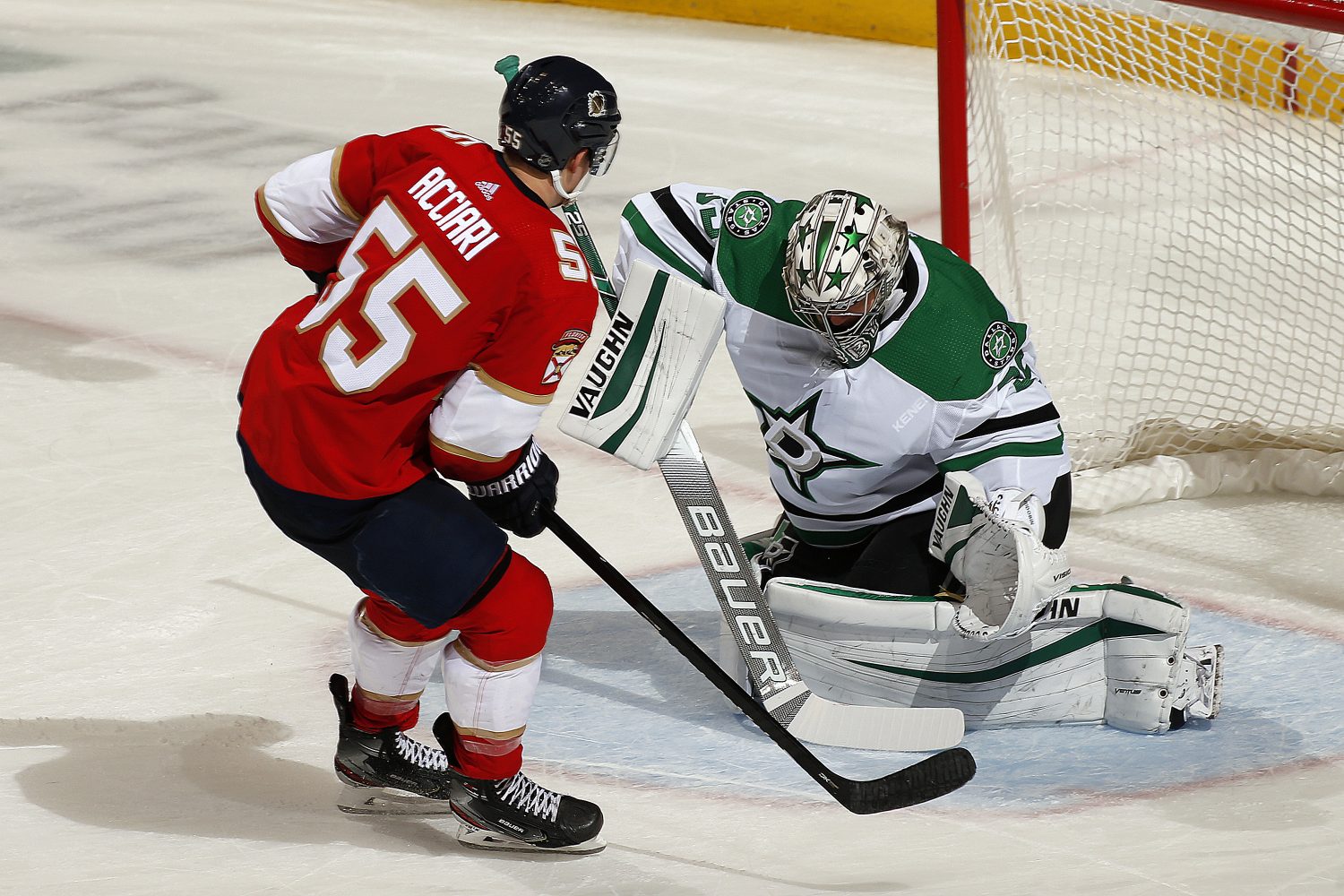 item
AND FOR MY NEXT TRICK…
What's the best way to honor your first career hat trick? Earn another one the next game! After scoring three goals for the first time in his career on Dec. 16, Acciari turned around and did it again ...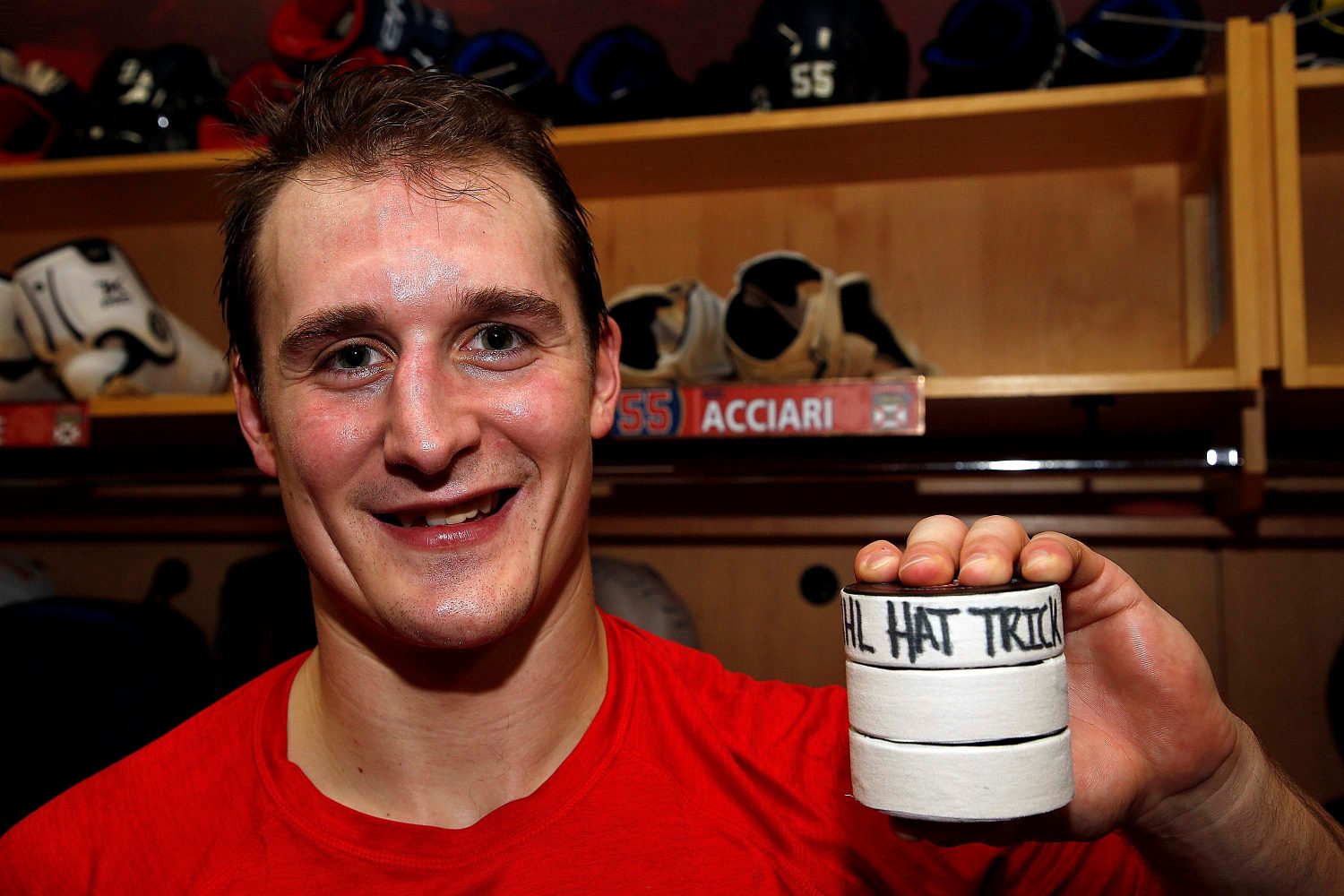 item
SOMETHING TO SMILE ABOUT
Noel Acciari had a lot to smile about after earning his first career hat trick and leading his new team to a 6-1 victory over the Ottawa Senators at home.