Tag Results for
"Mike Wilson" - 2 Total Result(s)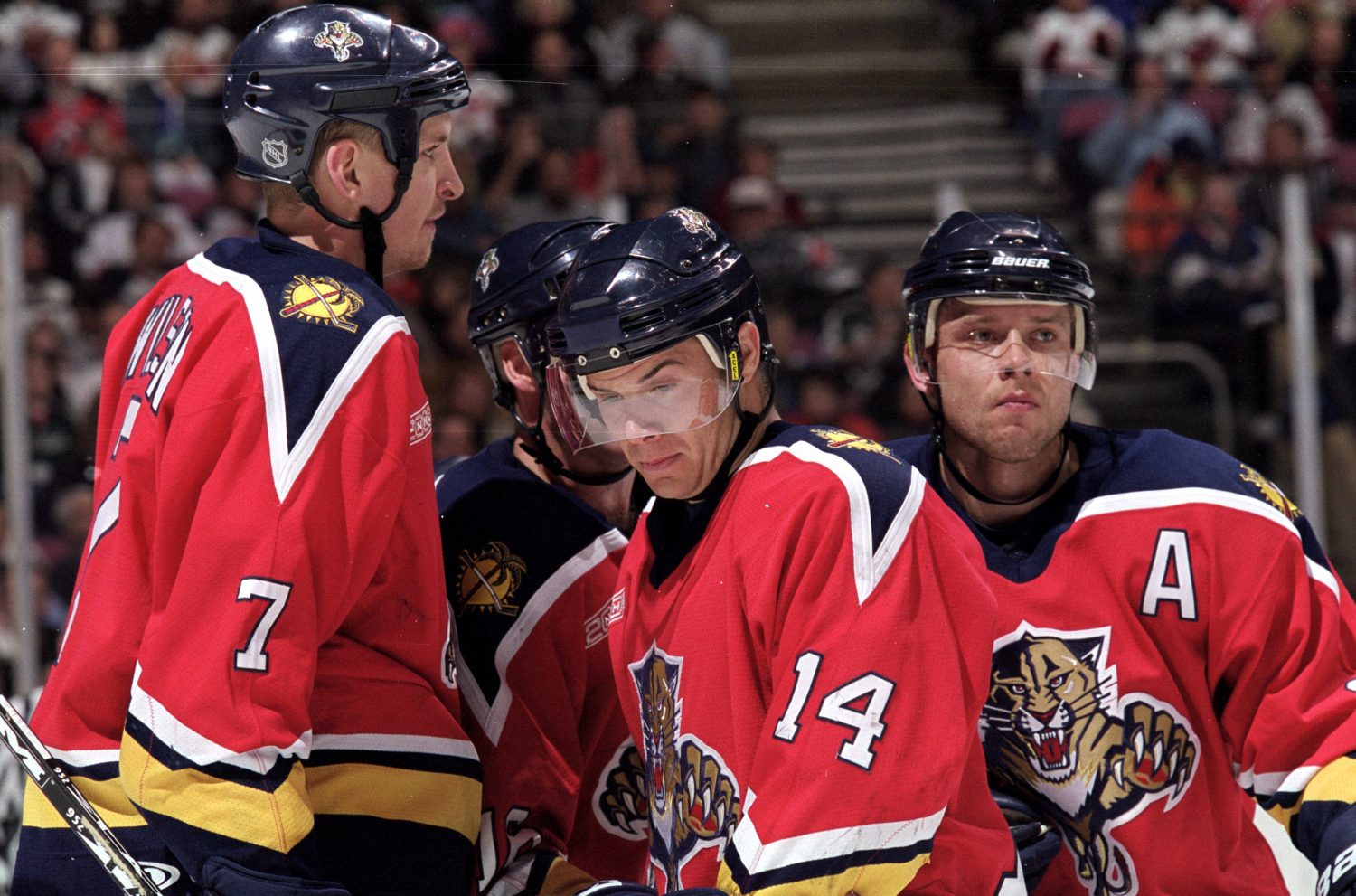 item
TEAM LEADERS, 2000
Do you remember these Panther faces? Pavel Bure and Ray Whitney led the 1999-2000 Panthers in points with 94 and 71, respectively. It was also Bure who led the team in the playoffs, earning four point ...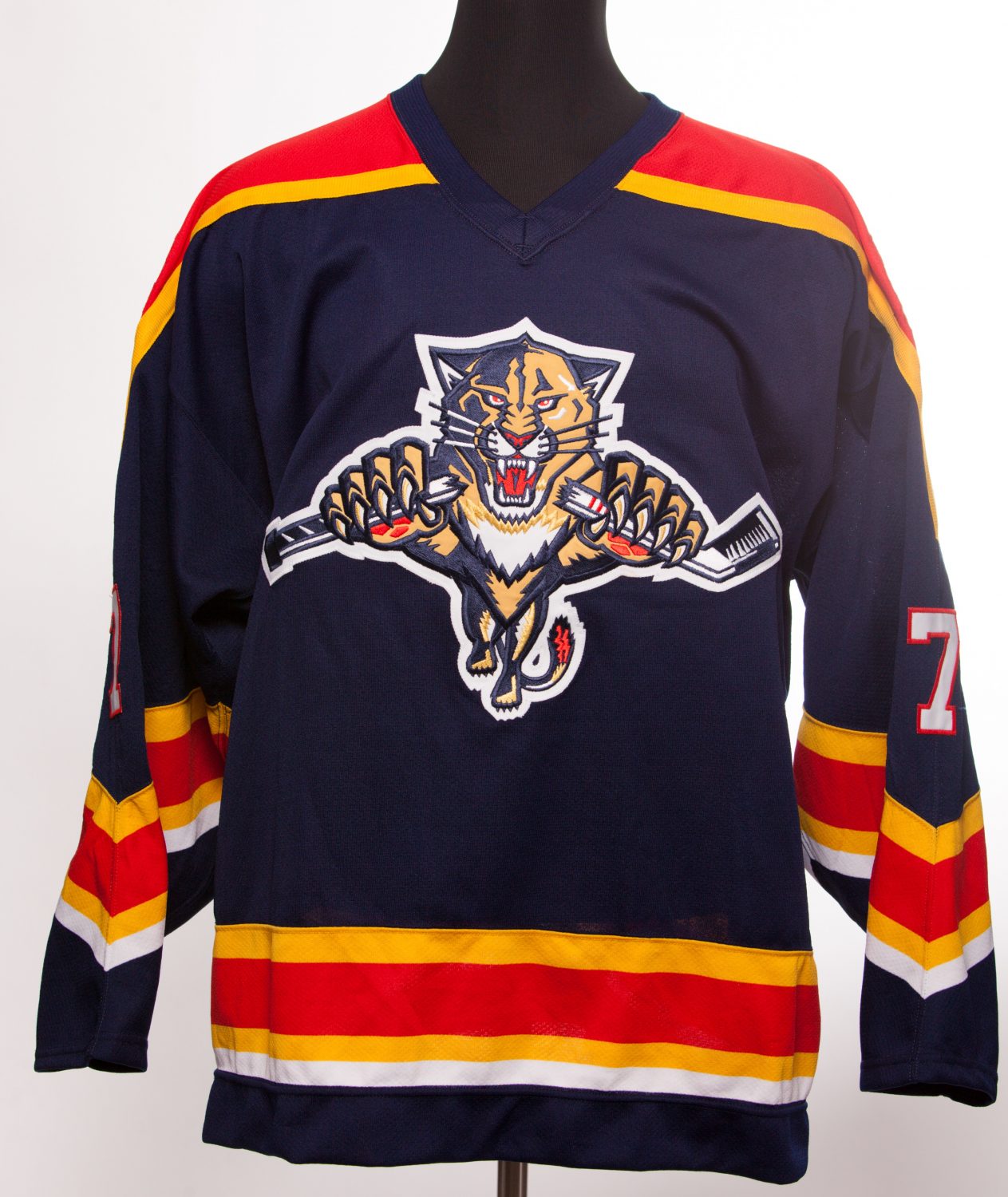 item
MIKE WILSON GAME-WORN JERSEY, 1998-2000
The Panthers added an alternate third jersey to their collection for the first time in 1998. This one was worn by Mike Wilson at some point during his first two seasons with the team.