Tag Results for
"Mike Hough" - 3 Total Result(s)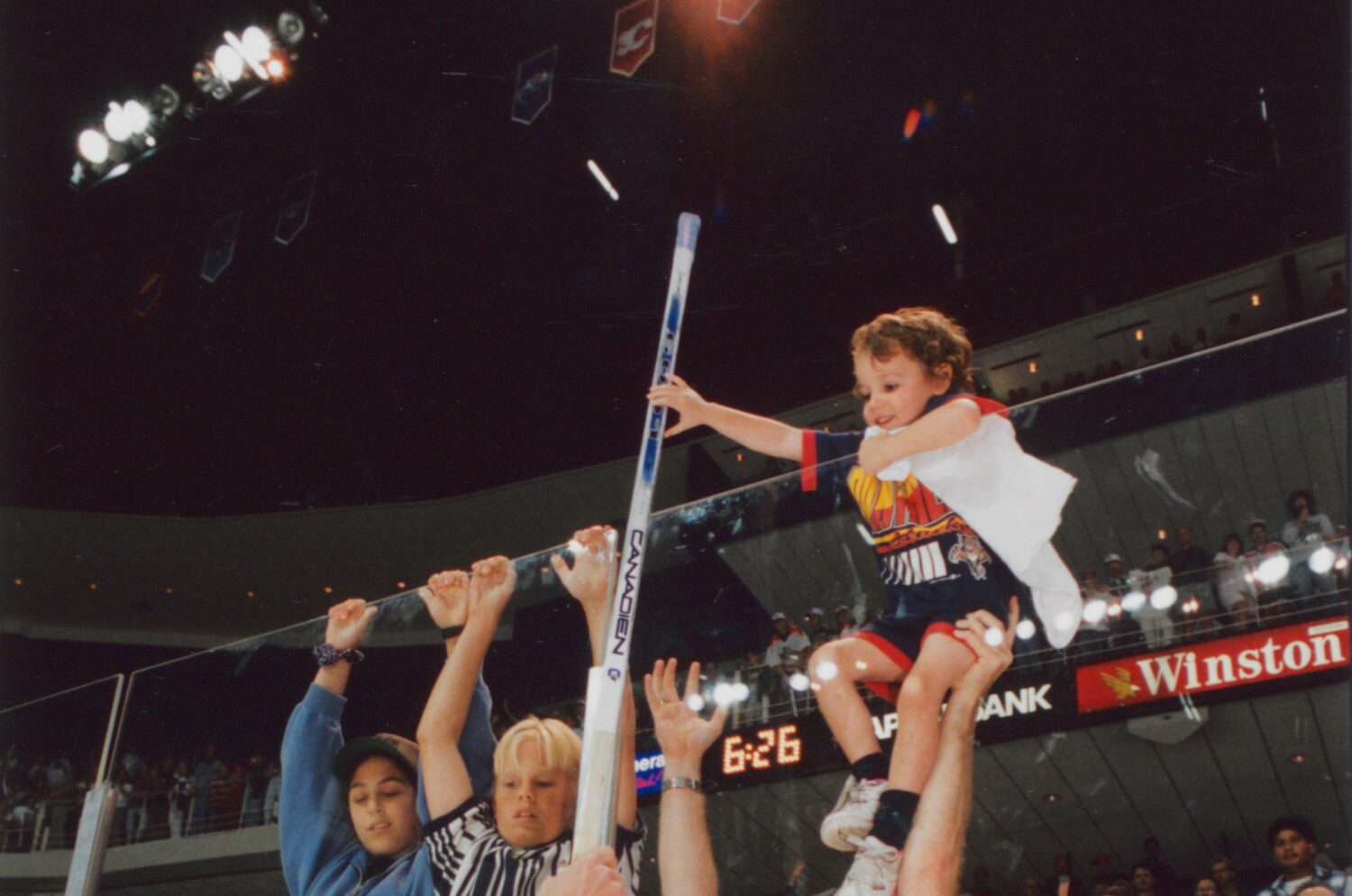 item
HOUGH GETS A LIFELONG FAN
Fans were clamoring to get a stick from Mike Hough, but the skater gave it to the tallest face in the crowd. Over two decades later, this young man probably still treasures this memory and the stick.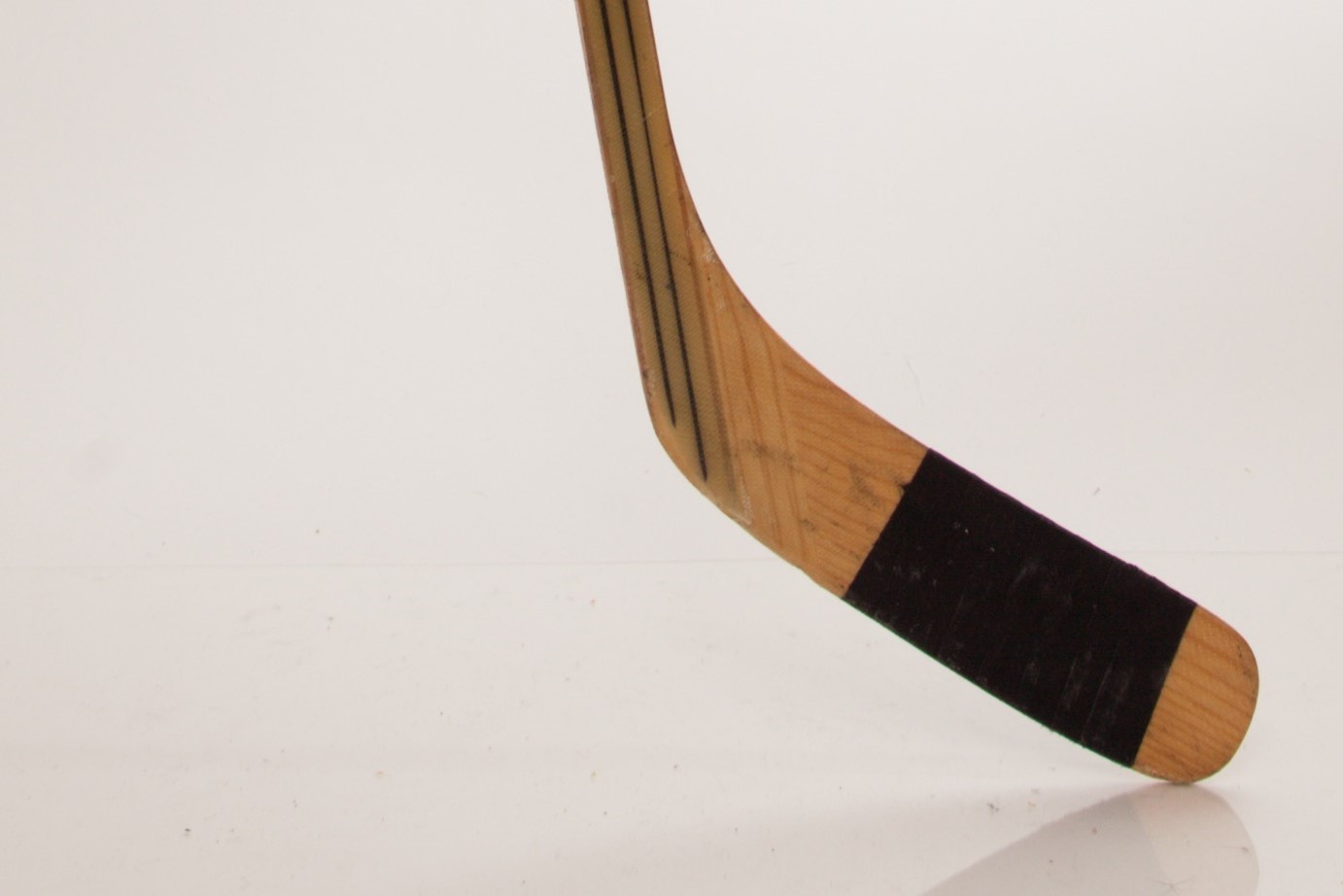 item
MIKE HOUGH GAME-USED STICK, 1990s
Mike Hough joined the Panthers in the expansion draft and was with the team during their legendary 1996 playoffs run. During his four seasons with the Panthers, he likely used this stick to notch some ...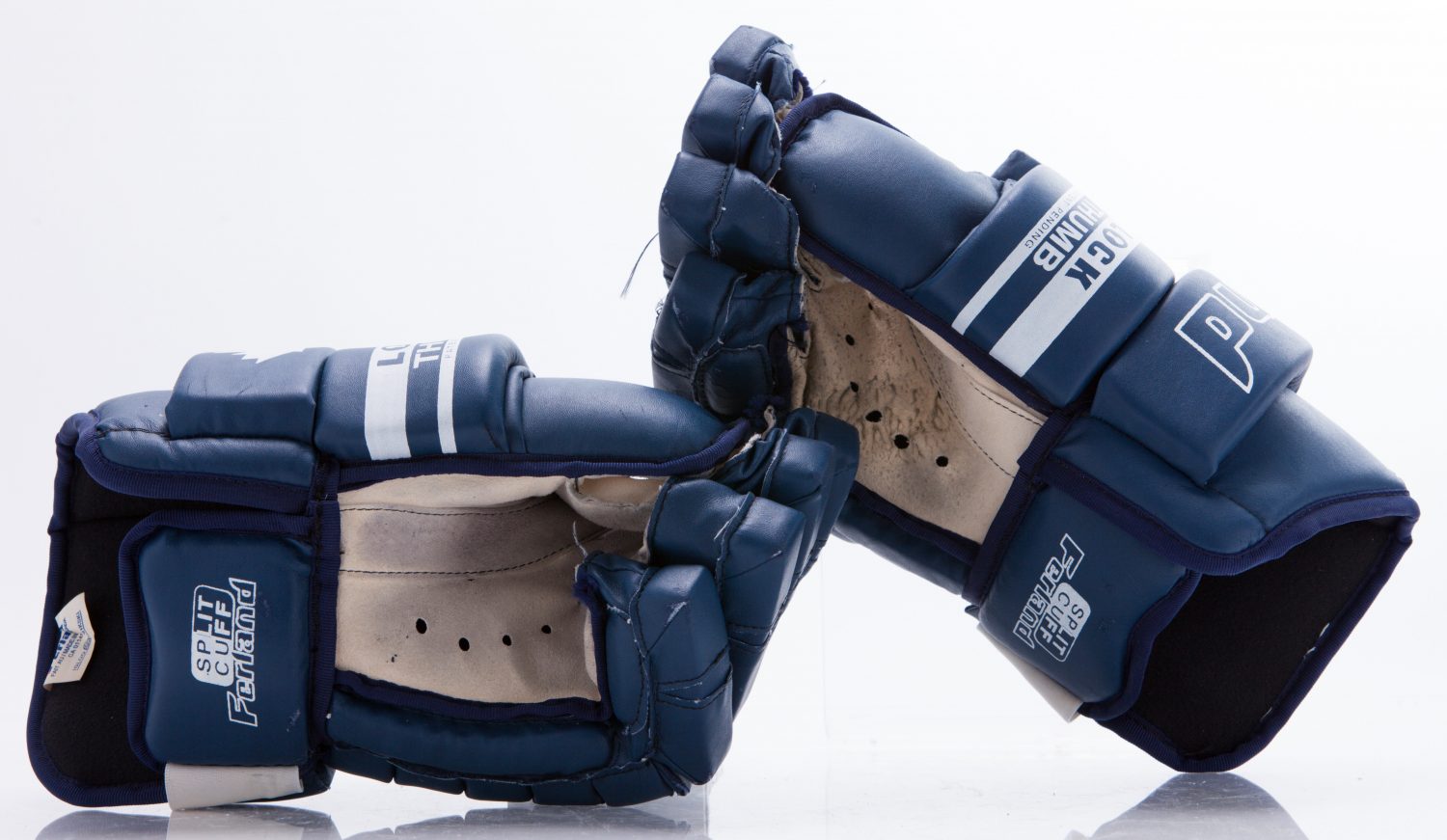 item
MIKE HOUGH GLOVES, 1990s
Mike Hough wore these gloves during his four-year stretch with the Panthers, in which he scored 79 points. His double-overtime goal against the Flyers in the 1996 playoffs helped send the Panthers to ...