Tag Results for
"Matthew Caldwell" - 2 Total Result(s)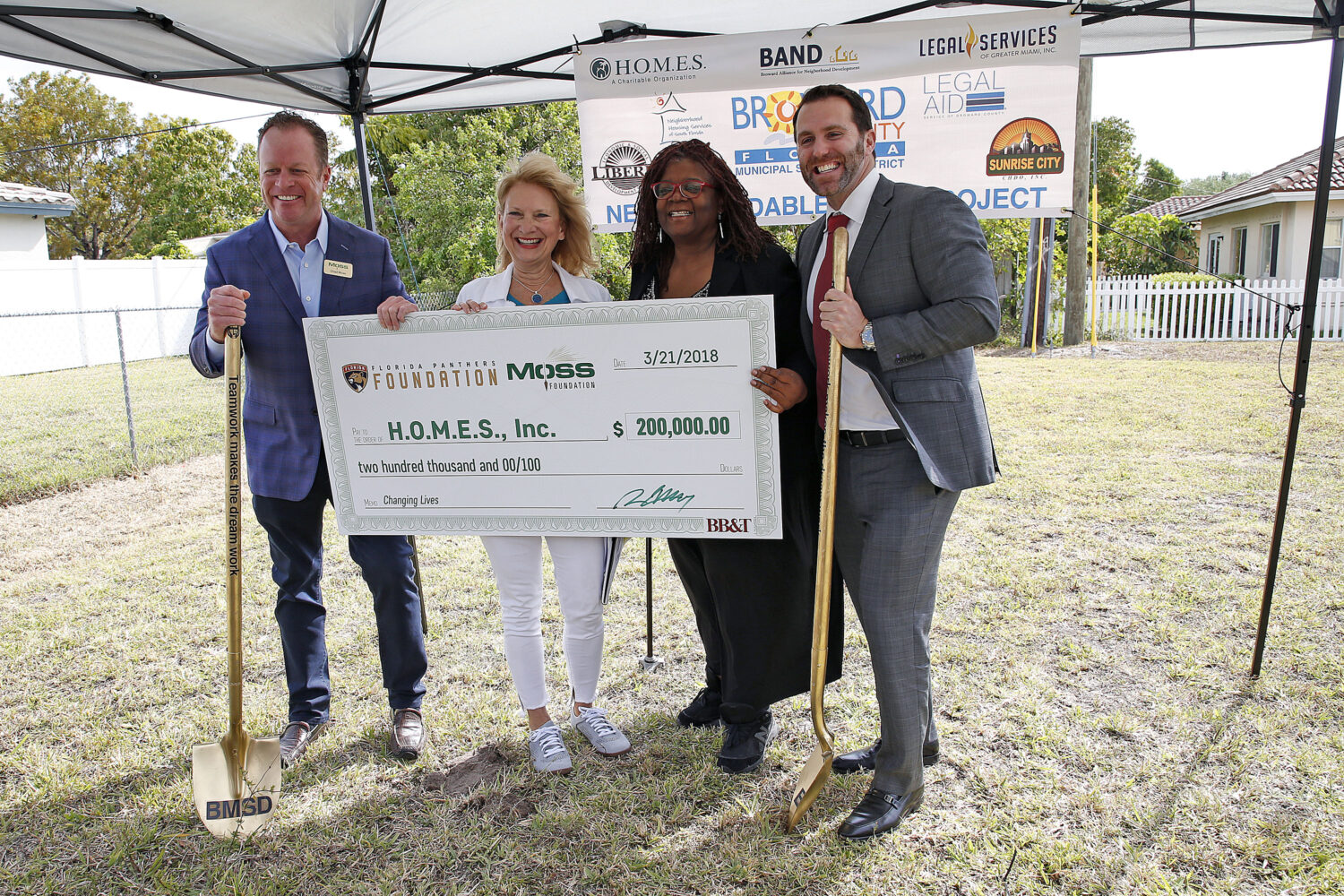 item
(LITERALLY) BUILDING THE COMMUNITY
In 2018, the Florida Panthers Foundation and Moss Construction each donated $100,000 to H.O.M.E.S. Inc., a non-profit dedicated to providing affordable housing for low-income, at-risk and disadvantage ...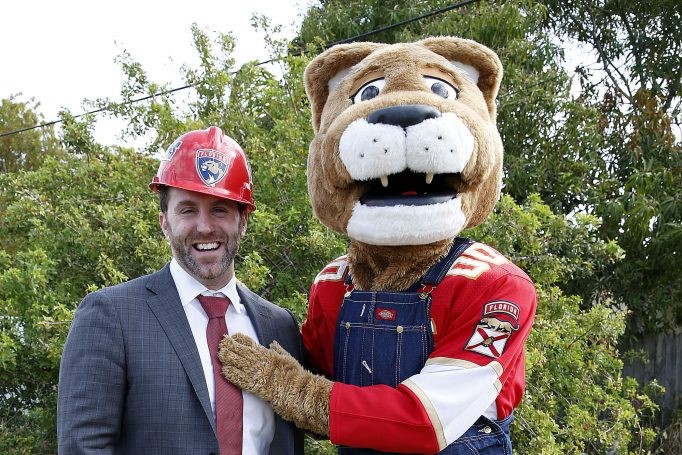 item
BREAKING GROUND FOR NEW HOMES
Mascot Stanley C. Panther was among the attendees of a groundbreaking ceremony for a new home in Fort Lauderdale. Keeping with their commitment to serve the Broward County community, the Florida Panth ...