Tag Results for
"MacKenzie Weegar" - 3 Total Result(s)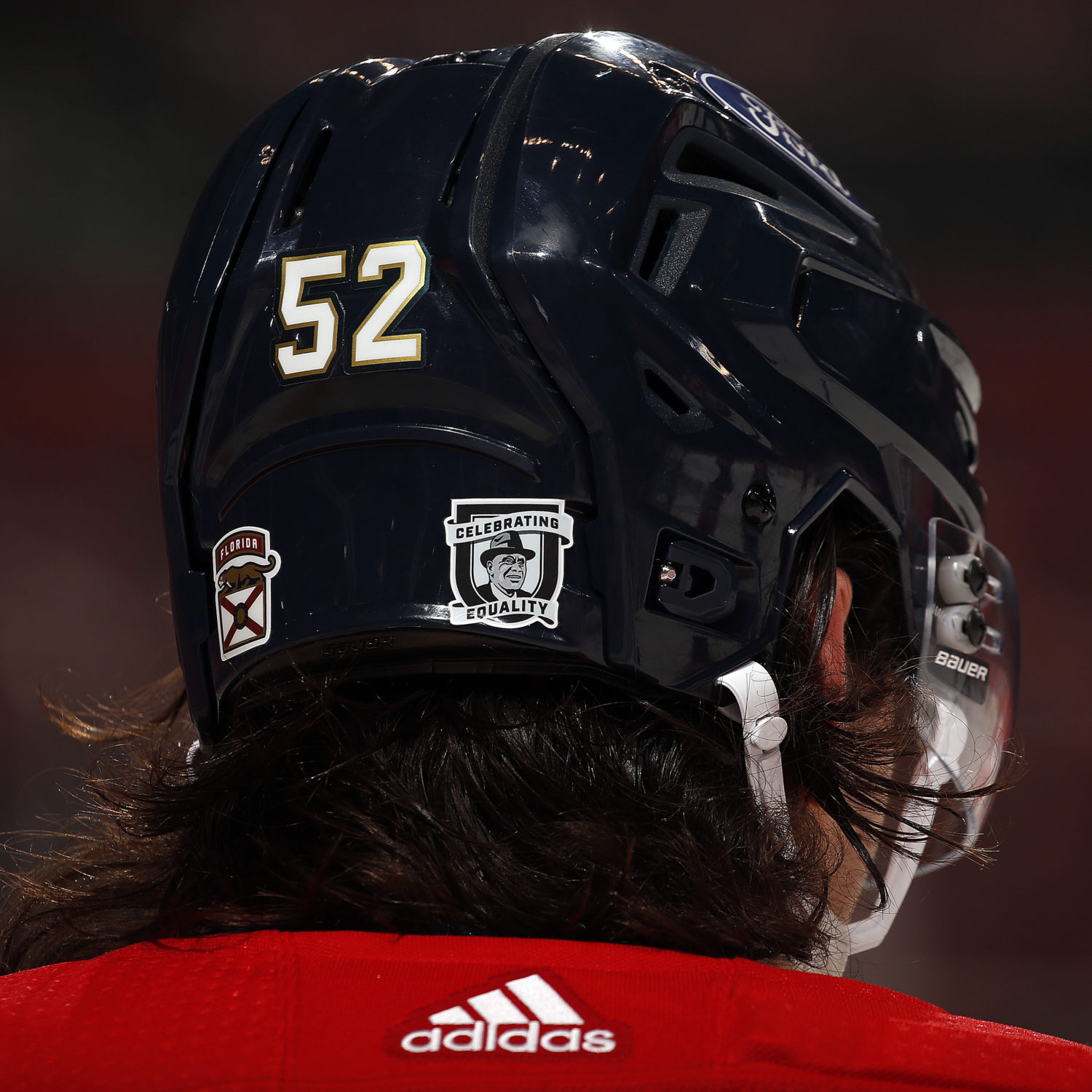 item
O'REE'S LEGACY
From January 16, 2020, through Black History Month in February, the NHL adorned special helmet decals honoring Willie O'Ree. Sixty-three years earlier, O'Ree became the first Black player in NHL histo ...
item
ROLL THE DICE
The Panthers Foundation's 2018 "Ice & Dice" Casino Night wasn't just fun for fans. Players like defenseman MacKenzie Weegar got in on the action, too. Do you think he won?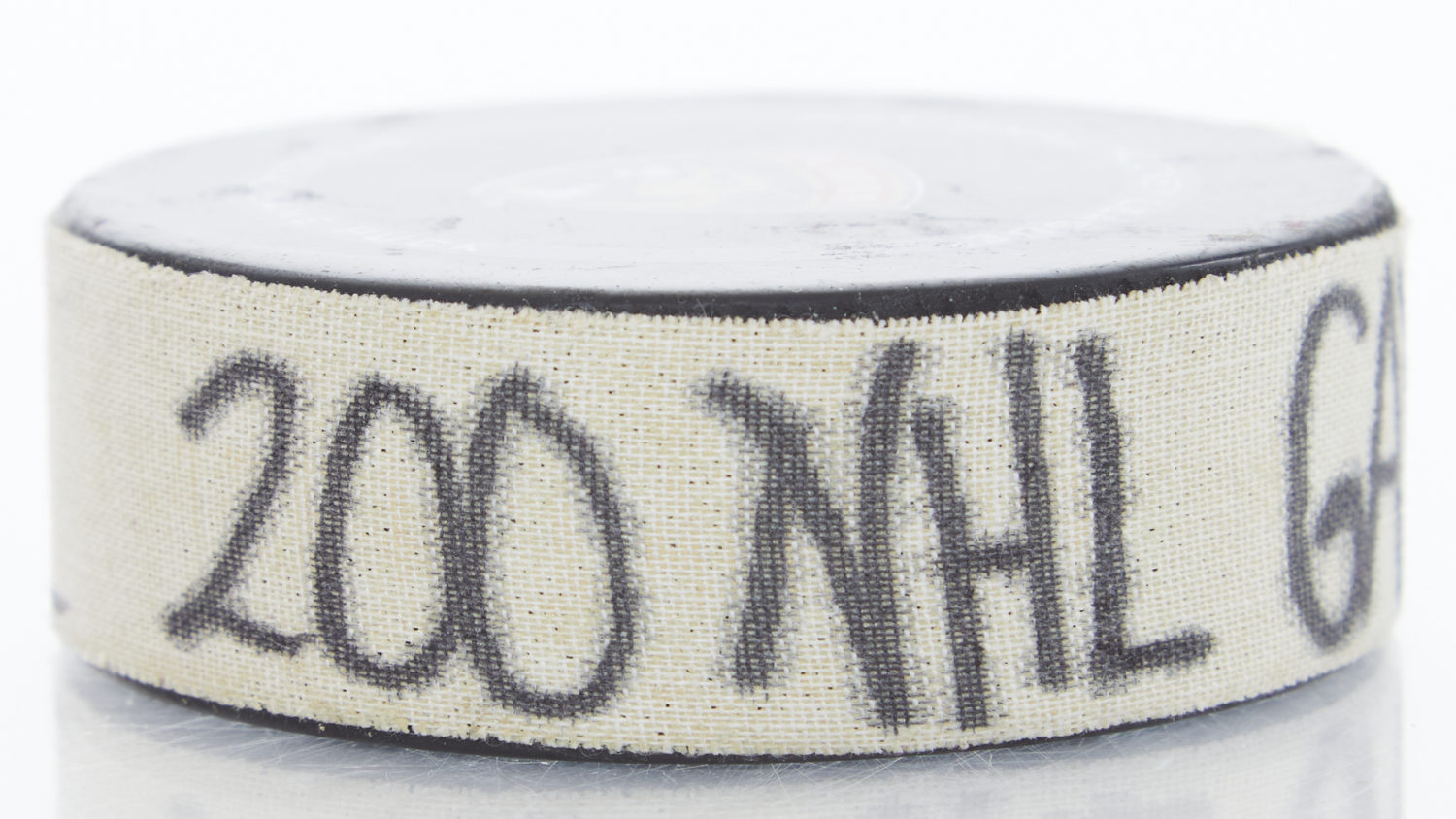 item
STEPPING UP FOR 200 GAMES
MacKenzie Weeger commemorated his 200th career game by recording an assist and helping the Panthers defeat the Chicago Blackhawks, 6-3. The defenseman took on a bigger role late in the 2020-2021 seaso ...