Tag Results for
"Kristian Huselius" - 2 Total Result(s)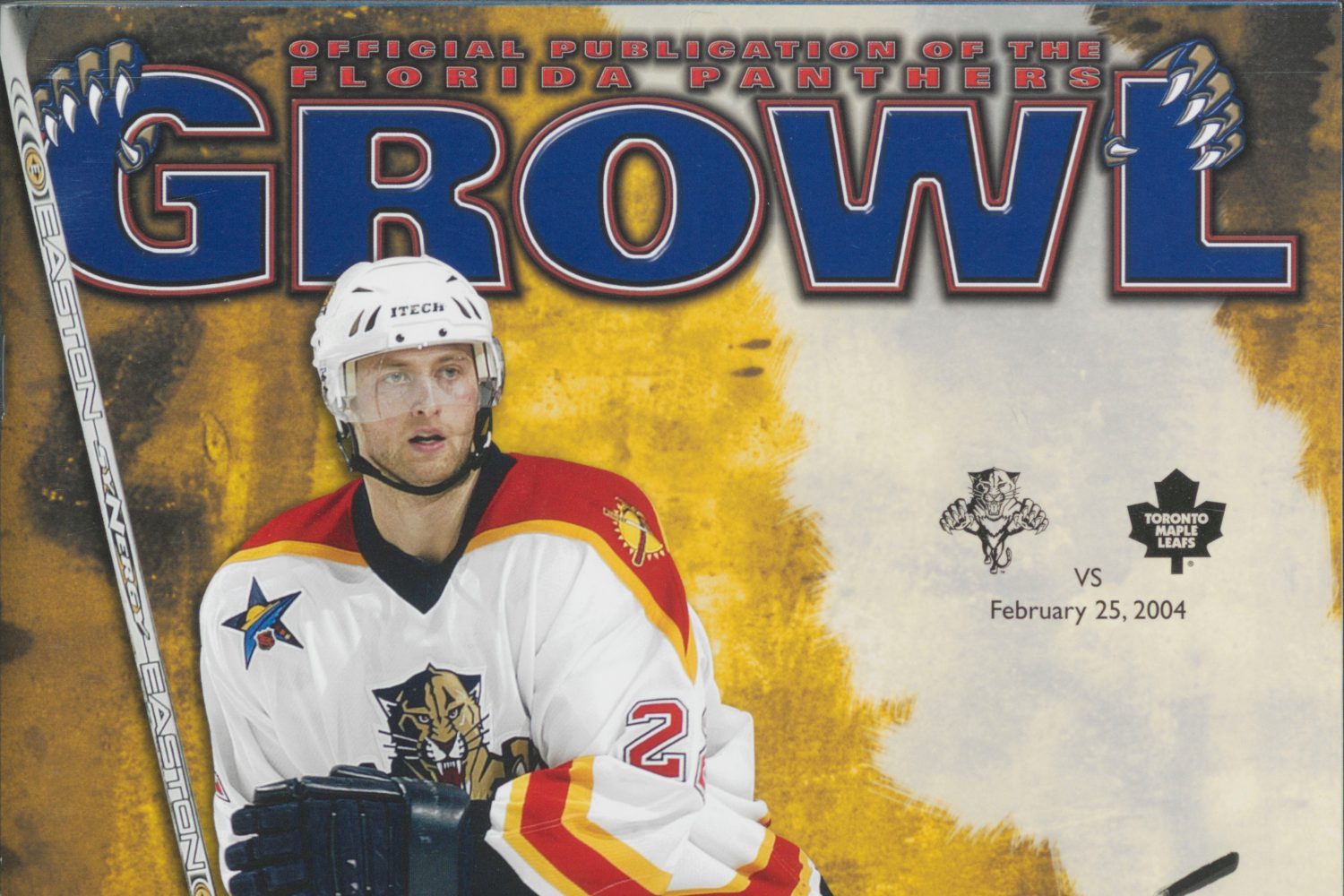 item
HUSELIUS RACKS UP POINTS ON 2004 PUB
Kristian Huselius broke into the league with the Panthers in 2001 after playing in his native Sweden. In four seasons with the Panthers, he racked up 127 points before being traded to Calgary.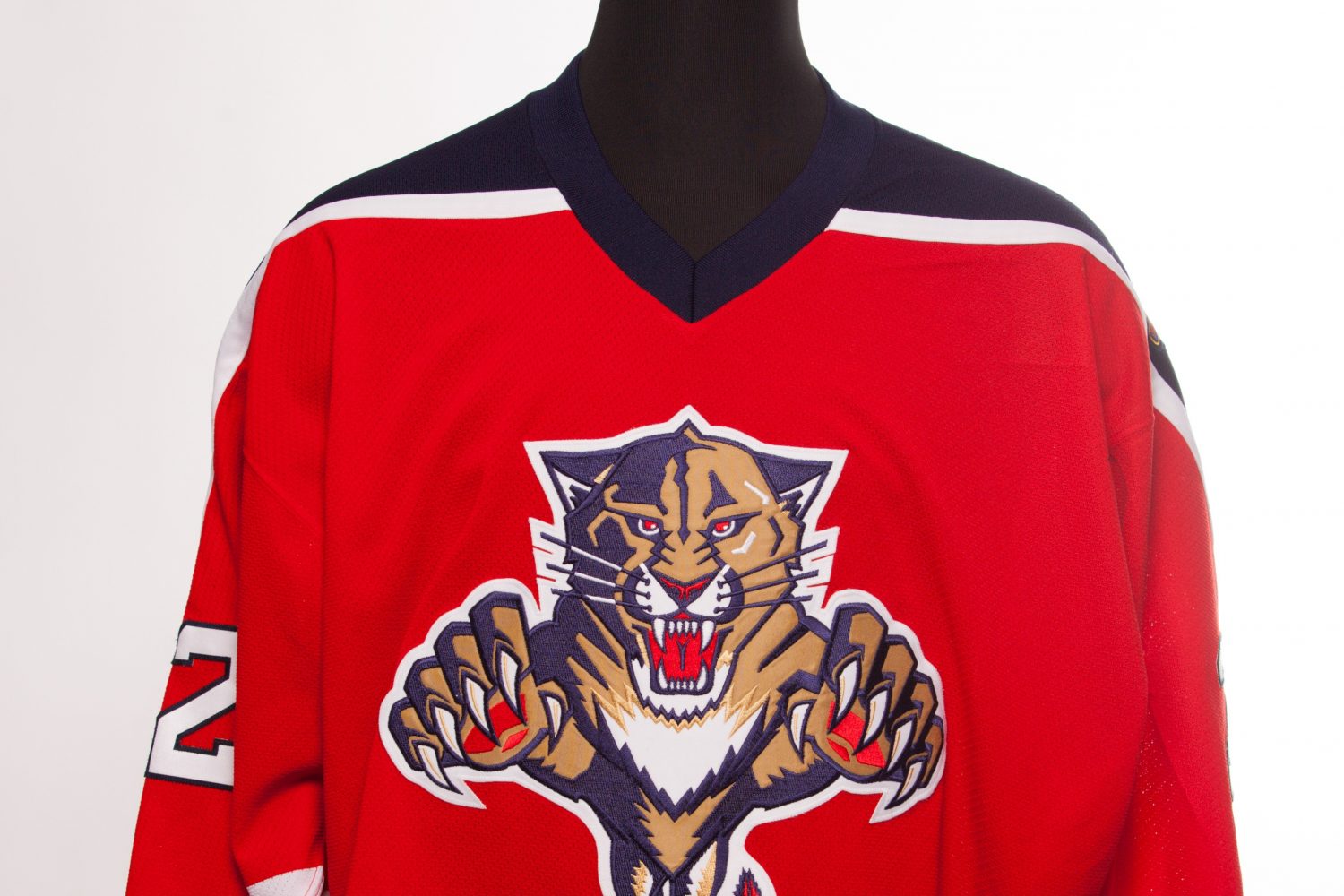 item
KRISTIAN HUSELIUS JERSEY, 2000s
Kristian Huselius wore this jersey early in his Panthers career. In four seasons, he tallied 127 points with the team from the left wing position.