Tag Results for
"Jussi Jokinen" - 2 Total Result(s)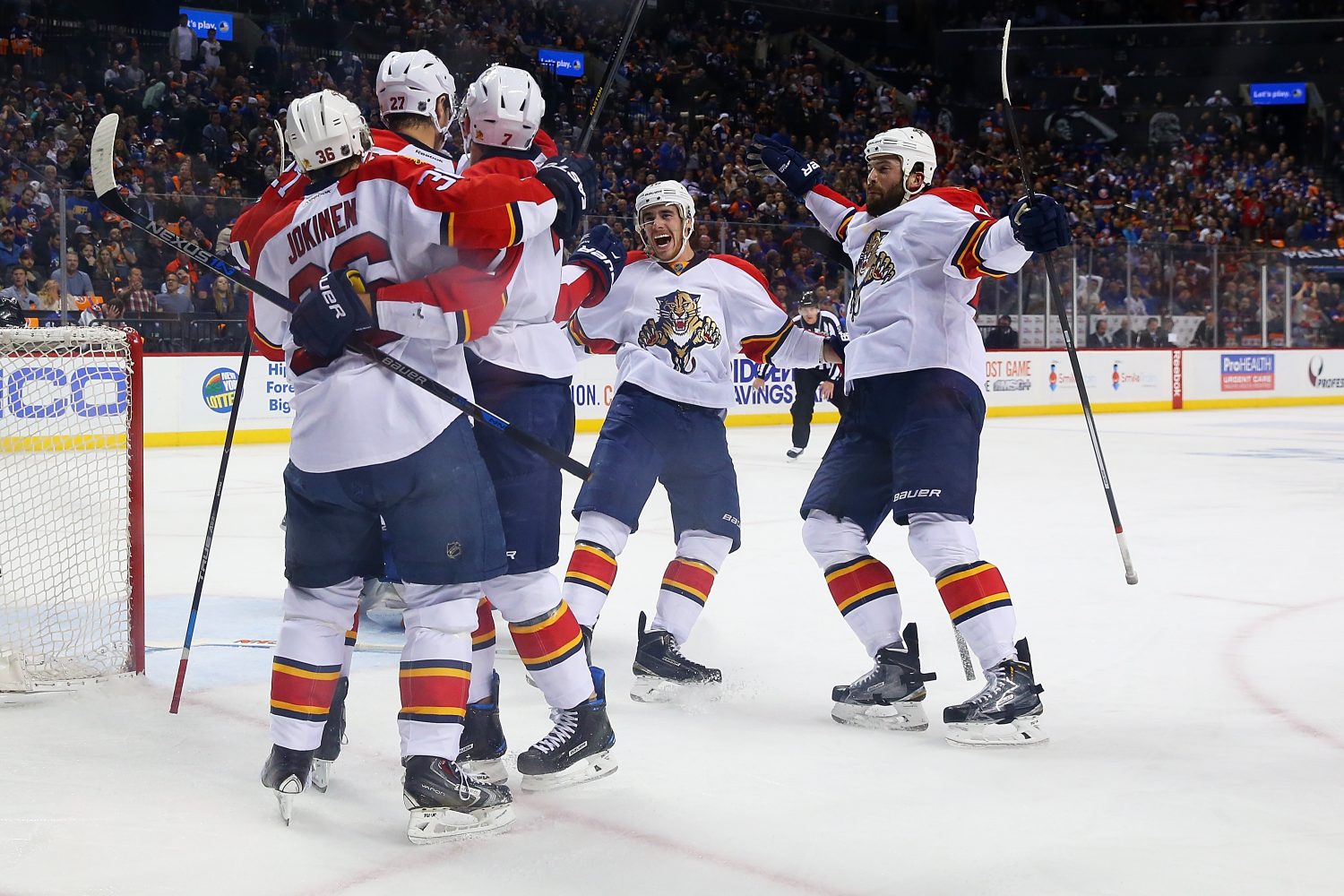 item
BEAR HUGS FOR CATS, 2016
Nick Bjugstad gave the Cats a 3-1 lead in Game 3 of the 2016 Eastern Conference First Round with his 2nd-period goal. It was Bjugstad's second goal in his playoff career and the shot was set up by Rei ...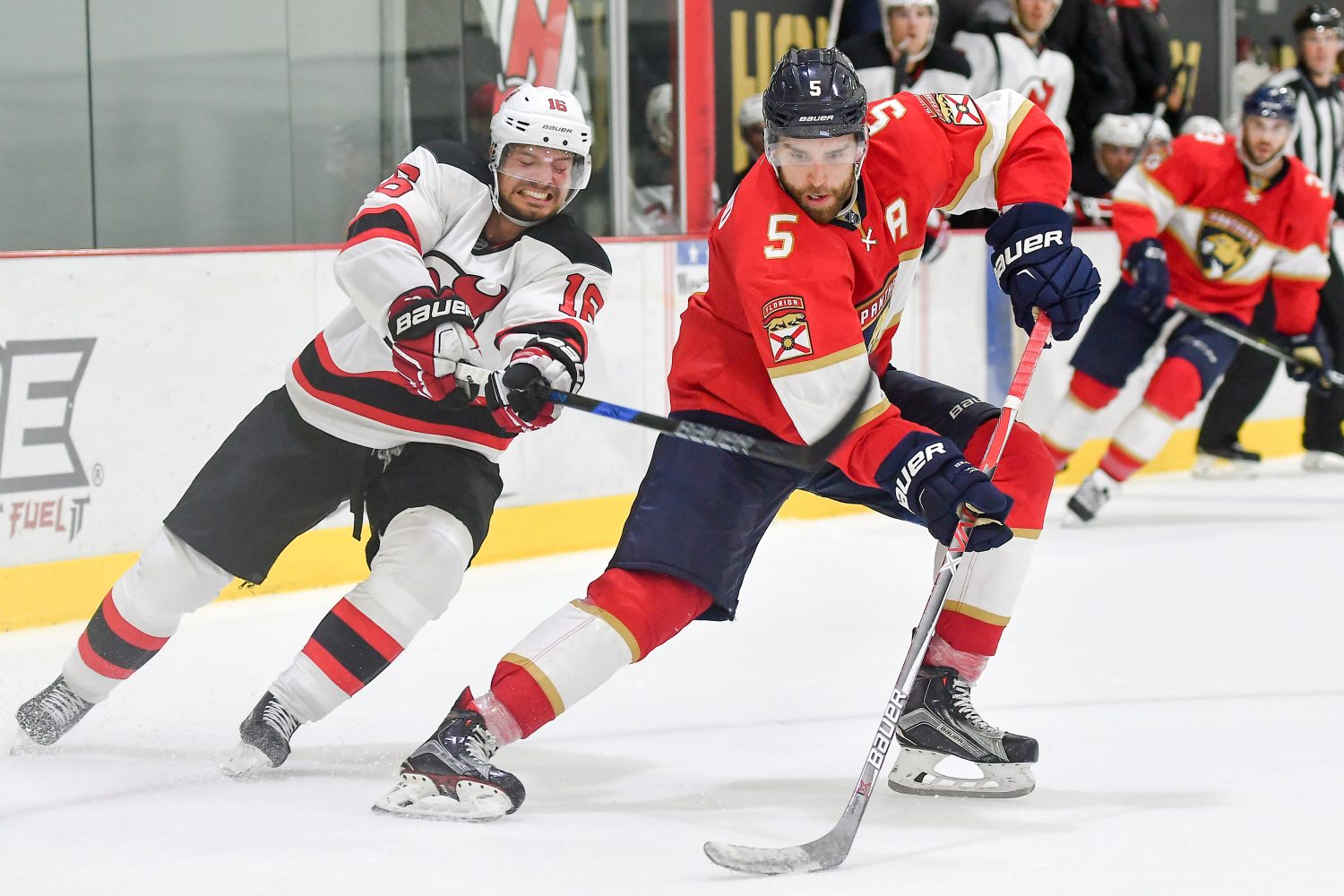 item
LEADERS NAMED WHERE LEADERS ARE MADE
The Panthers got a lot out of their 2016 trip to West Point, including a preseason win, an inside look at the training of Army cadets plus some new team leaders. Overlooking the scenic Hudson River Va ...