Tag Results for
"Johan Garpenlov" - 2 Total Result(s)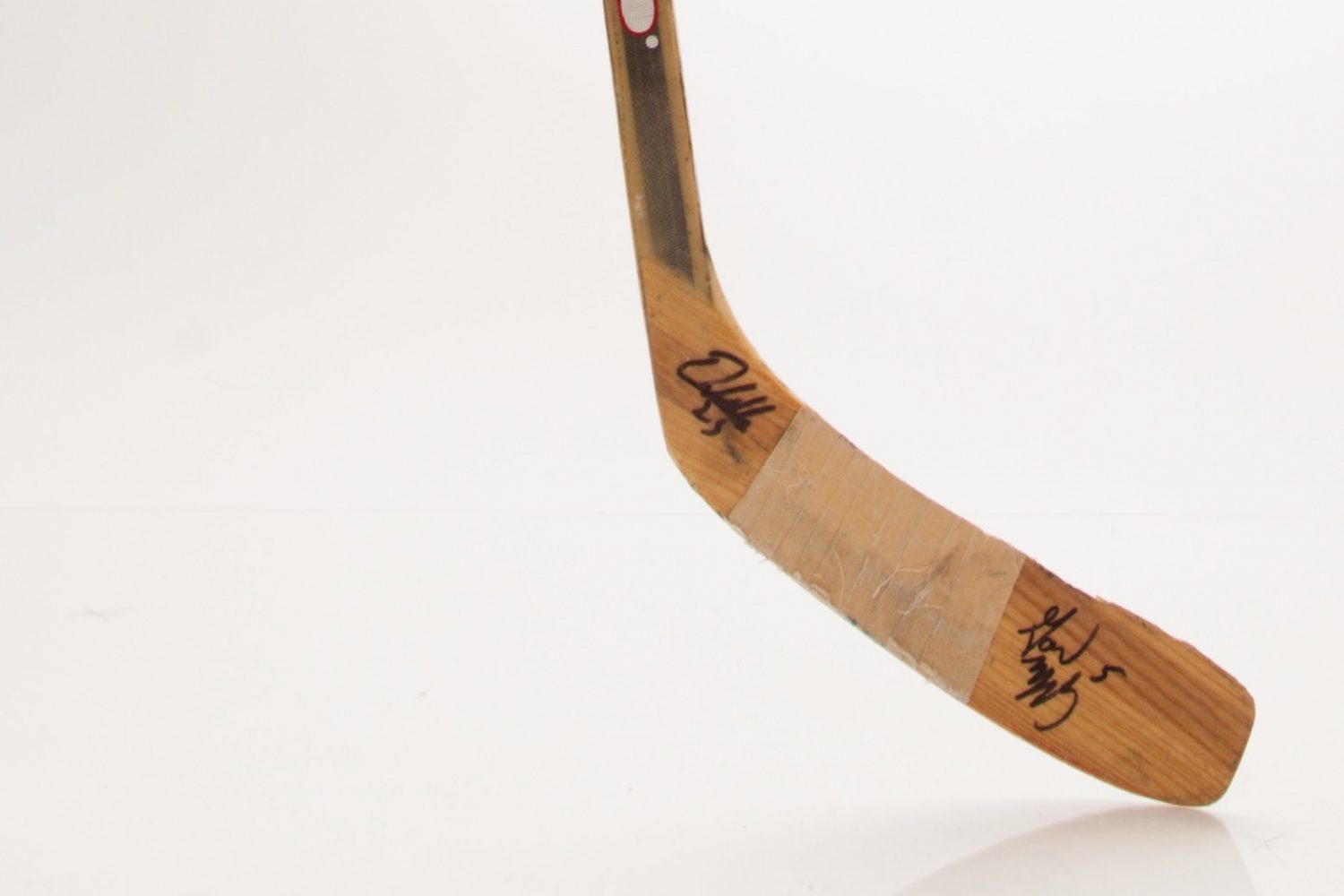 item
JOHAN GARPENLOV SIGNED STICK, 1990s
Johan Garpenlov certainly hit the ground running when he joined the Panthers in 1994. In his first full season, he recorded 51 points, fourth-best on the team.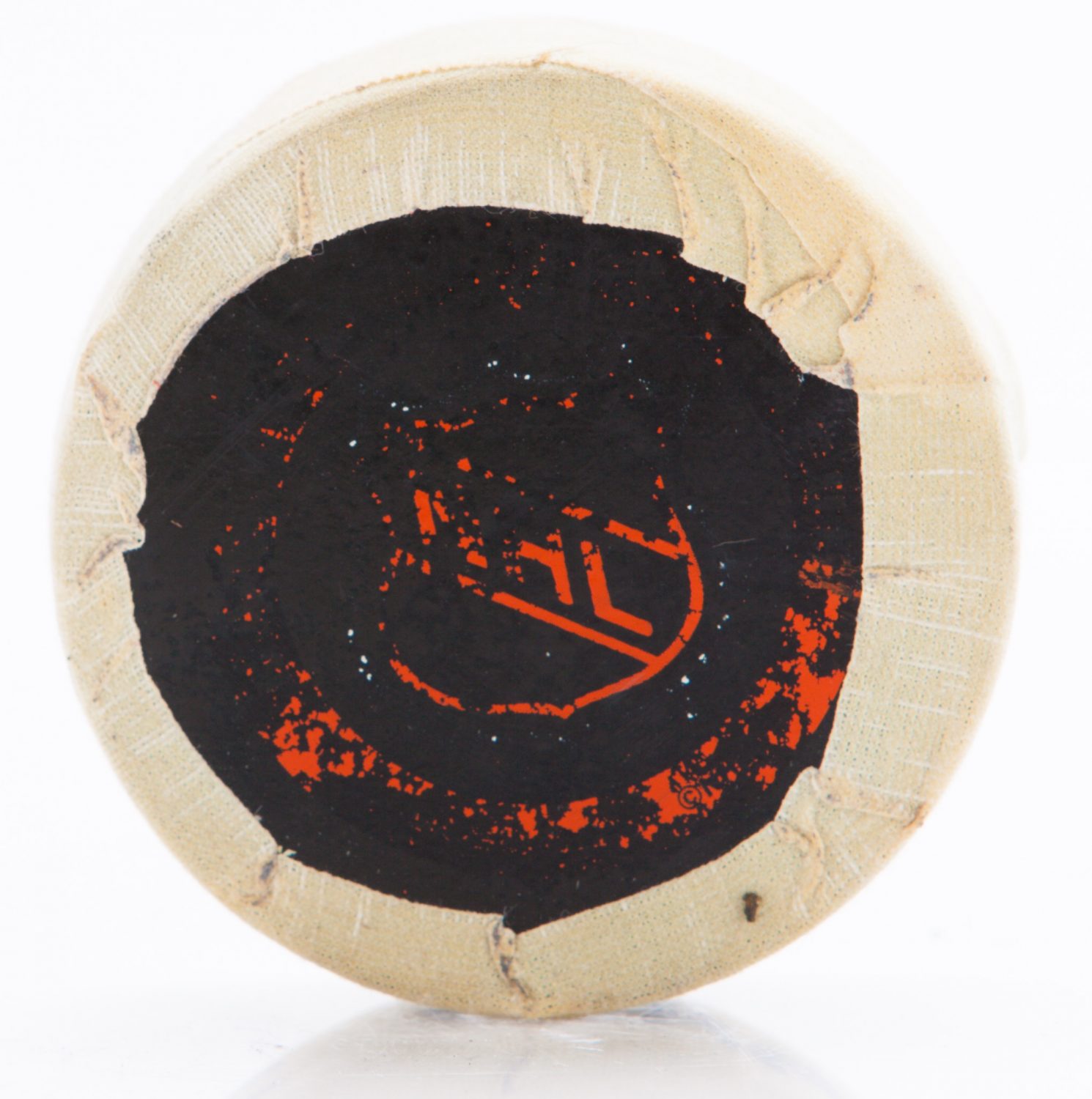 item
PUCK MARKS GOAL-GETTER GARPENLOV'S 20th
Johan Garpenlov shot this battered puck into the net to score his 20th goal of the 1995-1996 season. The game ended in a 3-0 win over the New Jersey Devils. Garpenlov finished the year with 23 goals a ...