Tag Results for
"Jaromir Jagr" - 12 Total Result(s)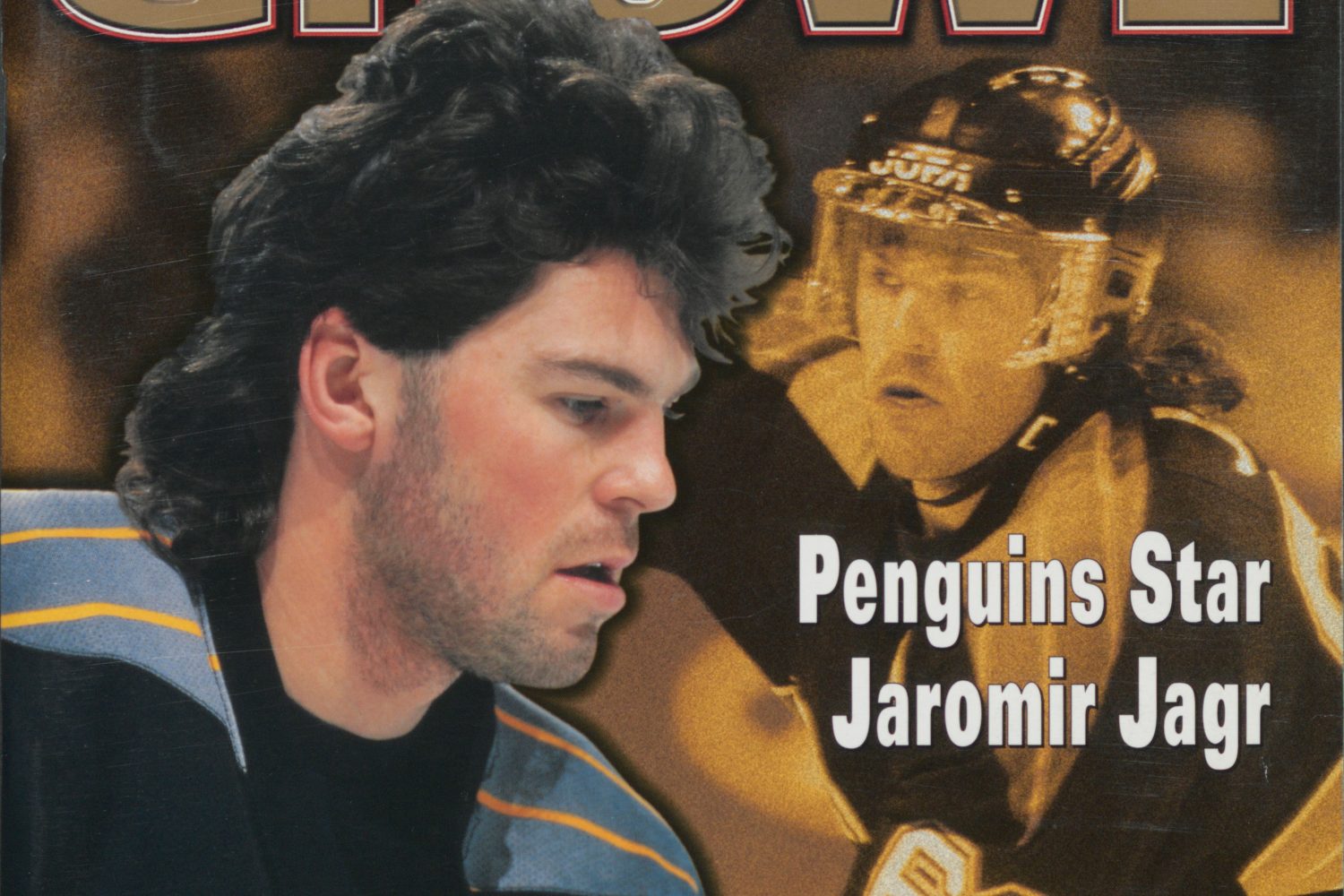 item
PANTHERS PUB SHOWS PRE-PANTHERS JAGR, 1999
Although he later spent three seasons with the Panthers, Jaromir Jagr first graced the cover of Growl in 1999 while still with his first team, the Pittsburgh Penguins.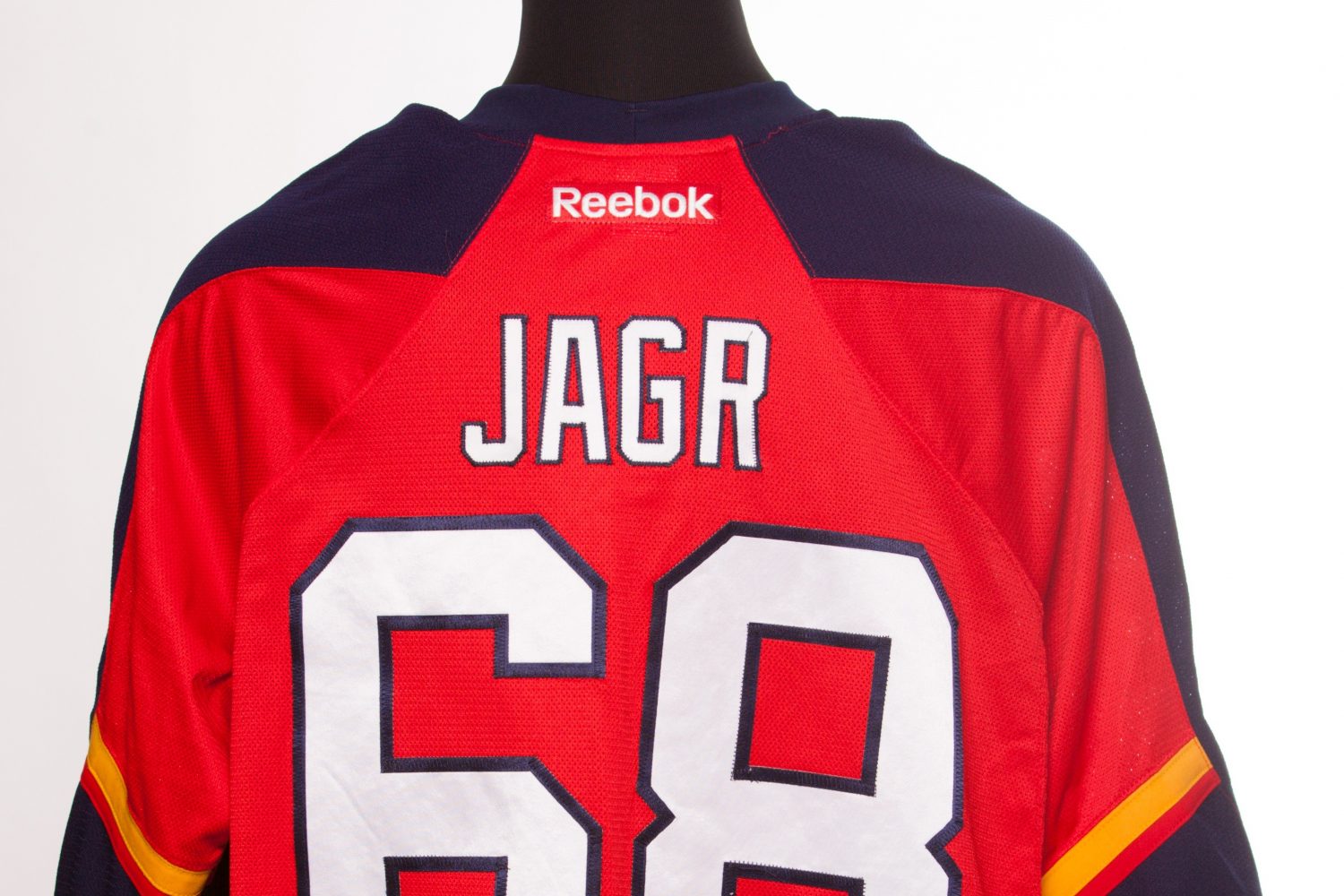 item
JAROMIR JAGR GAME-WORN JERSEY, 2015-2016
Jaromir Jagr had quite the portfolio before arriving in South Florida. He had 20 seasons of NHL experience when he arrived and quickly extended his talents to the Panthers. During his first full seaso ...