Tag Results for
"Jared McCann" - 3 Total Result(s)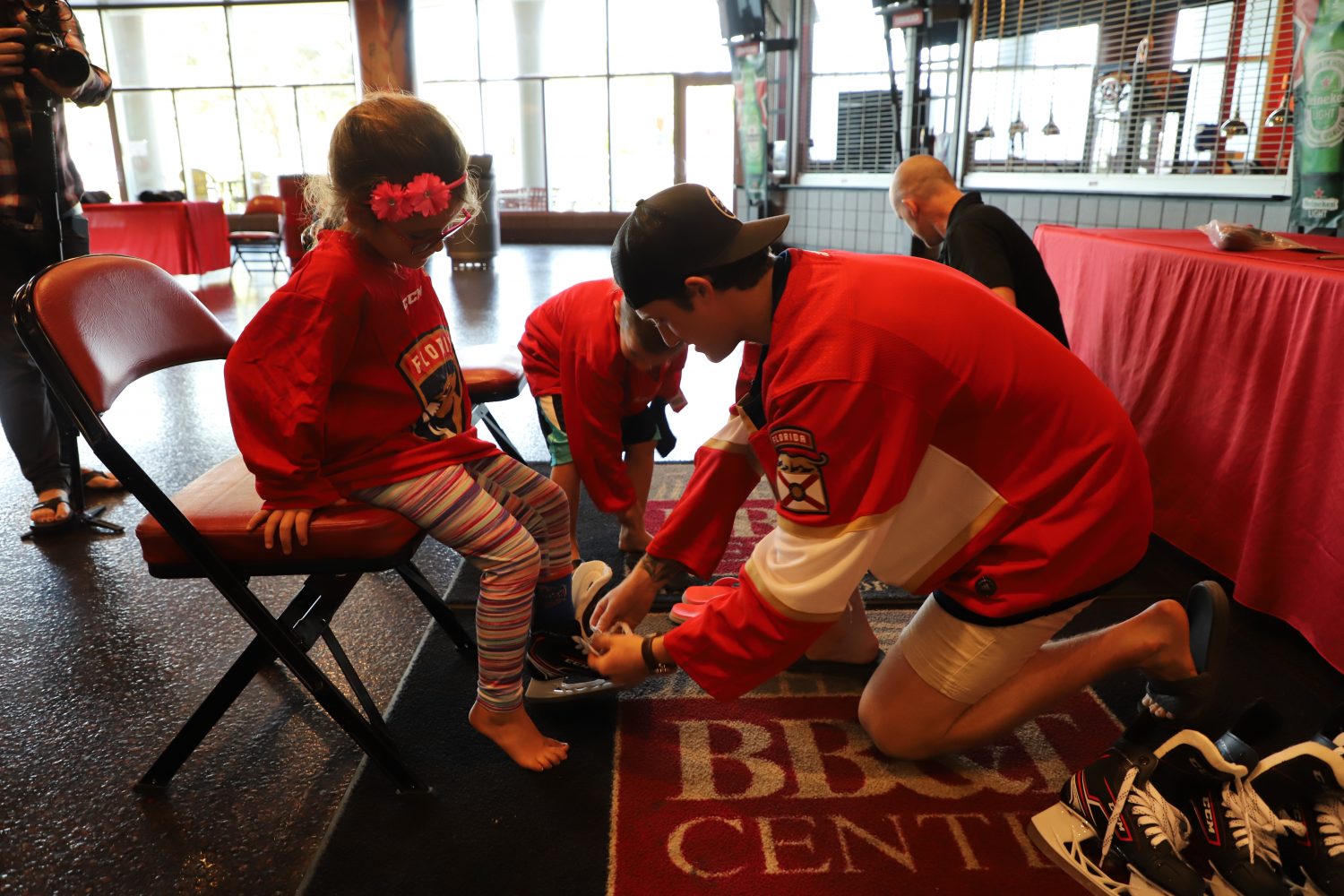 item
ALL TIED UP WITH MCCANN, 2018
Jared McCann helped a participant lace up new skates as part of the Learn to Play program in summer 2018. Registered first-time youth hockey players received free equipment through the program in an e ...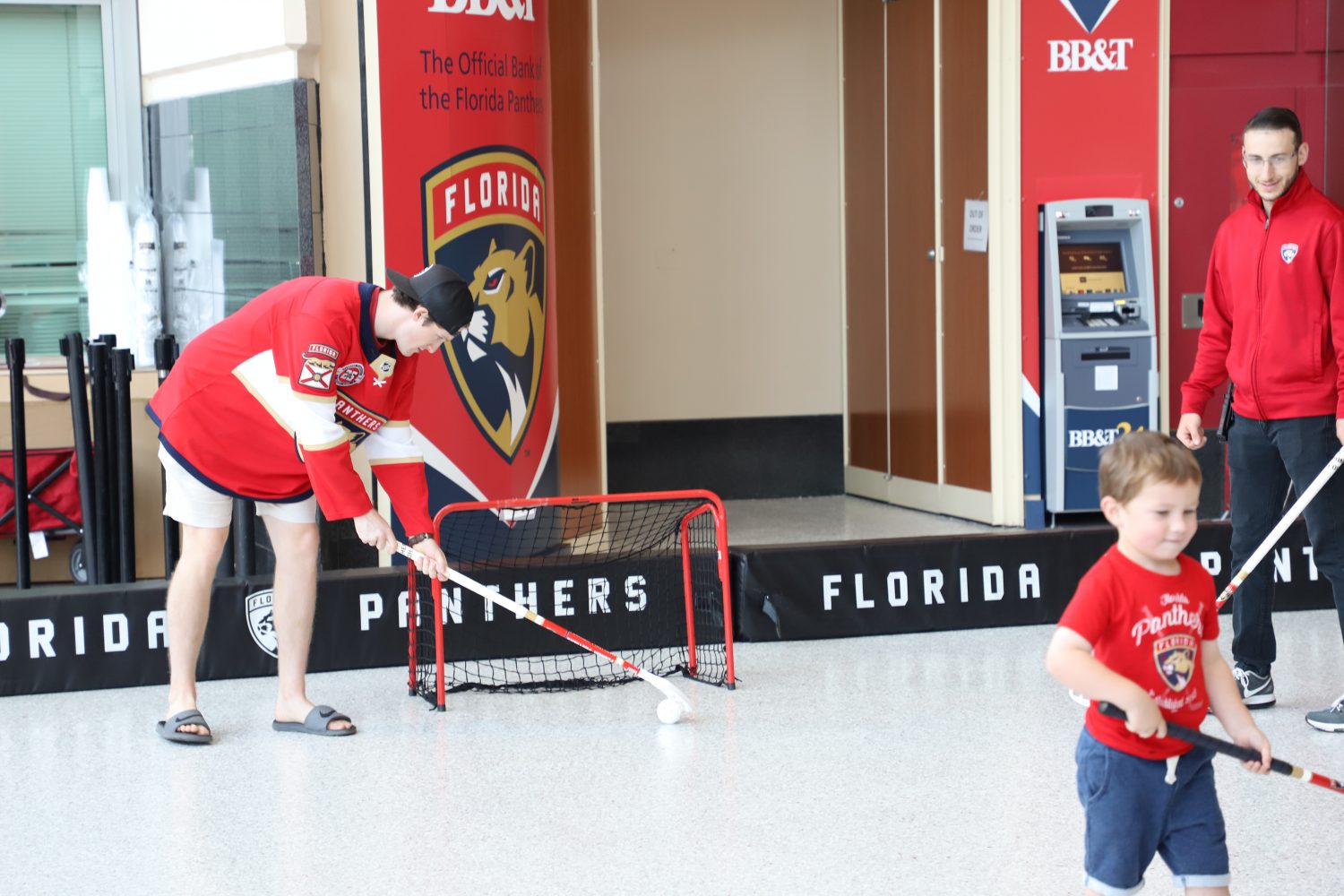 item
MCCANN SHOWS FINESSE DURING FLOORBALL FUN
Jared McCann defended the goal while playing floorball with Learn to Play participants in summer 2018. Since the team's founding, Panthers players regularly took part in youth programs, including educ ...
item
YES HE MCCANN!
Jared McCann couldn't help but notice this clever fan-made sign while warming up before the Panthers beat the New York Islanders, 4-2. The supporters were right to have hope that night as McCann helpe ...