Tag Results for
"Gustav Forsling" - 2 Total Result(s)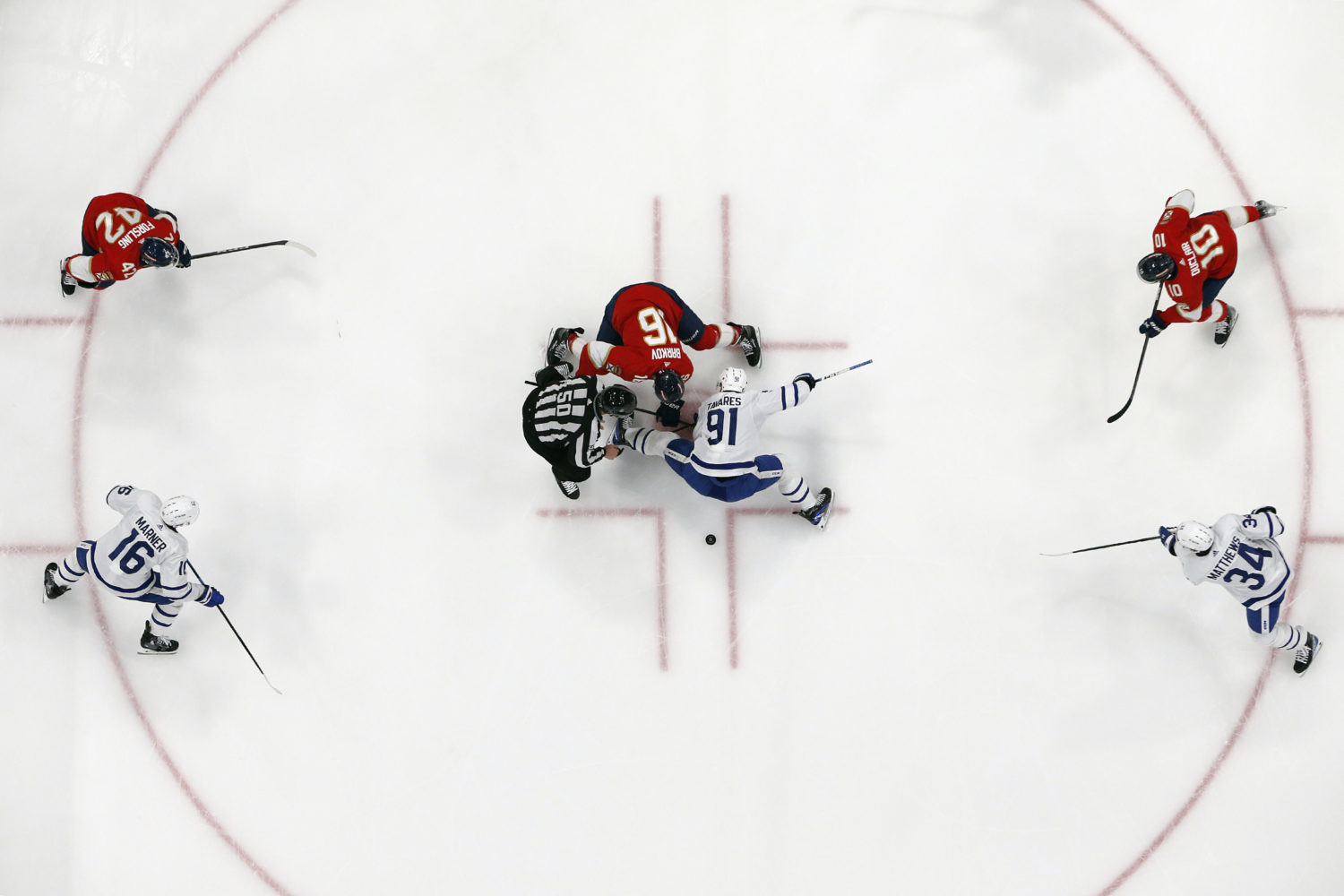 item
CAPTAIN V. CAPTAIN
Panthers captain Aleksander Barkov took a face-off against Toronto Maple Leafs captain John Tavares in Game 3 of the 2023 Eastern Conference Second Round at FLA Live Arena. After two wins in Toronto, ...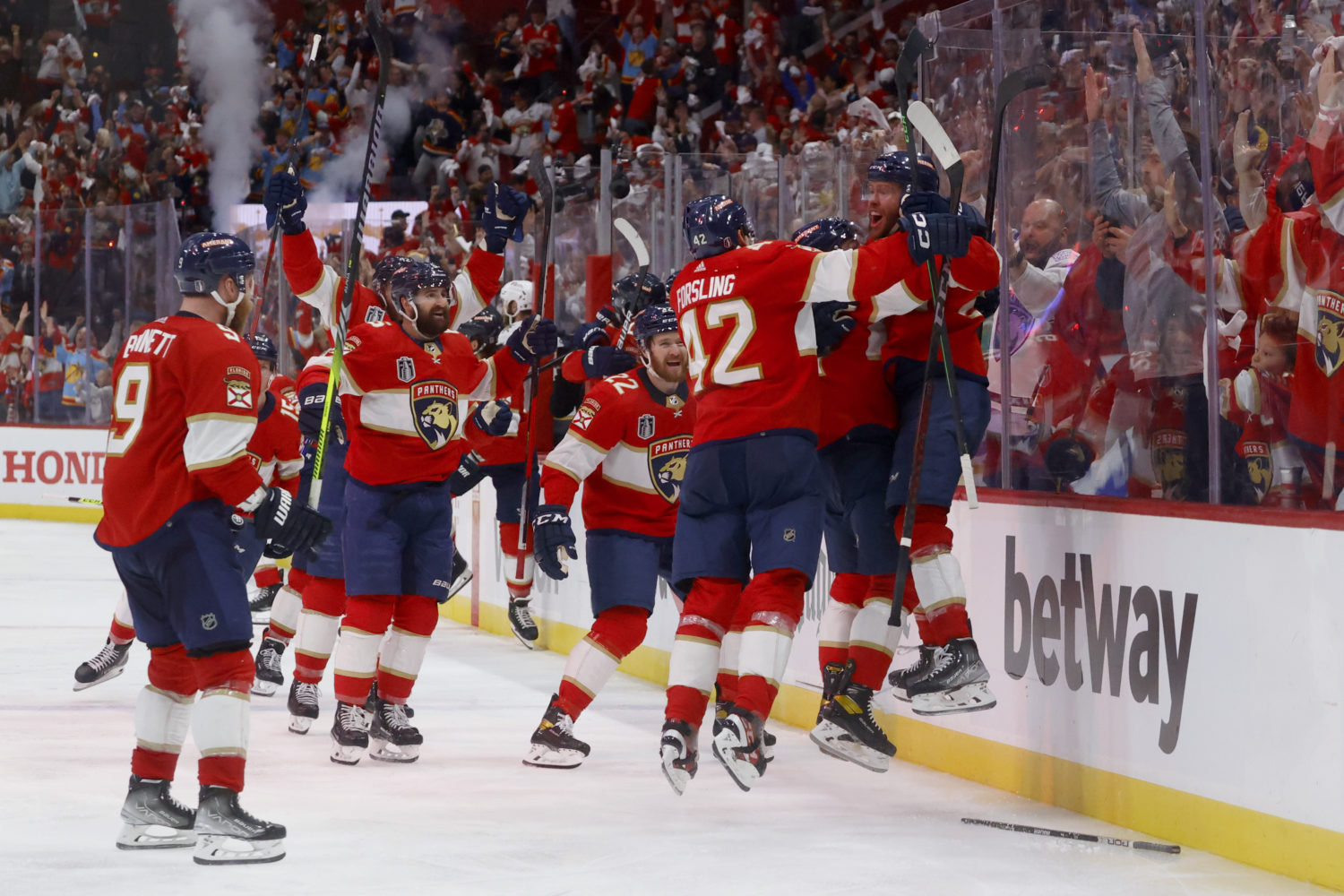 item
SWAGGY SCORES (AGAIN) IN OT
Few players score overtime goals like Carter "Swaggy" Verhaeghe. His walk-off in Game 3 of the 2023 Stanley Cup Final was Verhaeghe's fourth career playoff overtime goal, the most in Panthers history. ...