Tag Results for
"Global Series" - 2 Total Result(s)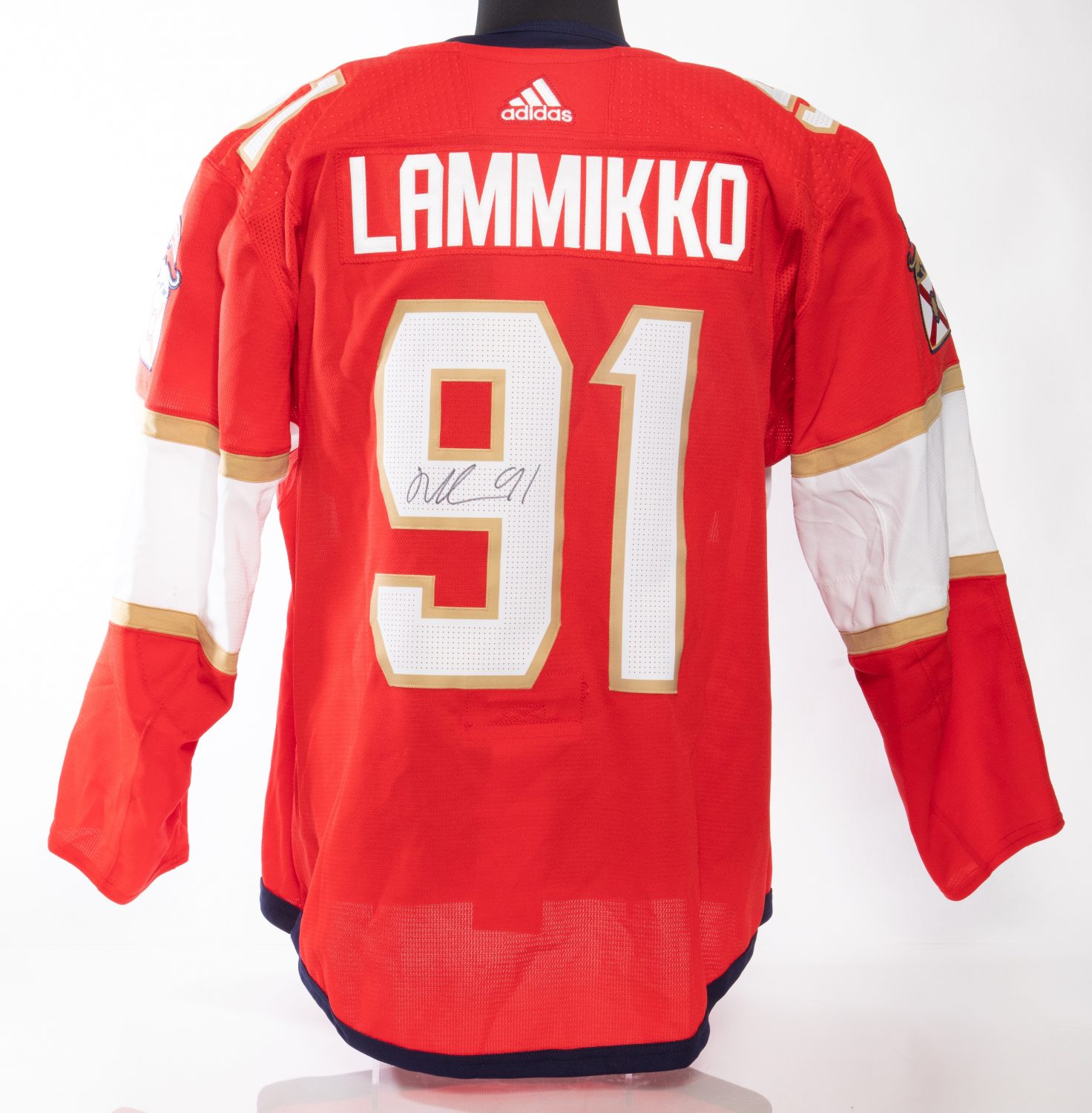 item
LAMMIKKO JERSEY FROM FINLAND, 2018
Juho Lammikko, no. 91, suited up in a custom jersey for the Panthers in the NHL Global Series in November 2018, playing against the Winnipeg Jets in his native Finland. The 22-year-old winger played i ...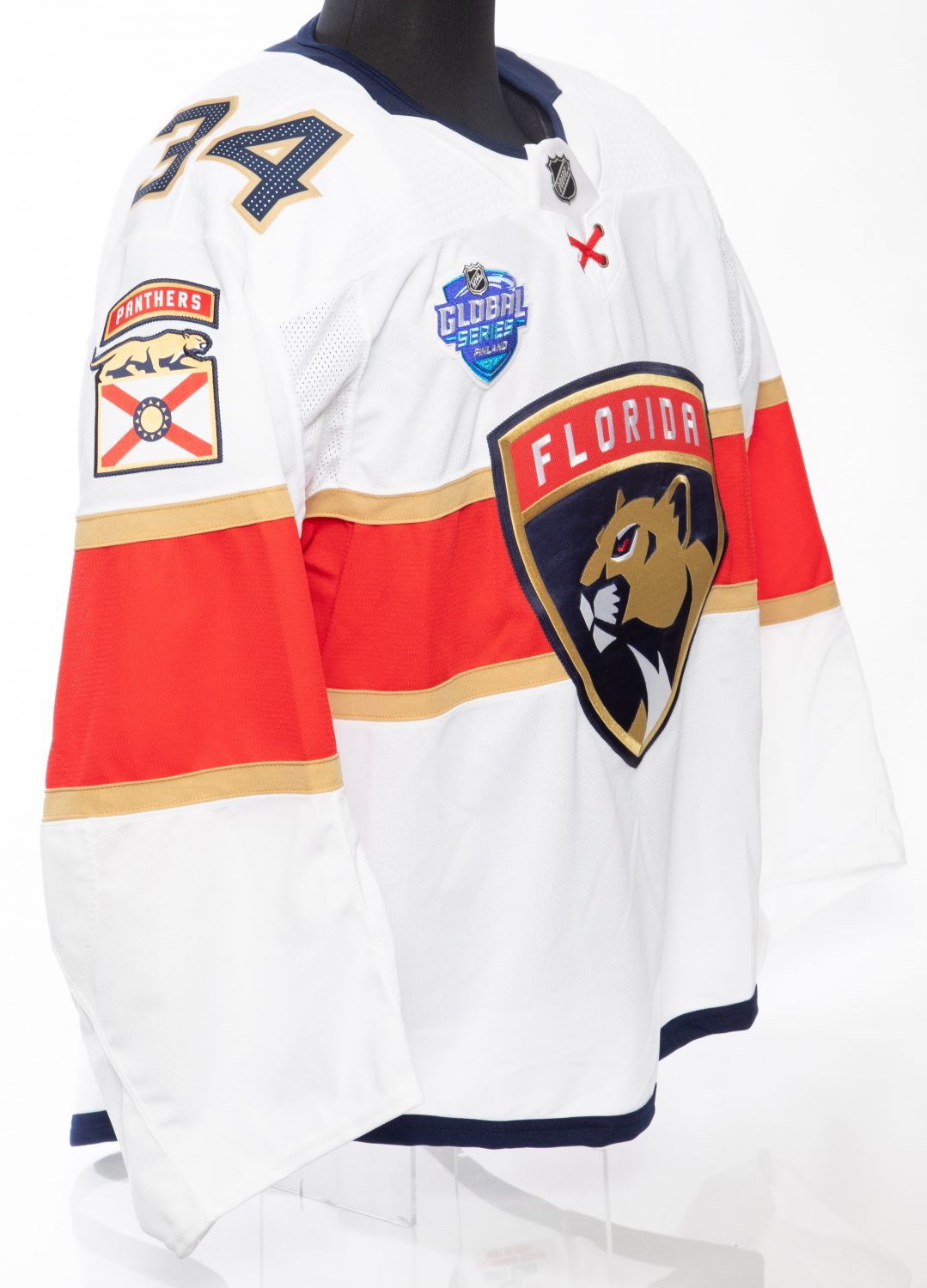 item
REIMER GLOBAL SERIES JERSEY, 2018
Tervetuloa! Welcome to Finland! In November 2018, the Cats met the Winnipeg Jets in Helsinki for a pair of games in the NHL's Global Series, injecting international flavor into the team's 25th anniver ...