Tag Results for
"figurine" - 3 Total Result(s)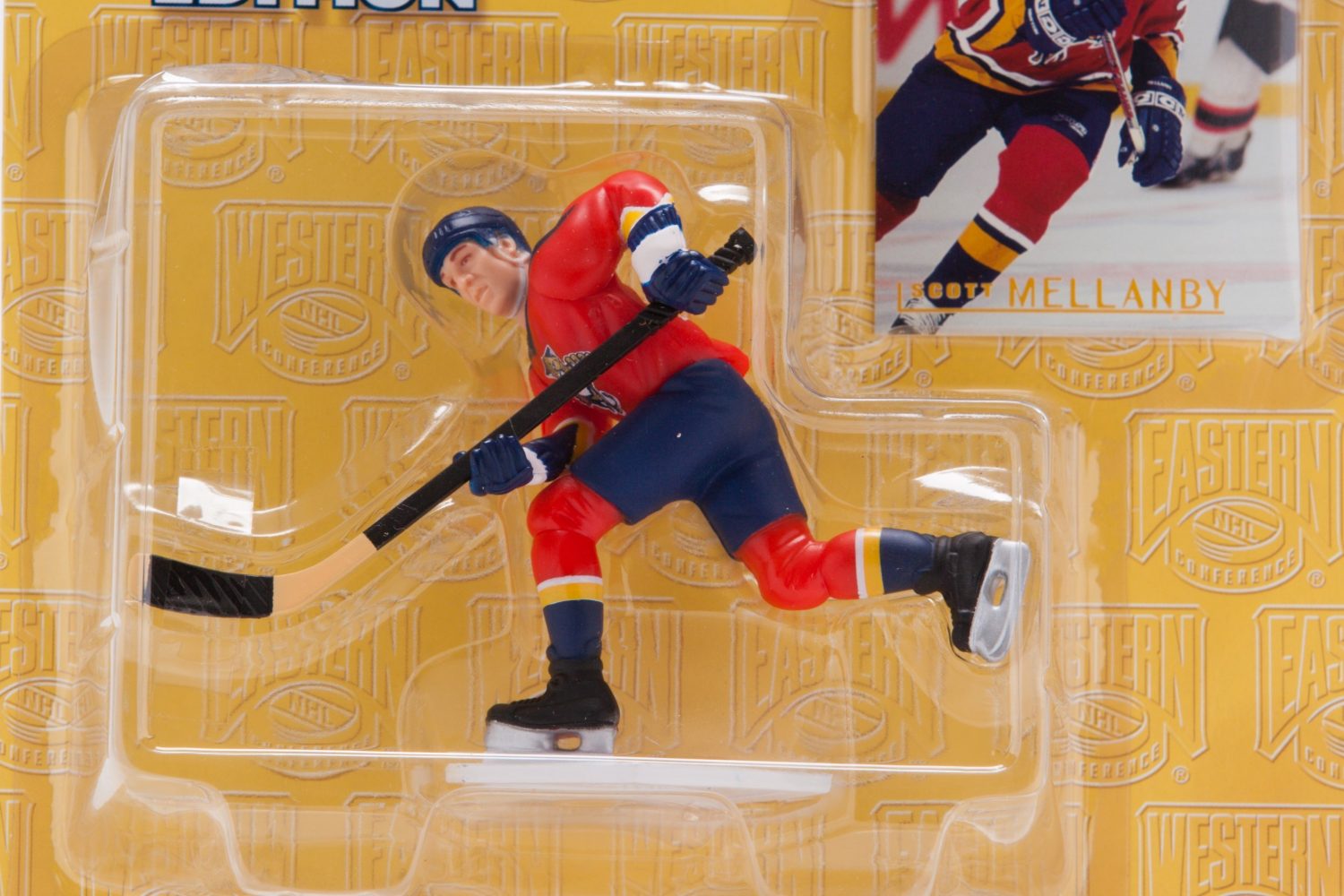 item
1996 EDITION SCOTT MELLANBY FIGURINE
Scott Mellanby went down in Panthers lore with his Rat Trick during the 1995-1996 season opener. That season was the most successful in his career, when he recorded highs in goals, assists and points. ...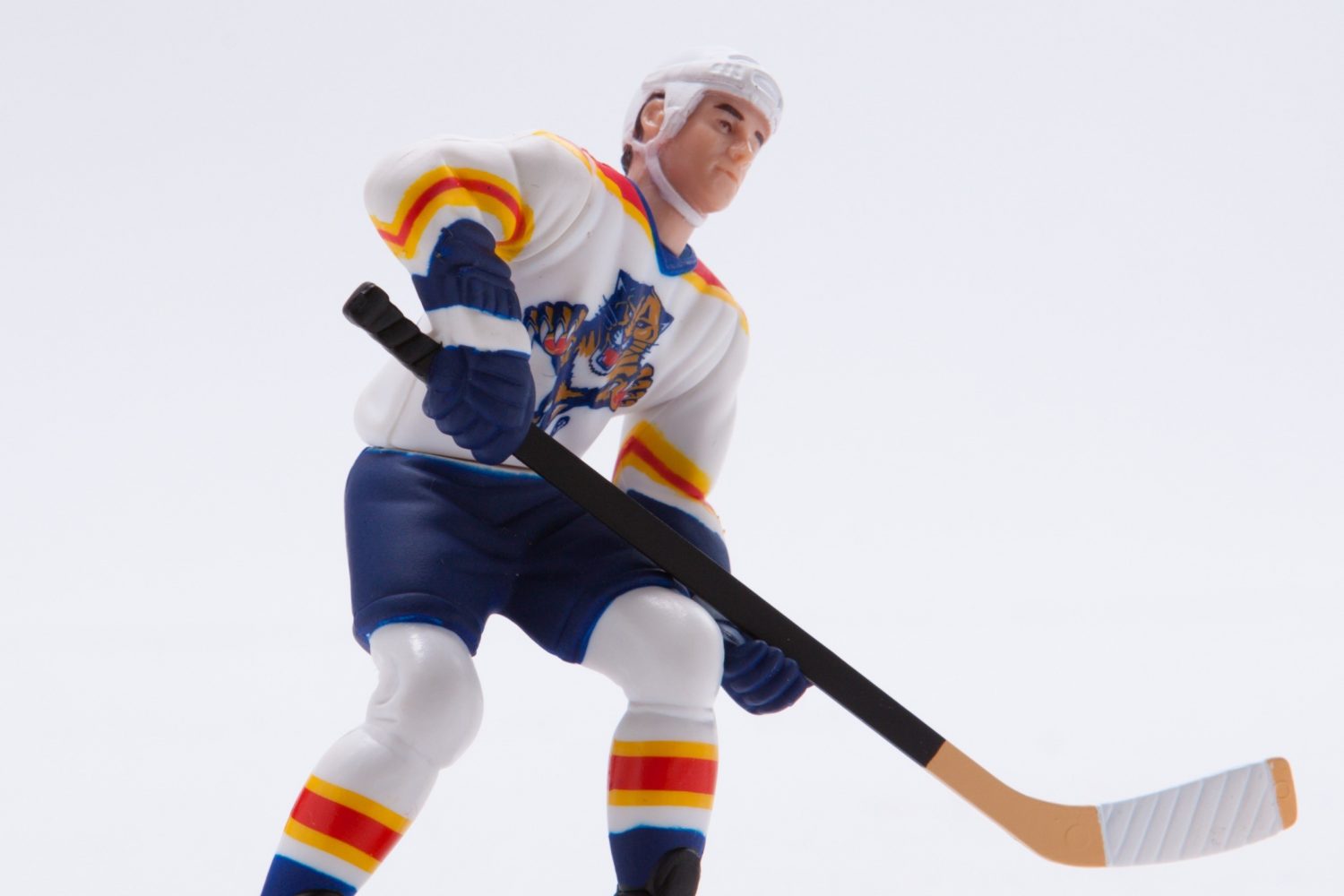 item
ROB NIEDERMAYER FIGURINE, 1998
Rob Niedermayer was the first Panthers pick in the 1993 NHL Entry Draft, and he established himself as a top player during eight seasons in South Florida.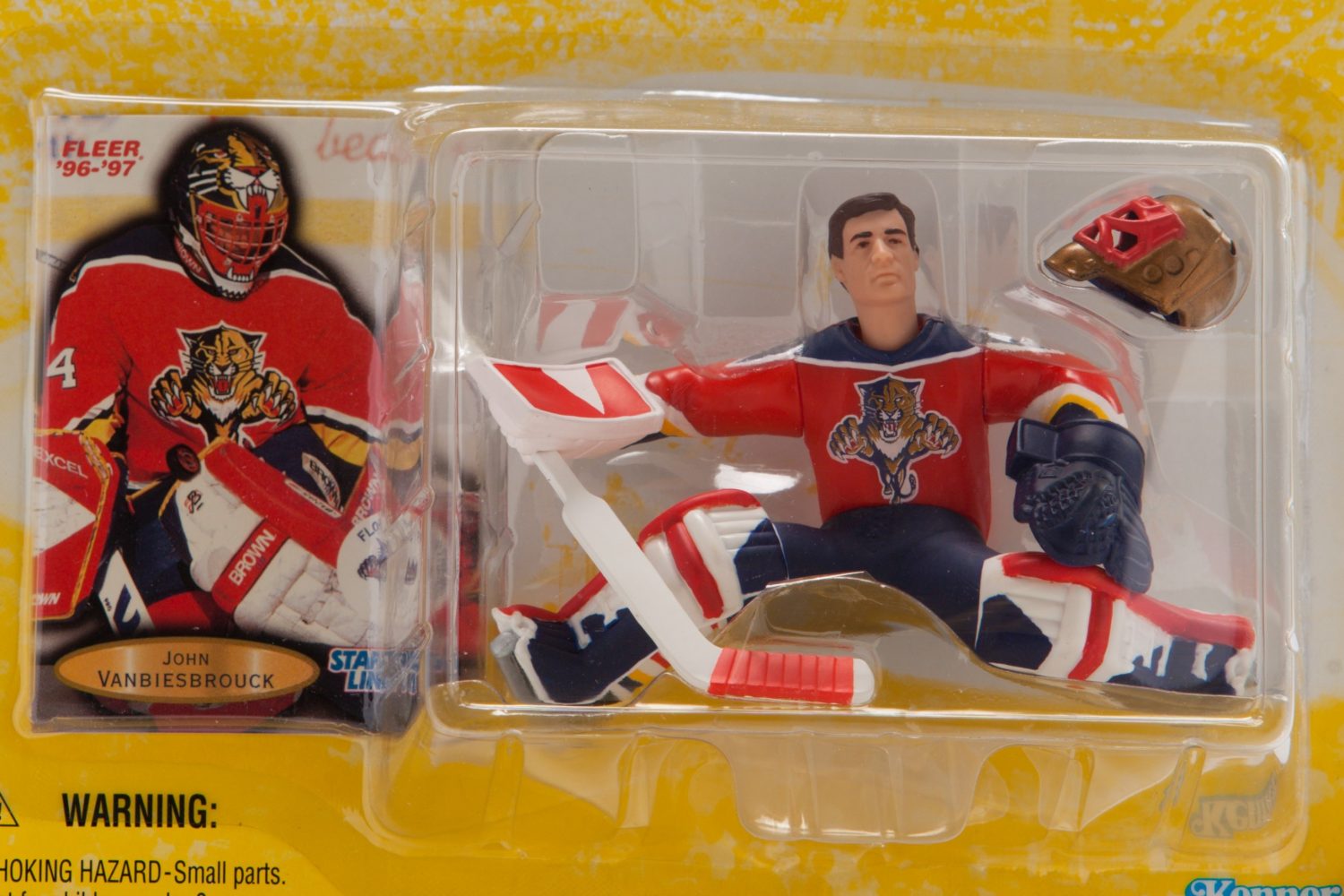 item
STARTING LINEUP VANBIESBROUCK FIGURINE, 1997
John Vanbiesbrouck was elected starting goaltender for the Eastern Conference at the 1997 NHL All-Star Game. Later that year, he earned his 300th win as a goalie with a 6-2 defeat of the New York Isla ...