Tag Results for
"enforcer" - 2 Total Result(s)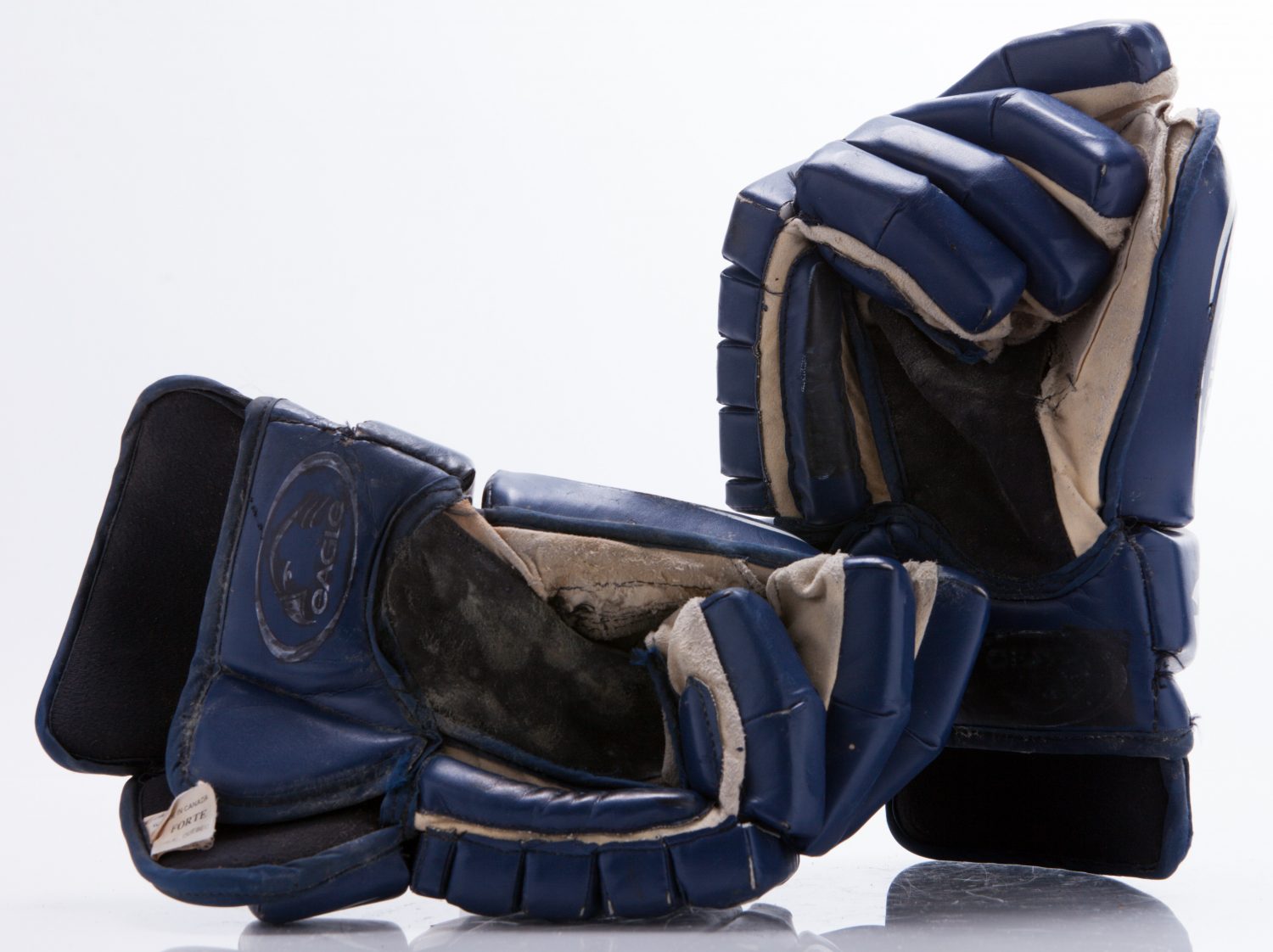 item
BATTERED GLOVES OF AN ENFORCER, 1997-2003
Peter Worrell's gloves got battered in his role as enforcer for the Panthers from 1997 to 2003. The fan favorite racked up 1,375 penalty minutes in his six seasons with the Panthers. He left brawling ...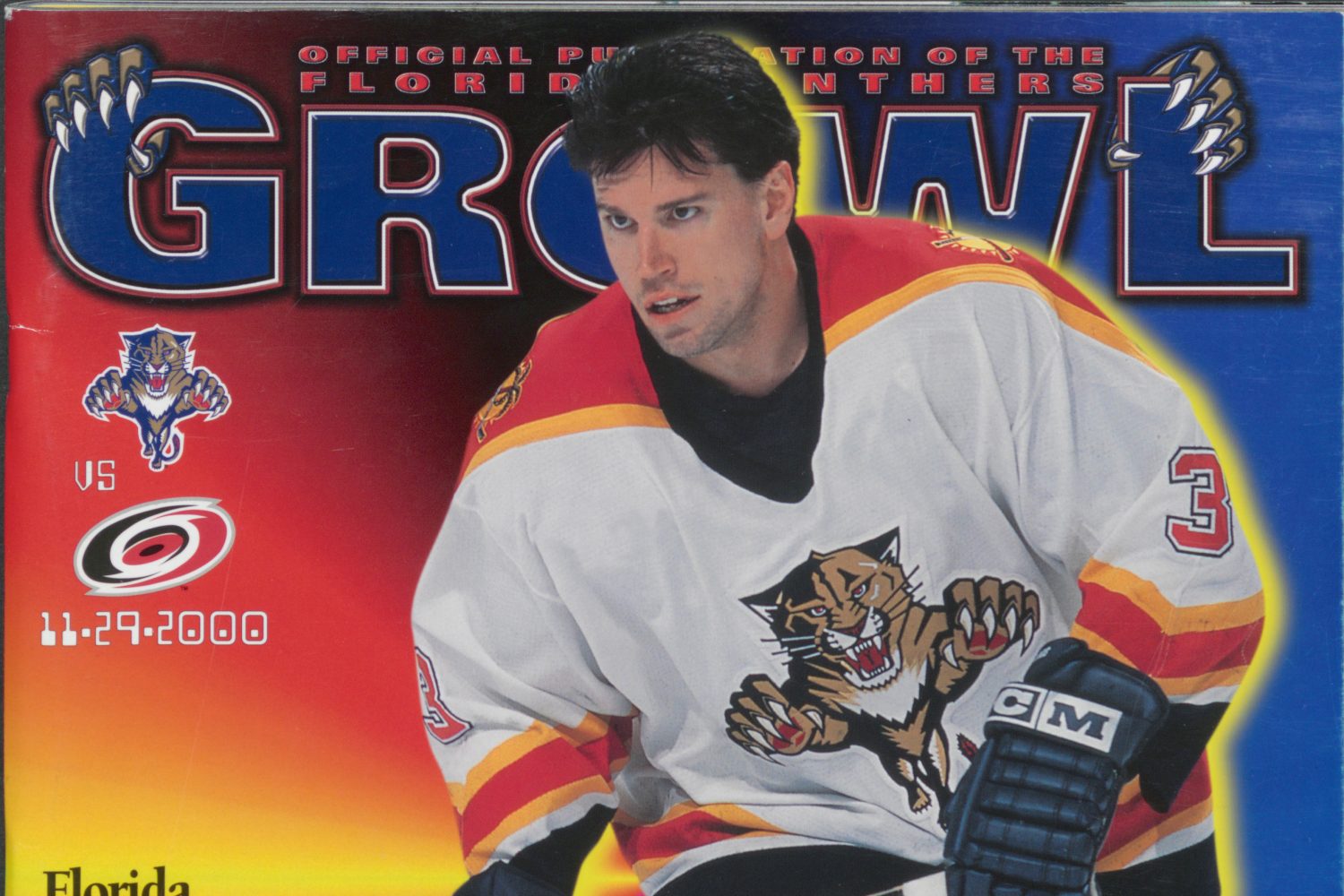 item
LAUS "THE ENFORCER" ON 2000 PUB COVER
Paul Laus was the first Panther to fill the informal role of "enforcer," and his intensity on the ice quickly made him a fan favorite.