Tag Results for
"Ed Belfour" - 2 Total Result(s)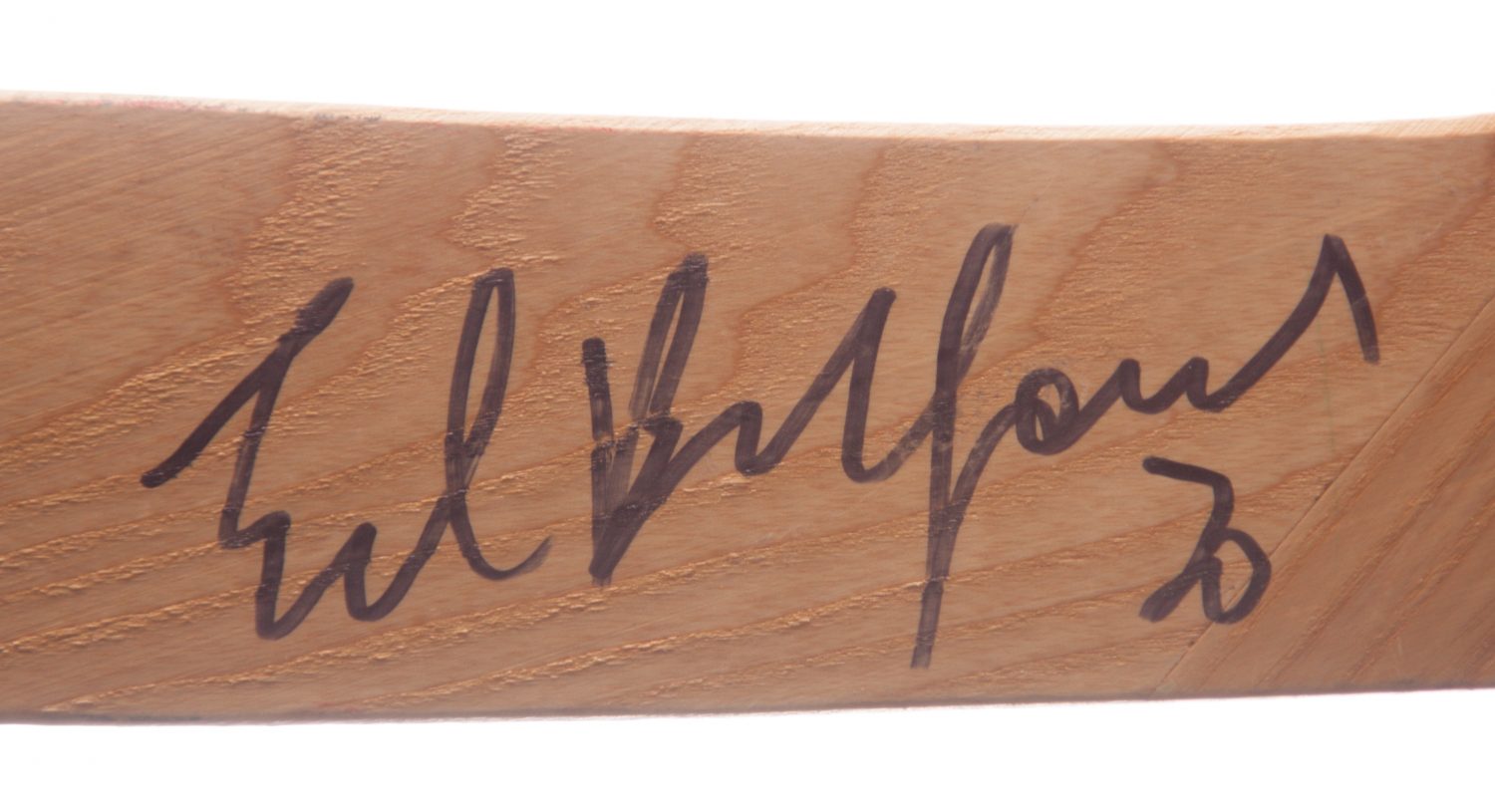 item
ED BELFOUR'S AUTOGRAPHED STICK, 2006-2007
Ed Belfour played his final NHL season with the Panthers. The 41-year-old played 58 games, making 1,398 saves and winning 27 of them. Ed Belfour was inducted into the Hockey Hall of Fame in 2011, one ...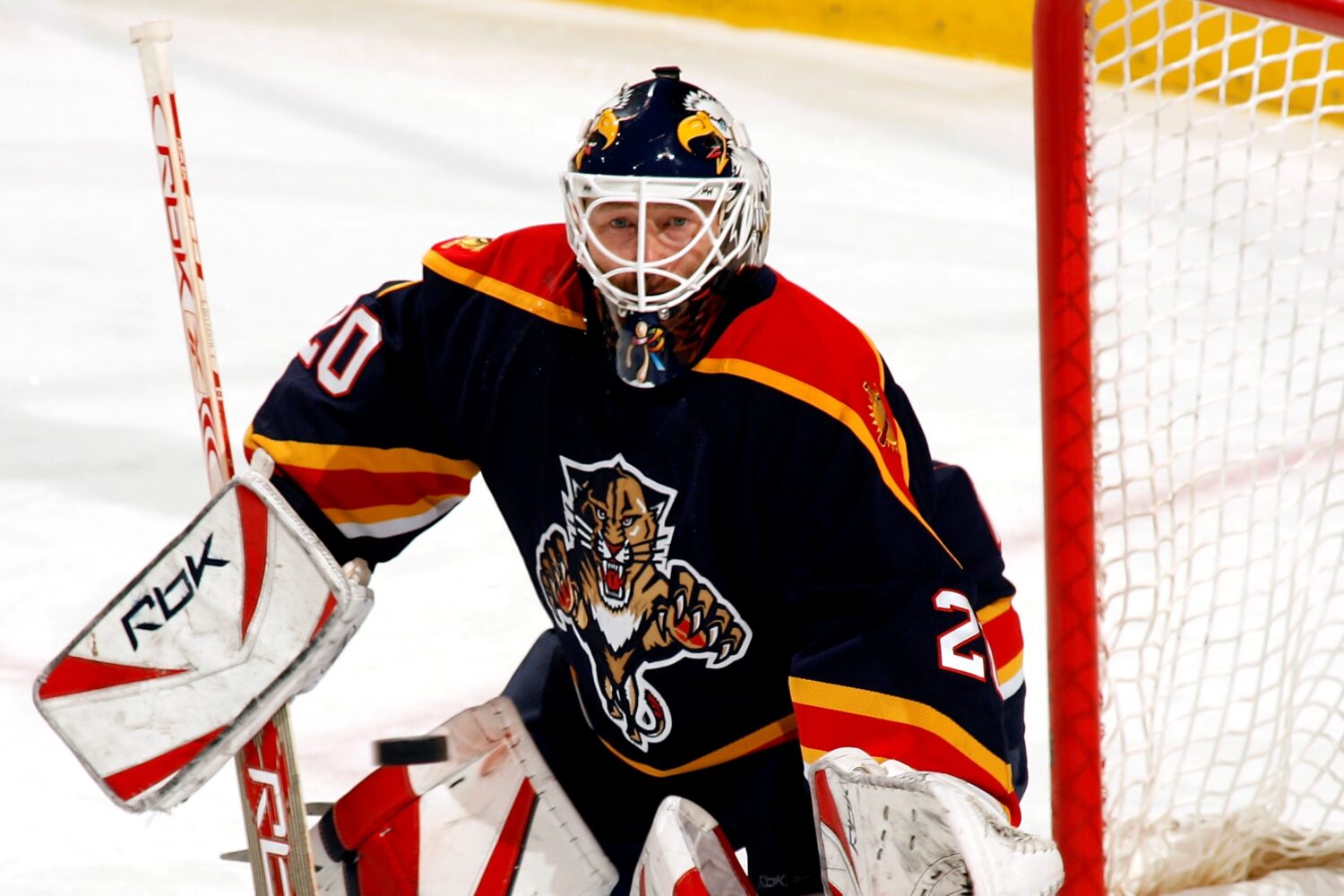 item
EDDIE BELFOUR THE PANTHER
"Eddie the Eagle" shows how he earned that nickname with this mask. Goalie Ed Belfour was known for the bald eagles that adorned the sides of his masks. As Belfour once said, he liked the look of a "m ...