Tag Results for
"Dino Ciccarelli" - 2 Total Result(s)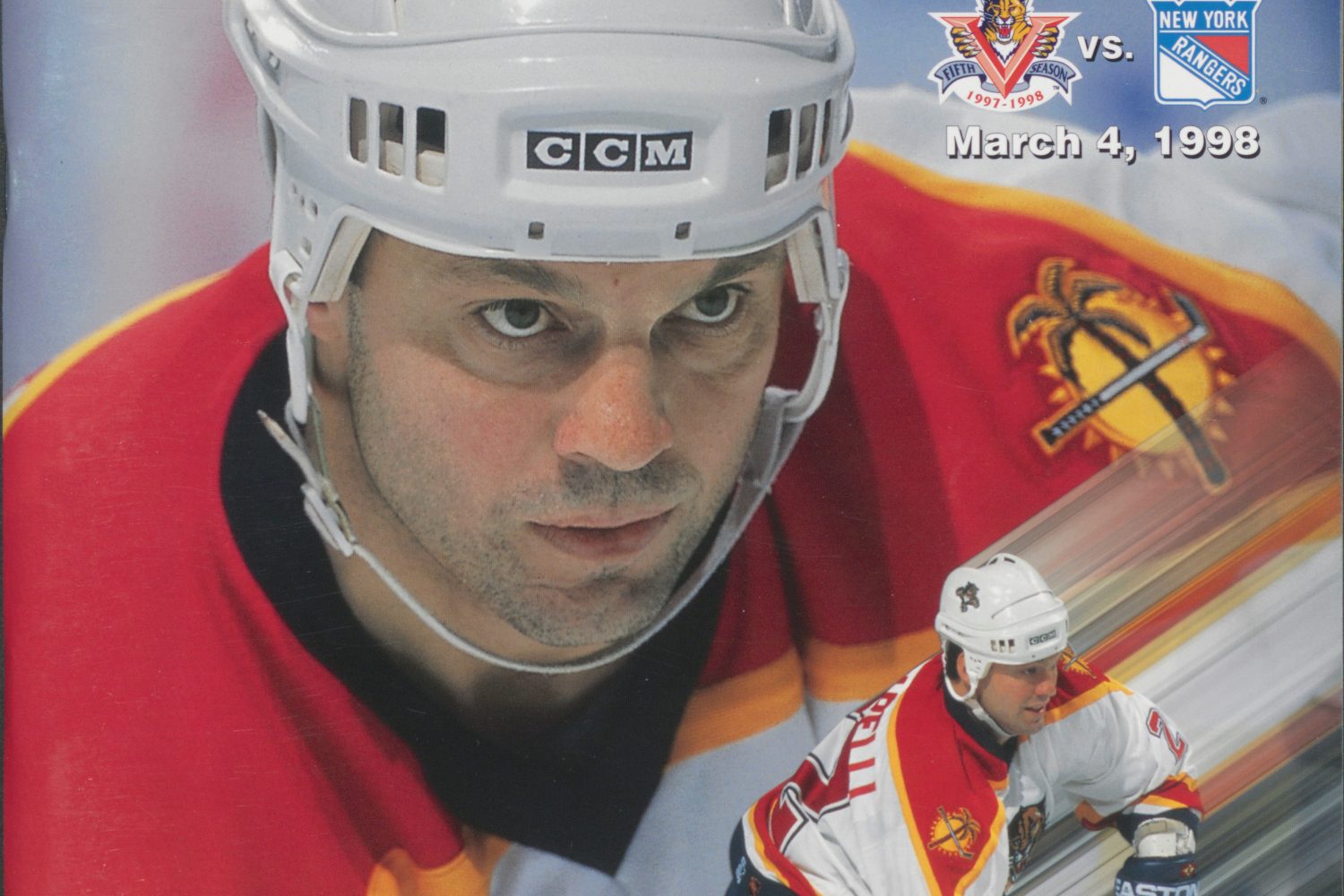 item
PANTHERS PUB SALUTES DINO's 600 GOALS
On February 3, 1998, future Hall-of-Famer Dino Ciccarelli scored his 600th career goal in a 1-1 tie against the Detroit Red Wings at home. A month later, the Panthers featured him on the cover of Brea ...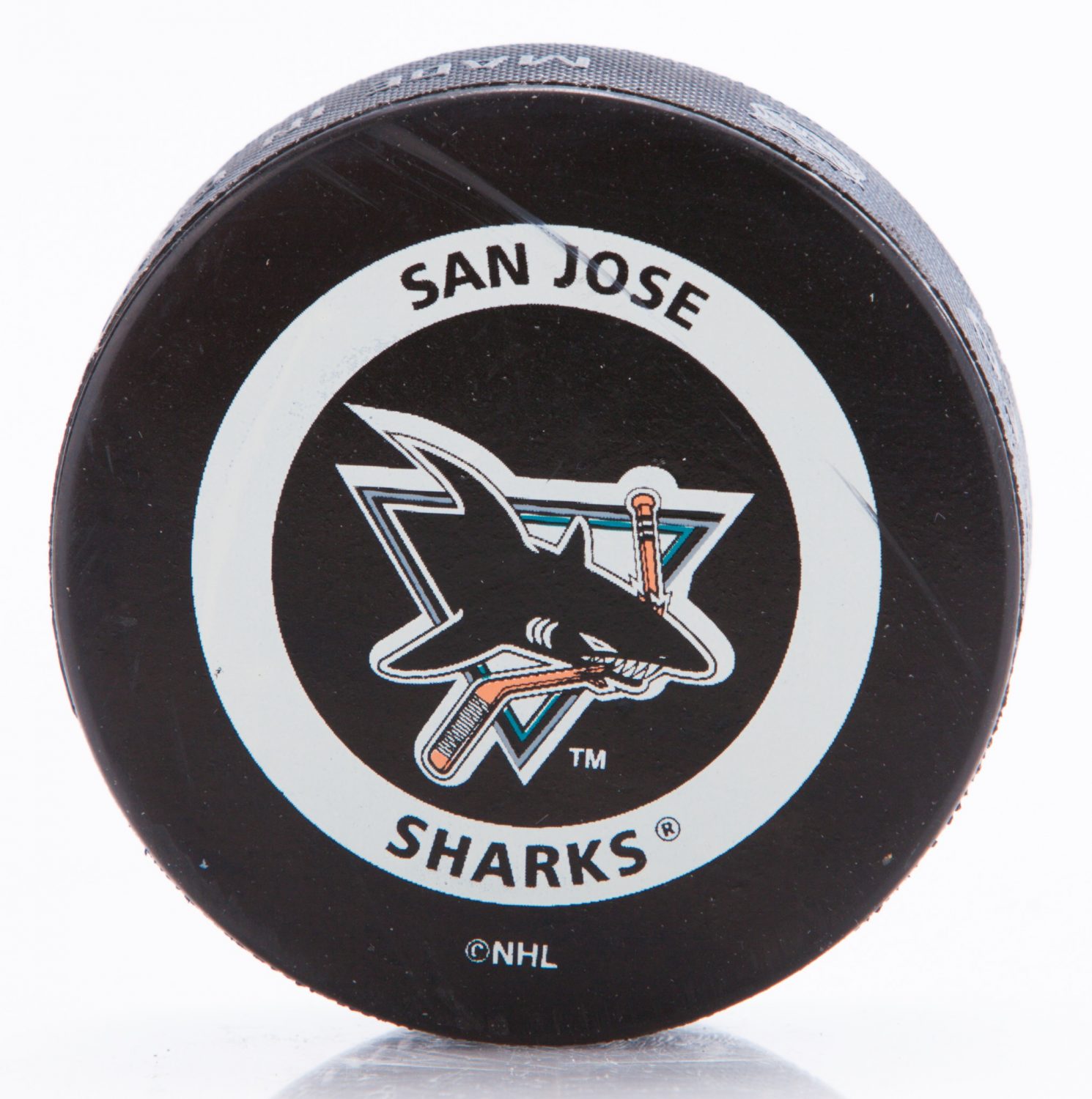 item
PUCK FROM CICCARELLI'S FIRST BIG SCORE
After 18 seasons in the NHL, Dino Ciccarelli took his prodigious skills to the Florida Panthers. He scored his first Panthers goal (with this puck!) in a 1-1 tie with the San Jose Sharks on the road. ...