Tag Results for
"design" - 3 Total Result(s)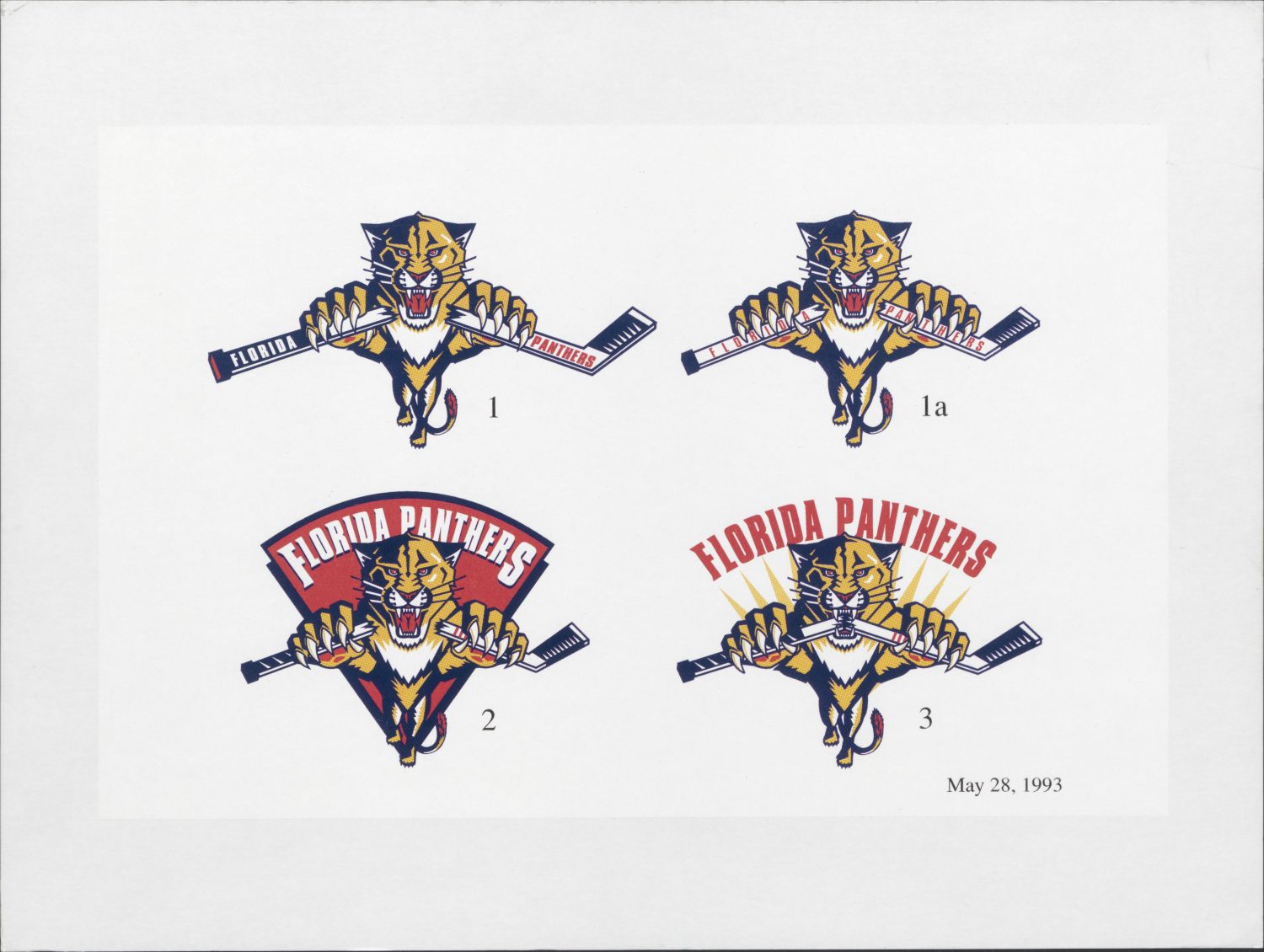 item
BROKEN STICK LOGO PROPOSALS, 1993
No hockey stick will survive these Panthers. The "broken stick" logo, which may have ultimately derived from one of these designs, became a much-beloved logo for the Panthers in their inaugural season ...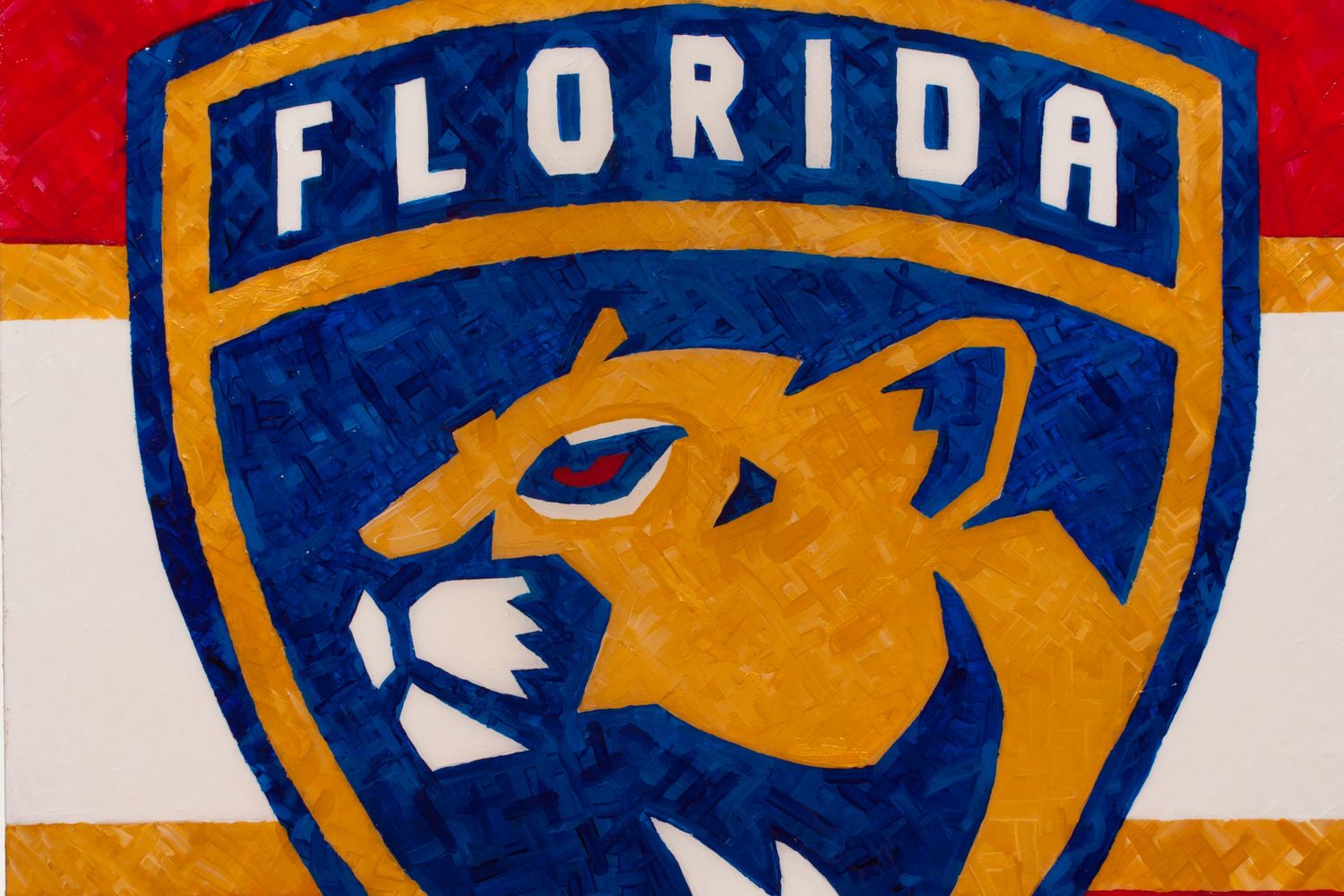 item
BRUSHING UP THE PANTHERS LOGO, 2016
In 2016, the Panthers refreshed their logo for the first time in franchise history. Owner Vincent Viola remarked, "the logo harkens to the vanguard of courage; the idea that you put a shield on the ho ...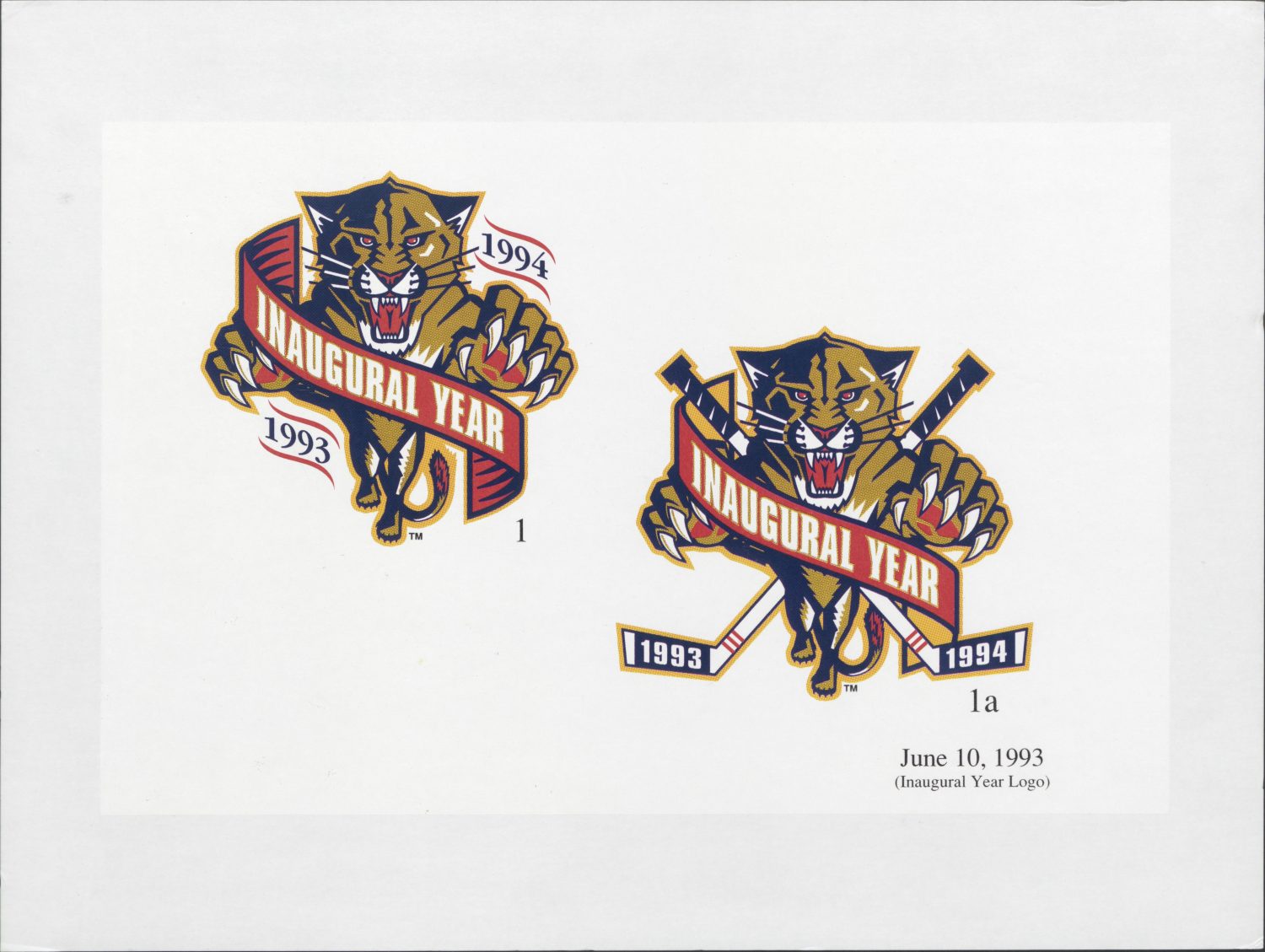 item
INAUGURAL YEAR LOGO, 1993-1994
Amid the hundreds of design submissions for the Panthers logo, a few stood out, including these inaugural year logos that captured the aggressiveness and motion of a panther. It is unclear whether a d ...