Tag Results for
"David Nemirovsky" - 2 Total Result(s)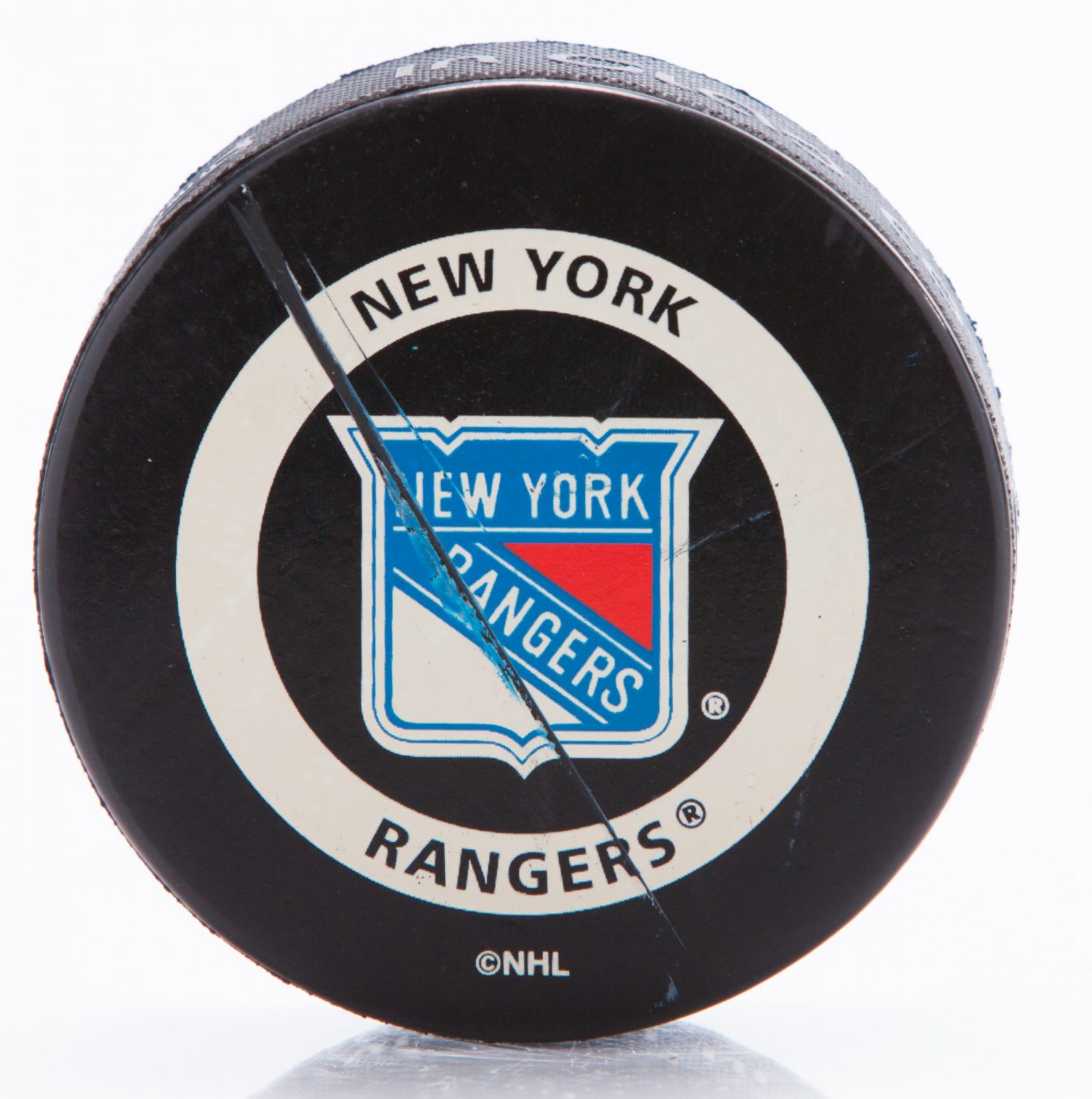 item
DVORAK'S SECOND SHORTY GOAL PUCK, 1997
Radek Dvorak pulled off the rare feat of scoring two short-handed goals in one game, both against New York Rangers goalie Mike Richter. (This puck was part of the second goal.) David Nemirovsky and Te ...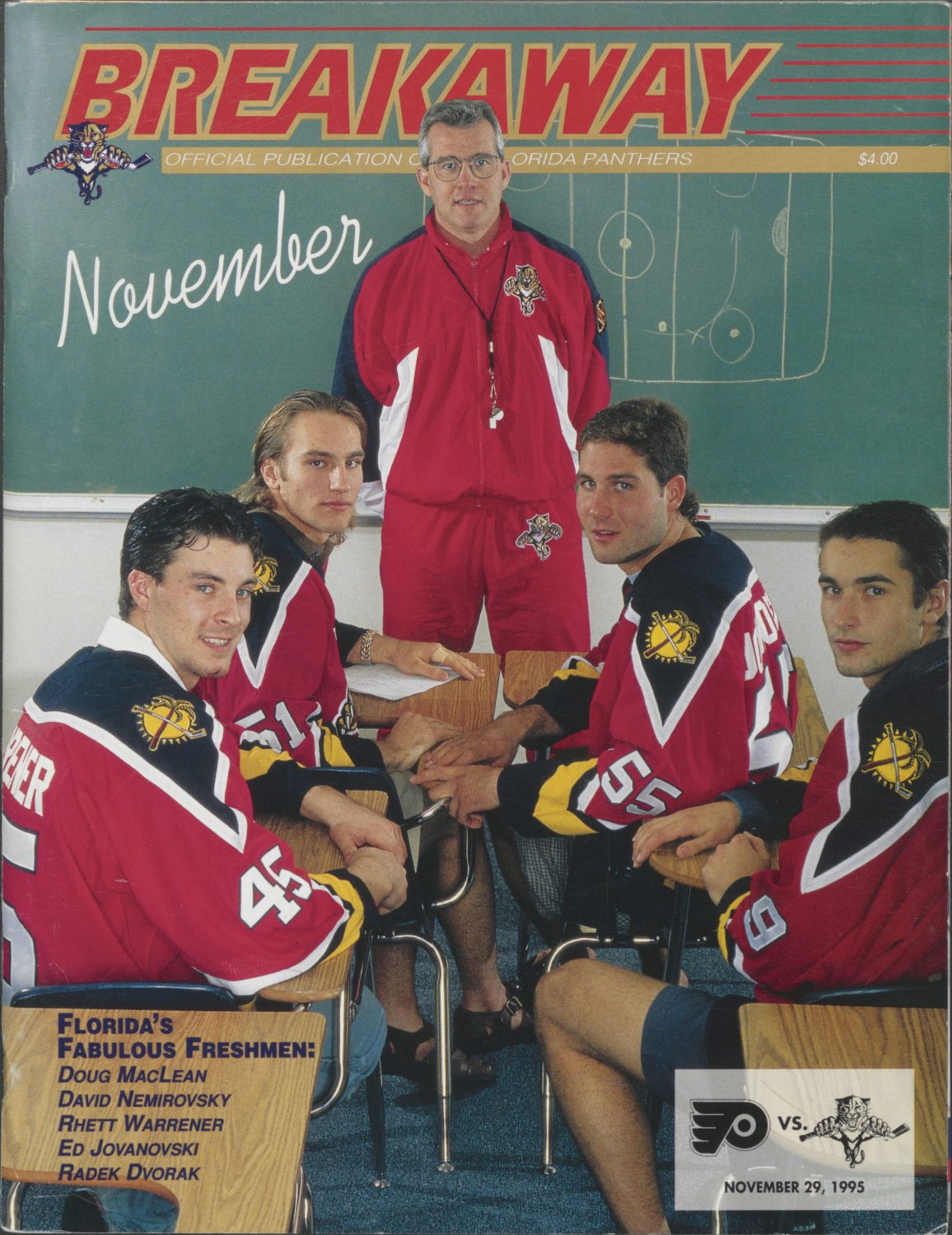 item
PANTHERS PUB SPOTLIGHTING TOP ROOKIES, 1995
The 1995-1996 team featured an unusually strong group of rookies: Doug MacLean (as coach), David Nemirovsky, Rhett Warrener, Ed Jovanovski and Radek Dvorak. Here we see them chronicled in the Panthers ...