Tag Results for
"Dave Lowry" - 2 Total Result(s)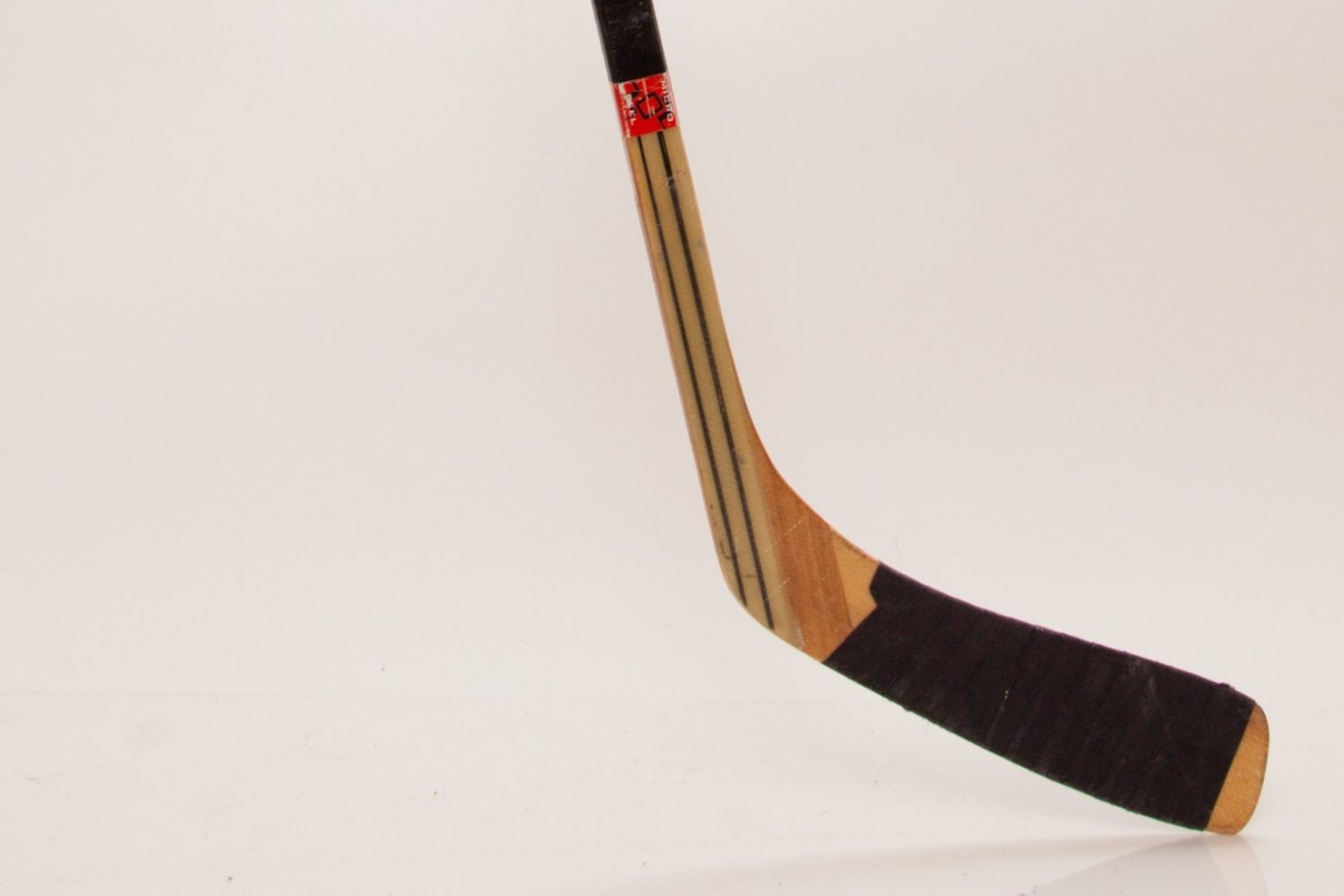 item
DAVE LOWRY GAME-USED STICK, 1990s
Dave Lowry came to the Panthers in the expansion draft and made an immediate impact with 37 points that first year. He would spend five seasons with the Panthers, scoring 50 goals, some of them with t ...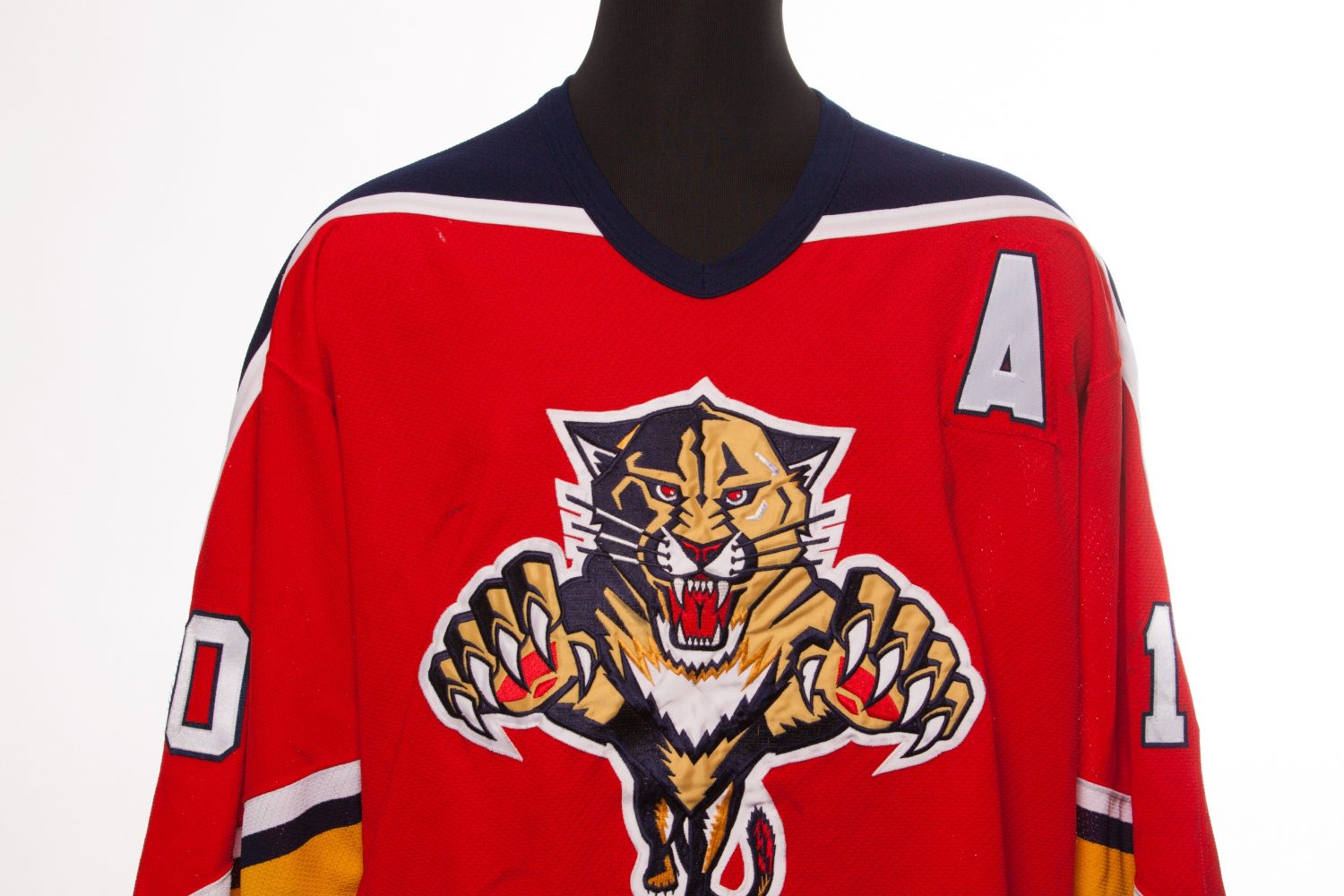 item
DAVE LOWRY JERSEY, 1990s
NHL teams are allowed to name up to three alternate captains, whose jerseys are marked with an "A" near the shoulder. Dave Lowry was one such alternate captain for the Panthers from 1993-1994 and agai ...