Tag Results for
"Craig Anderson" - 3 Total Result(s)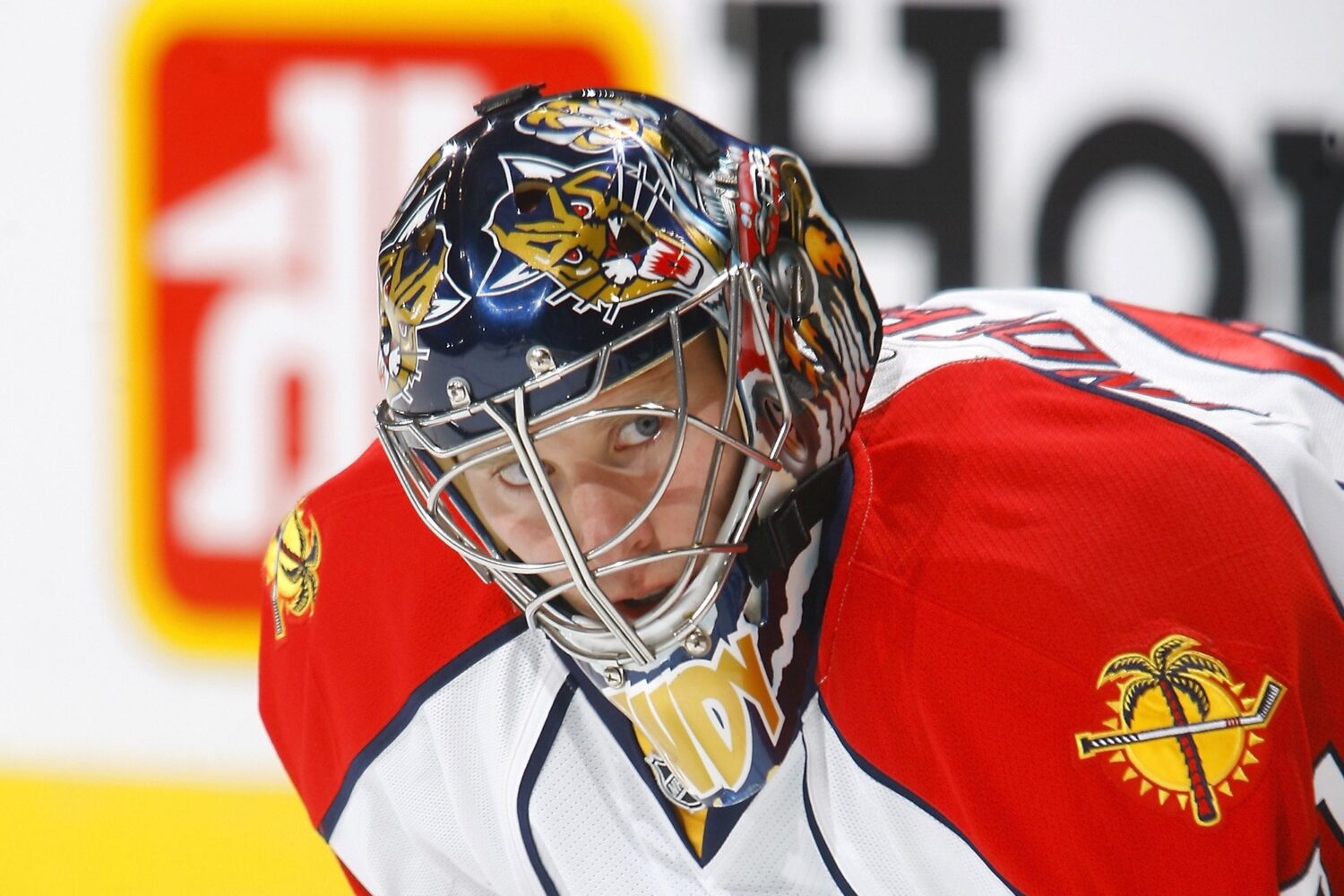 item
ANDERSON IN THE DRIVER'S SEAT
With this look Craig "Andy" Anderson made his two main passions obvious: fast cars and his hockey team. It doesn't hurt that a Panther driving an old-school Corvette is just plain cool. ...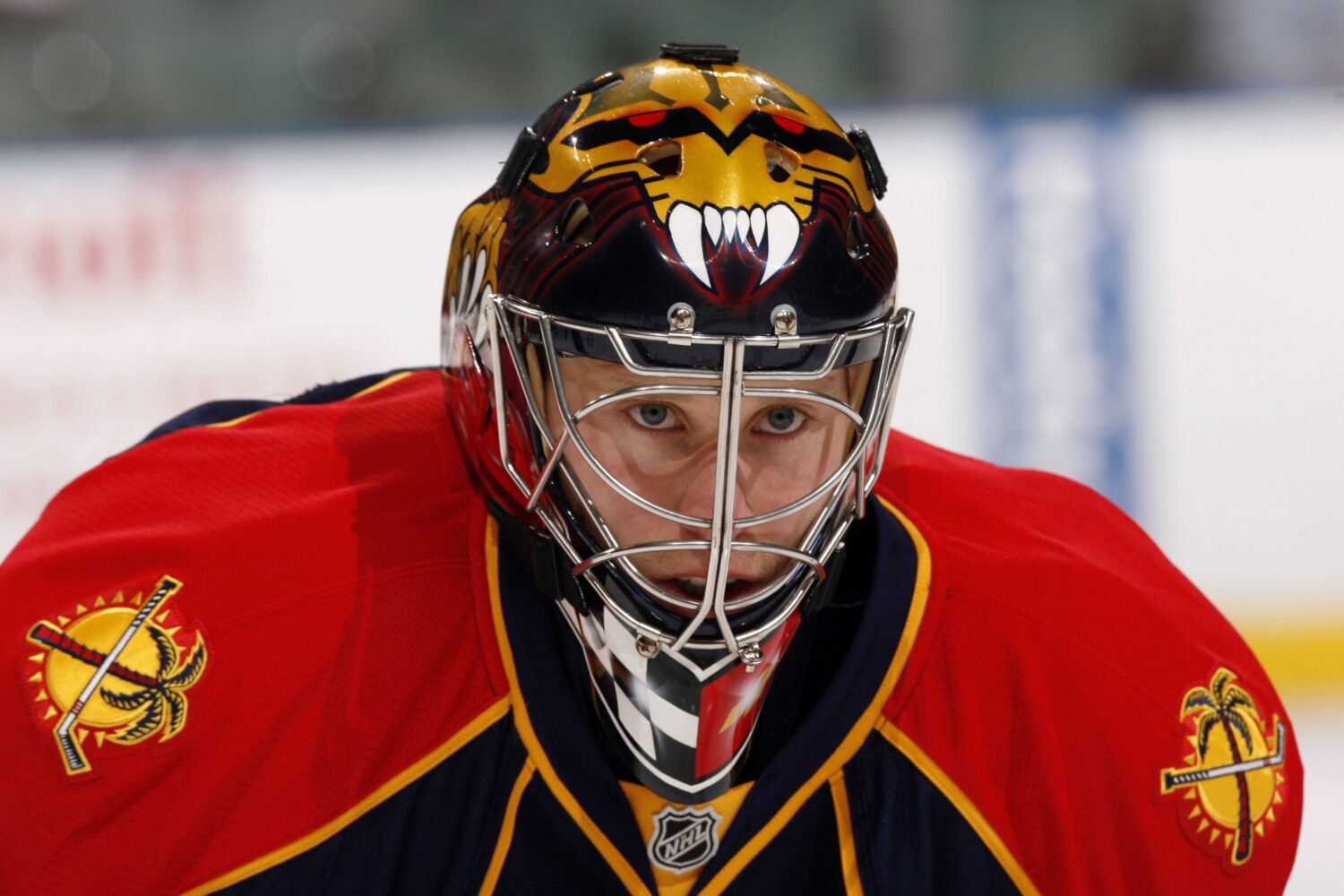 item
ANDERSON REALLY LOVES CORVETTES
Craig Anderson loves to show off his passion for Corvettes. Can you spot the references to the legendary car in this mask from 2009?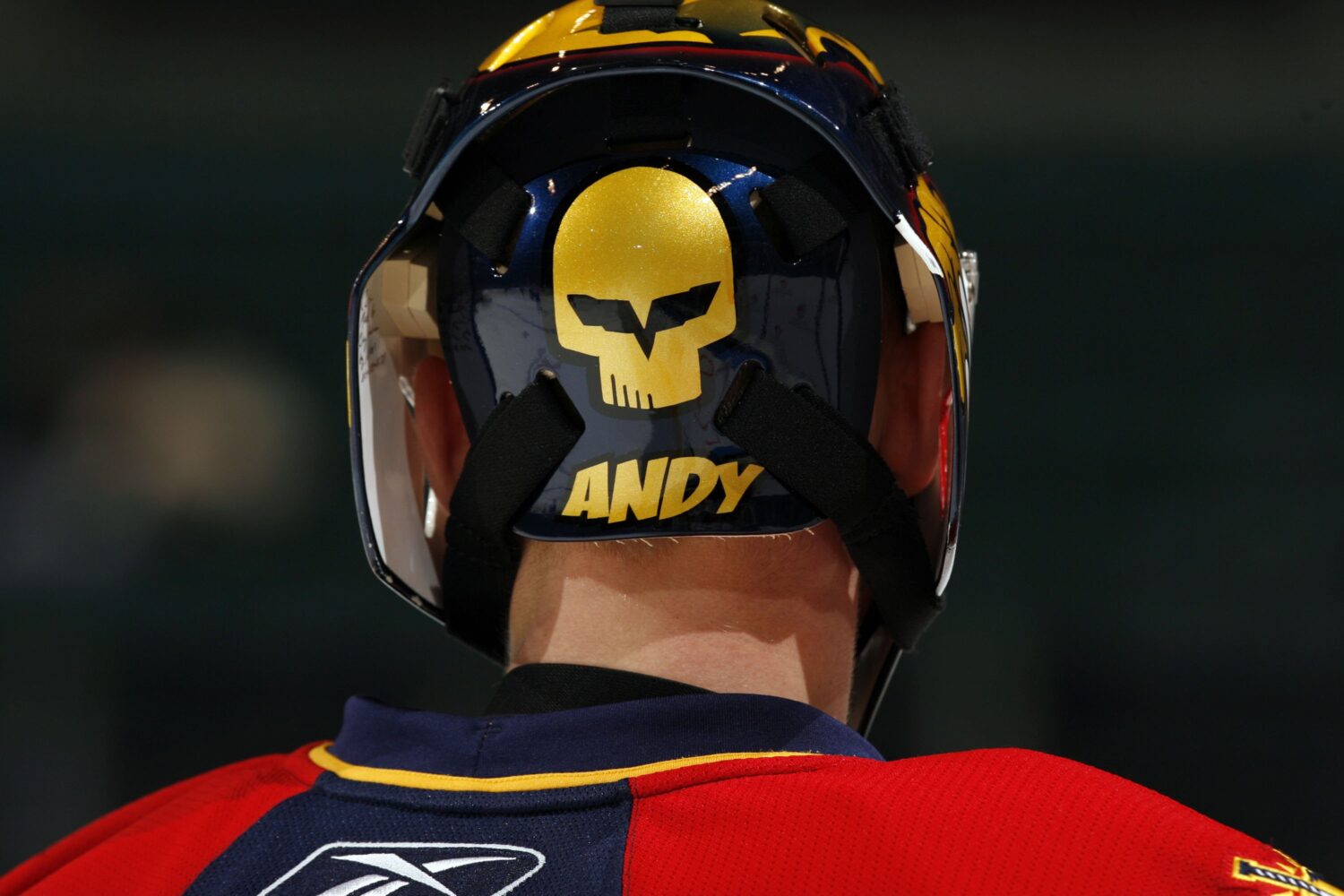 item
CRAIG ANDERSON LOVES CORVETTES
If you look this mask in the eyes what do you see? Netminder Craig "Andy" Anderson is known for his love of Corvettes and often references the car in his helmet designs, as seen here with the use of t ...