Tag Results for
"Carter Verhaeghe" - 3 Total Result(s)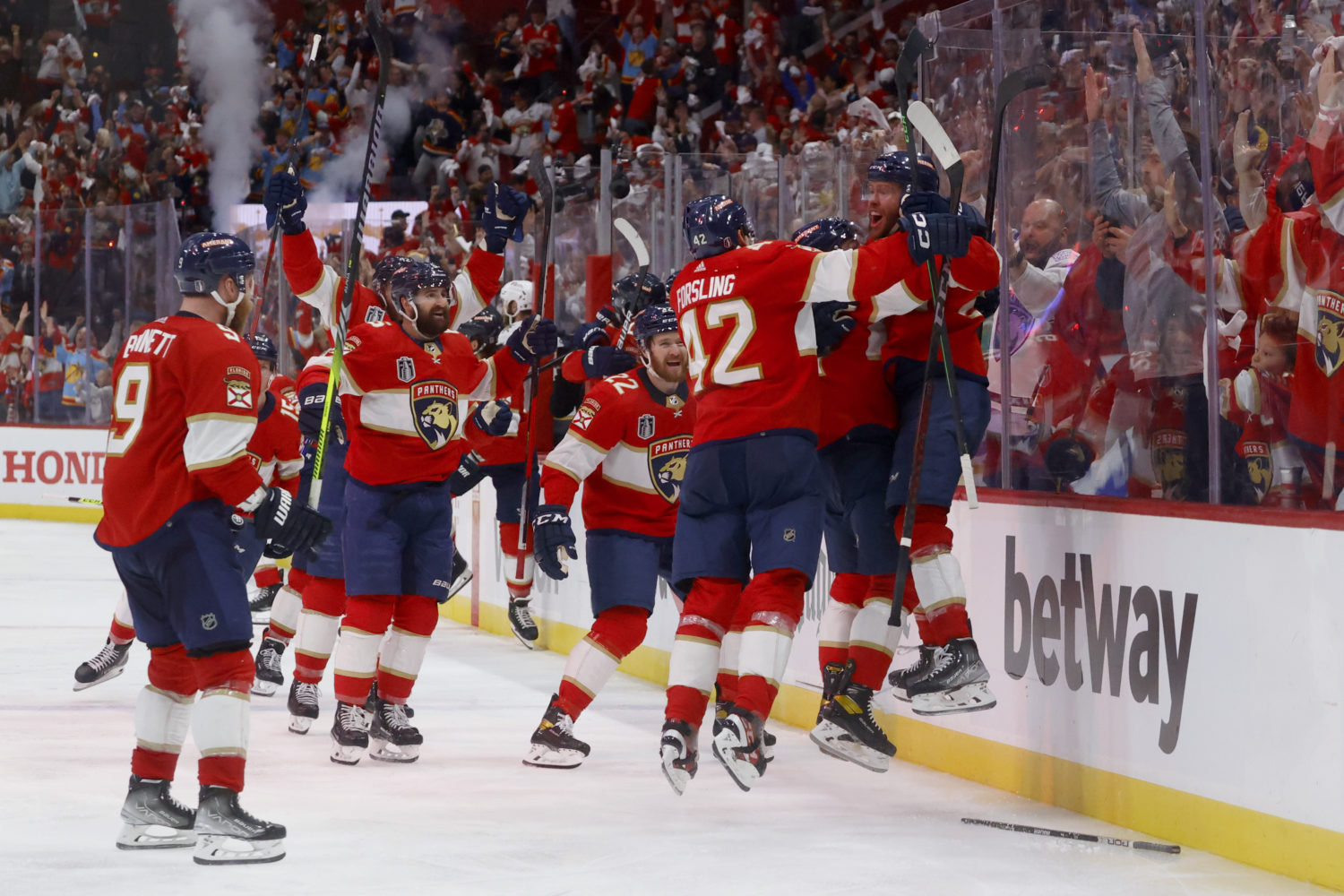 item
SWAGGY SCORES (AGAIN) IN OT
Few players score overtime goals like Carter "Swaggy" Verhaeghe. His walk-off in Game 3 of the 2023 Stanley Cup Final was Verhaeghe's fourth career playoff overtime goal, the most in Panthers history. ...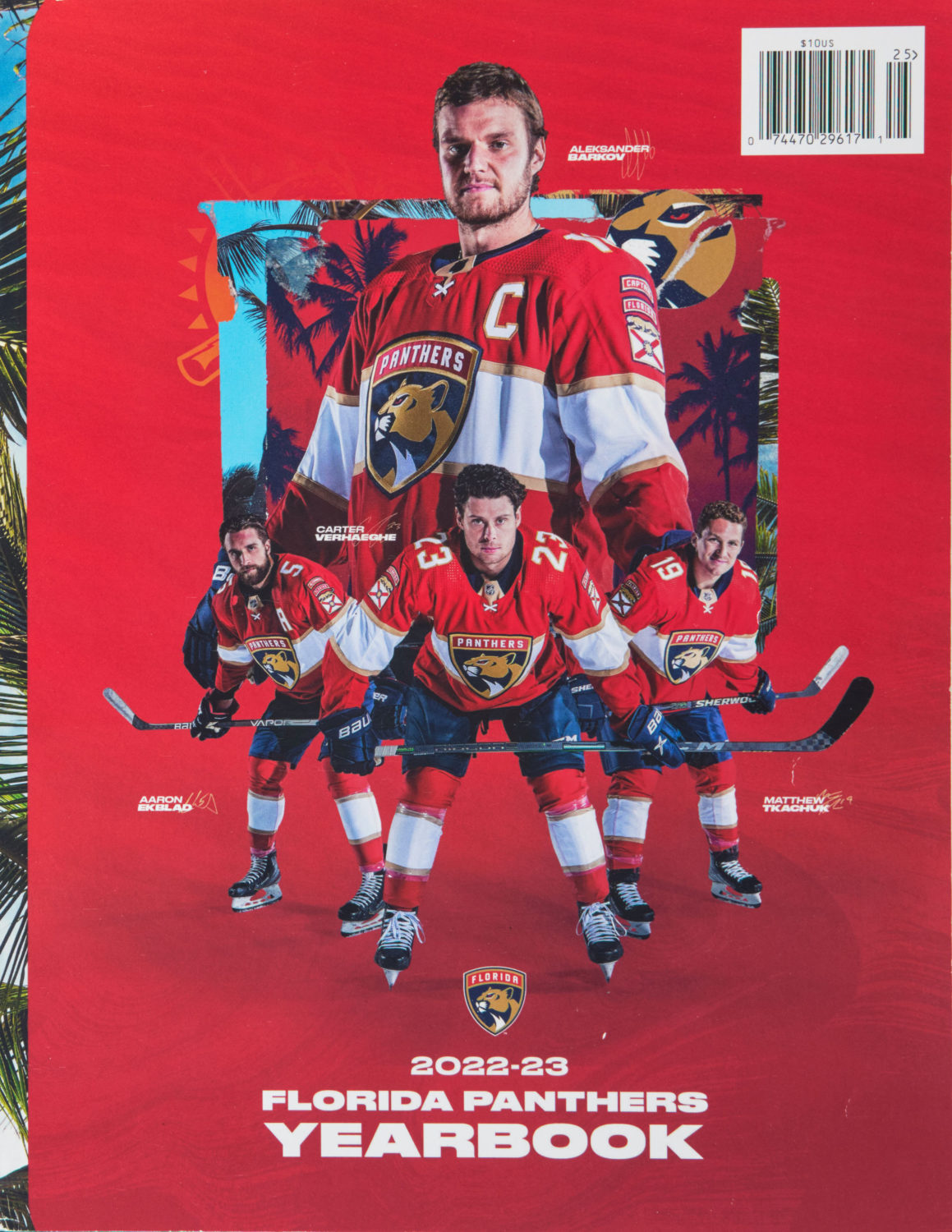 item
UNFINISHED BUSINESS
The 2022-2023 Panthers team yearbook featured captain Sasha Barkov. Then in his 10th NHL season, Barkov and the Panthers were no longer the up-and-coming team. Their 2021-22 Presidents' Trophy showed ...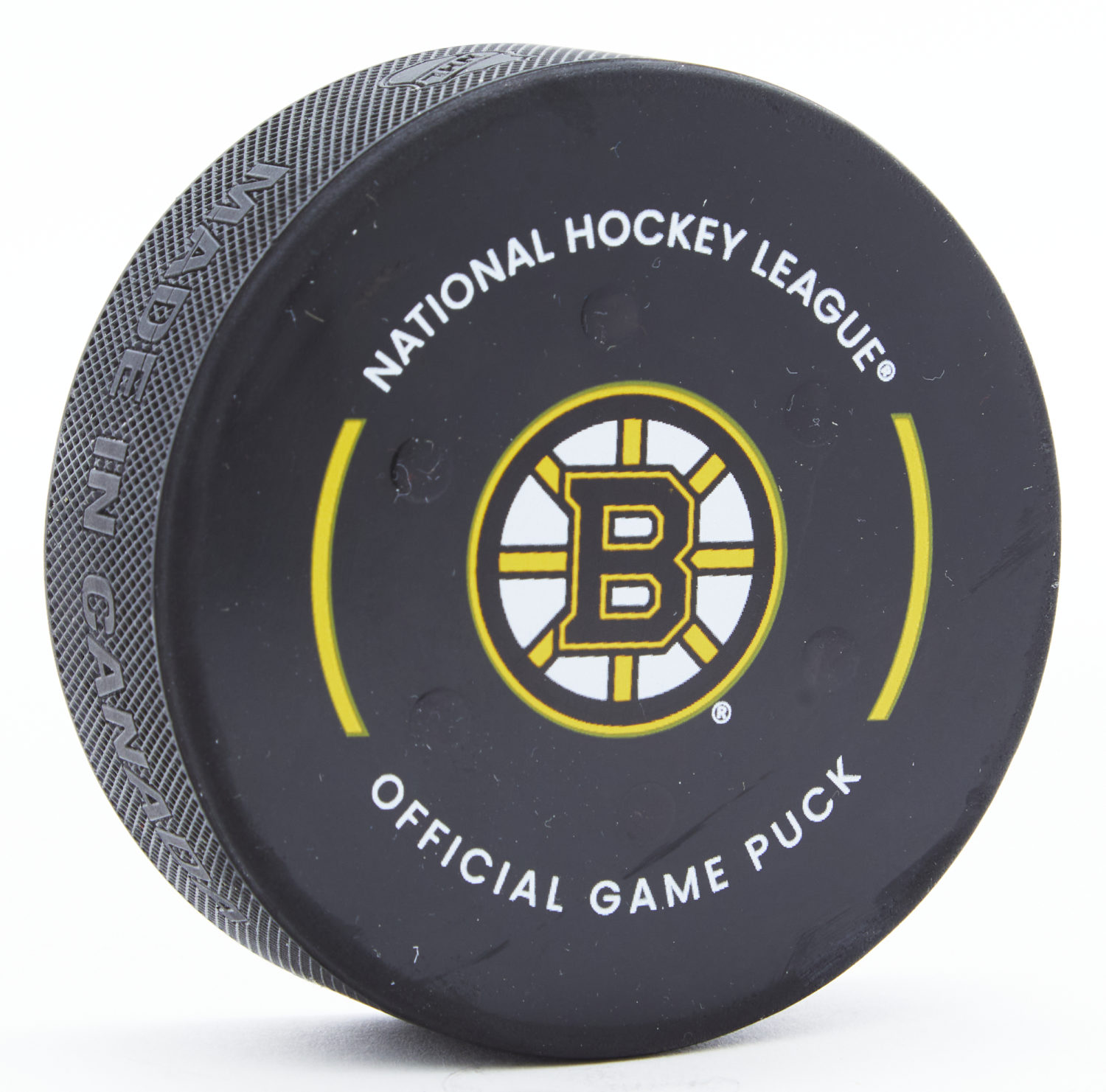 item
VERHAEGHE CALLS GAME
Carter Verhaeghe stunned the crowd in Boston with his series-clinching overtime goal to claim the 2023 Eastern Conference First Round series for the Panthers — and end the historic Bruins season. The ...