Tag Results for
"Budweiser" - 3 Total Result(s)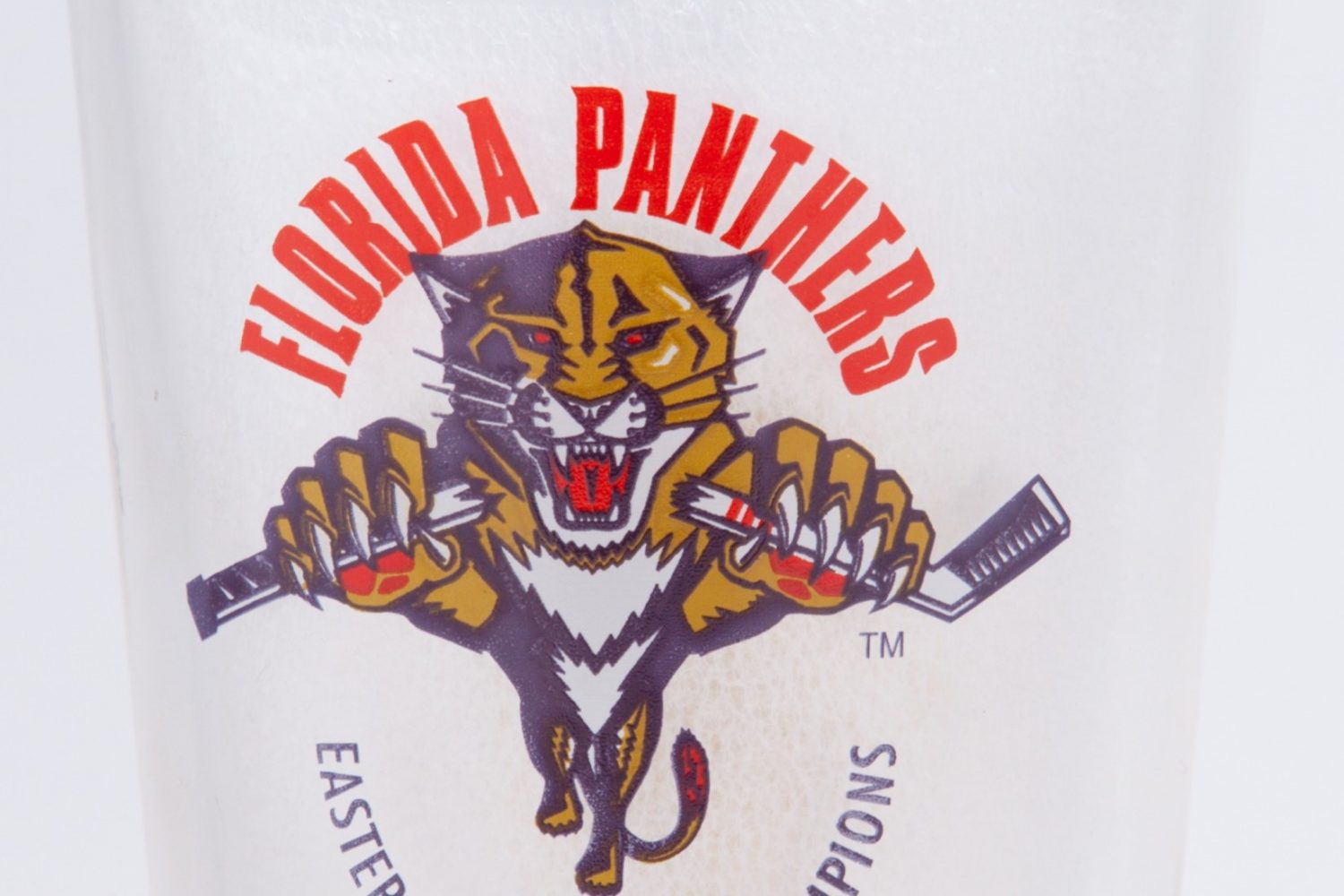 item
CONFERENCE CHAMPS PINT GLASS, 1996
Panthers fans could toast their team's best-ever performance in the playoffs with the pint glass commemorating the 1996 Eastern Conference Championship.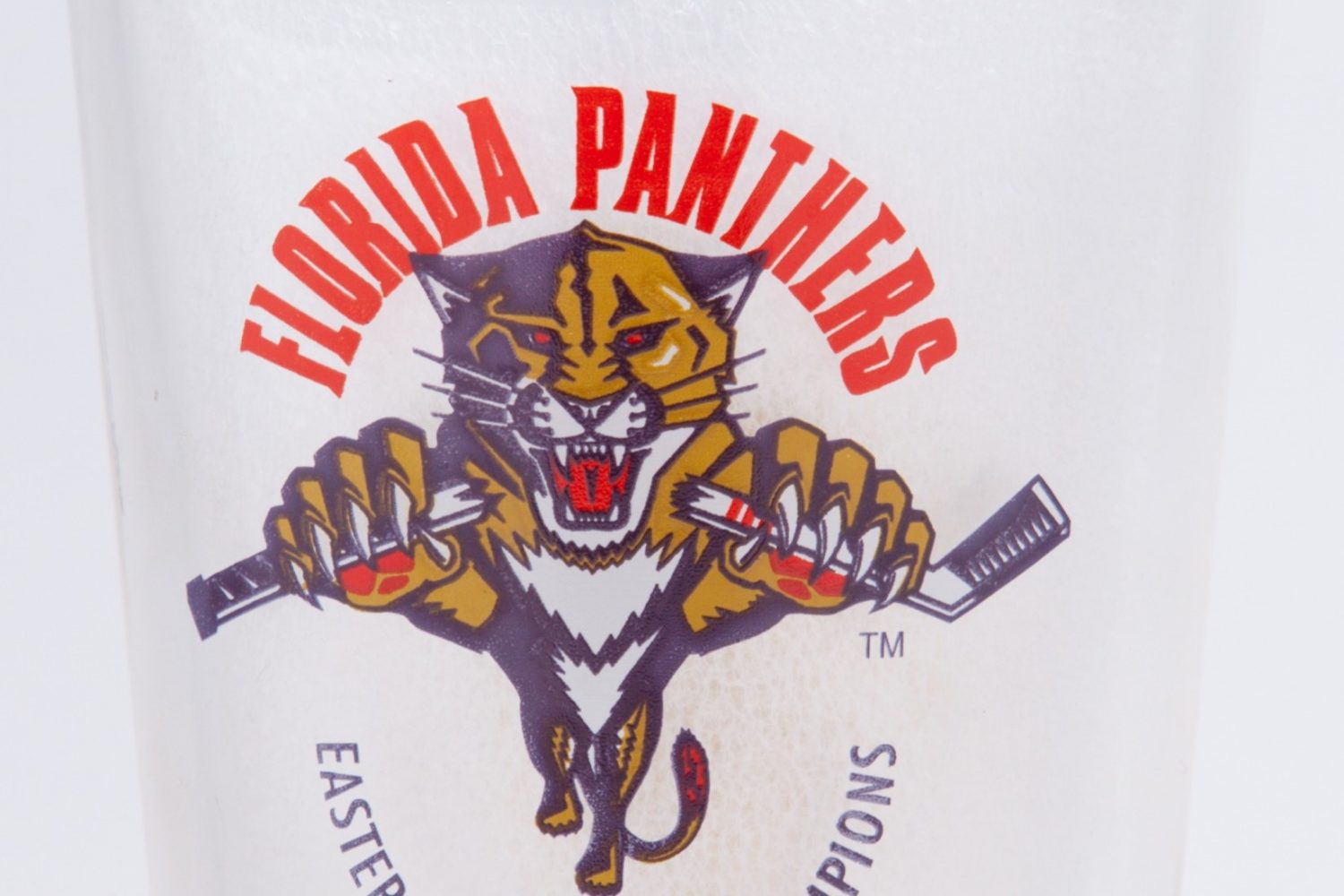 item
EASTERN CONFERENCE CHAMPS PINT GLASS, 1996
The Panthers celebrated their 1996 Eastern Conference Championship with this commemorative pint glass. That year, the Panthers reached the Stanley Cup Final in the team's third year of existence, a ma ...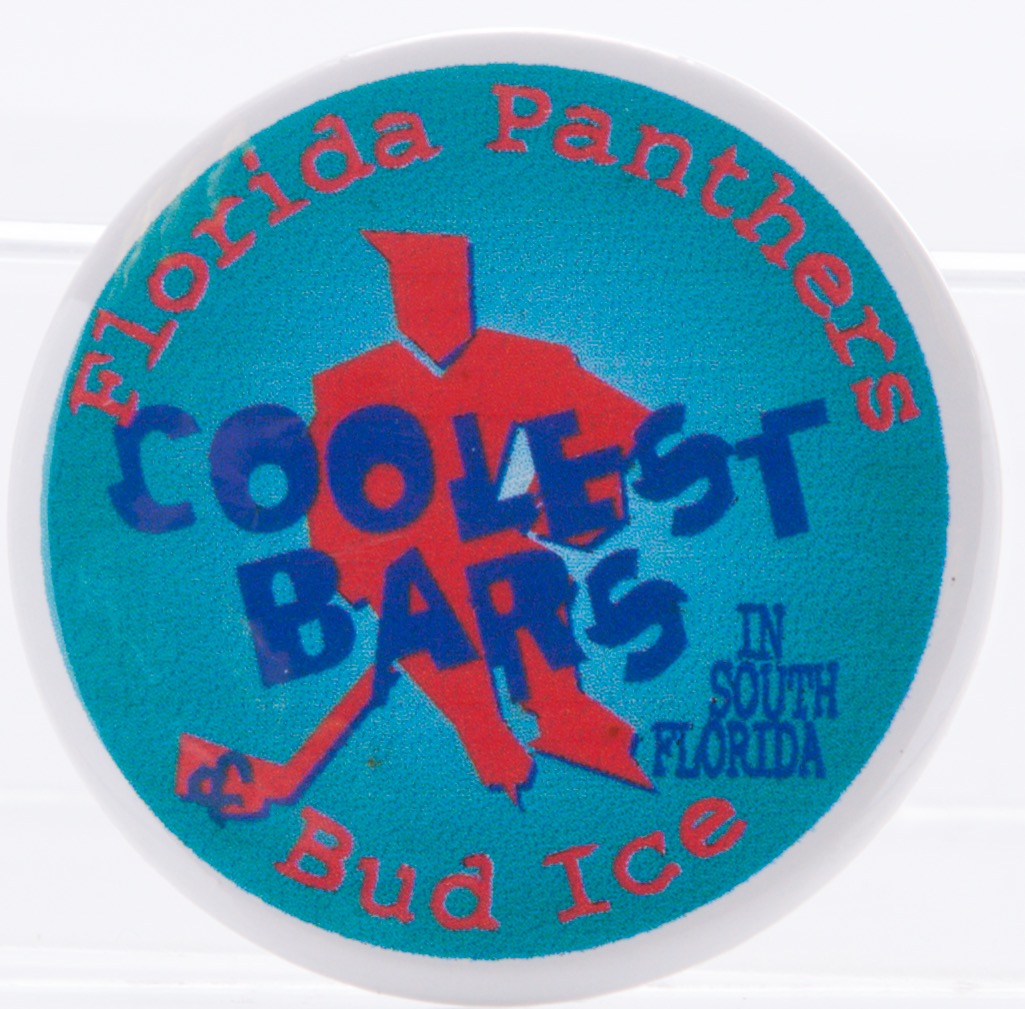 item
WHAT WAS COOL IN THE 1990s?
With the addition of the Florida Panthers to the South Florida sports market, local bars began showing their games as the fan base took root in the area. The team sought out opportunities to establish ...