Tag Results for
"Bud Light" - 3 Total Result(s)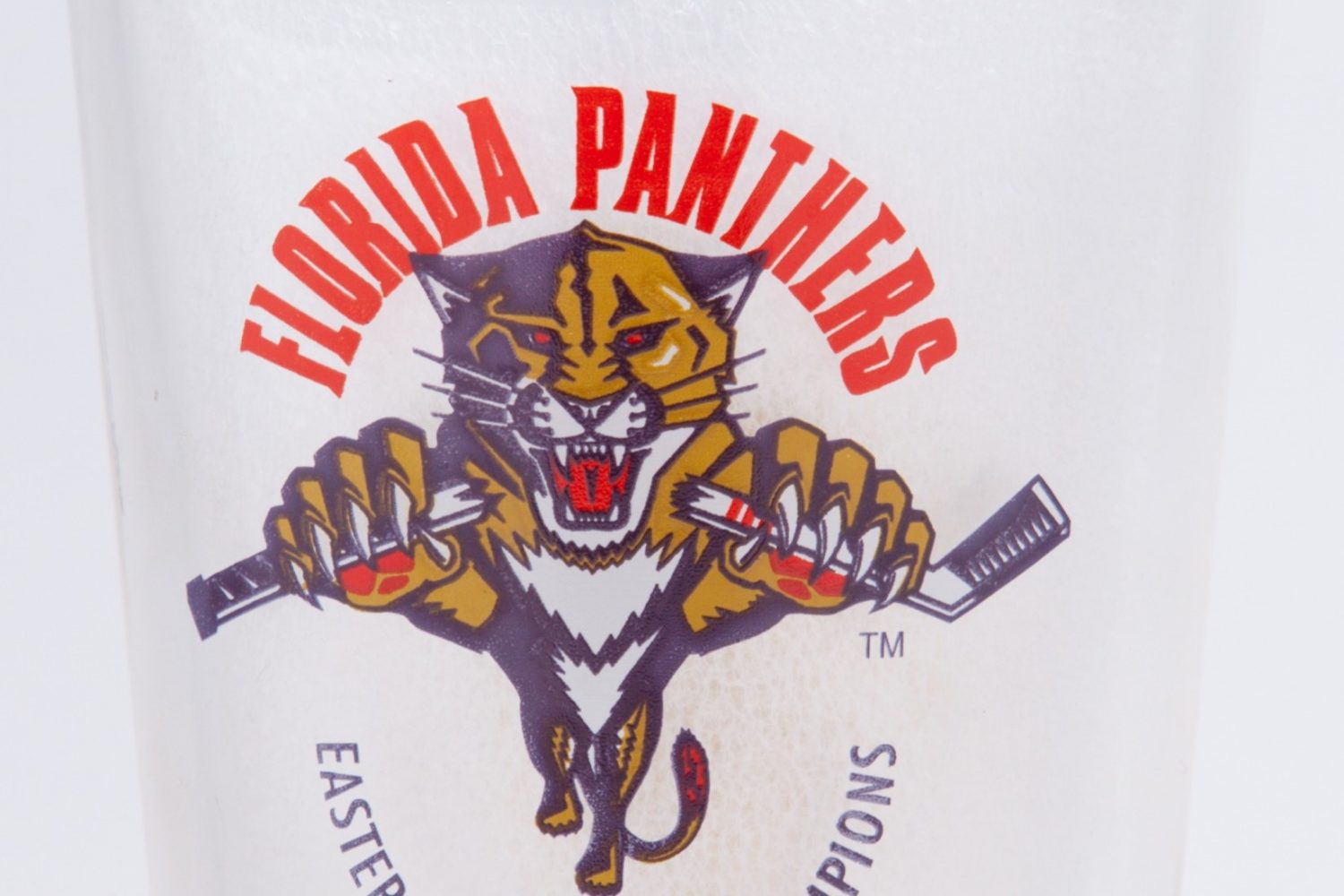 item
CONFERENCE CHAMPS PINT GLASS, 1996
Panthers fans could toast their team's best-ever performance in the playoffs with the pint glass commemorating the 1996 Eastern Conference Championship.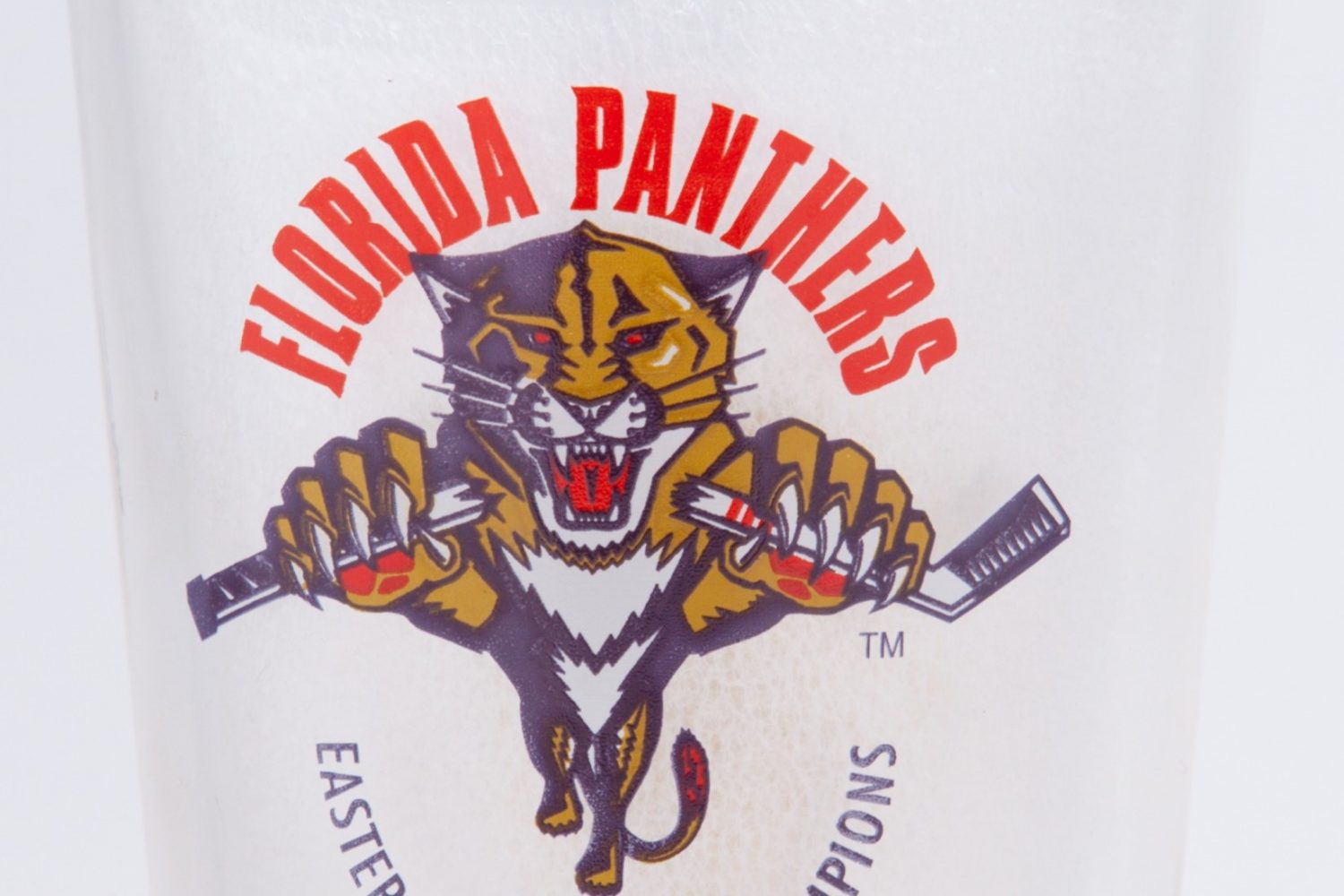 item
EASTERN CONFERENCE CHAMPS PINT GLASS, 1996
The Panthers celebrated their 1996 Eastern Conference Championship with this commemorative pint glass. That year, the Panthers reached the Stanley Cup Final in the team's third year of existence, a ma ...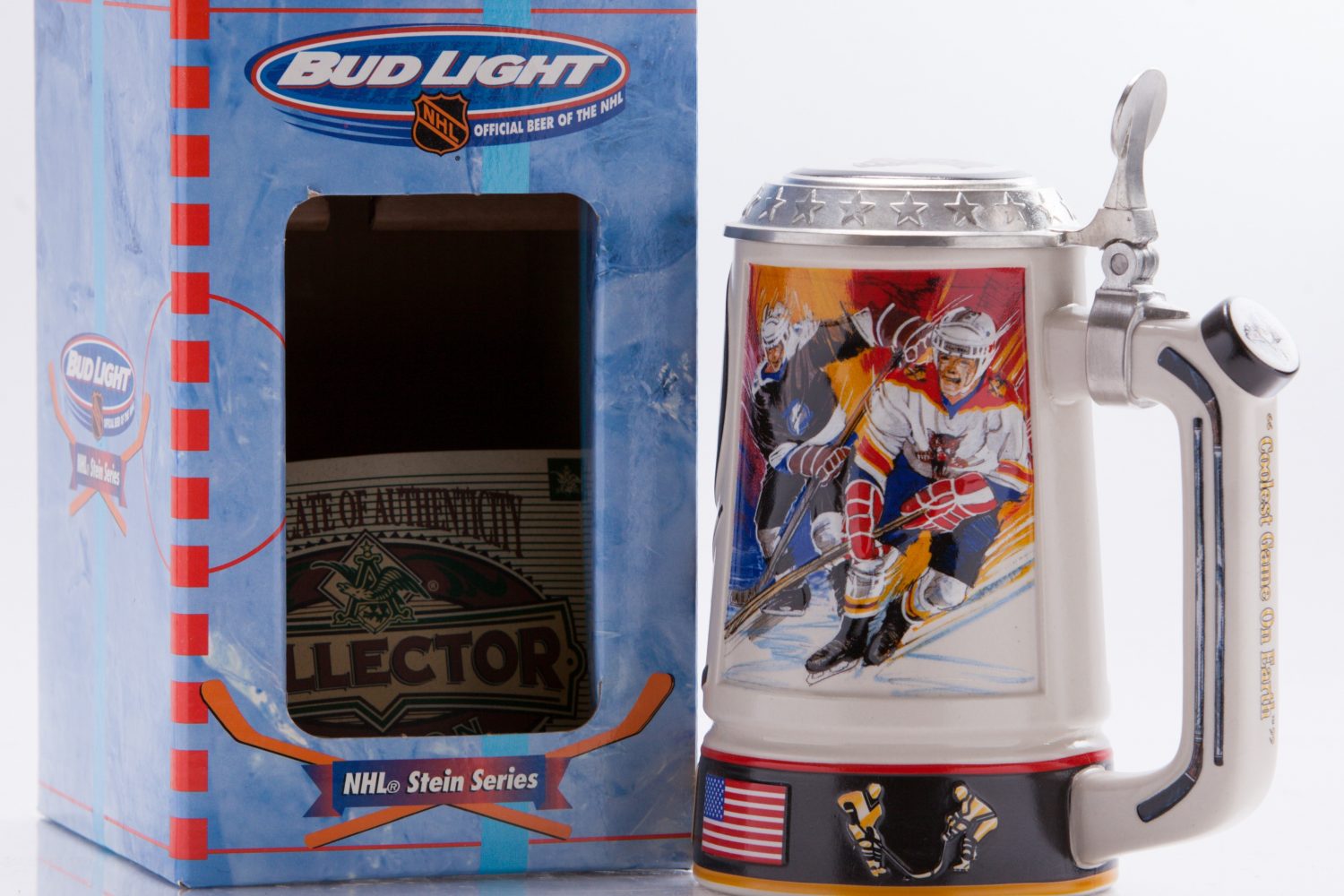 item
FLORIDA PANTHERS BEER STEIN, 1998
Issued during the 1998-1999 season, this commemorative cup from the Bud Light NHL Stein Series features artwork honoring the Florida Panthers. While decreeing that ice hockey is the "Coolest Game On E ...